neonangel
Rumble Recruiter
Location:

Roanoke, VA

Join Date:

6/2/2014

Posts:

3,282

BattleTag:

neonangel#1682

Member Details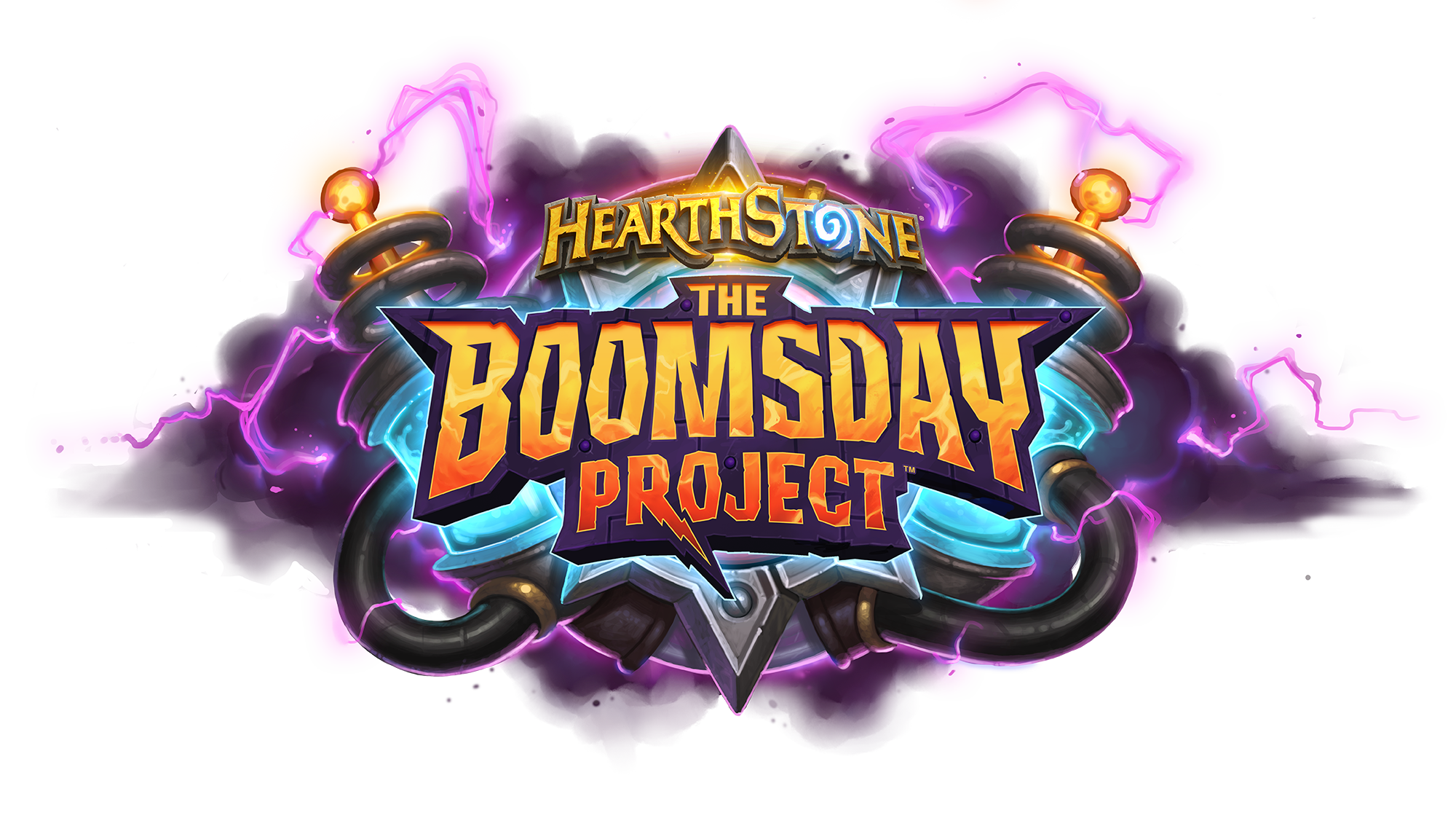 The Boomsday Project is Hearthstone's ninth expansion and is set to release on August 7, 2018.
New Keyword: Magnetic - Combine Attack, Health, and abilities for Mech minions (similar to how the Zombeast function for Hunter works).
Legendary Spells - Crazy scientists make some amazing contraptions, and these spells will prove it!
Projects - These are spells that benefit BOTH players when played.
Omega - These are cards that have an additional effect if you play them when you have 10 mana on the board.
Pre-order - Contains 50 packs for $49.99US (includes free golden class Legendary, Mecha-Jaraxxus card back), and 80 packs for $79.99US (includes free golden class Legendary, Mecha-Jaraxxus card back and playable Warlock Hero - Mecha-Jaraxxus).
135 new cards - Like previous expansions this is the standard amount of new cards.
The Puzzle Lab - This is the solo content and will be available on August 21.
Free stuff - For a limited time after Boomsday arrives, log in to claim 3 card packs and a random Class Legendary minion (or Hero card)—both from the new expansion!
The "Mecha-Jaraxxus" card back from the pre-order is shown below, along with the new card back for completing the Puzzle Lab solo mode!

This thread is dedicated to discussing the impact of these new cards on the ARENA environment.
Click below to see how each of the Arena mods rated the cards revealed so far!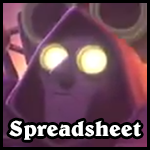 You can read each mod's detailed card evaluation by clicking on the links below.
Below you will find links for all the Class, Neutral, and Token/Buff cards that have been revealed.
Update 7/10/18: Created thread. Added initial release of cards and rankings.
Update 7/11/18: Added Stargazer Luna.
Update 7/16/18: Added Menacing Nimbus.
Update 7/17/18: Added Wargear, Upgradeable Framebot, Beryllium Nullifier, and Zilliax.
Update 7/18/18: Added Annoy-o-Module.
Update 7/19/18: Added Supercollider, Flobbidinous Floop, Whizbang the Wonderful, Mulchmuncher, Landscaping, and Dendrologist.
Update 7/23/18: Added Autodefense Matrix, Kangor's Endless Army, Dead Ringer, Reckless Experimenter, Faithful Lumi, Omega Agent, Lab Recruiter, Weaponized Pinata, Demonic Project, Unexpected Results, Dr. Boom, Mad Genius, and Omega Medic.
Update 7/24/18: Added Astromancer, Celestial Emissary, Cloning Device, Giggling Inventor, and Zerek's Cloning Gallery.
Update 7/25/18: Added Blightnozzle Crawler, Star Aligner, Cybertech Chip, Pogo-Hopper, Omega Assembly, Gloop Sprayer, Crystology, Boommaster Flark, and Goblin Bomb.
Update 7/26/18: Added Eternium Rover, Mechanical Whelp, Fireworks Tech, Eureka!, The Boomship, Missile Launcher, and Academic Espionage.
Update 7/27/18: Added Crystalsmith Kangor, Cosmic Anomaly, Shooting Star, Zerek, Master Cloner, Shrink Ray, and Myra Rotspring.
Update 7/28/18: Added Voltaic Burst, Juicy Psychmelon, Power Word: Replicate, and Augmented Elekk.
Update 7/29/18: Added Necrium Blade, Thunderhead, Storm Chaser, Replicating Menace, and Security Rover.
Update 7/30/18: Added Mecha'thun, Necrium Vial, Dreampetal Florist, The Soularium, Arcane Dynamo, E.M.P. Operative, Meteorologist, Omega Mind, and Void Analyst.
Update 7/31/18: Added Seaforium Bomber, Luna's Pocket Galaxy, Subject 9, Dr. Morrigan, Galvanizer, and The Storm Bringer.
Update 8/1/18: Added Prismatic Lens, Dyn-o-matic, and the remaining card reveals from the live stream.
Thanks for joining!

"To build or destroy...only you decide which joy." - Last Crack