The Boomsday Project - Hearthstone's Ninth Expansion
Hearthstone's Ninth Expansion is The Boomsday Project! It launches on August 7, 2018.
---
Expansion Info
135 new cards - Mechs are returning and we're getting Legendary spells.
A new Warrior playable hero card featuring Dr. Boom!
A new mechanic called Magnetic is being added to the game.
Projects are new spell cards with extremely powerful effects, but they help both players.
Omega Project - These cards are normal, but have a

Battlecry

that works when you have 10 Mana Crystals.
New PVE content called the "Puzzle Lab" is being added.
---
Freebies
Three free card packs for logging in on release.
One free legendary class minion.
---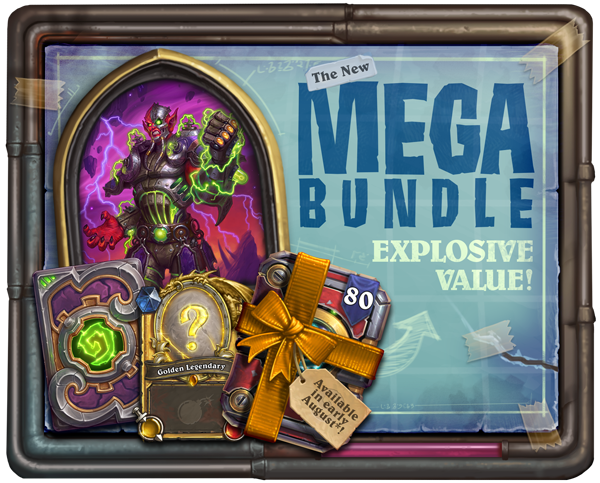 Pre-Purchase
There are two different ways to pre-purchase the expansion. You can buy both if you wish!
Normal
50 card packs
A random golden legendary
The Mecha Jaraxxus card back
MEGA BUNDLE
Everything in the normal pre-order plus
30 additional card packs (80 total)
Mecha Jaraxxus Warlock Hero
---
New Cards
More cards will be revealed starting on July 23!
So far, 11 cards have been revealed out of 135.
Druid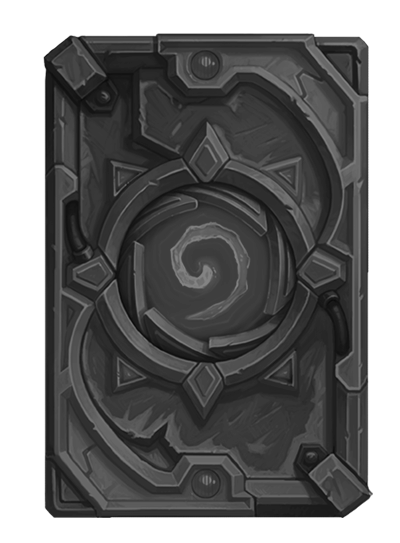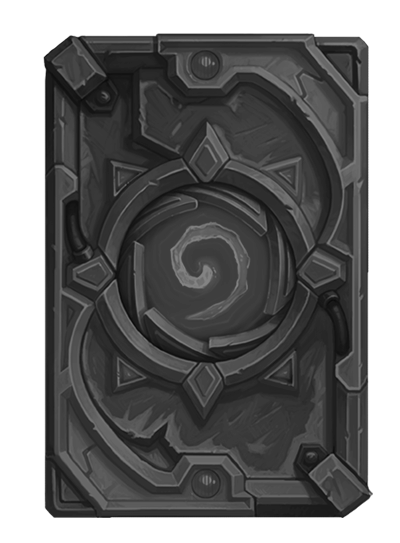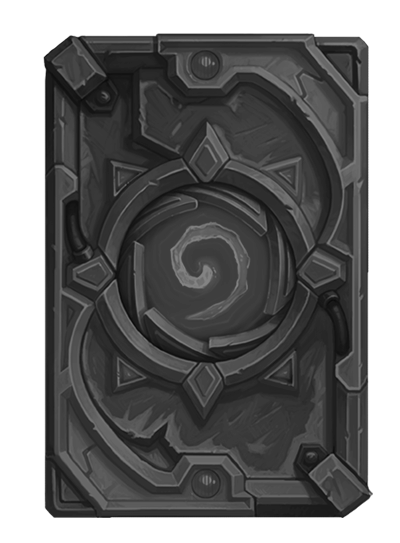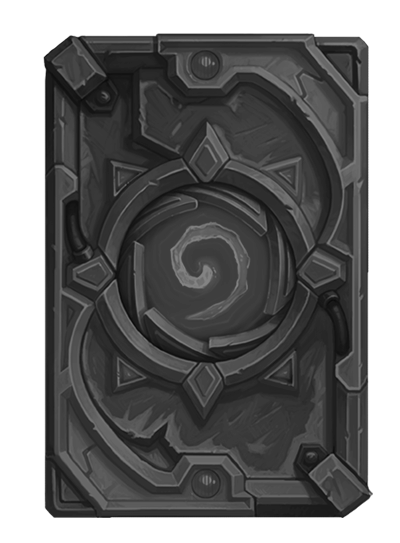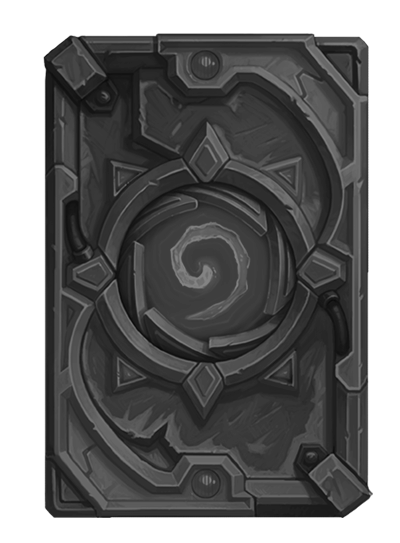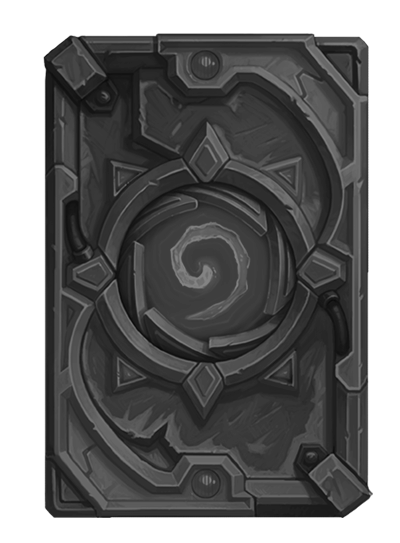 Hunter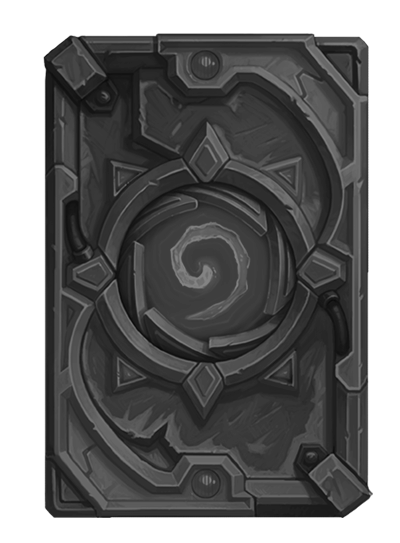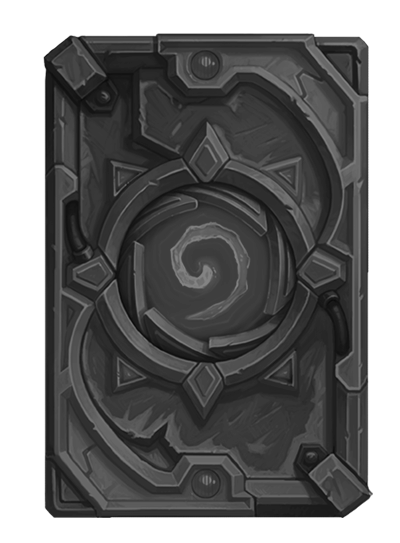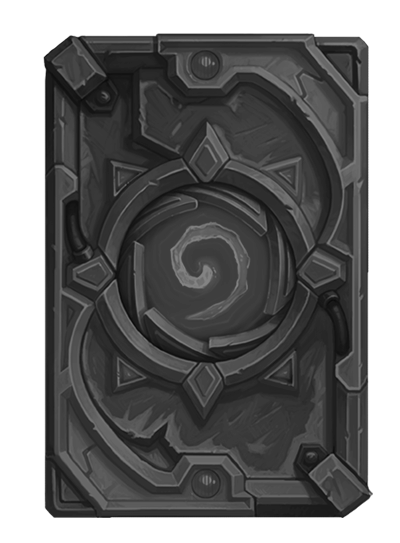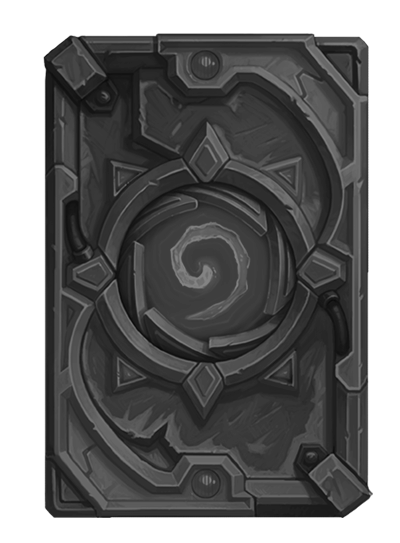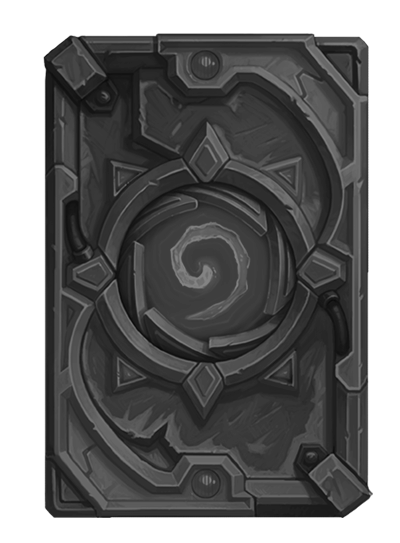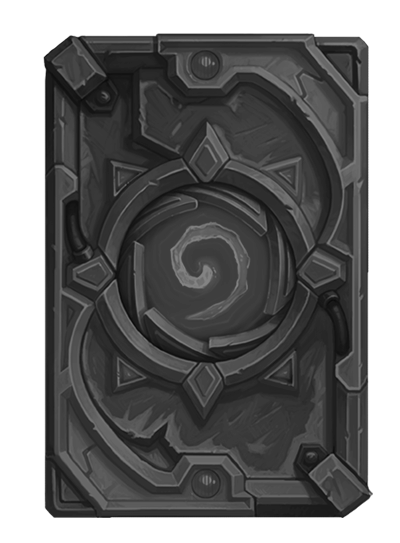 Mage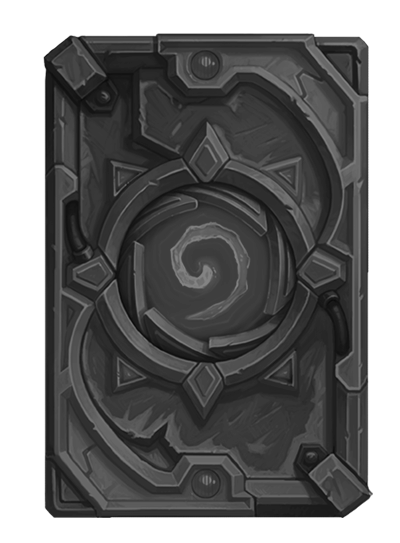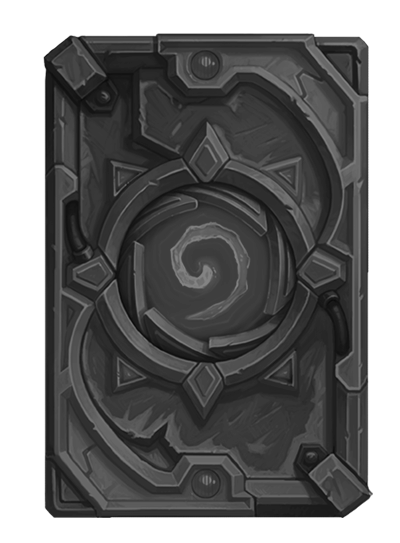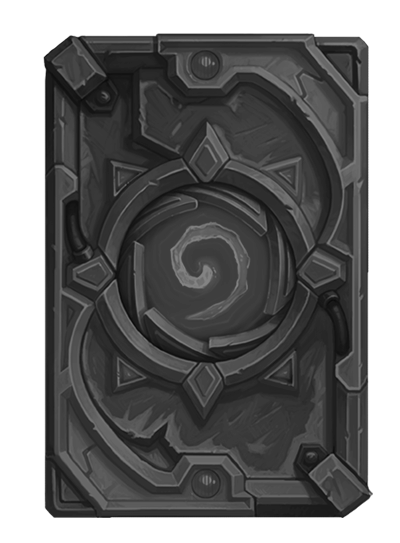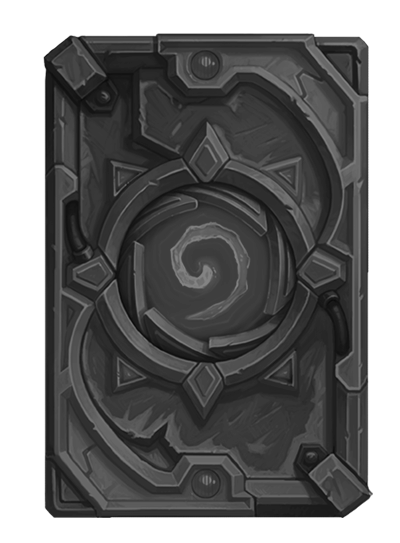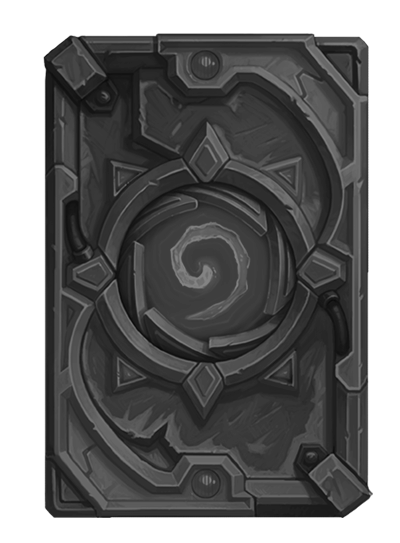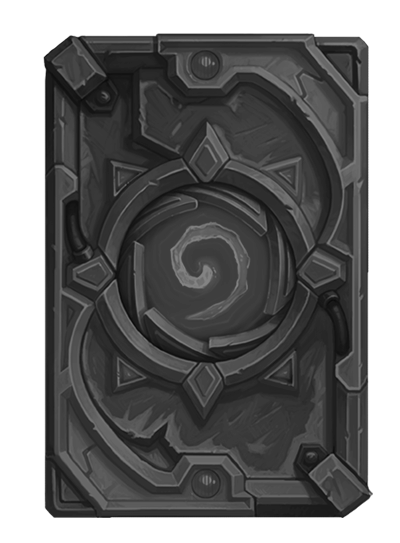 Paladin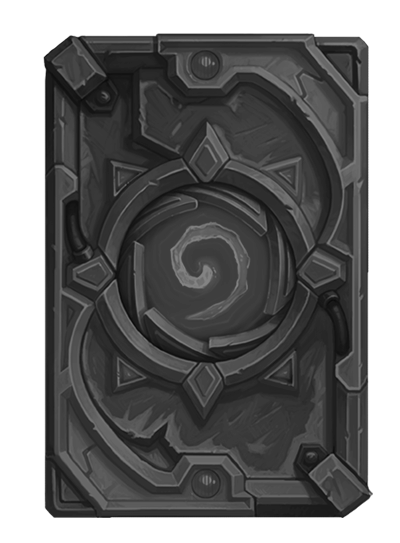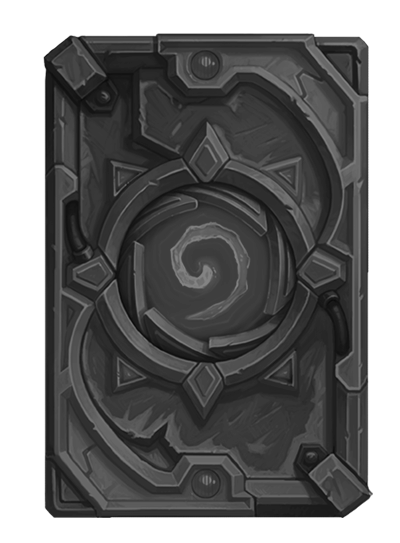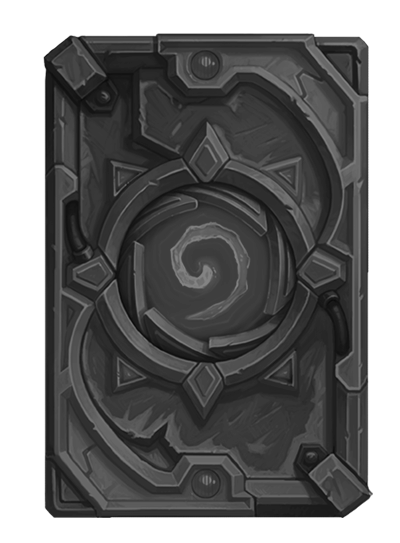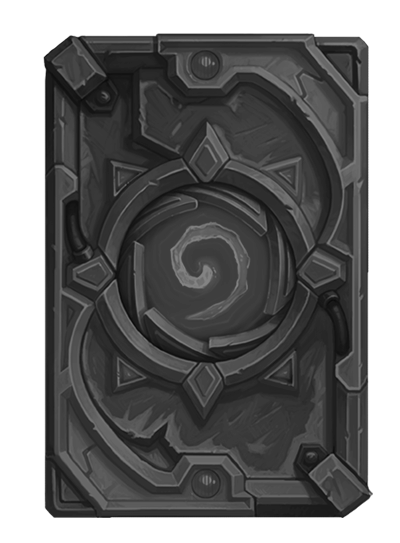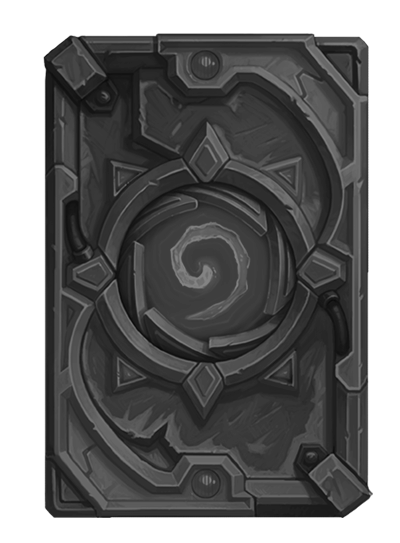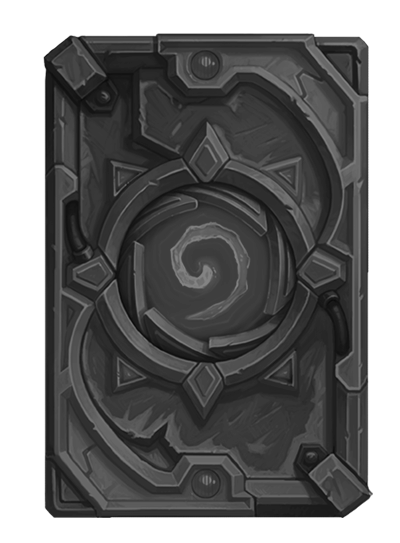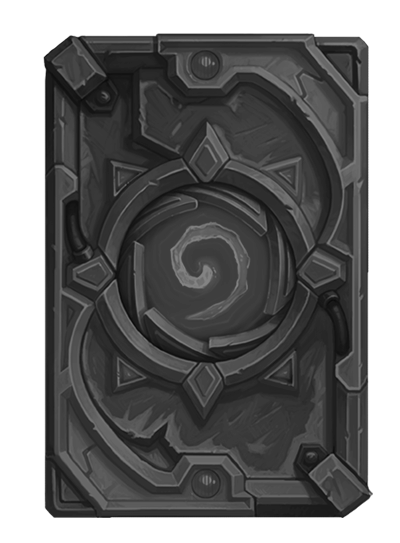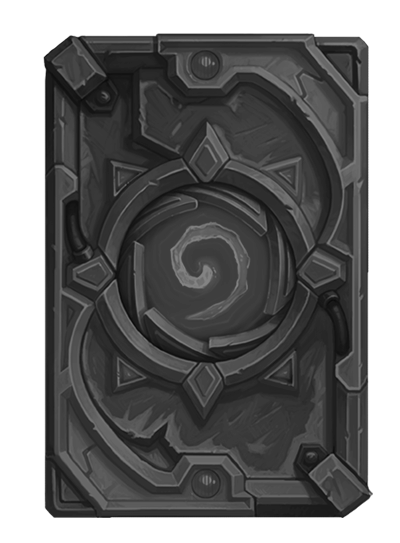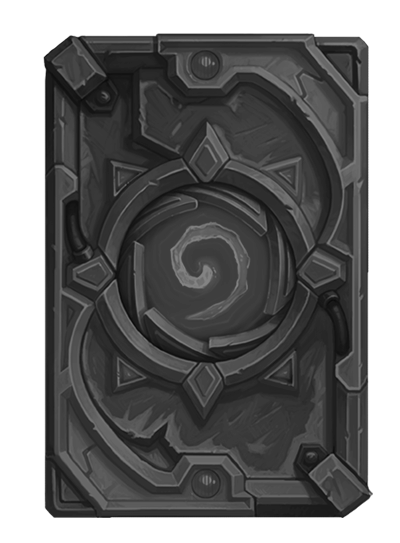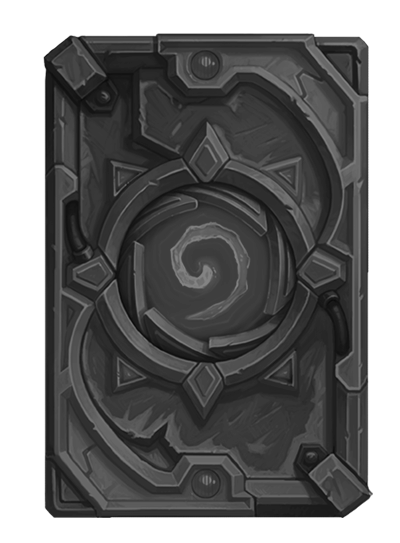 Priest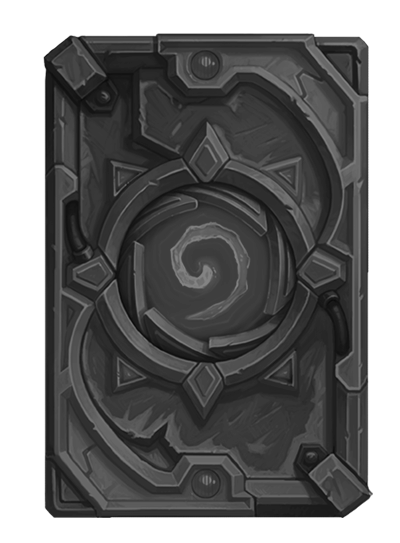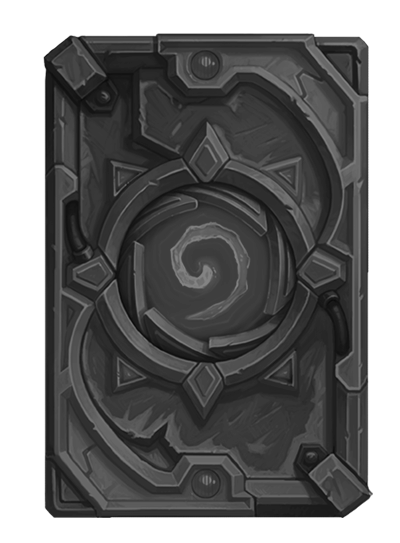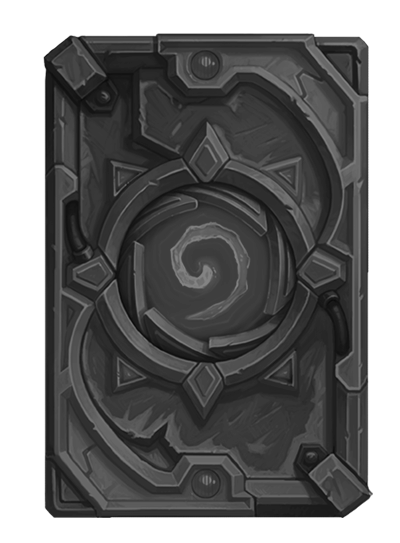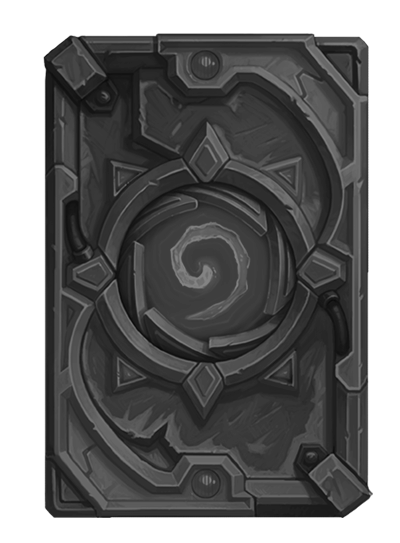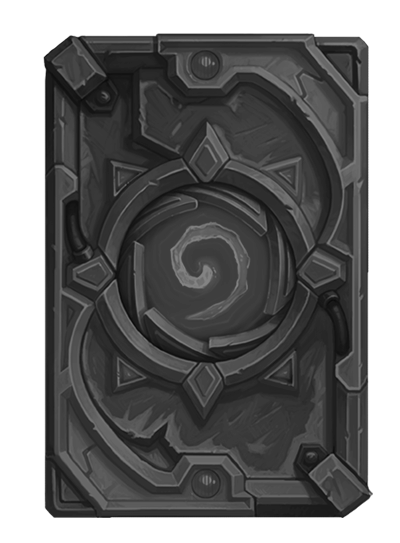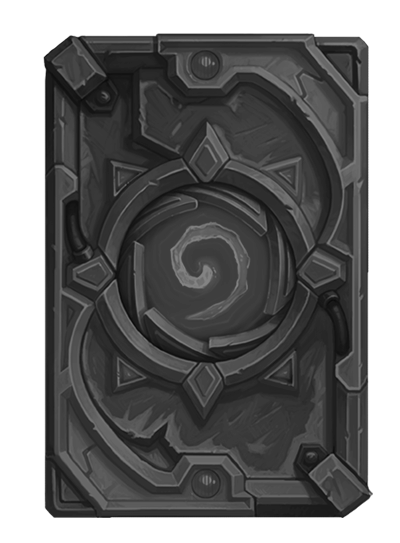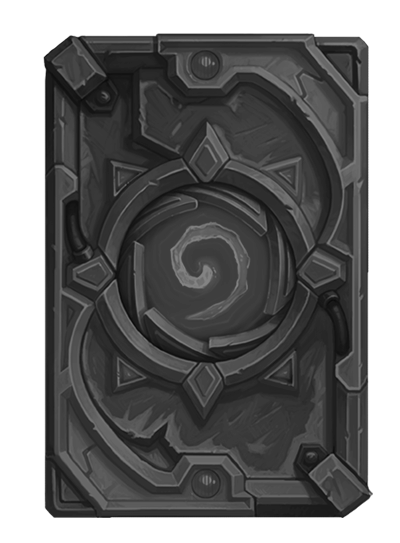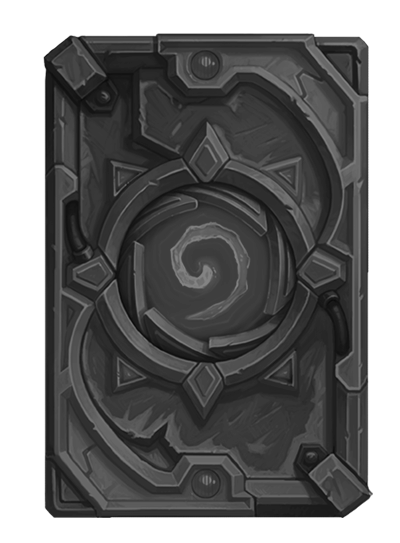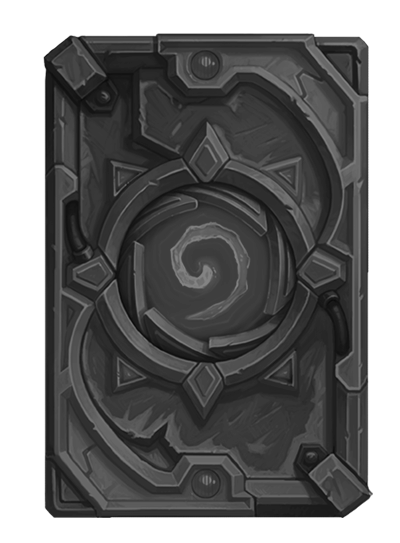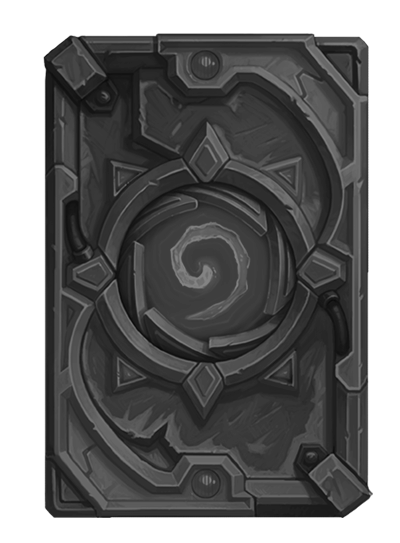 Rogue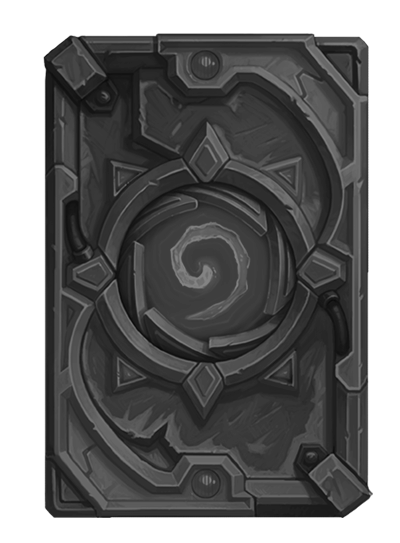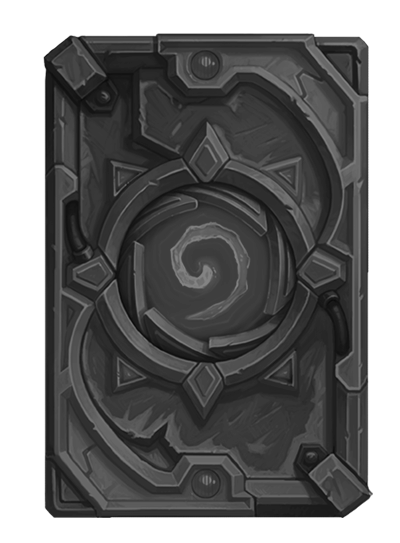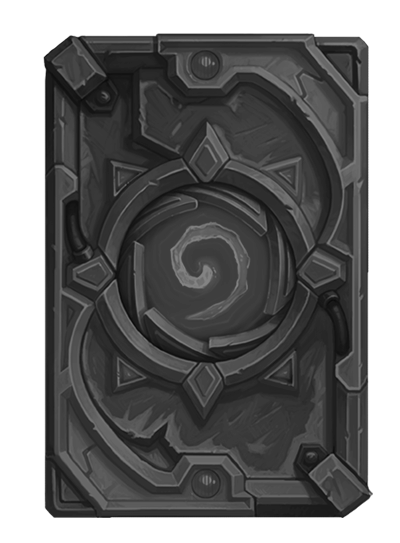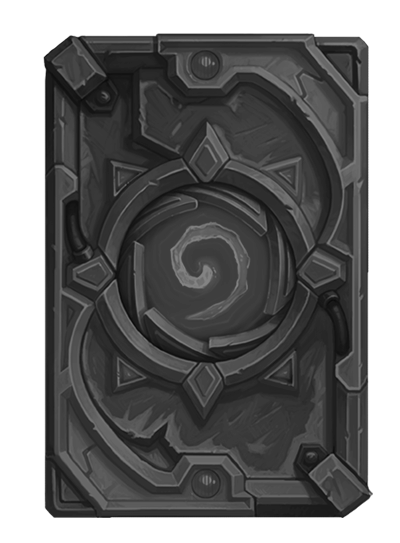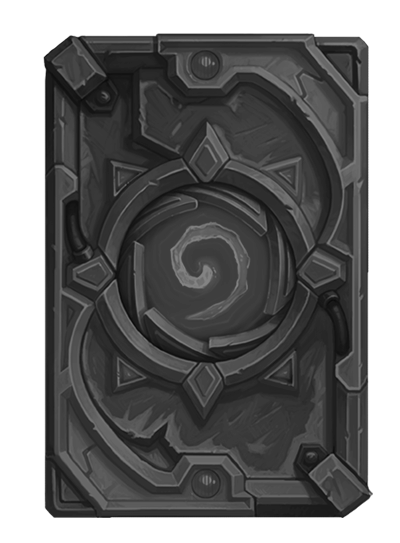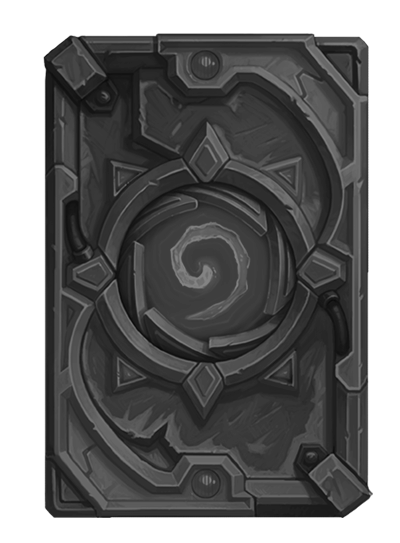 Shaman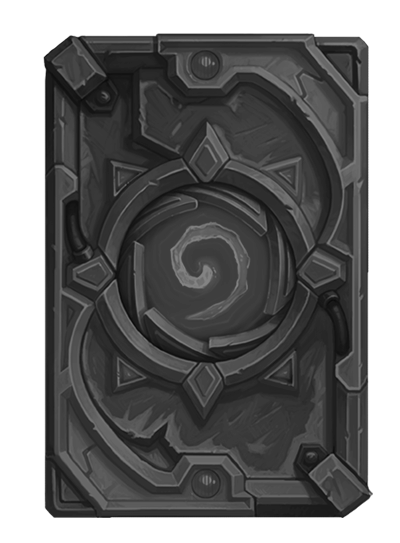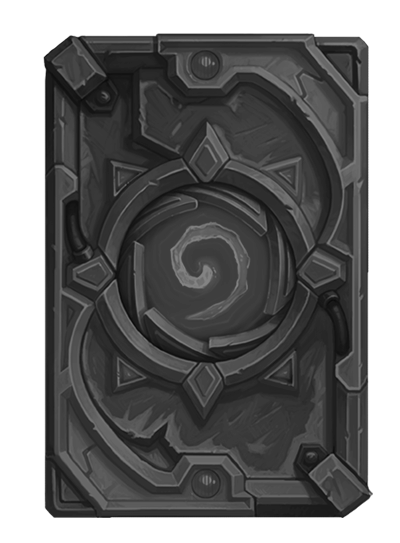 Warlock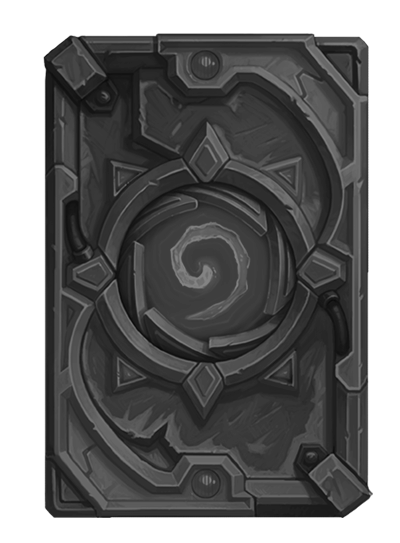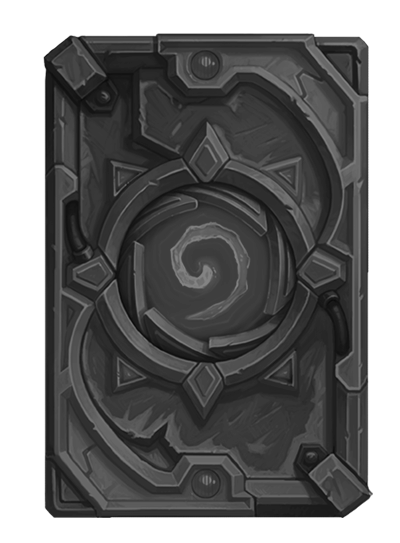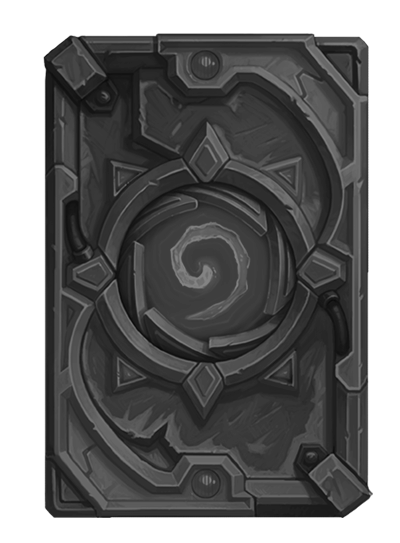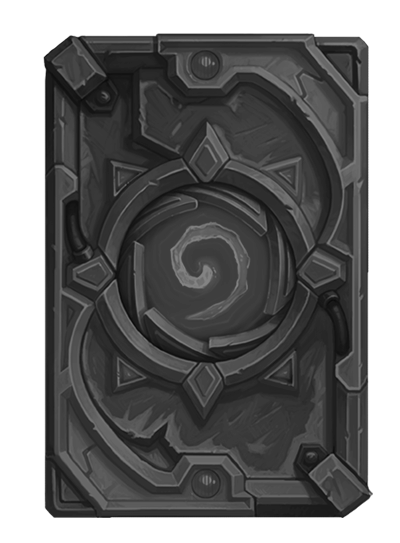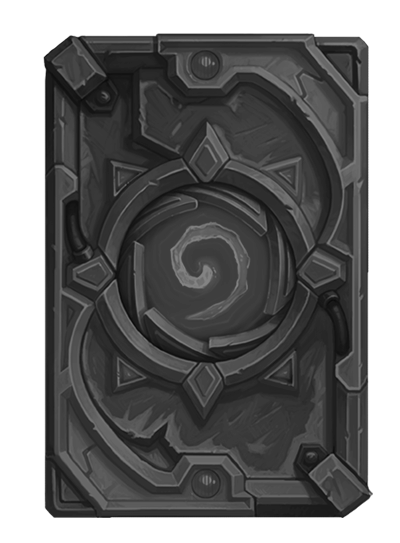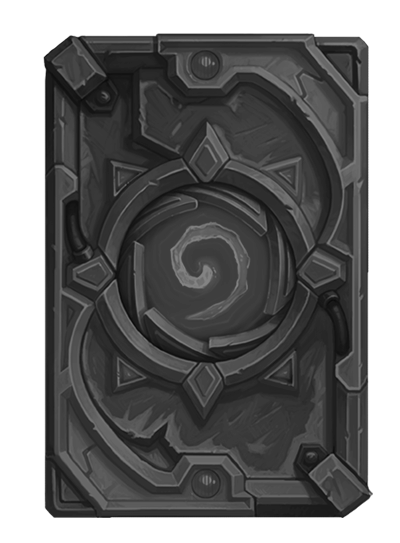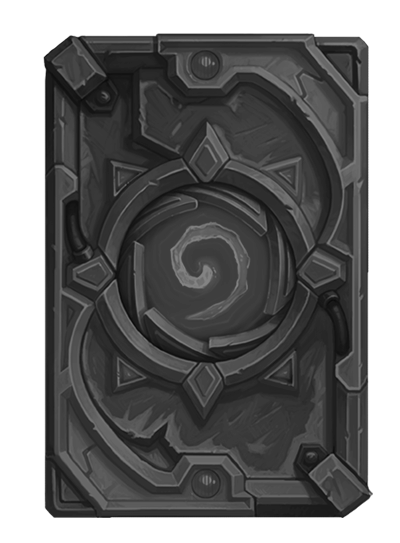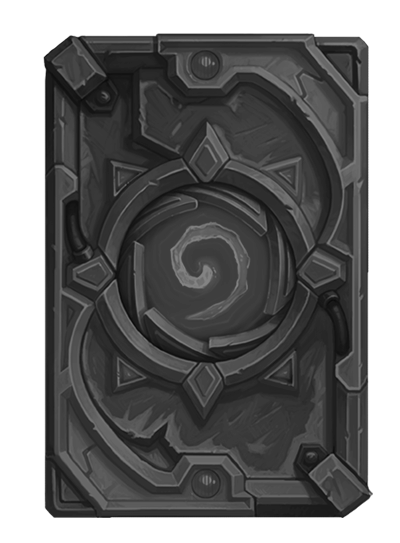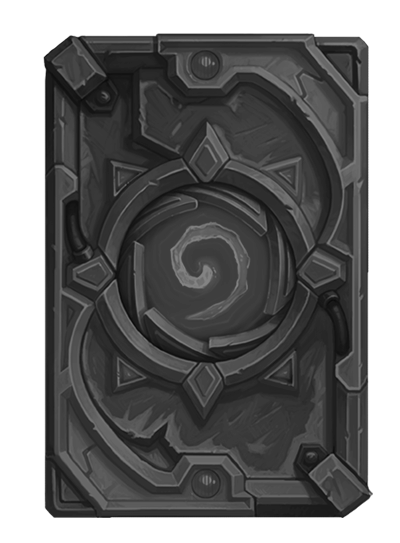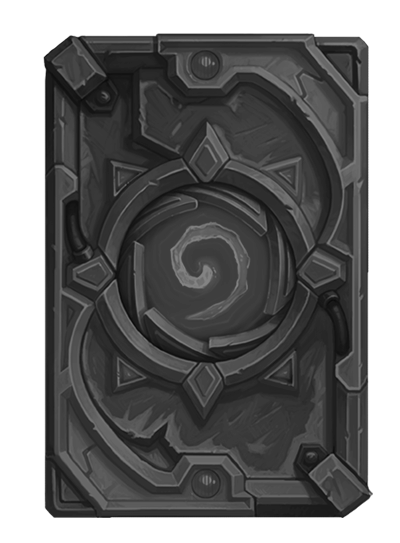 Warrior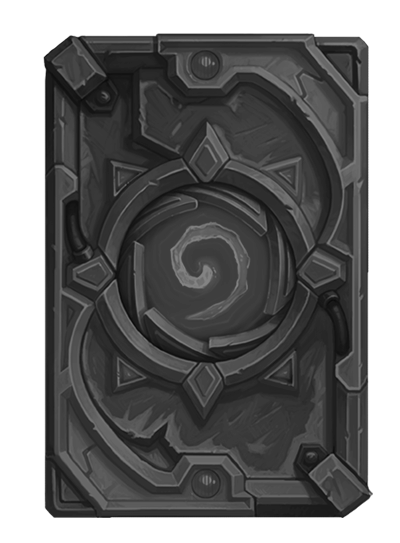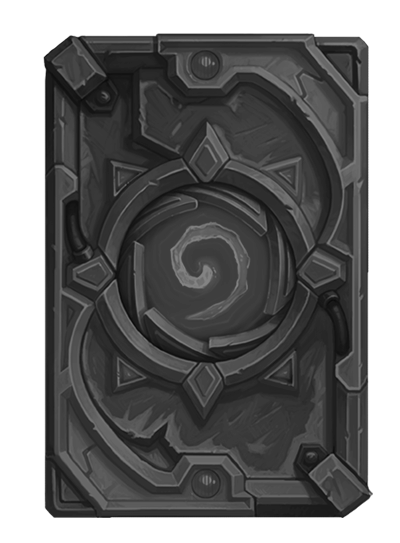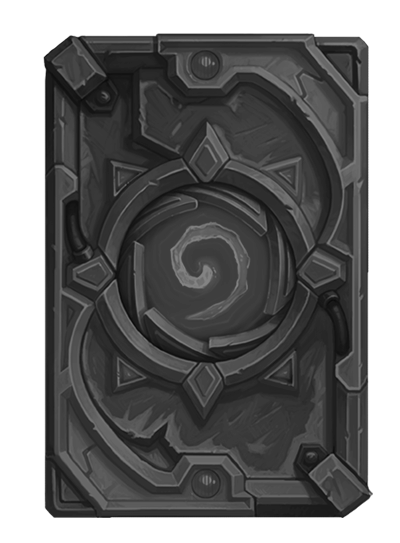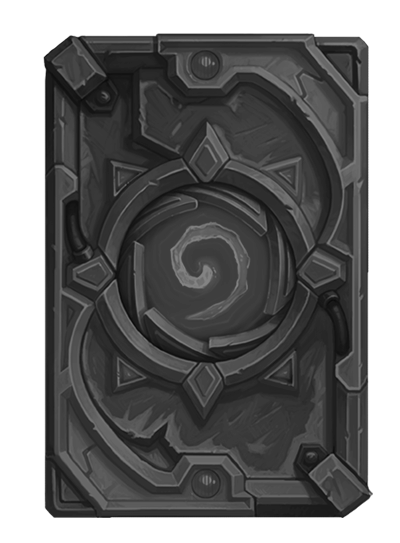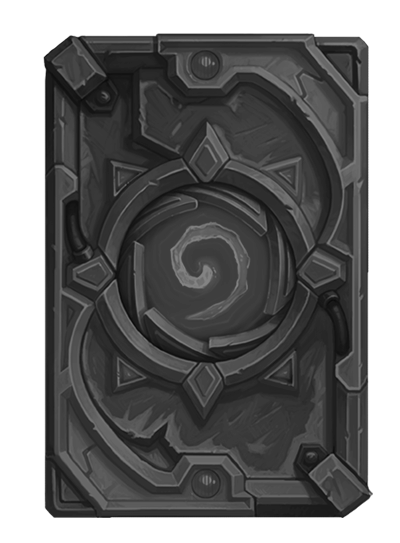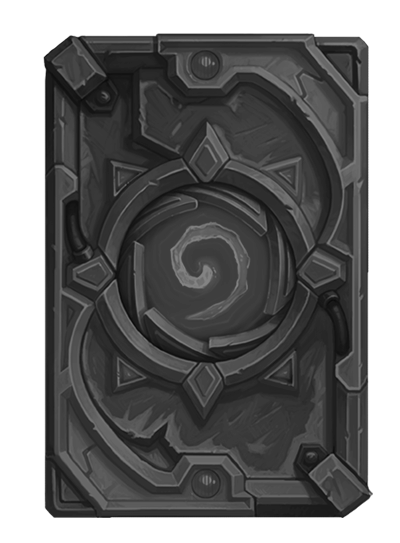 Neutral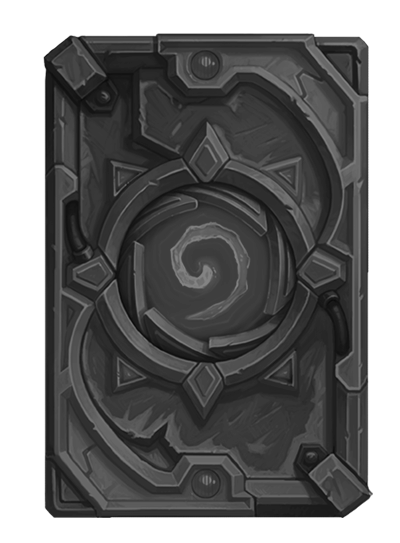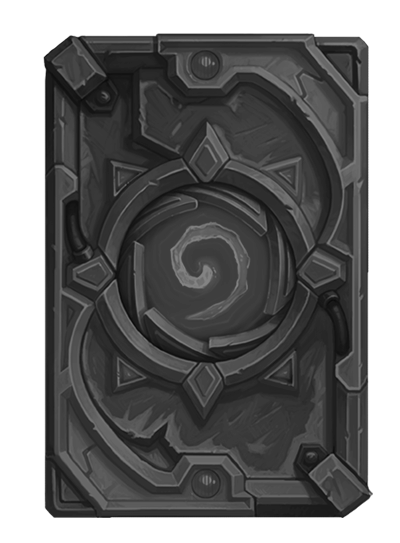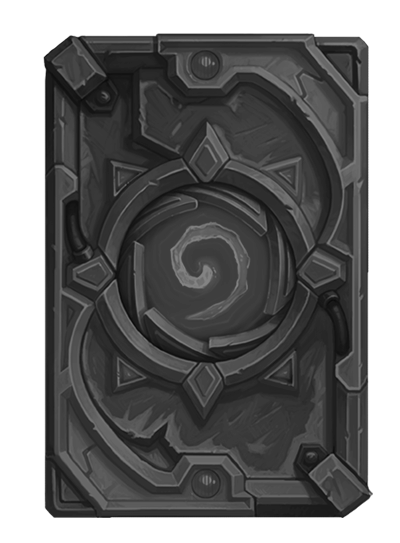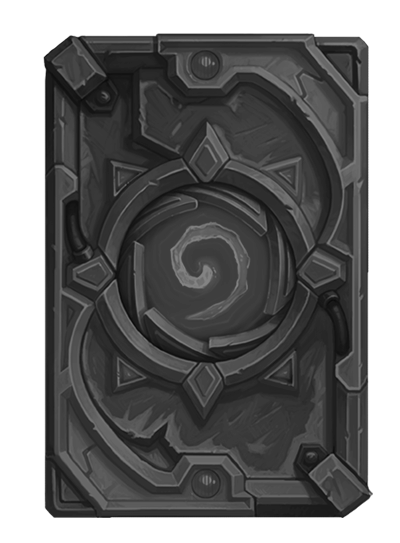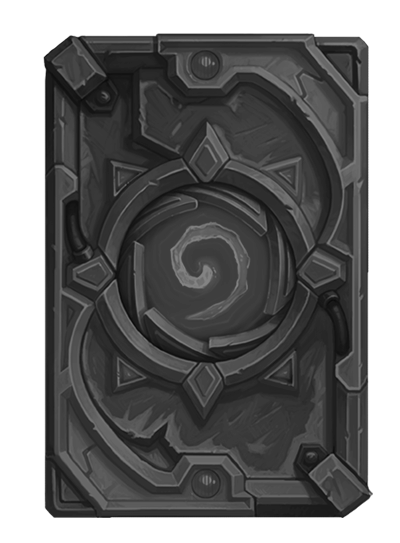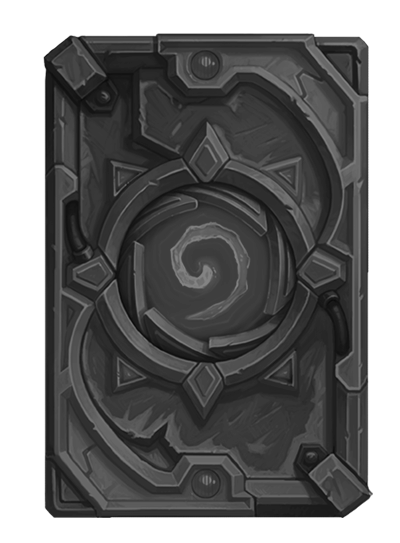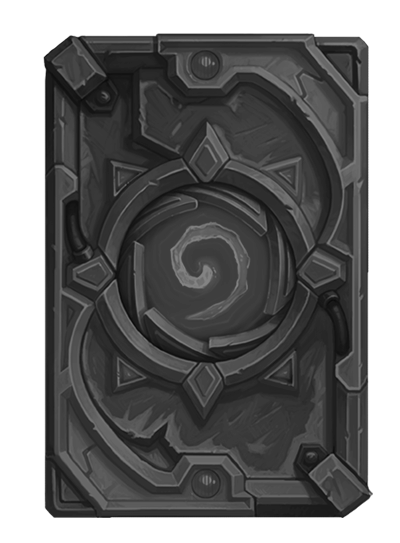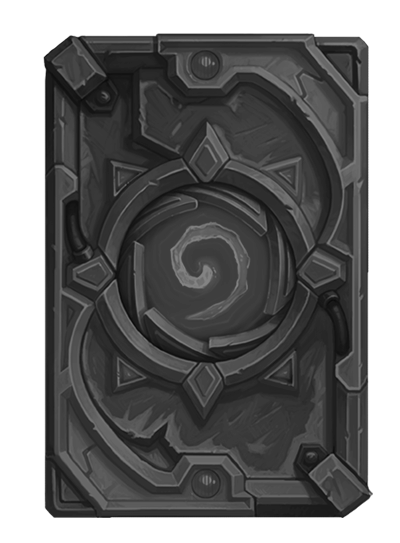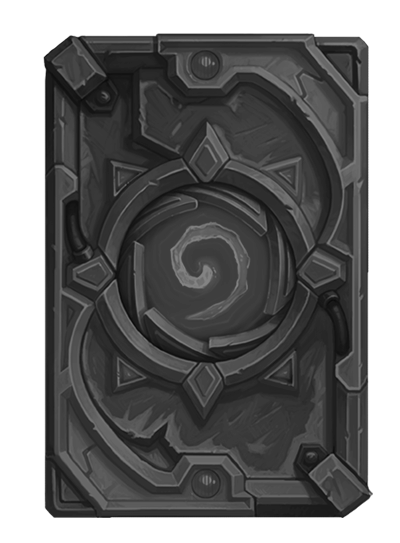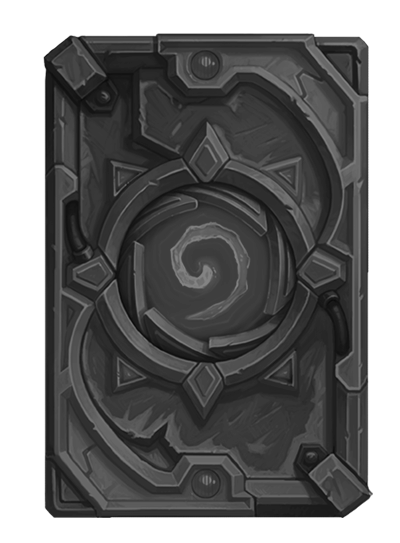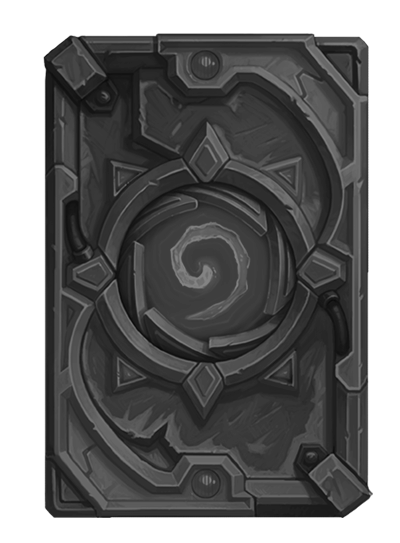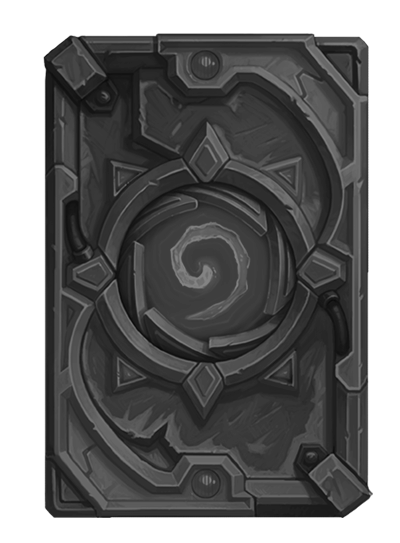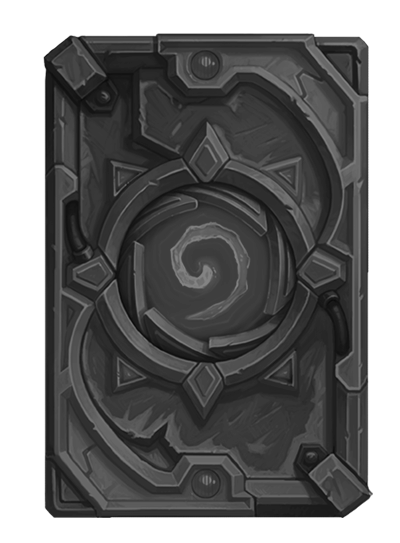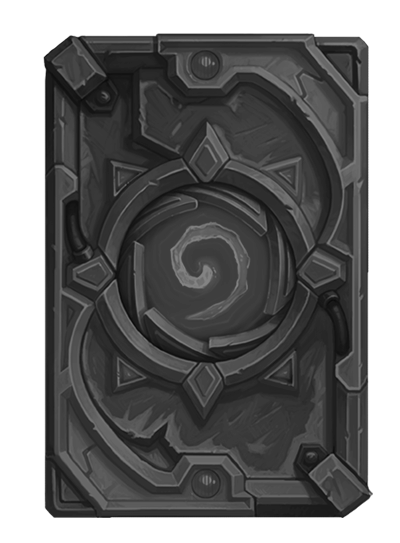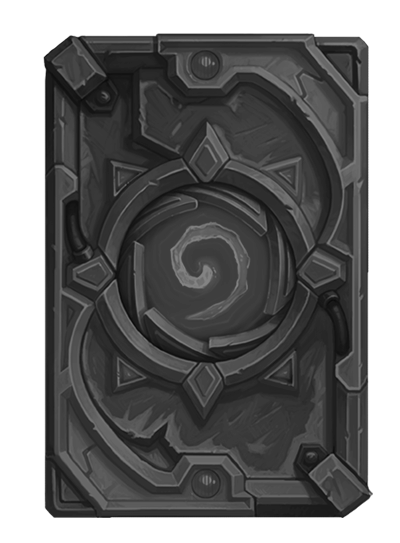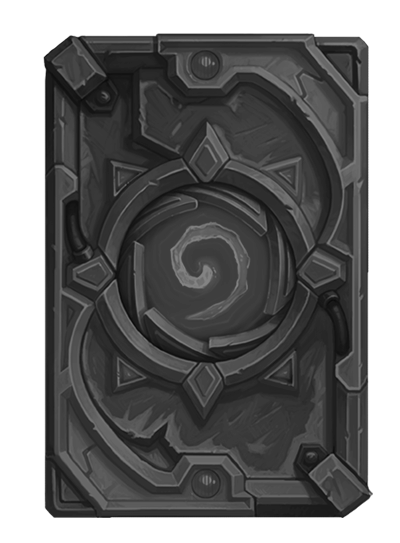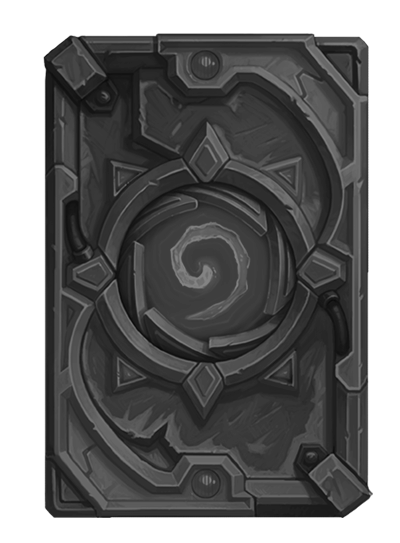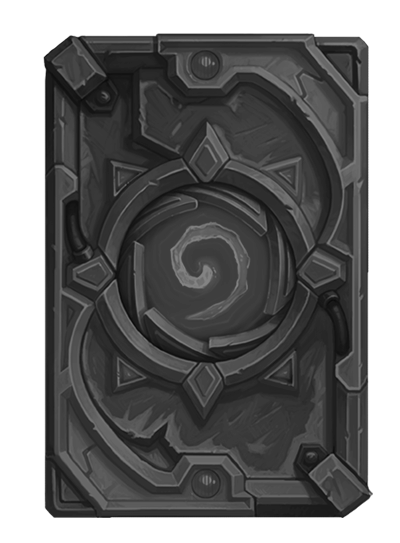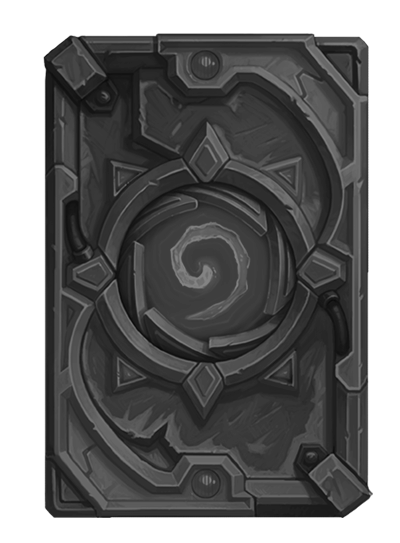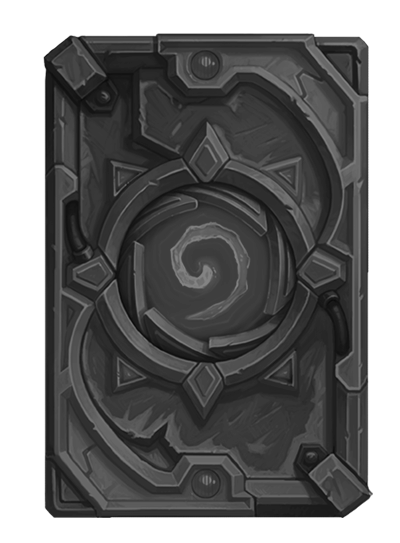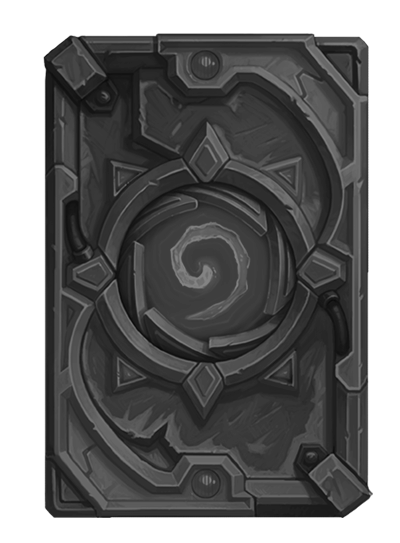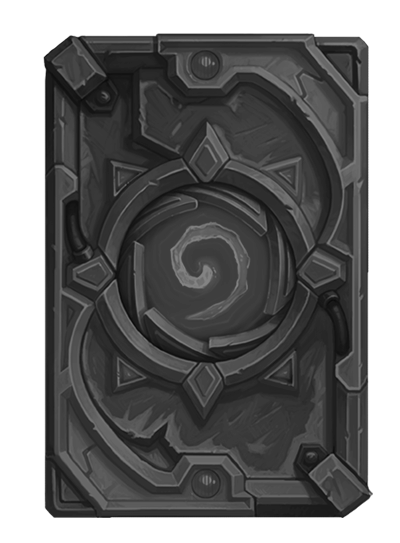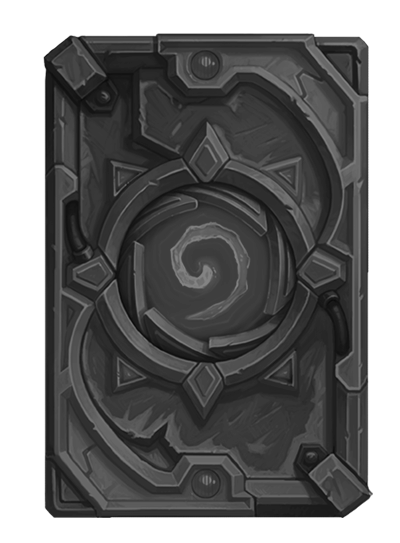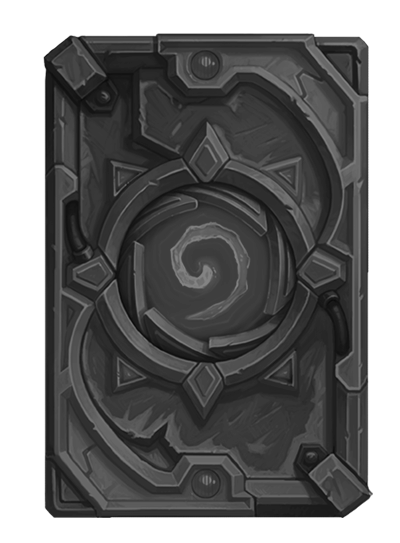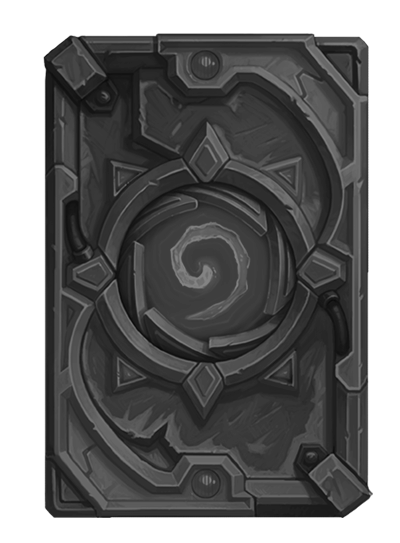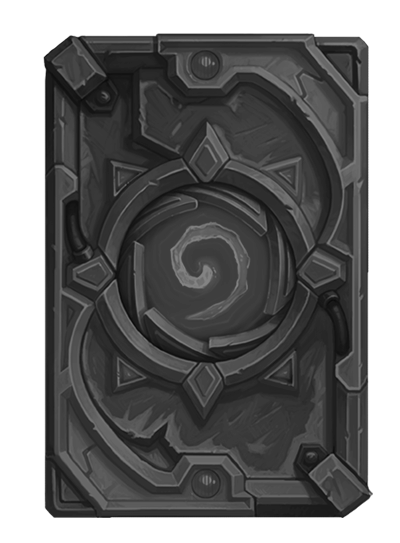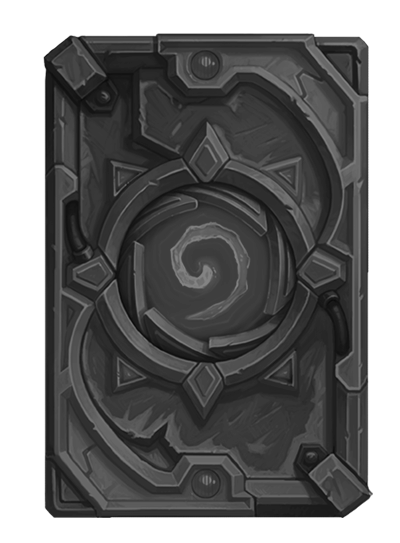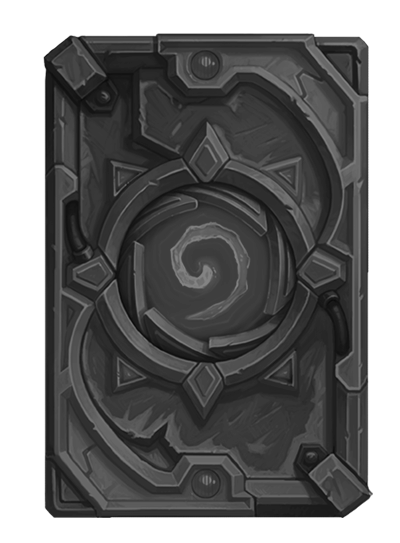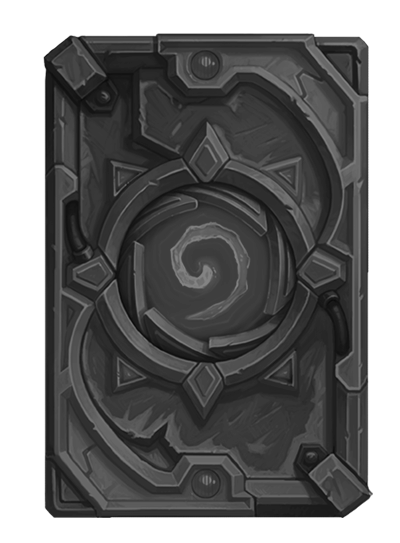 ---
Puzzle Lab
The Puzzle Lab will become available starting August 21.
When you experience The Boomsday Project's free single-player content, The Puzzle Lab, you'll discover that science is fun! And dangerous! Not necessarily in that order! You'll need to get your security clearance before you can gain access to these secrets, though.
---
New Gameboard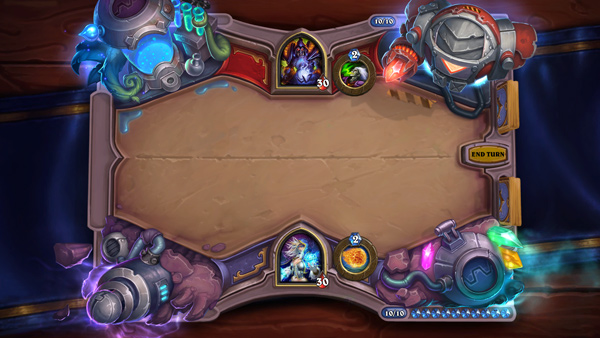 ---
New Card Backs
Below are two new card backs for The Boomsday Project. A pre-purchase exclusive back featuring Mech Jaraxxus and a card back available through the solo PVE content, Puzzle Labs.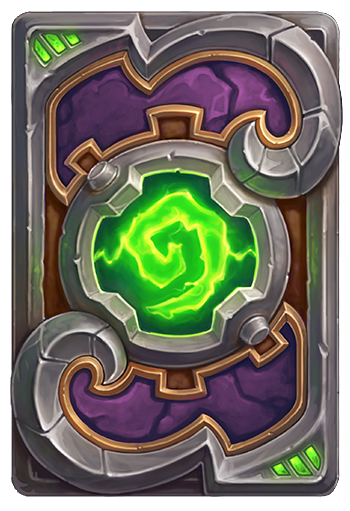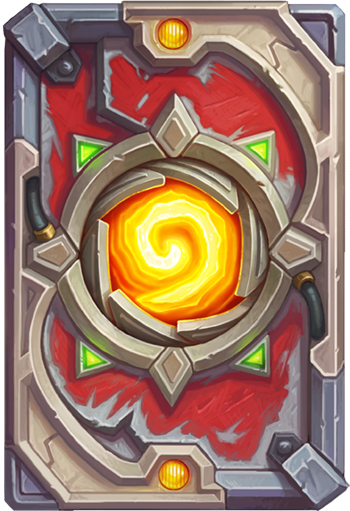 ---
Expansion Reveal Video