linkblade91
Tyrannosaurus Holmes
Location:

On the case!

Join Date:

5/30/2017

Posts:

3,640

BattleTag:

linkblade91#1122

Member Details

This Week's Finalists
---
Competition-Specific Restrictions:
Who is E.V.I.L., and who is supposed to be defending Dalaran? Everything is turned about!

You must make a spell that fits this new reality: Schemes for the original Dalaran classes (Druid, Hunter, Mage, Paladin) or a Twinspell card for the original E.V.I.L. classes (Priest, Rogue, Shaman, Warlock, Warrior).
---
We have whittled down ~80 valid submissions to just 8 of the community's favorites.
Check out all the finalists below and vote in our poll (vote for as many or as few as you like) to help decide the winner and be sure to check back after the poll finishes for the announcement of the winner and the start of a new theme!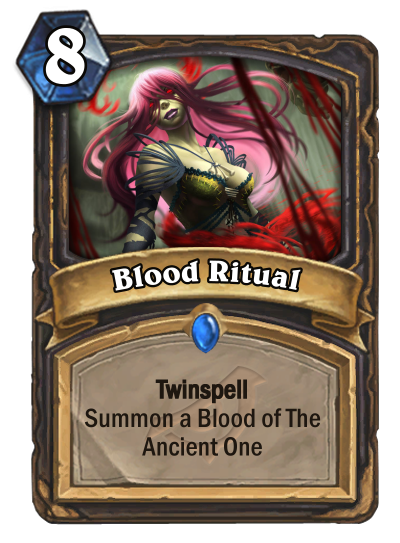 by kingdoemi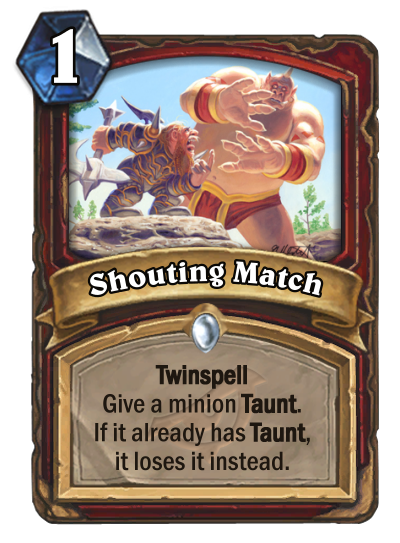 by AngryChicken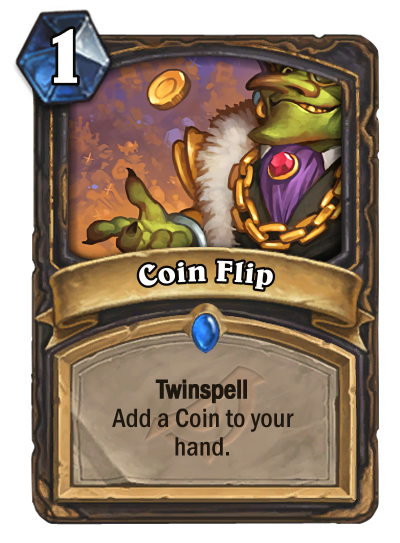 by Screwjank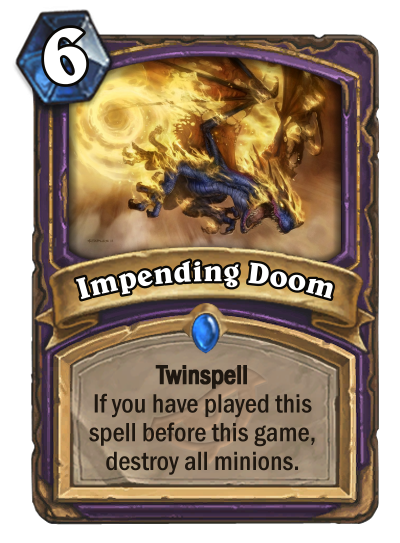 by ThisOtherGuyTox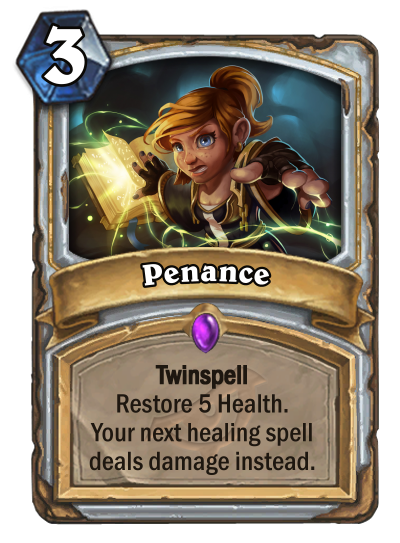 by CheeseEtc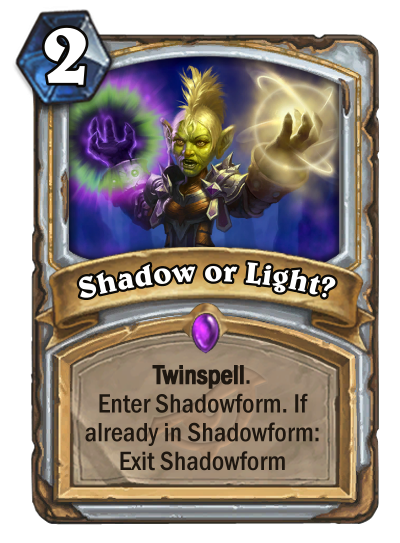 by Shatterstar1998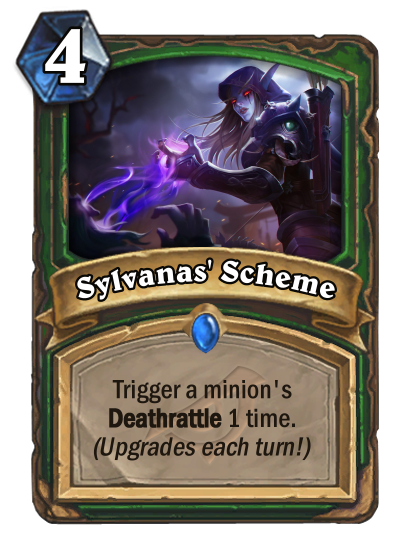 by linkblade91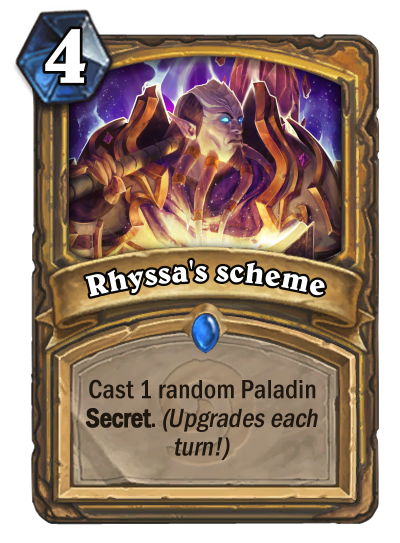 by Silved
---
Tokens
Behold, foolish interlopers! I am commanding this mortal to spread the will of the Scourge throughout the interwebs, encouraging you to seek out me, Archlich Kel'Thuzad! Now coming to you as the tenth class of Hearthstone!
I am a finalist in this Class Creation Competition, so if you could give it a look I would be greatly appreciative <3