ShadowsOfSense
Hater of Cake
Join Date:

11/25/2014

Posts:

7,275

BattleTag:

Sensi#21917

Member Details

---
Greetings, Mortals!
Well then, this is exciting! Our first phase poll, where we asked you to provide us with a perfect Classic set for Deathwing's new best friend. As has been mentioned before, this poll is split into two parts. The first half - 12 competitors - will be judged over the next 48 hours, and the second half - a further 11 competitors - will be judged in a second poll after that.
As always with these, there will be 5 example cards out in the open for your perusal, but if you wish to take a deeper look at a class, click their name to be taken to their post in the Submission thread.
Good luck to everyone! Deathwing's feeling particularly peckish today, so I'd hope you make it through.
---
THE ILLUSIONIST by Broeck1 (post #21)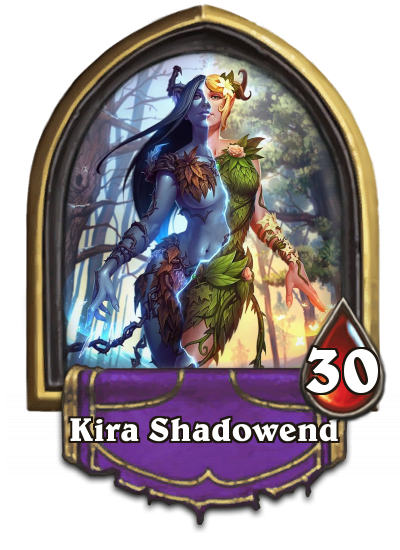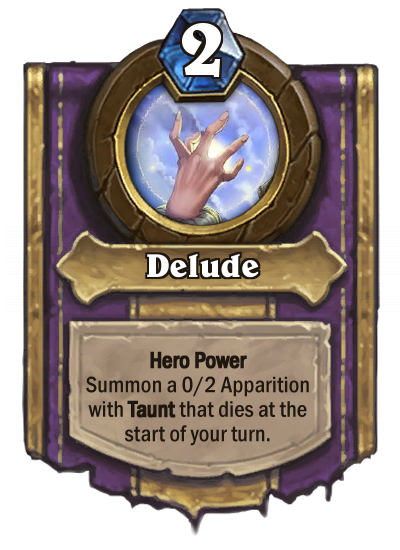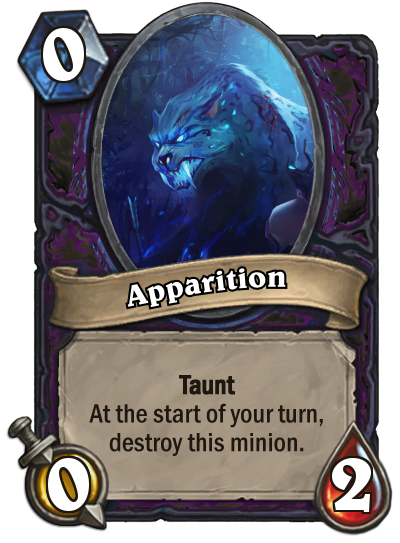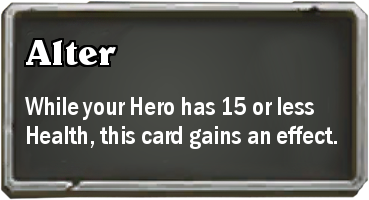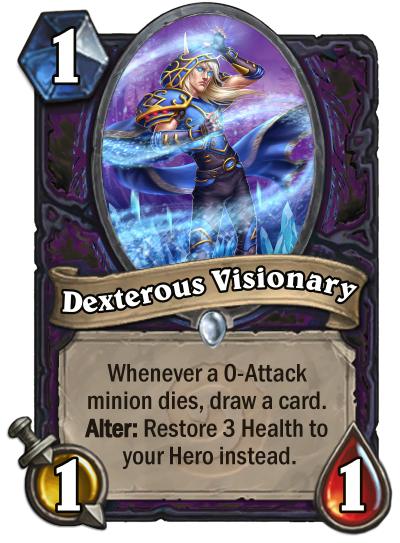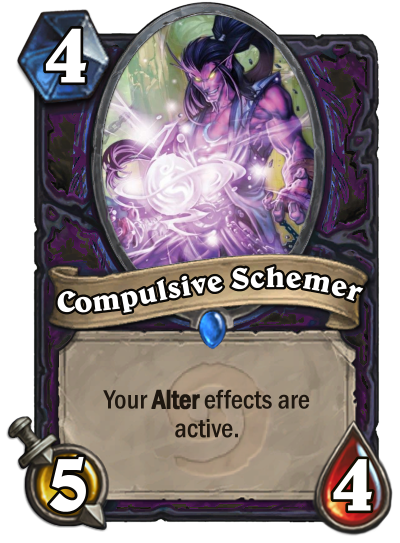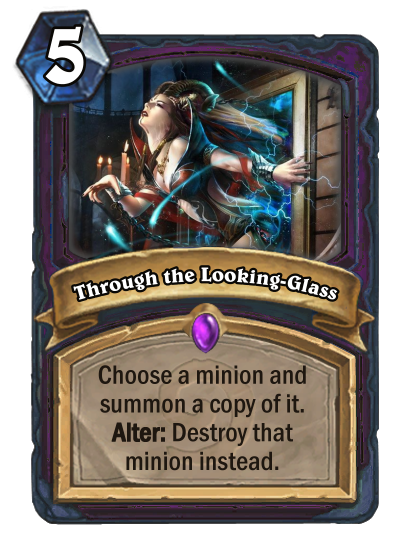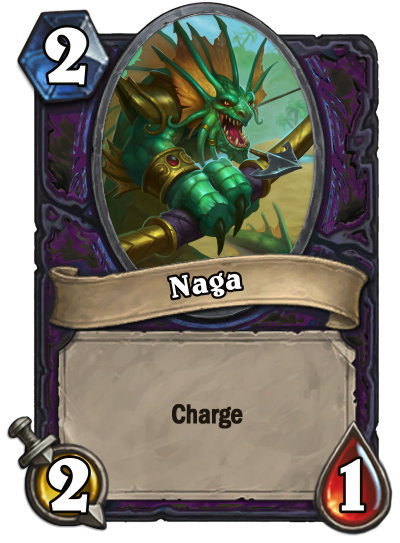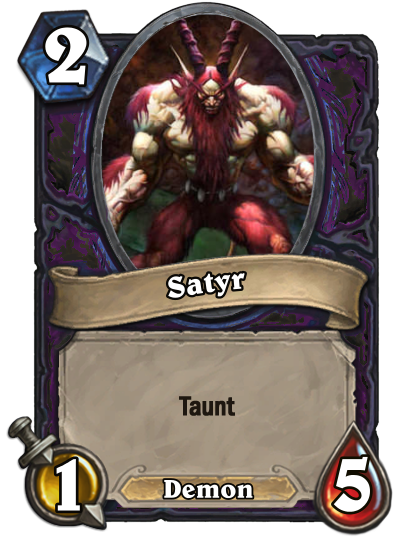 ---
THE SEA WITCH by McF4rtson (post #7)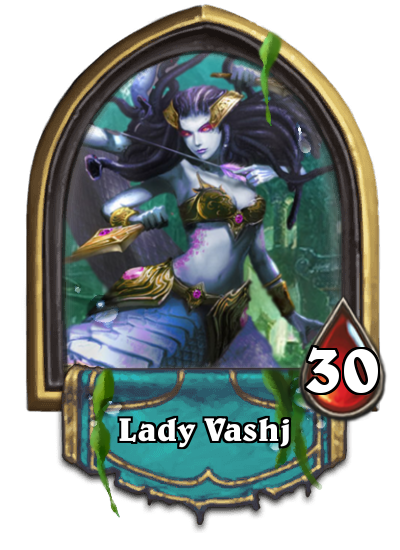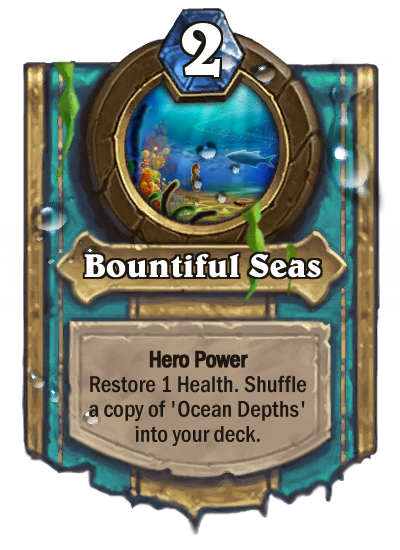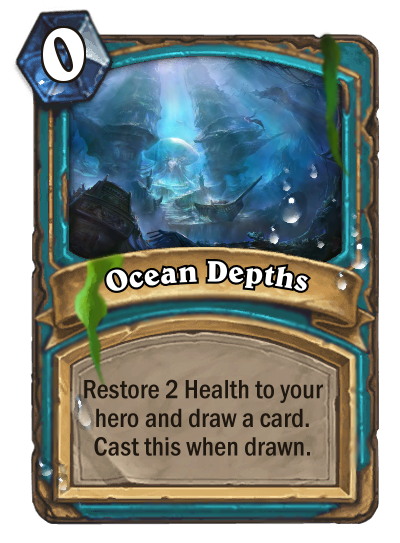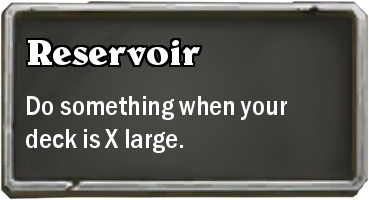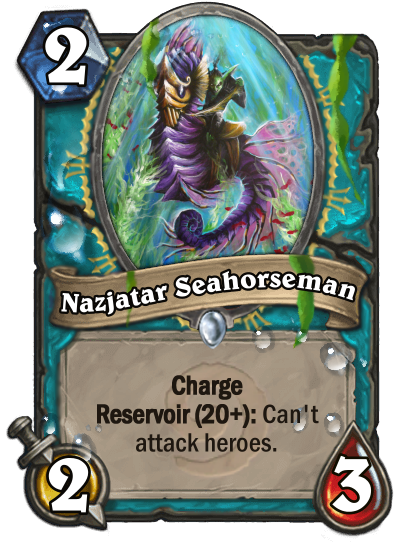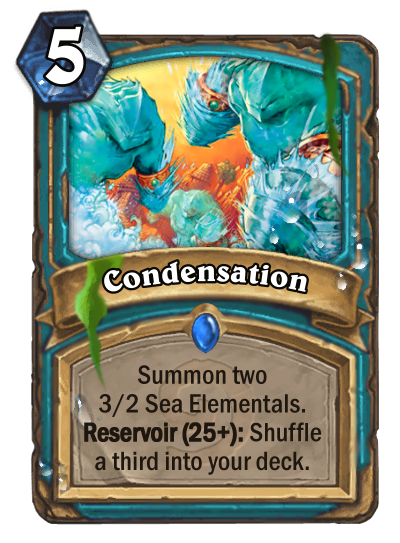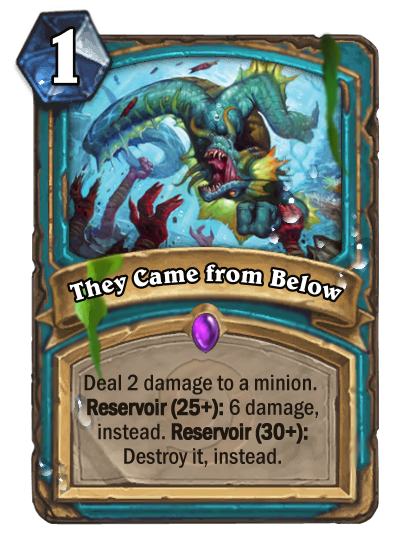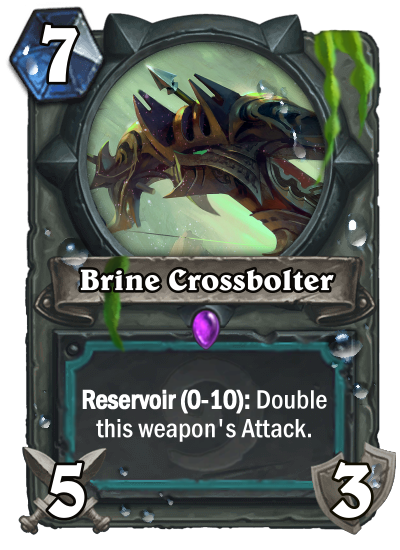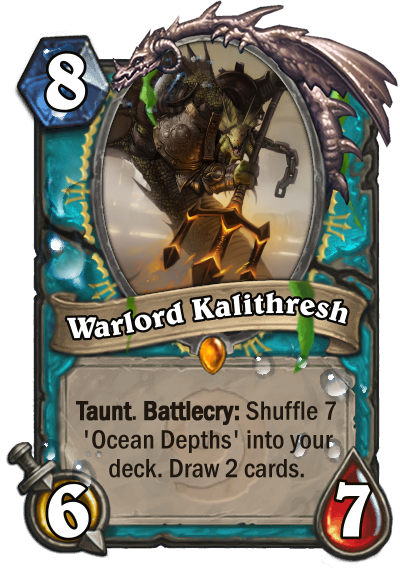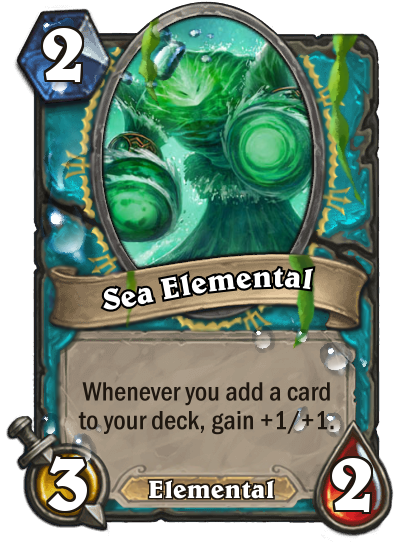 ---
THE NECROMANCER by Ragnador (post #9)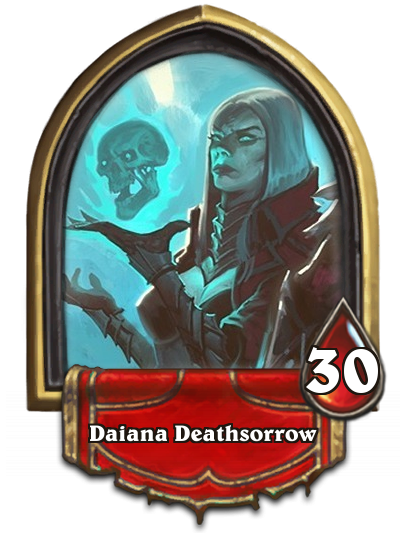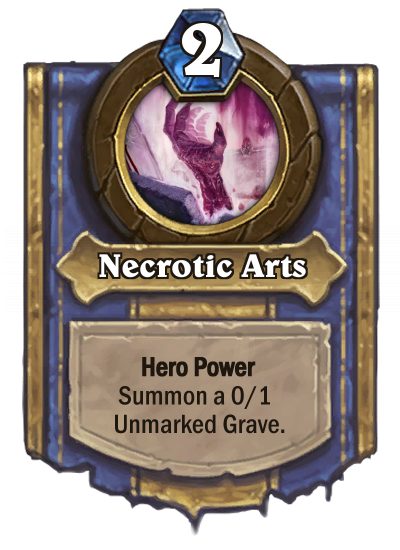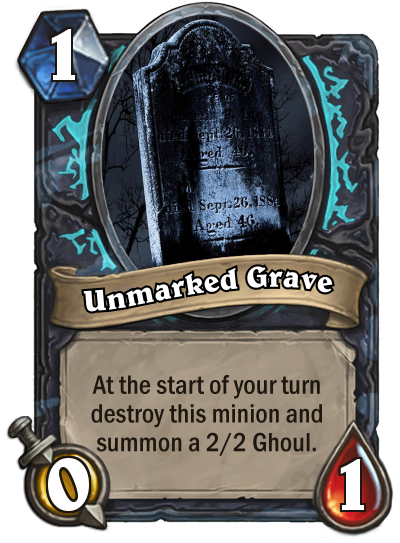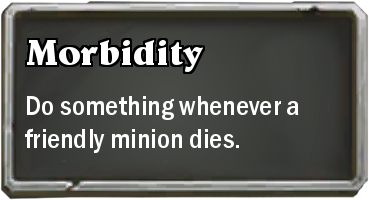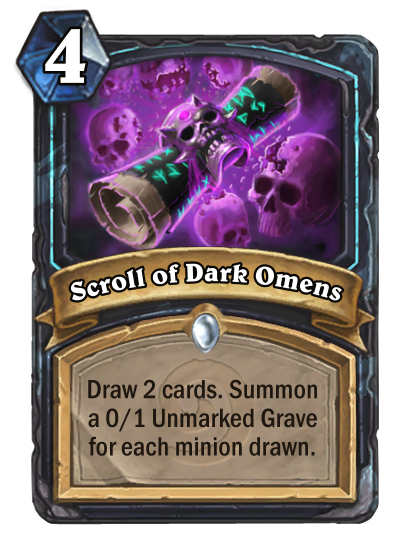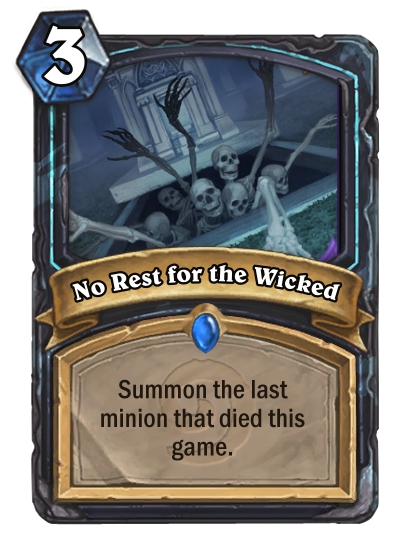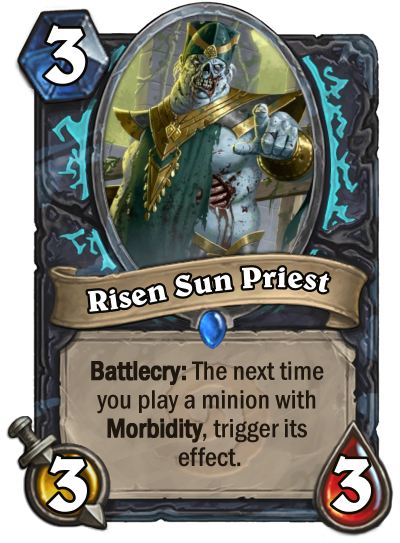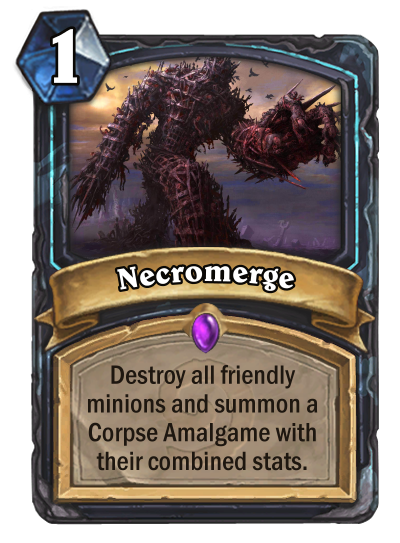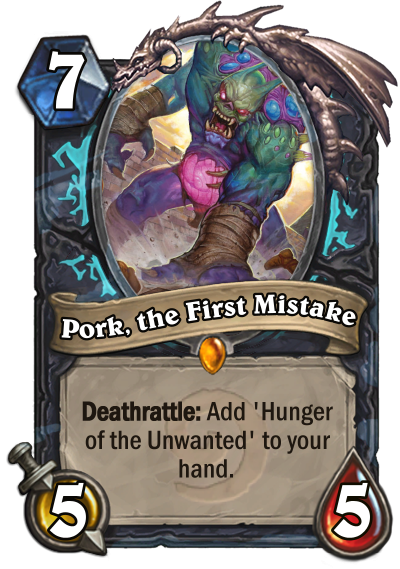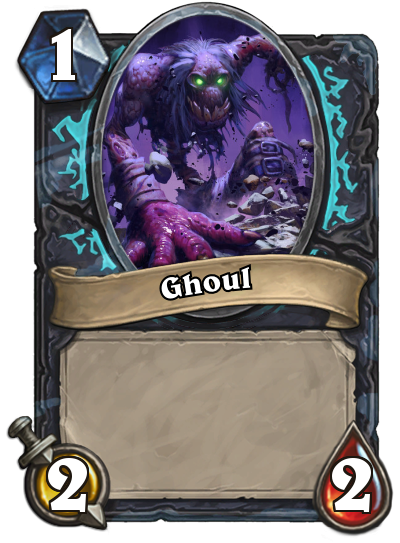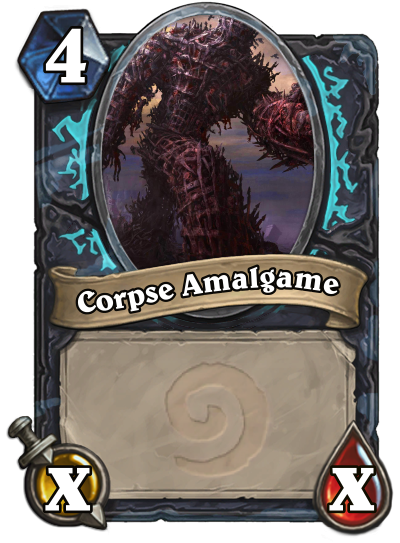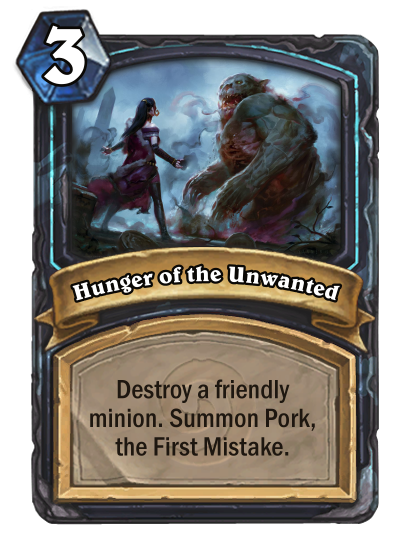 ---
THE LONER by ercjlee101 (post #6)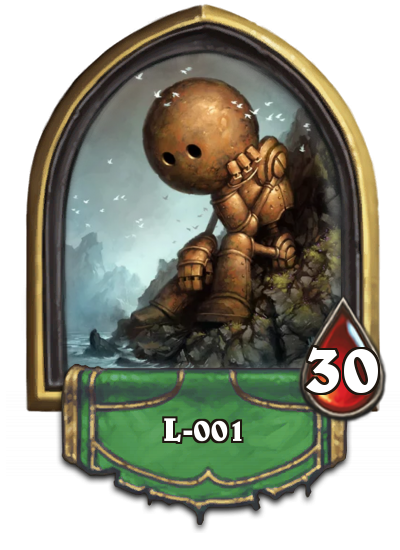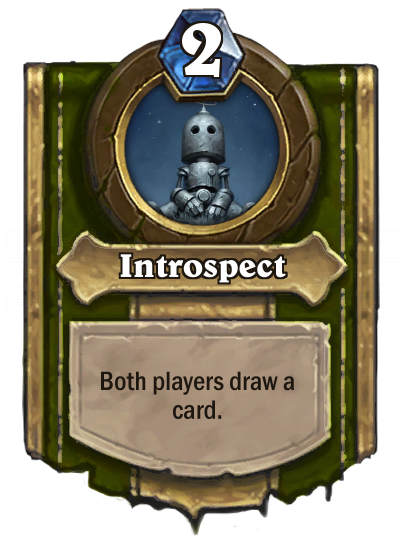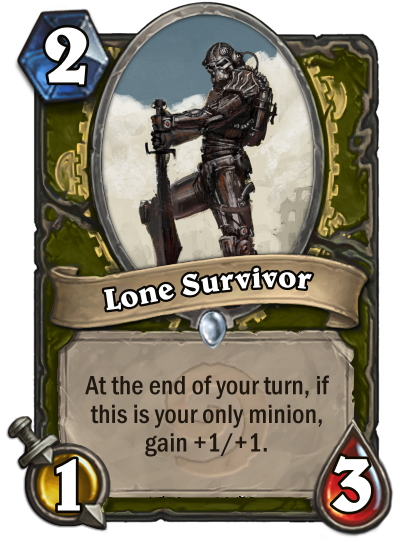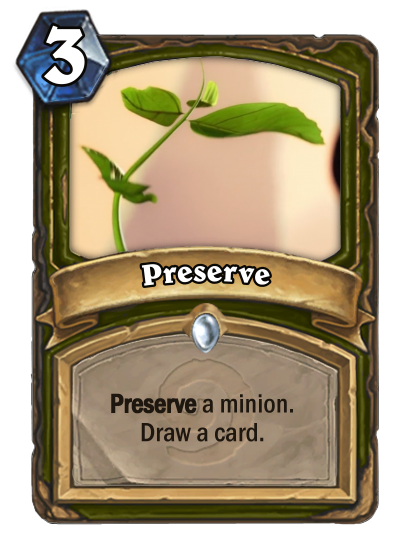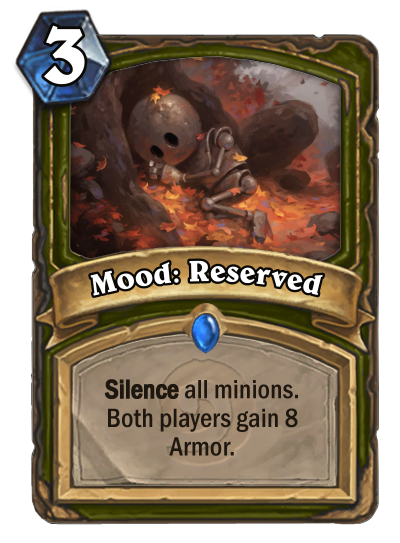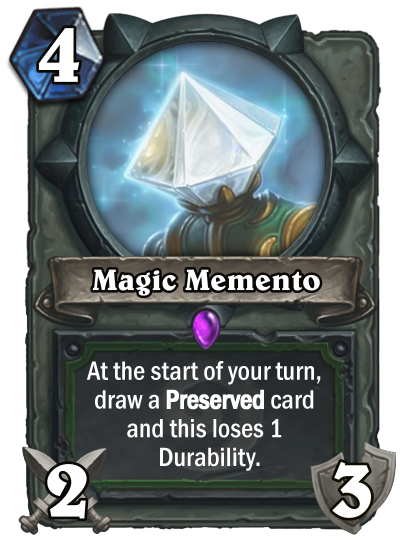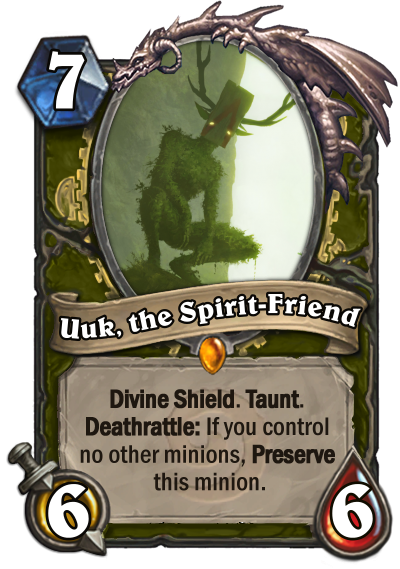 ---
THE TIME TRAVELER by Demonxz95 (post #8)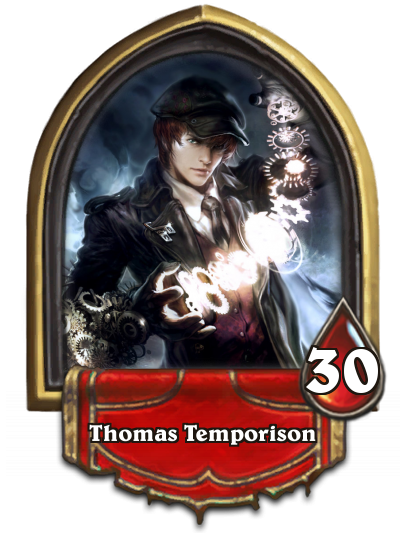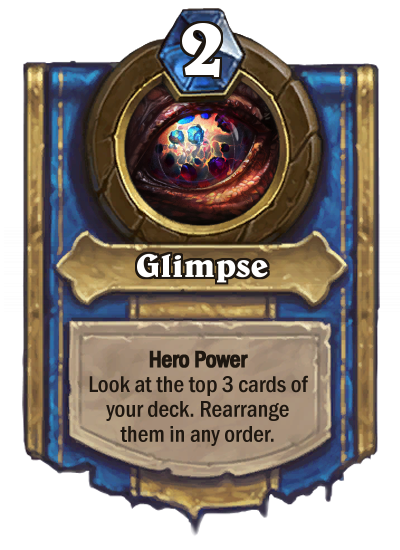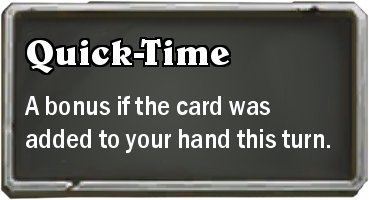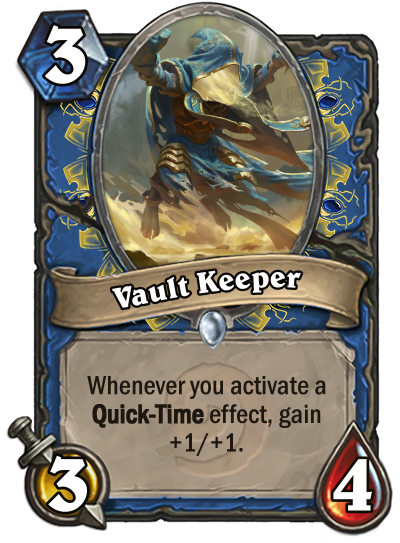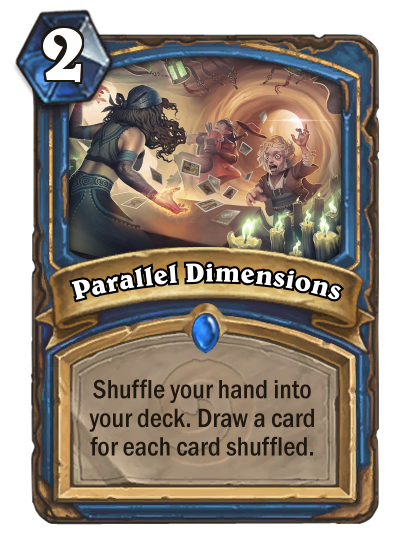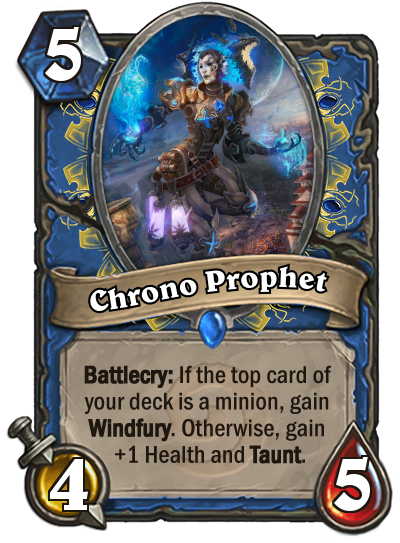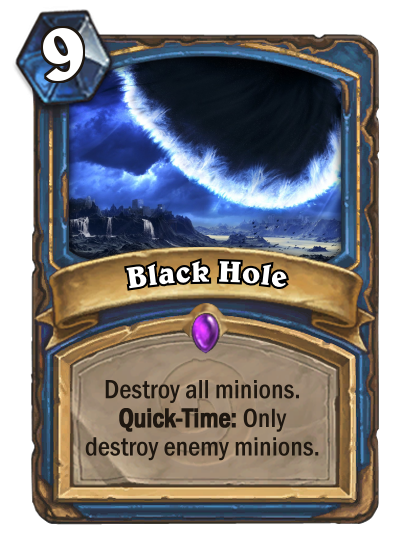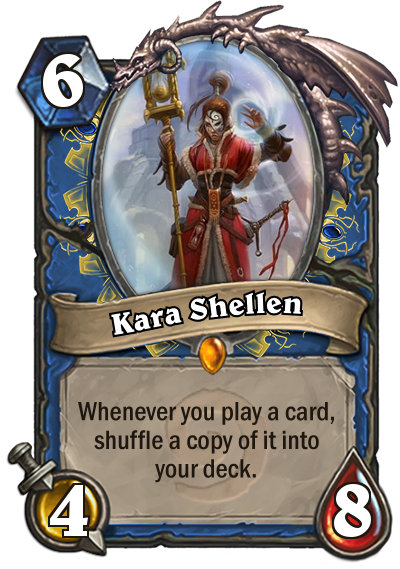 ---
THE EXPERIMENTER by ShadowsOfSense (post #12)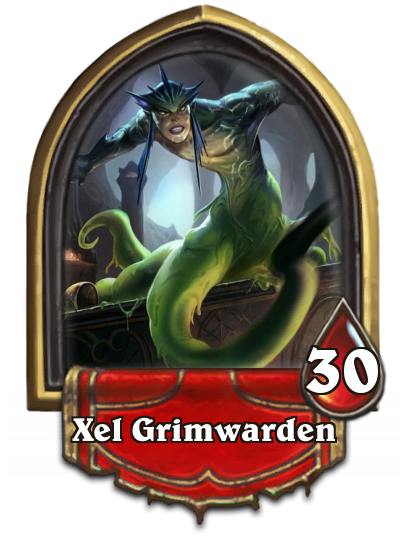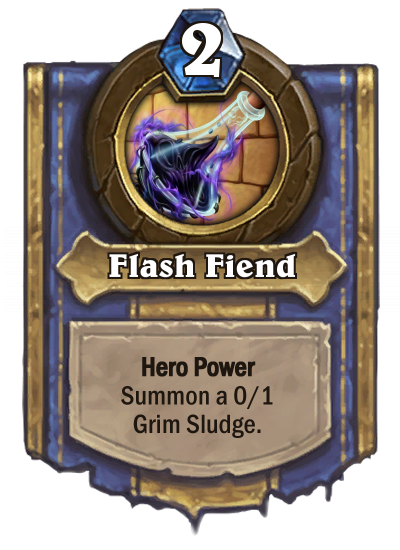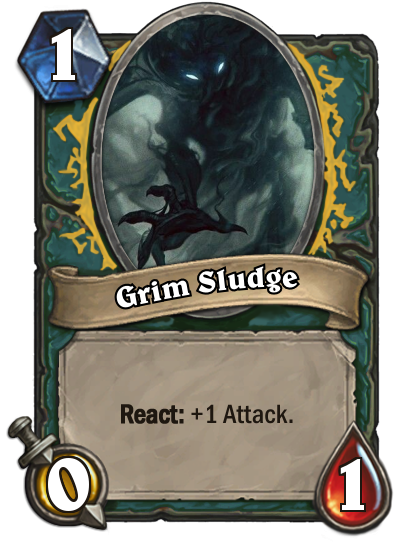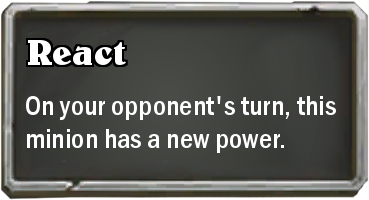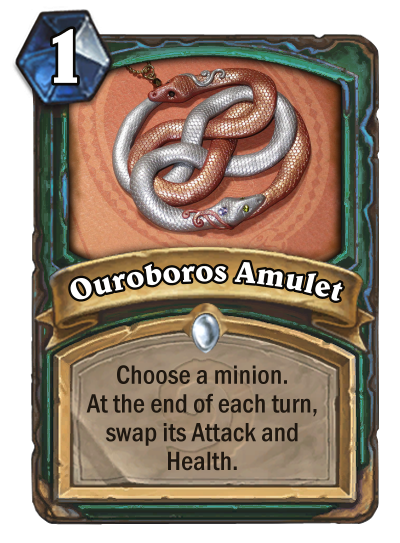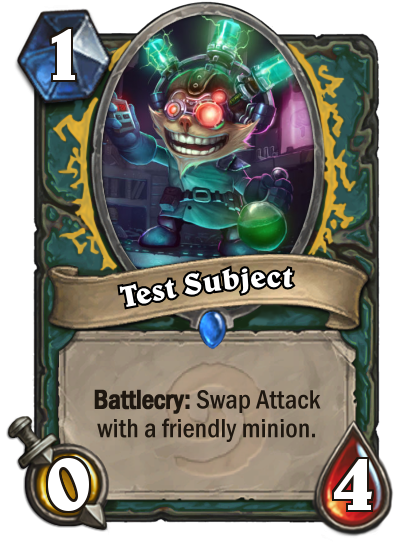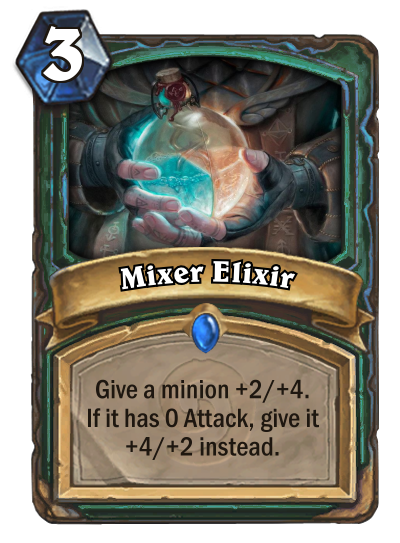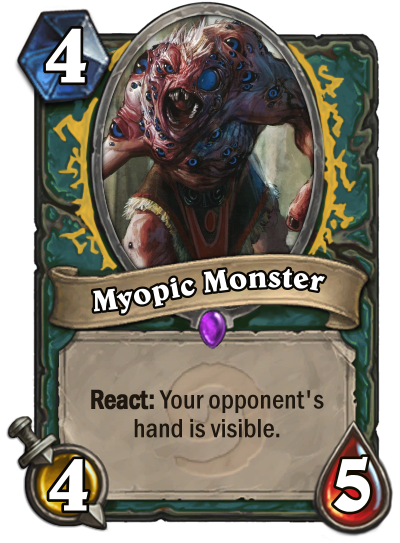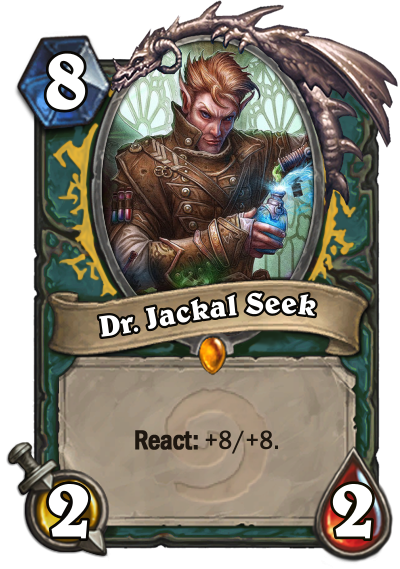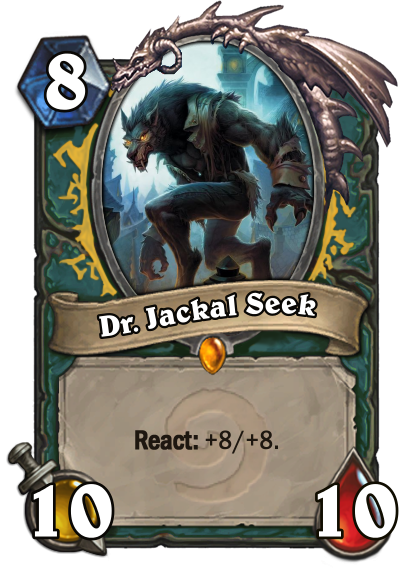 ---
THE HARBINGER by Mewdrops (post #15)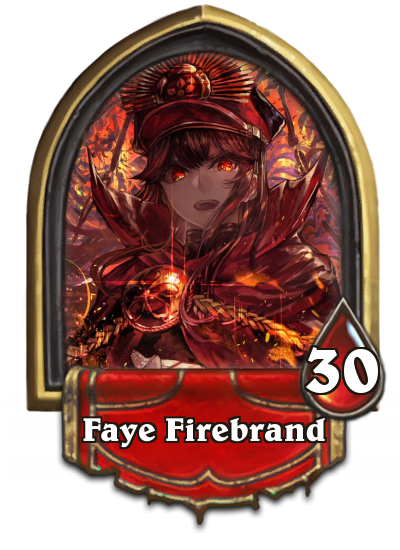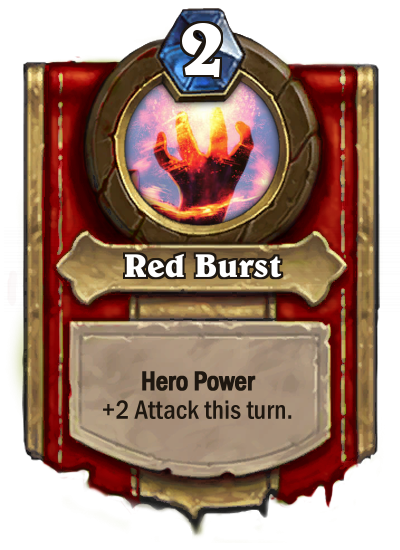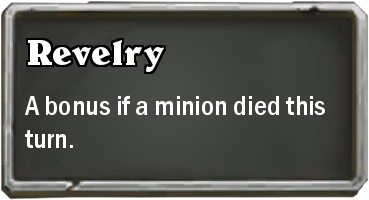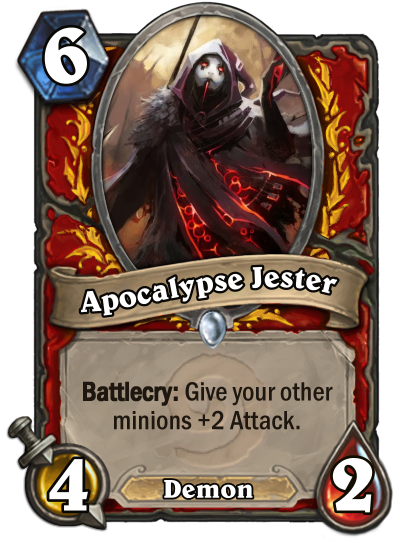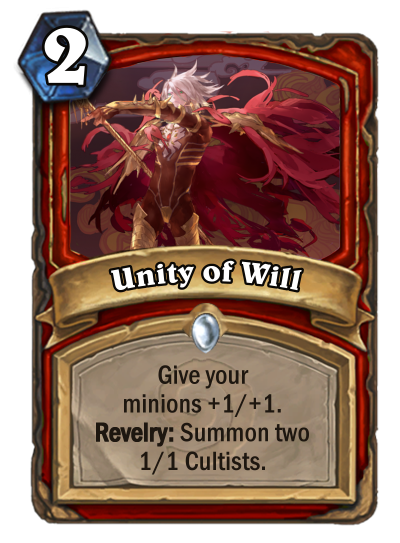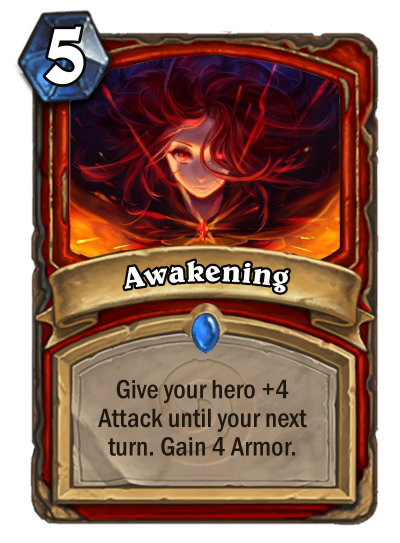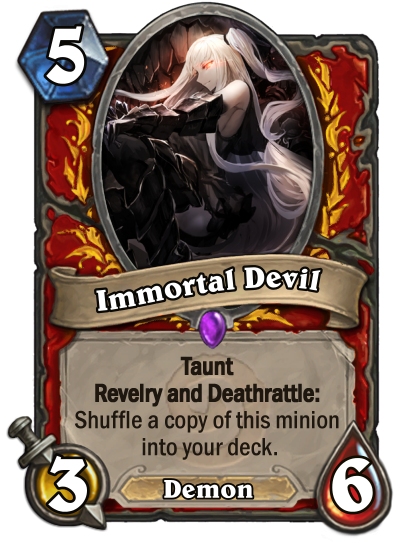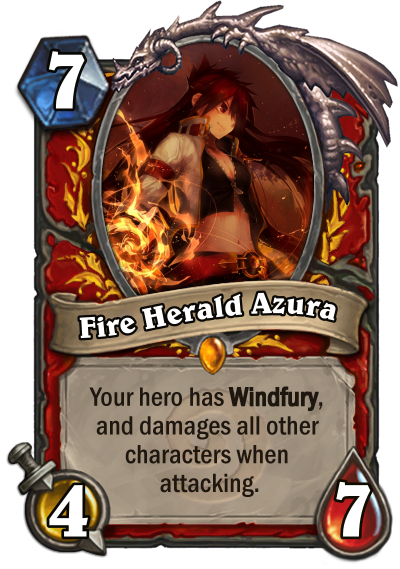 ---
THE GLADIATOR by Sinti (post #25)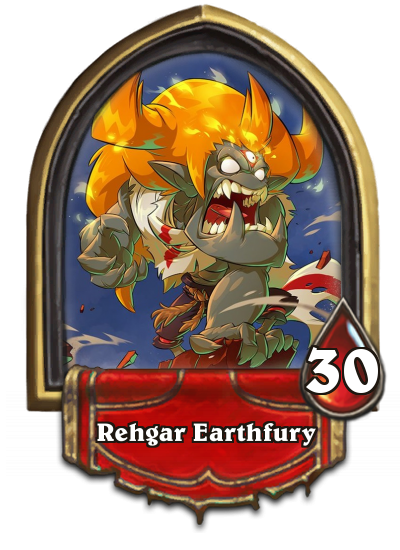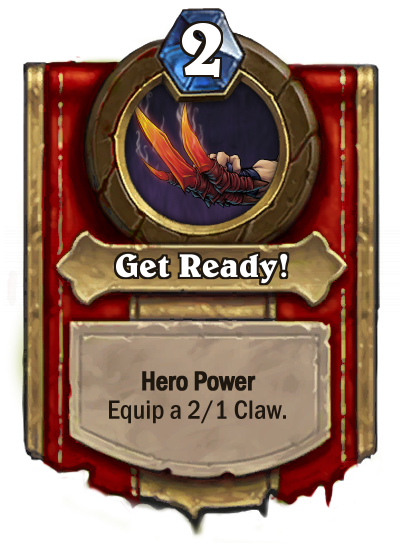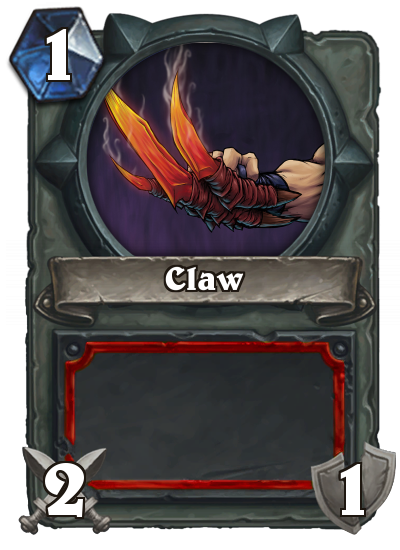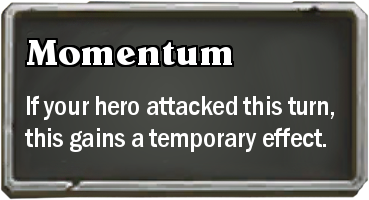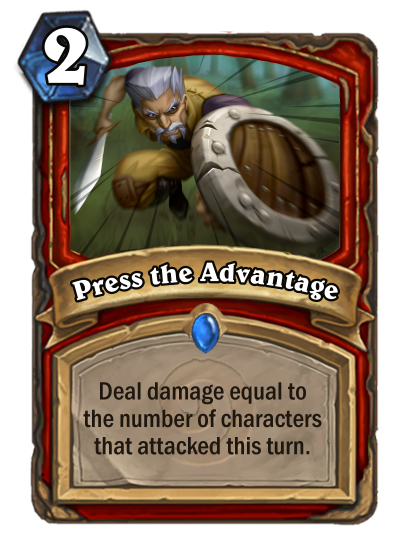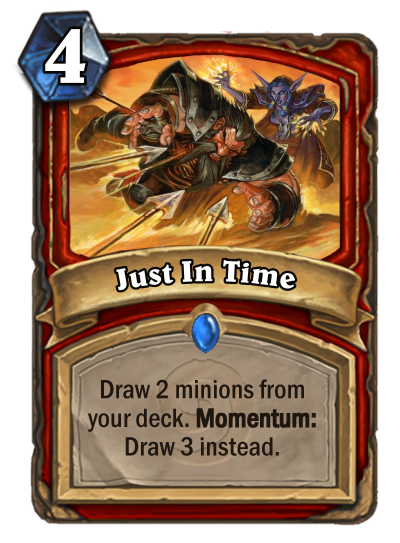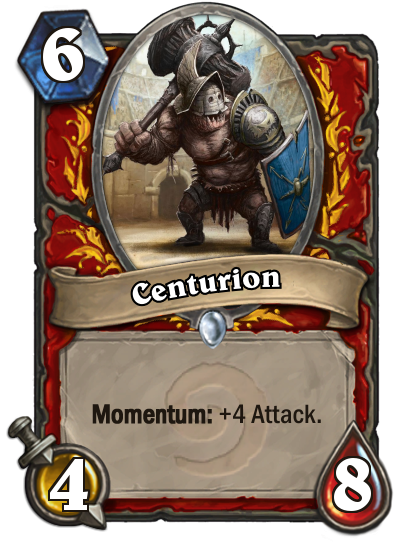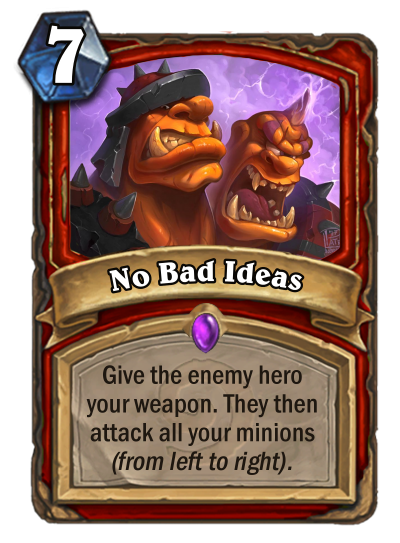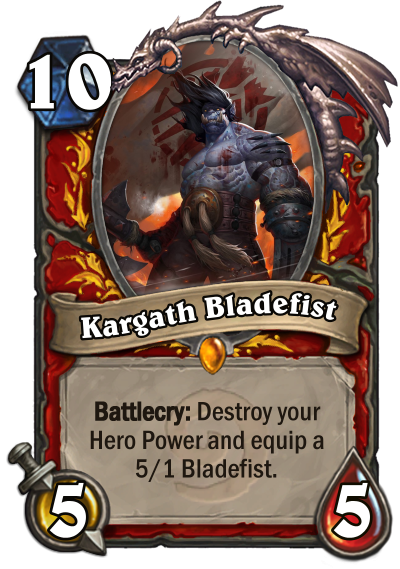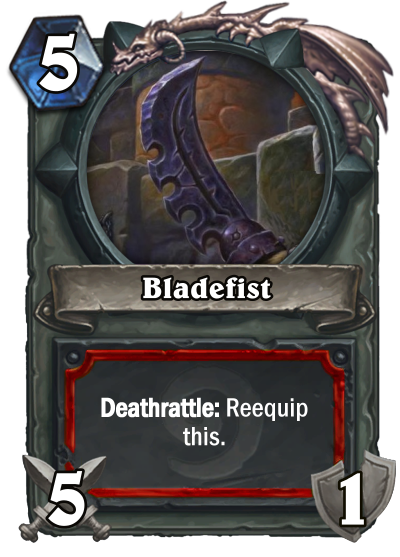 ---
THE ARTIST by Phoenixfeather (post #20)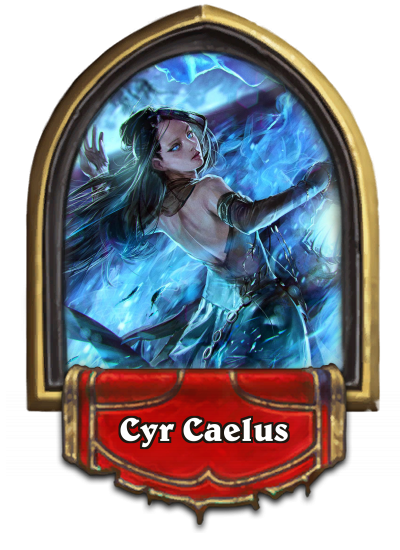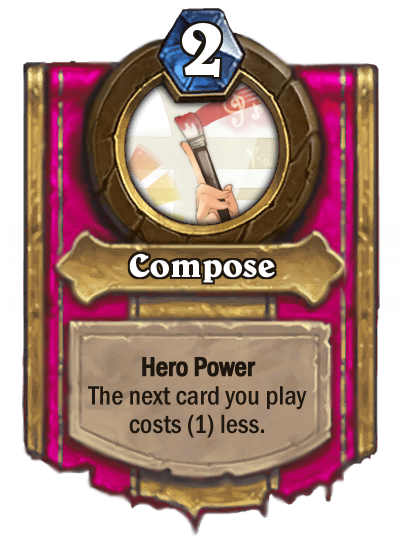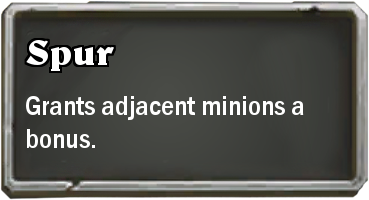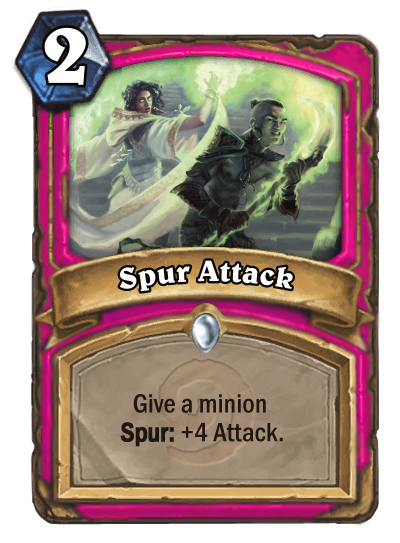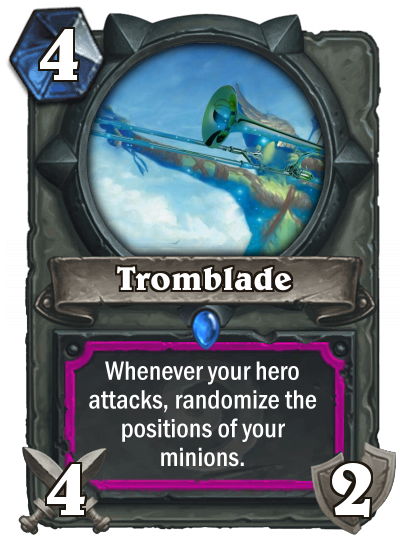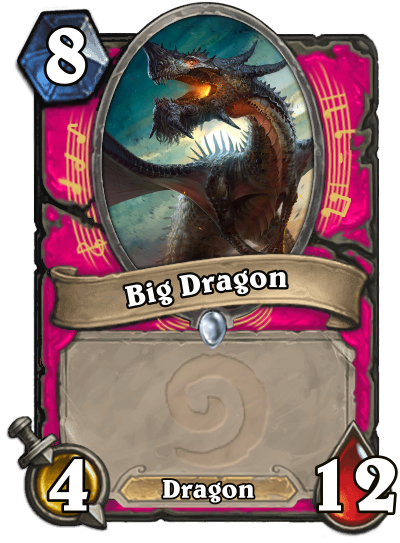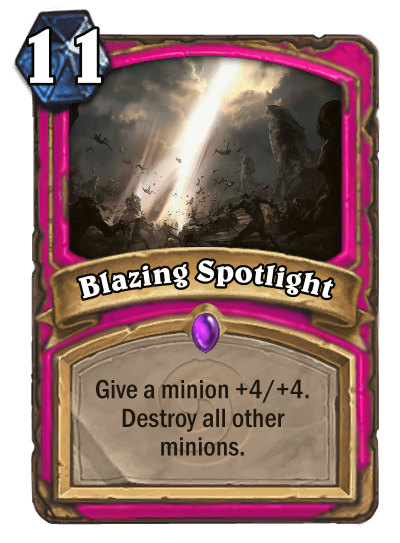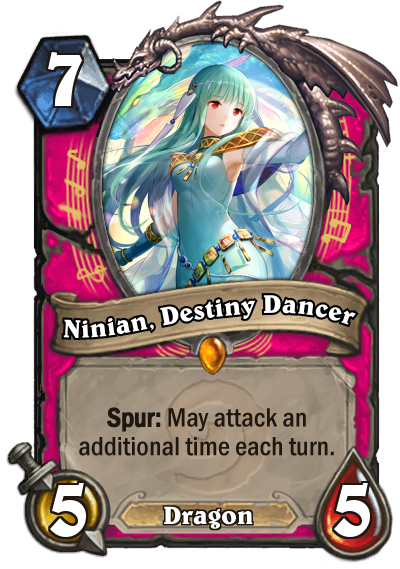 ---
THE PREDATOR by B1ackC1pher (post #3)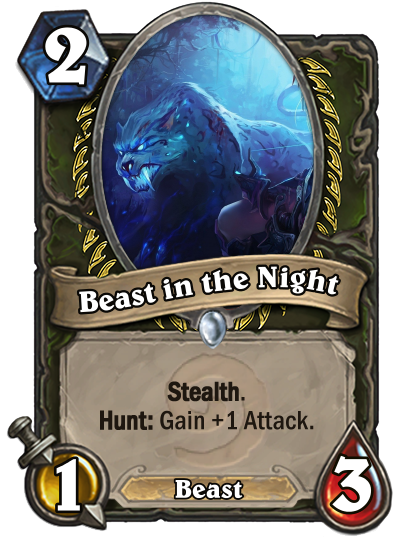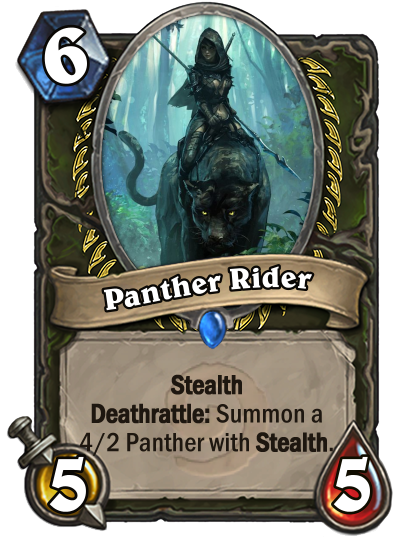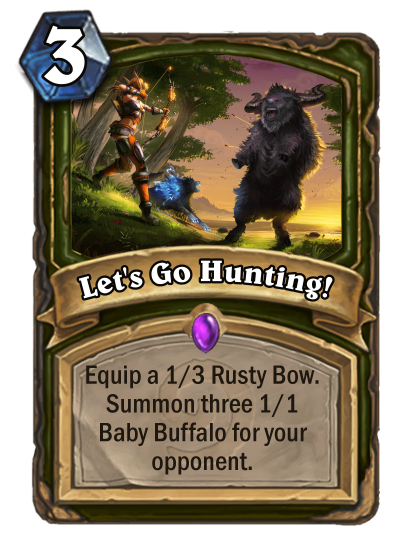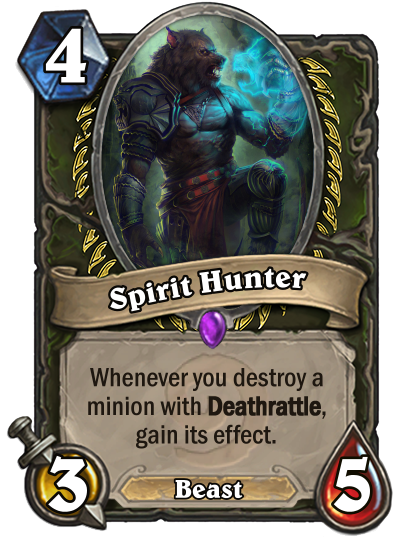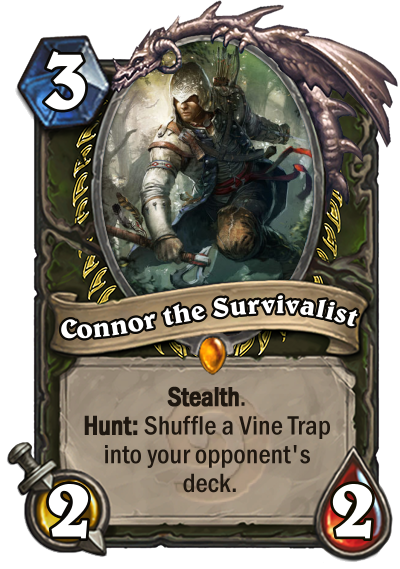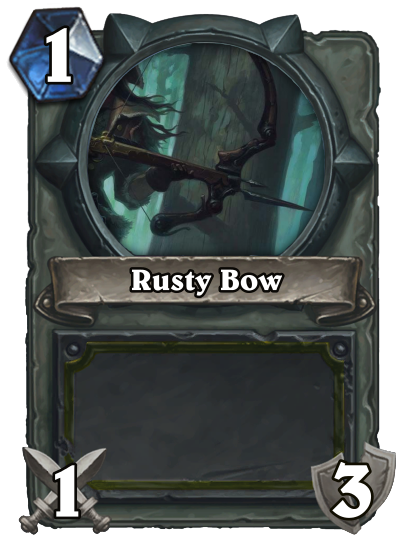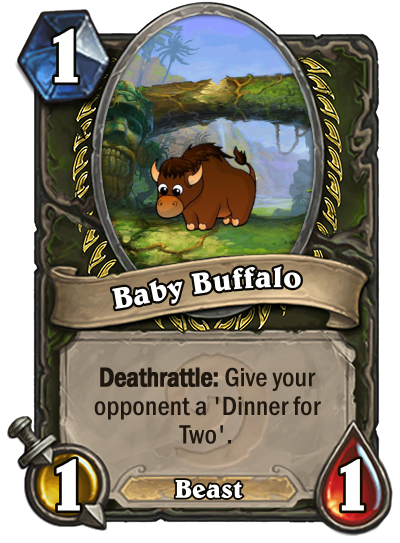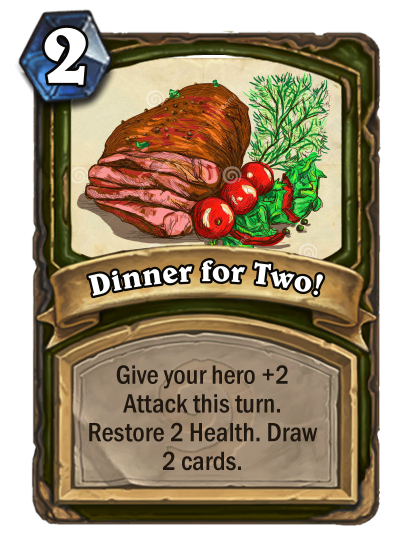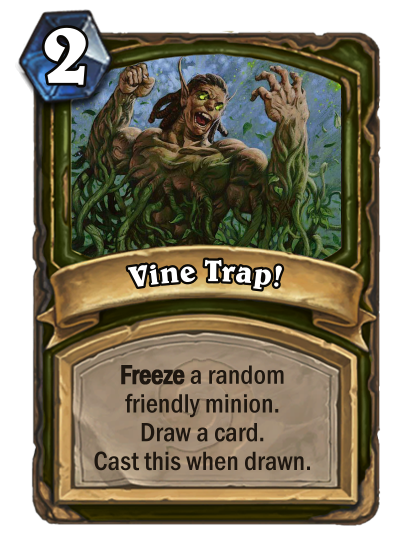 ---
THE PYROMANIAC by Vilegloom (post #19)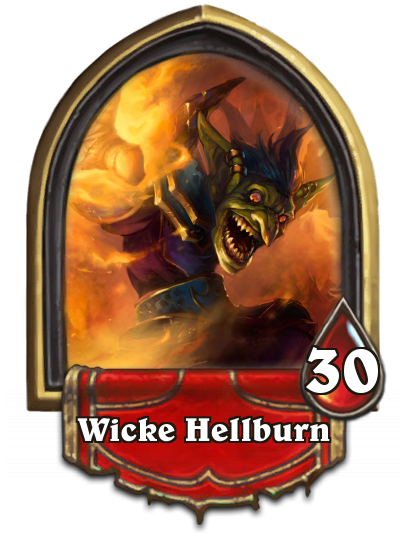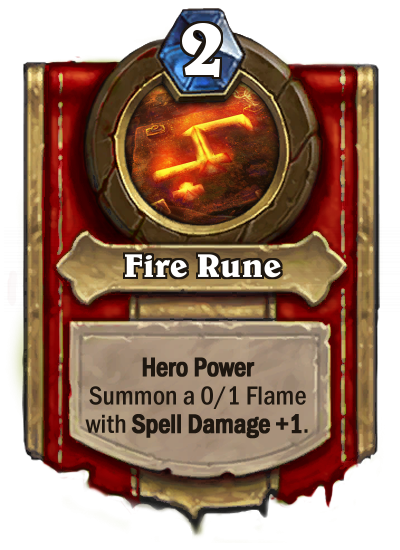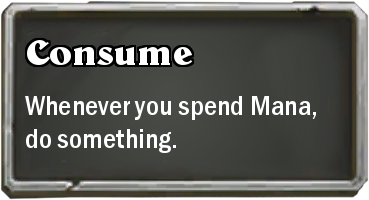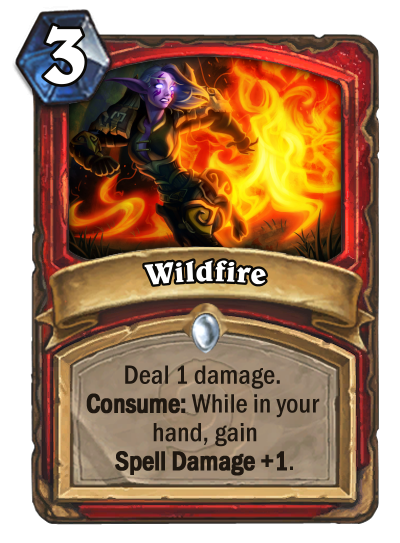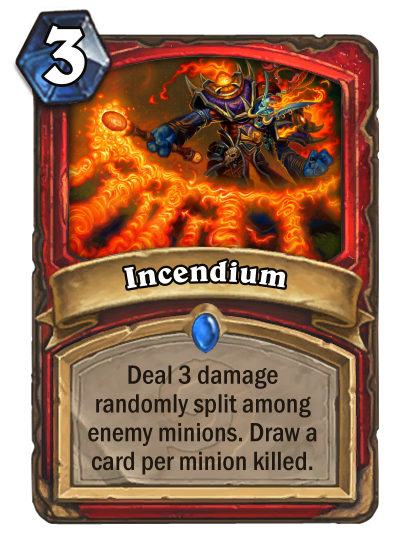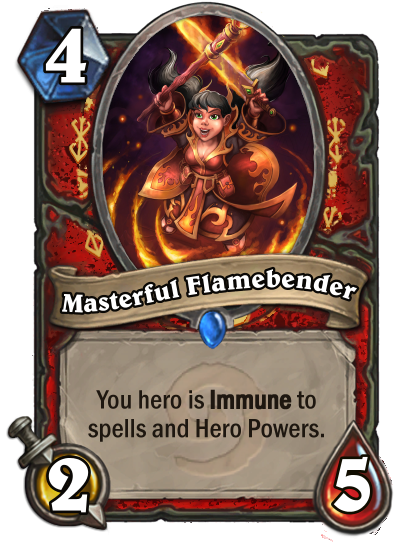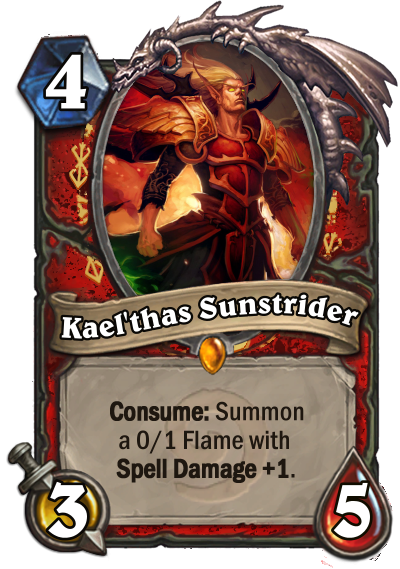 ---
THE SOULKNIFE by Opal736 (post #26)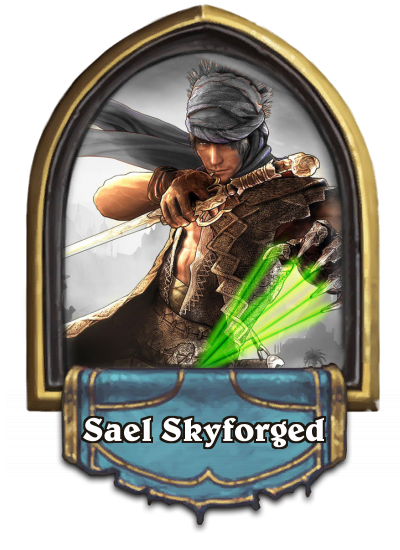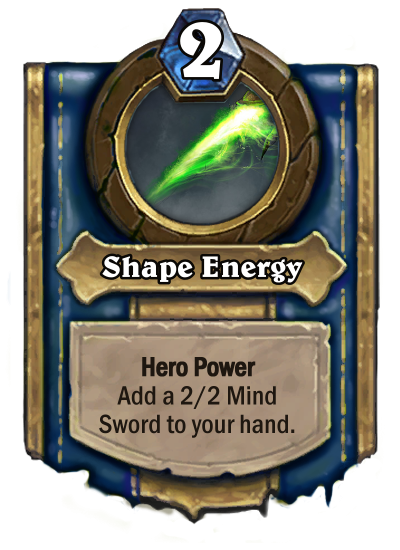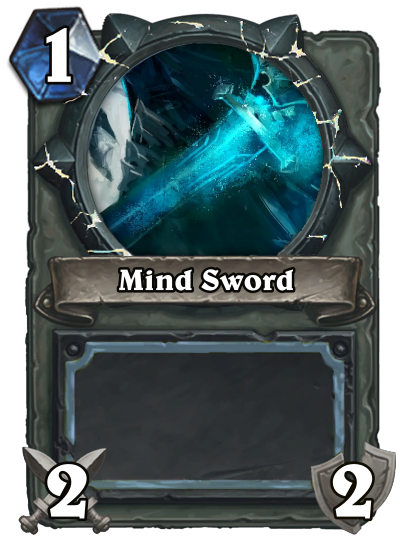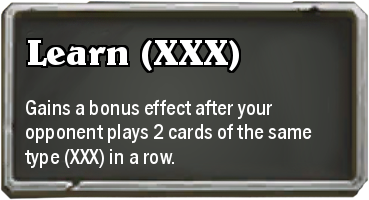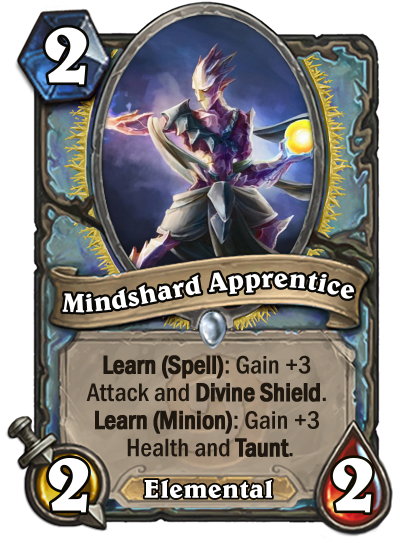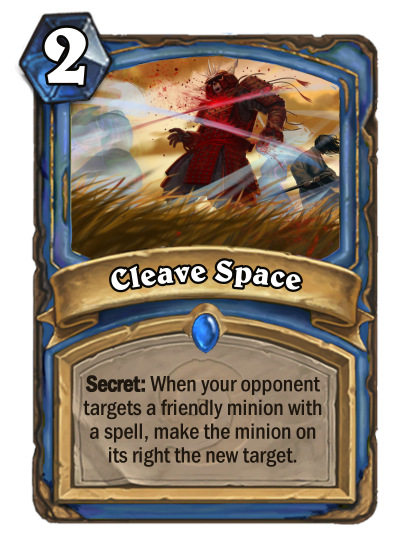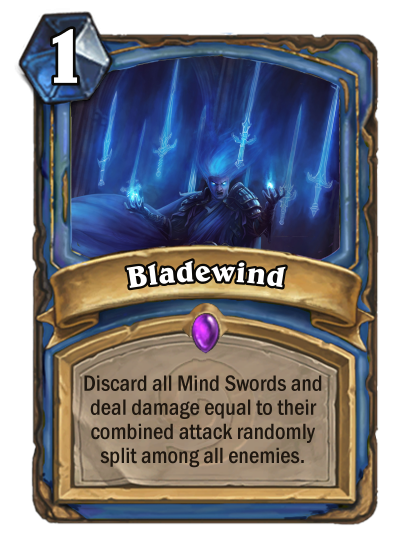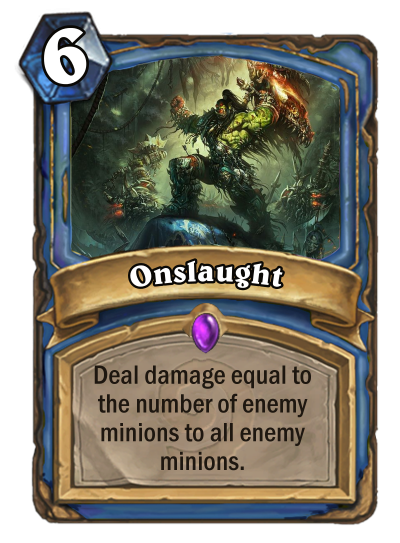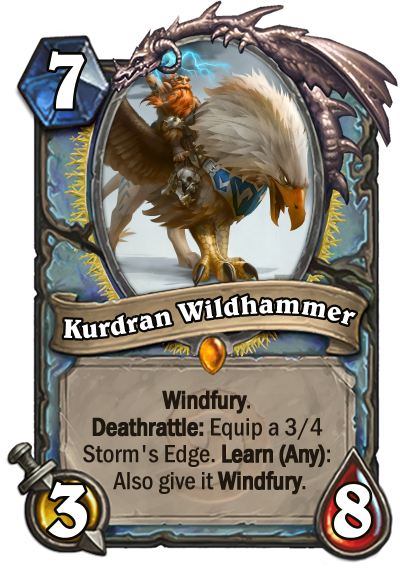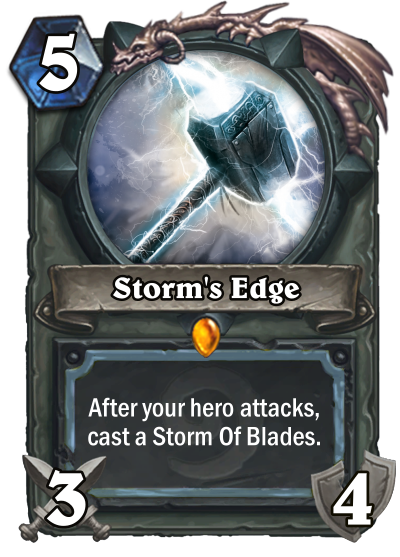 You can find me here! Good luck everyone!