ShadowsOfSense
Hater of Cake
Join Date:

11/25/2014

Posts:

7,275

BattleTag:

Sensi#21917

Member Details

This Week's Finalists
---
Competition-Specific Restrictions:
You must design two cards from different classes with the exact same text.
Requiring Battlecry/Deathrattle/Inspire/etc. on a minion means you cannot put the same text on a spell and have it count. Inner Rage and Cruel Taskmaster do not have the exact same text.
Hero cards are similarly banned, as the Hero Power keeps the card as a whole from being the same.
---
We have whittled down ~90 valid submissions to just 12 of the community's favorites.
Check out all the finalists below and vote in our poll (vote for as many or as few as you like) to help decide the winner and be sure to check back after the poll finishes for the announcement of the winner and the start of a new theme!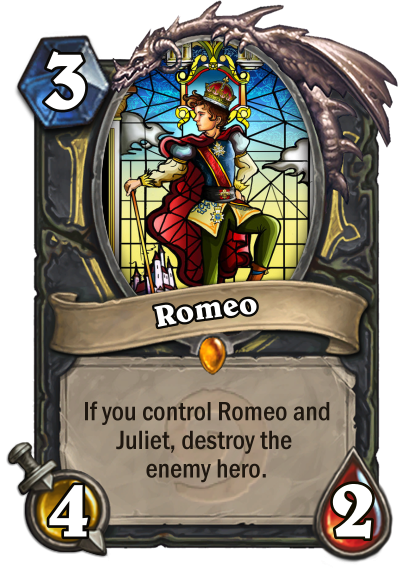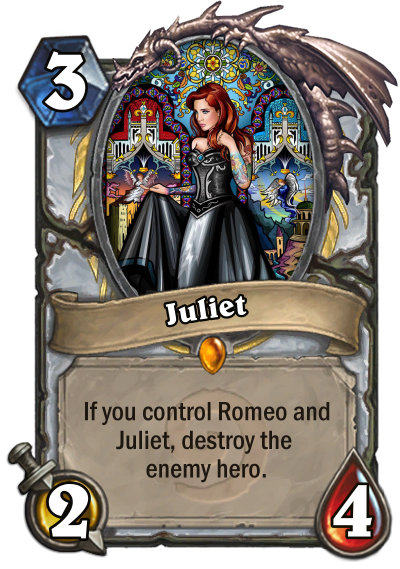 by biggerbossman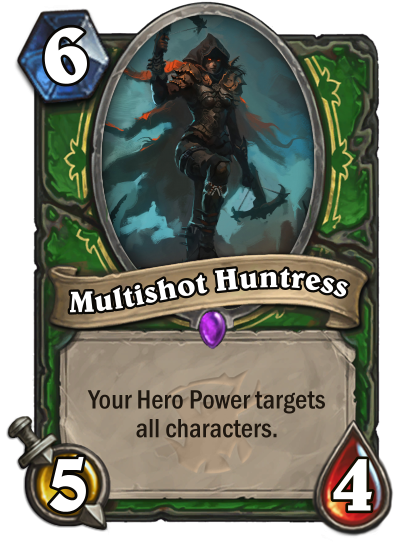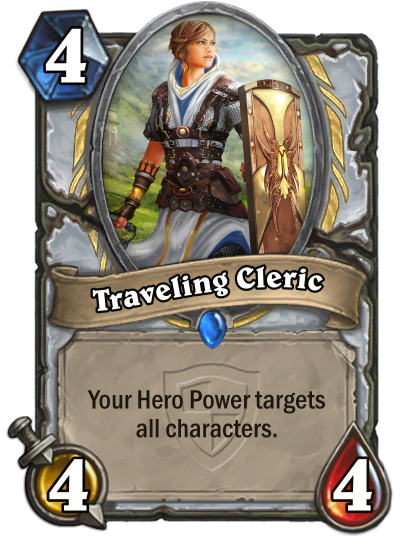 by linkblade91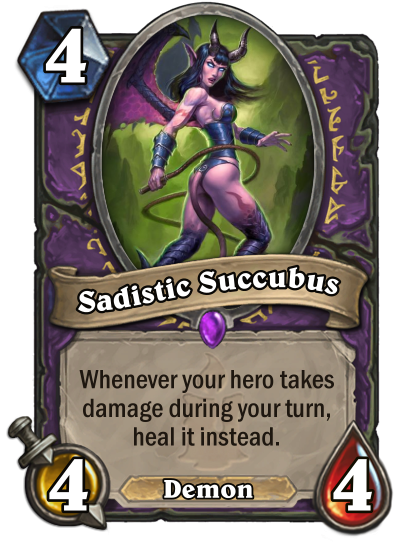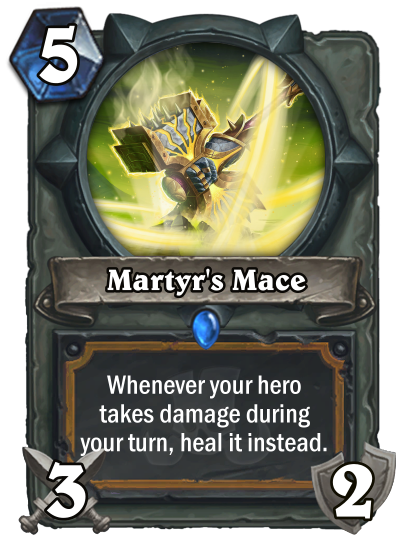 by Wailor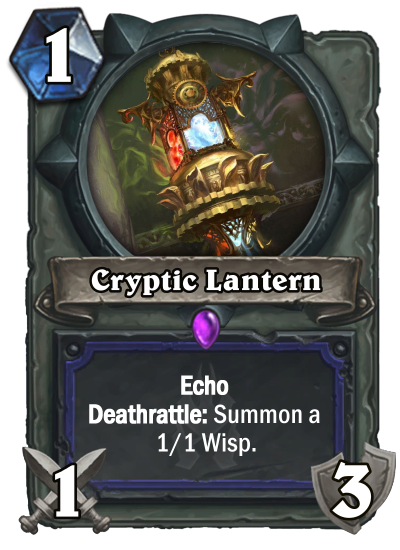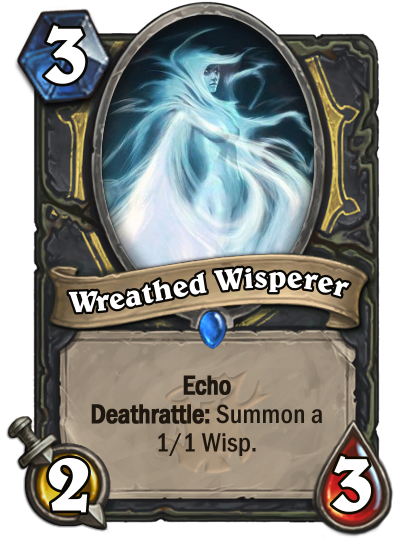 by Phoenixfeather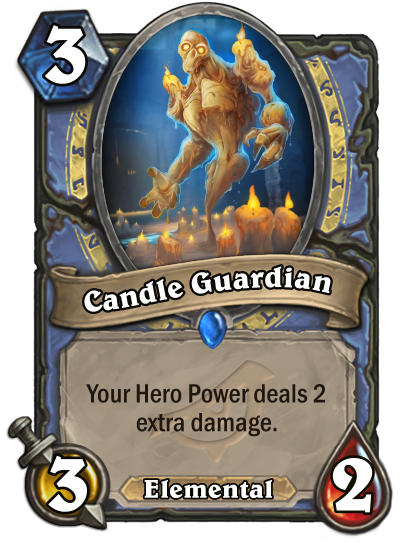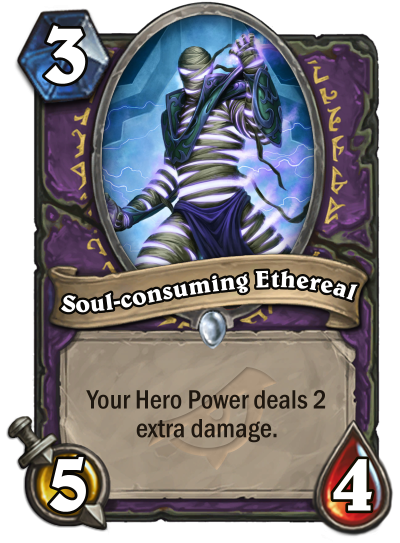 by whatTheHeck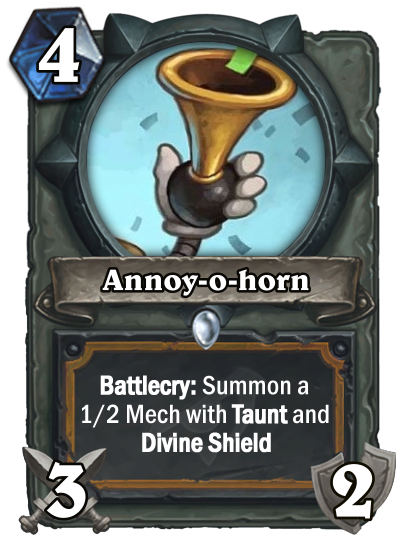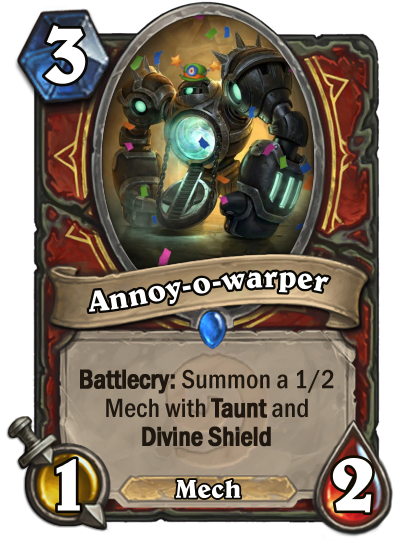 by n1ckW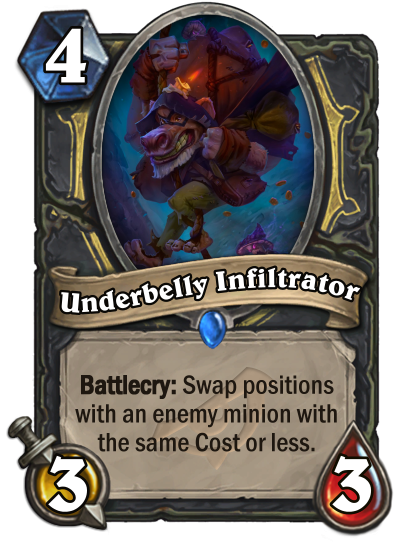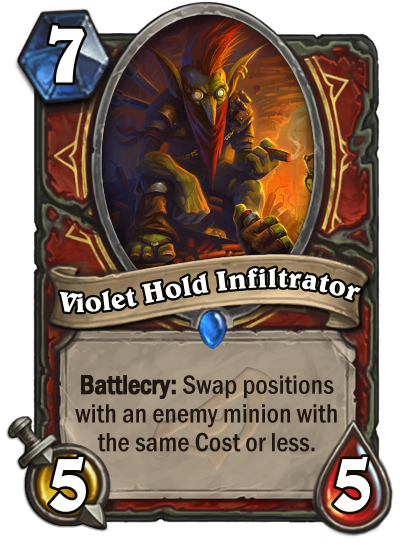 by Lathy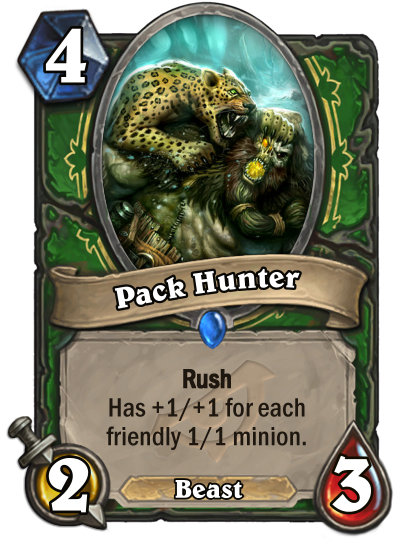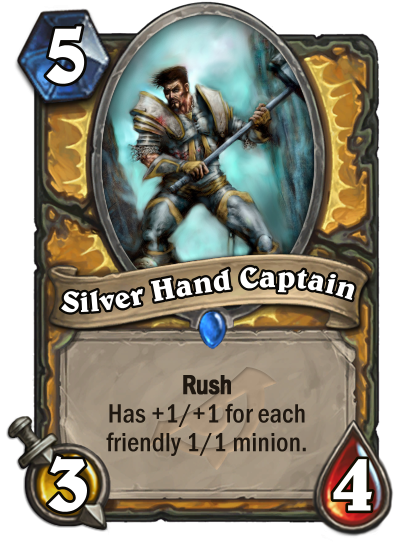 by CaptainDG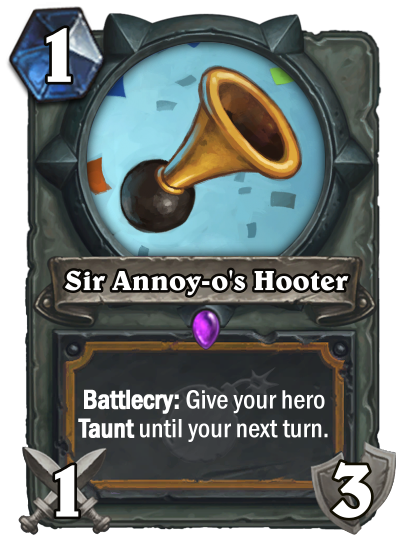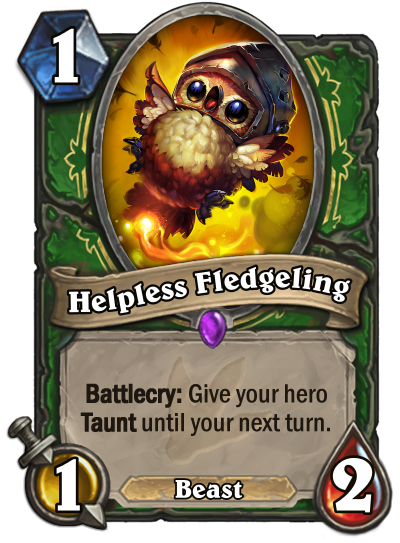 by Kovachut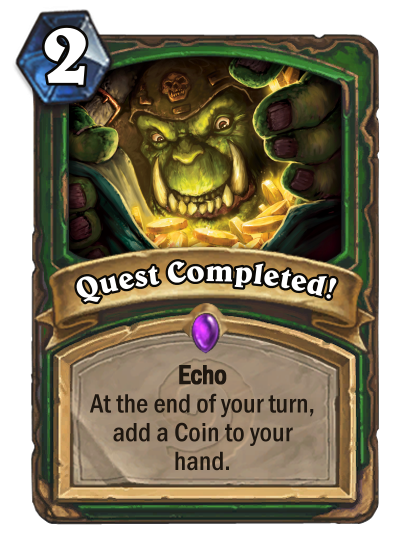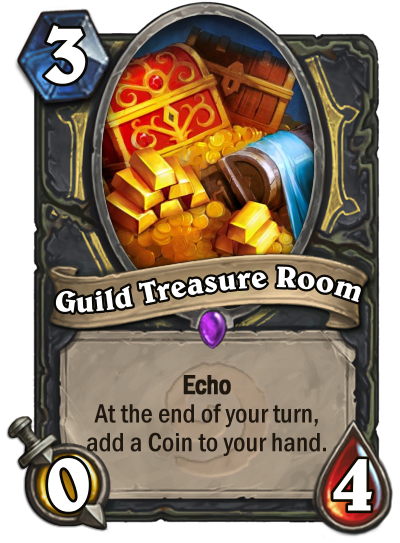 by Spearminty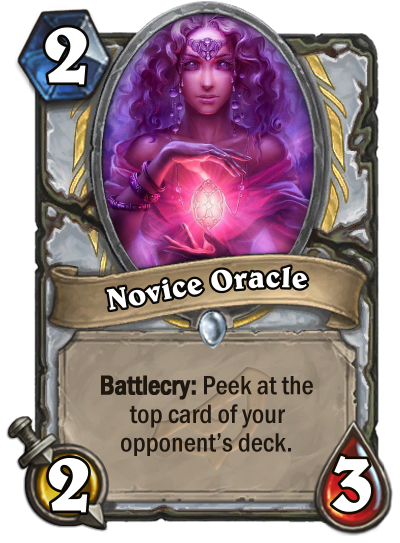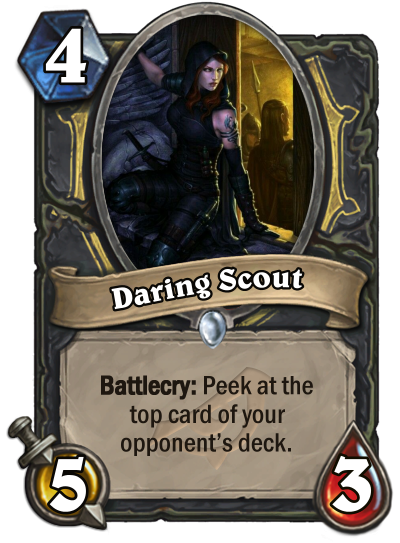 by MysterEase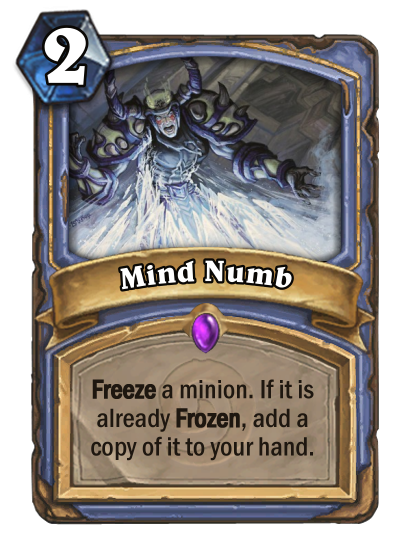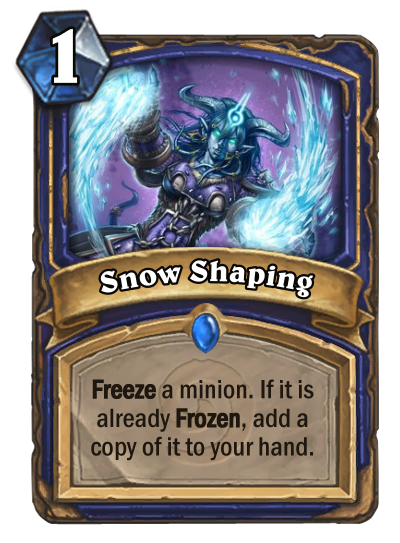 by Screwjank
You can find me here! Good luck everyone!