demnasi
Shield Bearer
Join Date:

7/19/2018

Posts:

143

Member Details
The Investor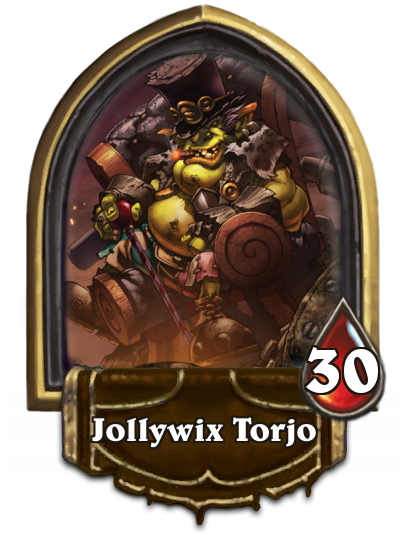 Investor is investing. Saving money he have during his early life only to realize his saving is multiplied, and when it does he can't help himself but to deluge himself with it.
Characteristic
Cast When Drawn
Mana Destroy
Temporary Mana
Deck Manipulation
Hero Power and Hero Power Related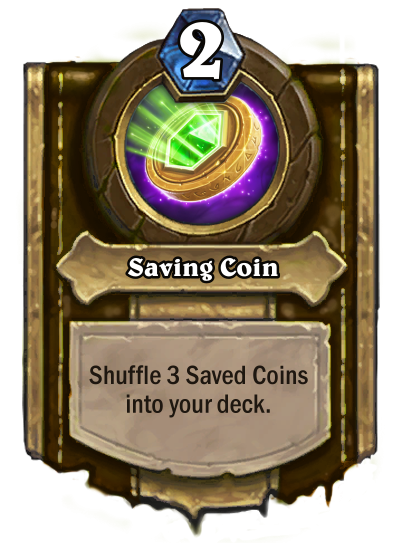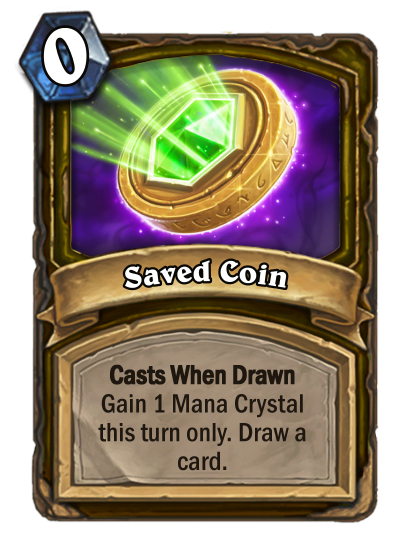 Generate a variation of The Coin to utilize later. Have Casts When Drawn and draw to prevent anti fatigue abuse. No immediate board/hand effect because... well you are technically investing. Noticeably weak if it only shuffle a copy so it shuffle 3 copy instead.
Example Card
Minions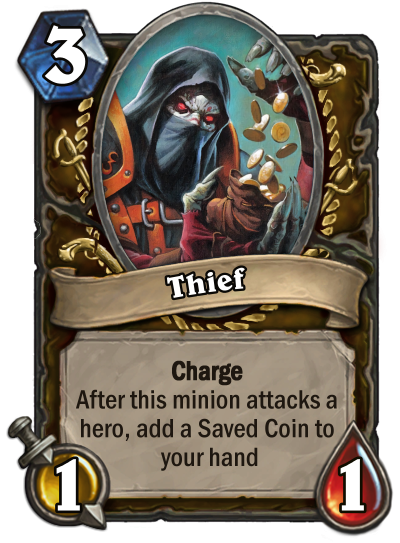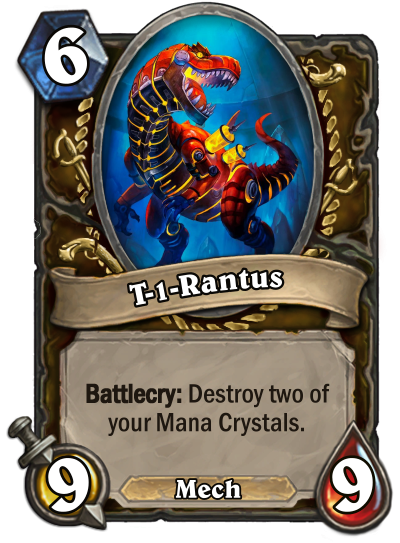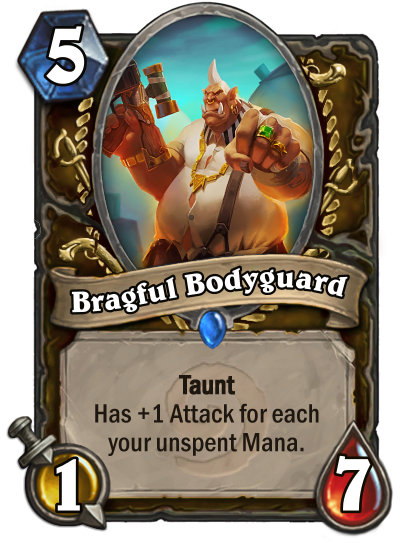 Thief: 1 mana higher than Novice Engineer and does not give immediate draw, but gives Saved Coin to your hand that pretty much remove its downside and can gives another Saved Coin next turn. Also the only way to give you controllable draw and coin.
T-1-Rantus: Because the temporary mana given by Saved Coin is mostly uncontrollable and may be wasted when you hit 10 mana, this minion function to gives space for temporary mana by destroying your own mana crystal. to ensure more space, it destroy 2 instead of 1. Have a really nice stat for 6 cost. If you're lucky, you can play this on turn 3. (3 mana+ 3 temporary mana from Saved Coin)
Bragful Bodyguard: In case you out of card, or doesn't want to play your precious card, he will be there having high attack. May have attack spike at the start of your turn due to temporary  mana from Saved Coin.
Spells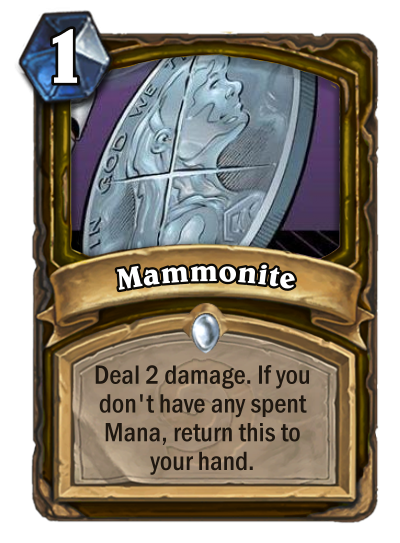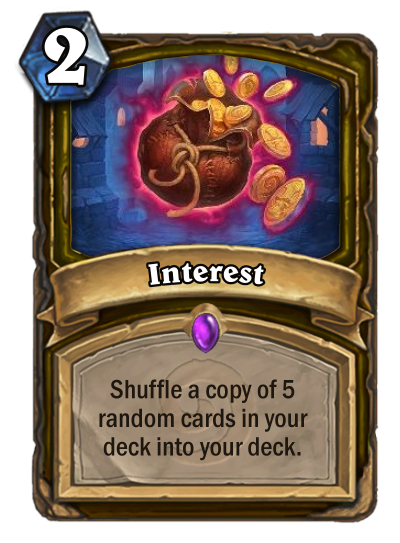 Mammonite: Arcane Shot but have conditional Echo. Total Shot =  Temporary mana+1
Interest: Thicken your deck! Another Copy of Legendary in your deck! Halt the fatigue! ...except if it affect your Saved Coin which is technically skipped when drawing but still gives you temporary mana regardless. Possible for going infinite if you're lucky enough to have Interest affect other copy of itself in your deck.
Notes: Image Verification Process Run!
Last edited by
Arthas
on Jan 22, 2019