[LEGEND] Reno Dragon Priest (Video Guide)
Last updated Jan 4, 2017 (

Gadgetzan

)
|
Wild
Deck Type:

Ranked Deck

Deck Archetype: Reno Priest
Crafting Cost:

12200

Dust Needed:

Loading Collection

Created:

1/4/2017 (Gadgetzan)
View Similar Decks
View in Deck Builder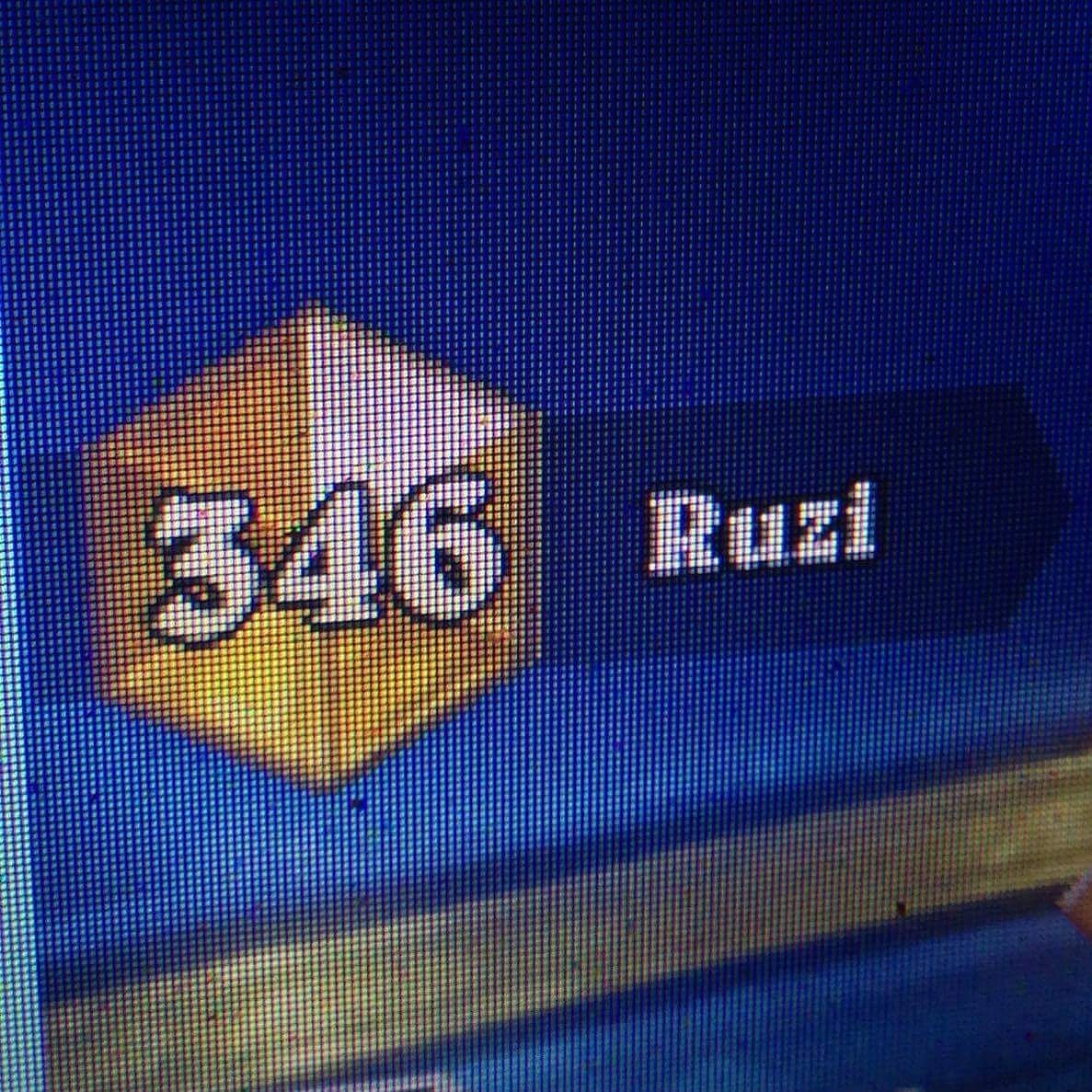 Battle Tag:

N/A

Region:

N/A

Total Deck Rating

20
Hey guys
This is the deck I used to get legend for December

Screenshot:


I was stuck at rank 2-3 for a while with regular dragon priest. When I switched to this deck I went right to legend. I would say you have 75/25 vs all patches face decks

VS control you never run out of cards and can out value any decks. Try to bran out 2 discover / kazakus cards in one turn ( Like turn 9 Bran -> Kazakus -> Historian)

VS Jade druid: this is the worst match up for this deck try to control the board as fast as possible. If they get jades going early it makes it very hard to win.

Thanks for checking out my post. I included a video recorded by my teammate with the last 4 games to legend. 20 up votes and I will write a more extensive guide. Keep in touch with the team! Follow us and subscribe!!
IG: @TeamNeutralHS Twitter: @Neutral_HS Youtube: http://bit.ly/teamneutralvideo


Promotional Content