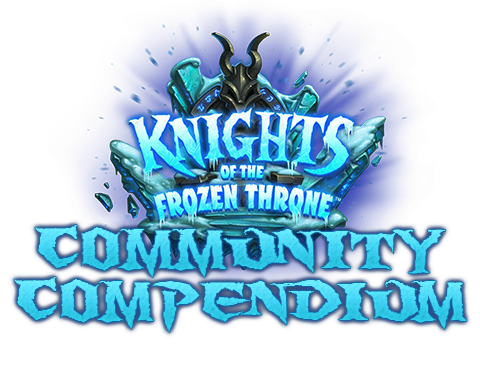 Once again the community of HearthPwn has come out en masse to vote on the new cards of the upcoming expansion. Based on the results of those polls we have assigned a final score to each card. Below we have summarized a compendium of the most interesting and powerful cards in Knights of the Frozen Throne!
Vote Scores can be found here.
Top 10 Rated Cards
Rise, Champion of the Scourge!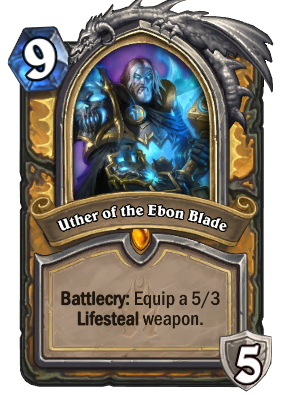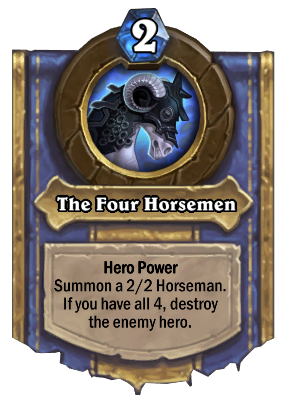 84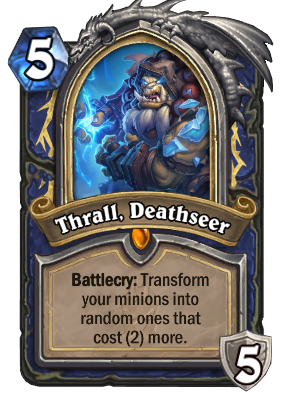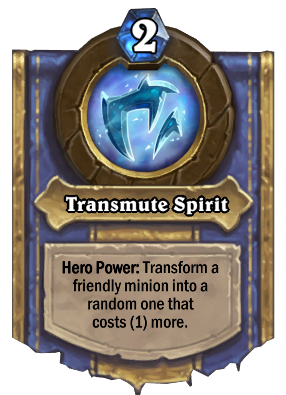 81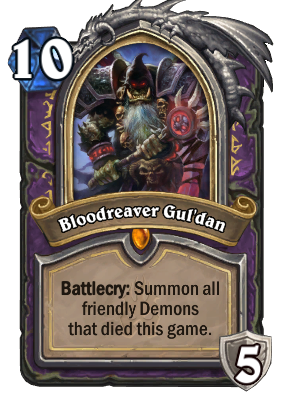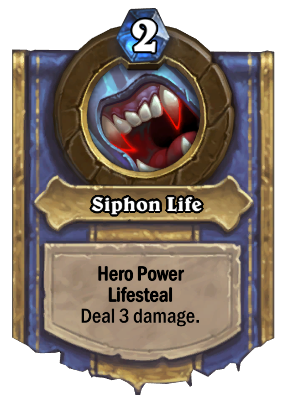 79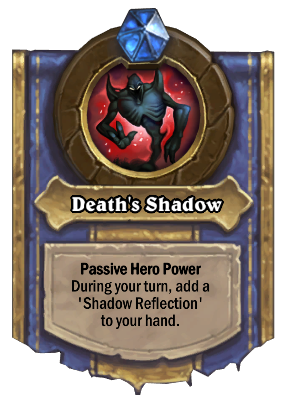 68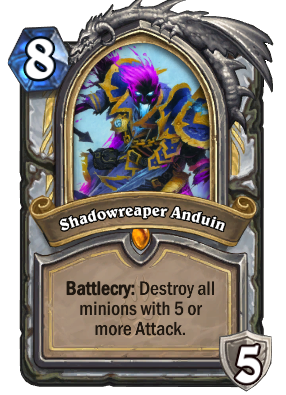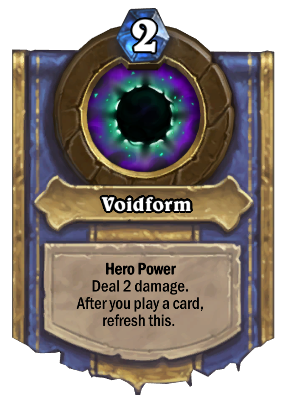 67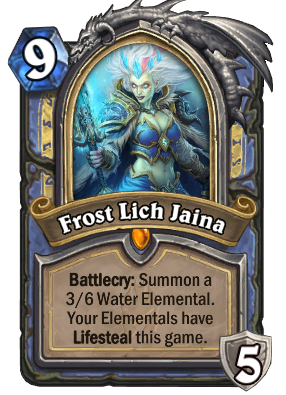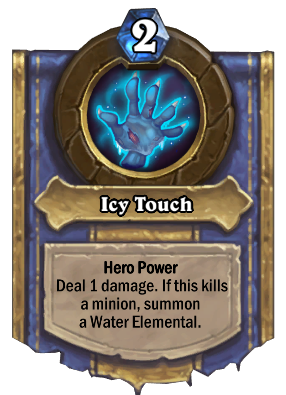 66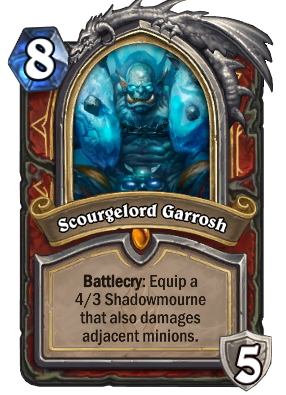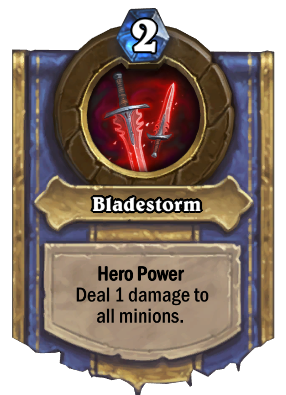 65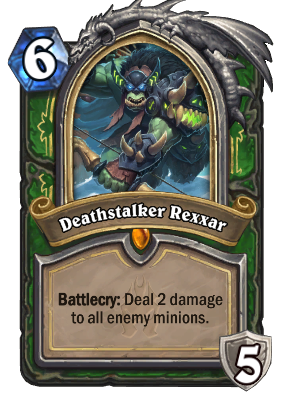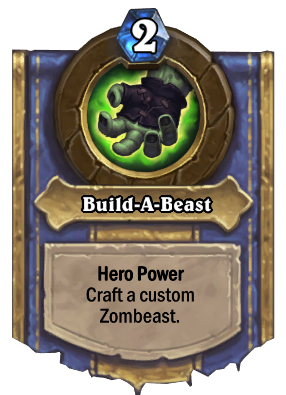 57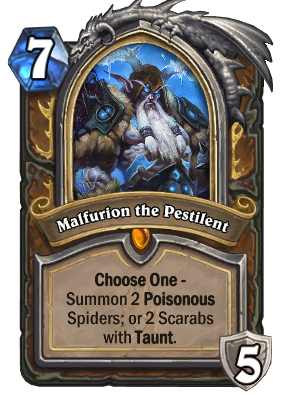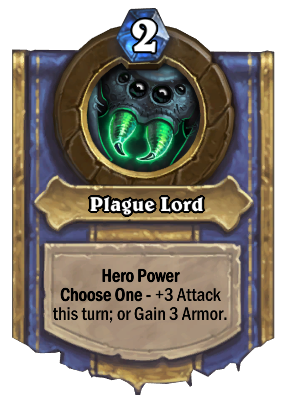 55
Stealing Life Essence
Class Highlights
Druid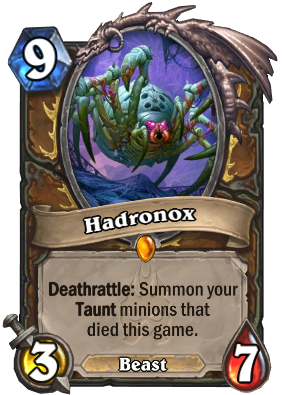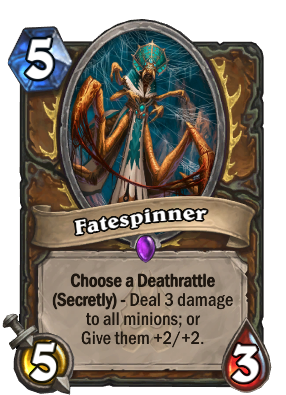 Hunter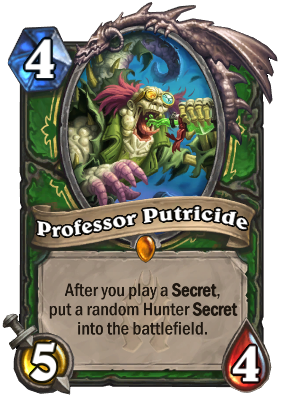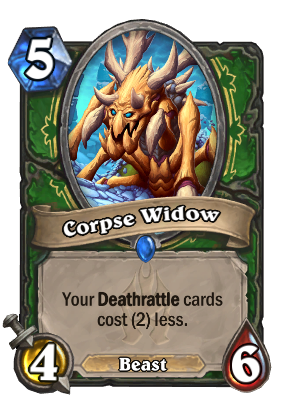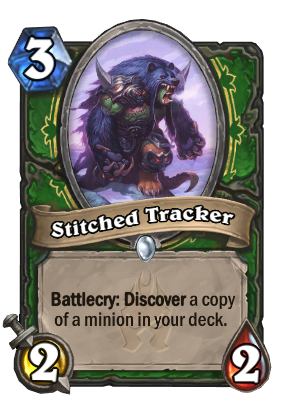 Mage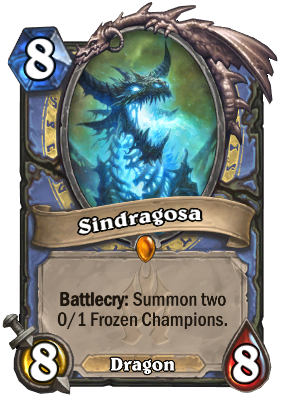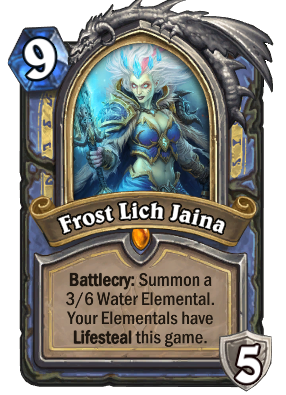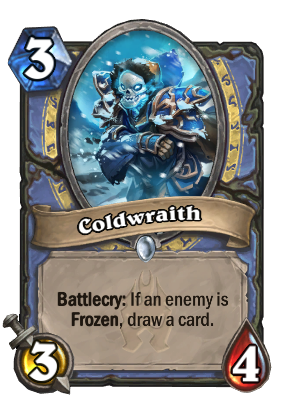 Paladin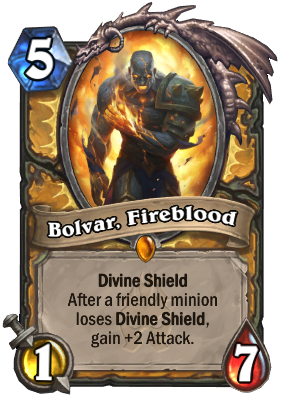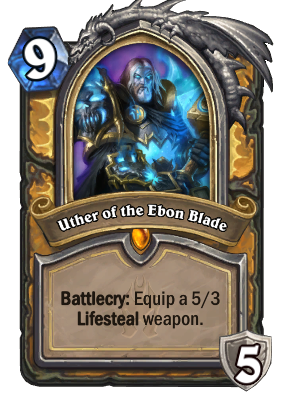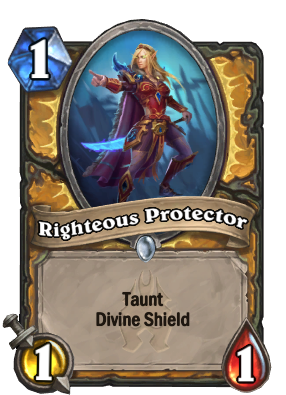 Priest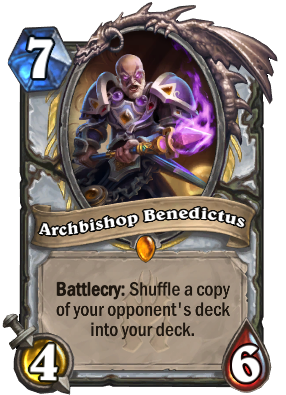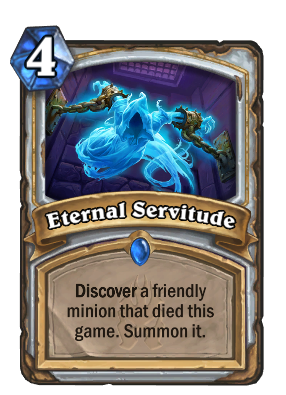 Rogue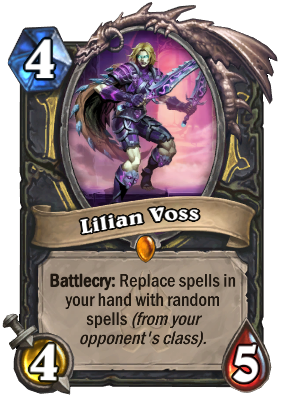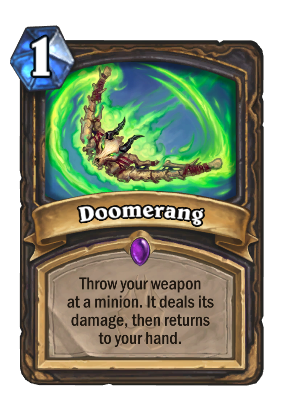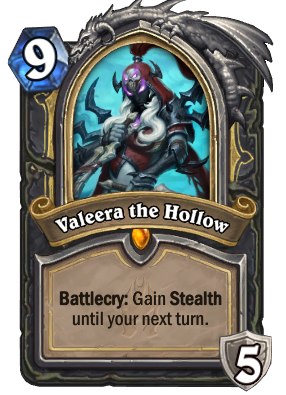 Shaman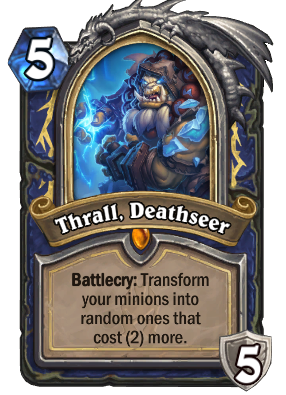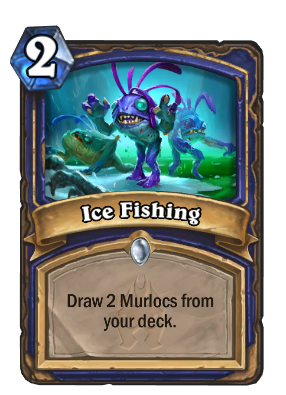 Warlock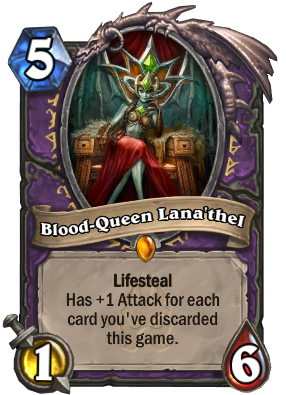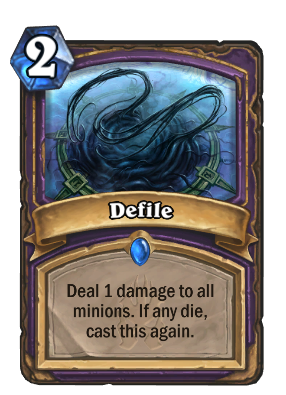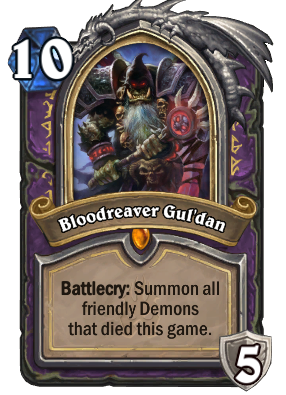 Warrior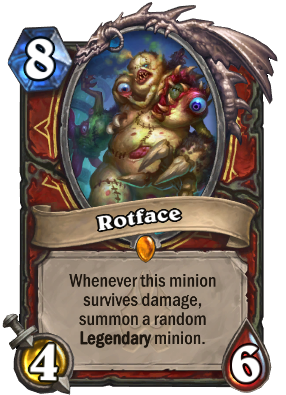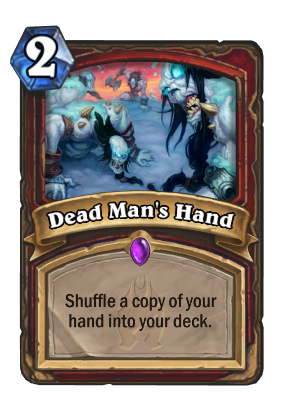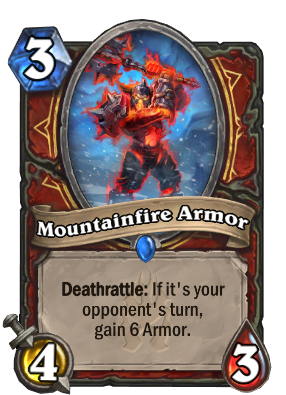 Magma Rager Award