What Happened in Hearthstone? Taking a Look Back at February 5 - 12
A fantastic past week with four meta-defining card nerfs, details on a new event coming next week, great decks, and greater esports.
---
Hearthstone News
---
HearthPwn News
We talked about a couple of different ways Hearthstone could implement new drafting modes and asked for your comments on it.
---
Hearthstone Decks
---
Hearthstone Esports
---
Community Videos
Check out popular community videos below! Be sure to also share some of your favourite videos from the past week in the comments.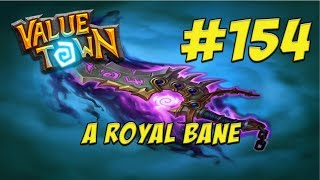 Value Town #154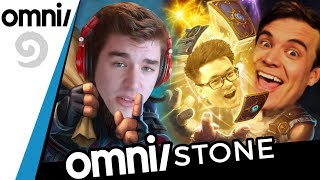 Omni/Stone #34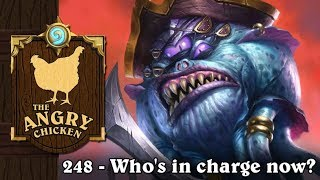 Angry Chicken #248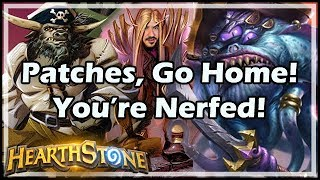 Patches Go Home!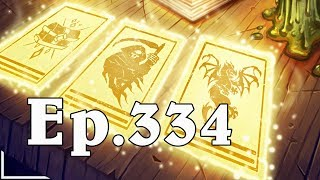 Funny & Lucky Moments #334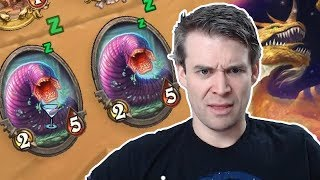 Is Corridor Creeper Still Any Good?
Mathematics
Mistakes Were Made