ShadowsOfSense
Hater of Cake
Join Date:

11/25/2014

Posts:

7,275

BattleTag:

Sensi#21917

Member Details

---
Greetings, Mortals!
This is the second of our Phase III polls. The results of the first will be revealed at the same time as this one, so as to keep everyone in suspense about who will be making it through, and who will be eaten won't make the cut.
As always with these, there will be 5 example cards out in the open for your perusal, but if you wish to take a deeper look at a class, click their name to be taken to their post in the Submission thread.
Good luck to everyone! Deathwing's feeling particularly peckish today, so I'd hope you make it through.
---
THE BERSERKER by Zanywoop (post #23)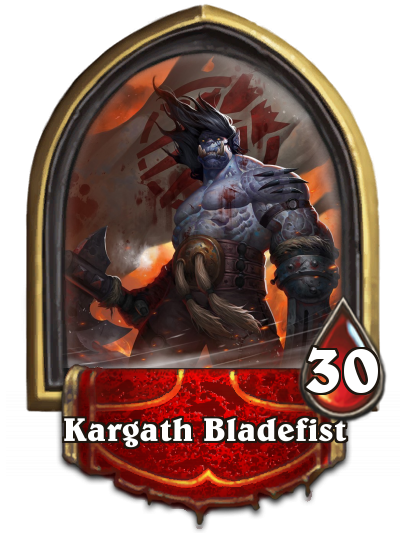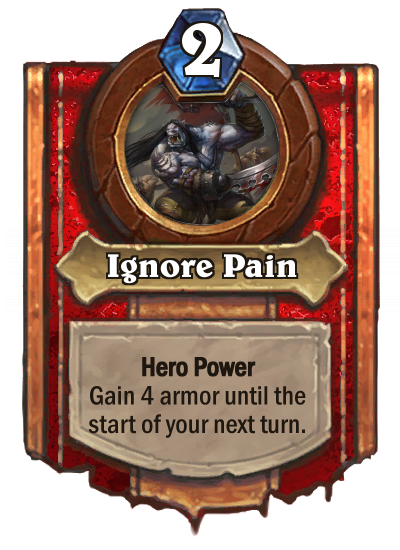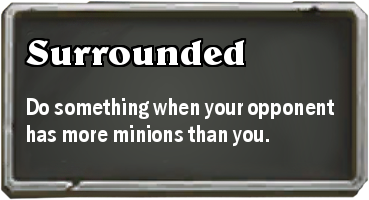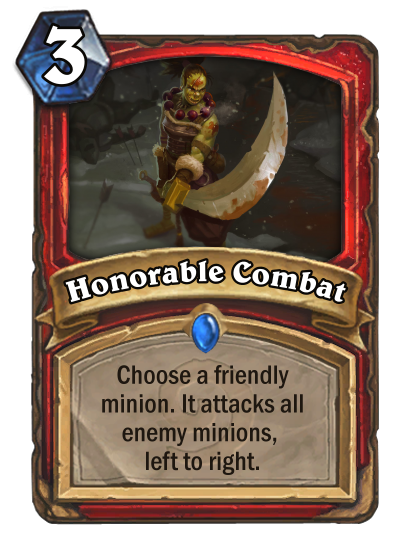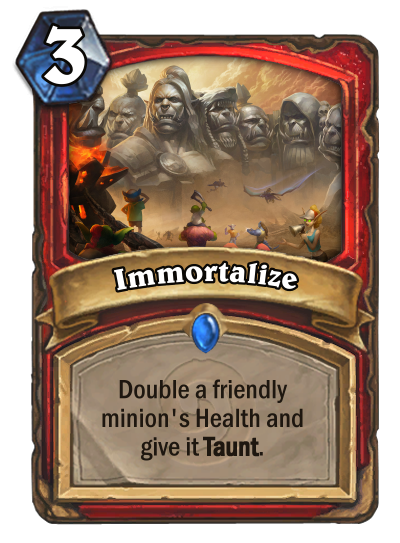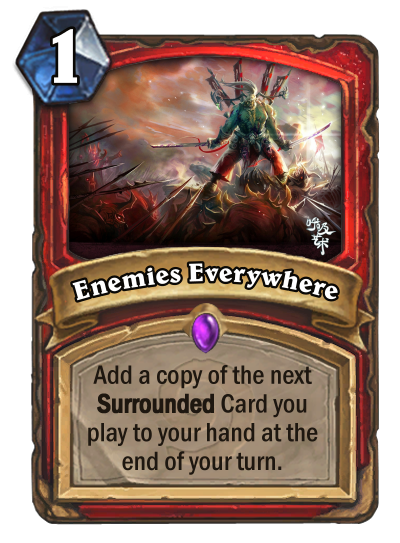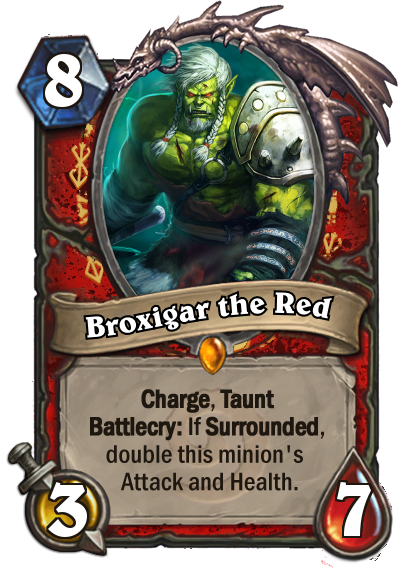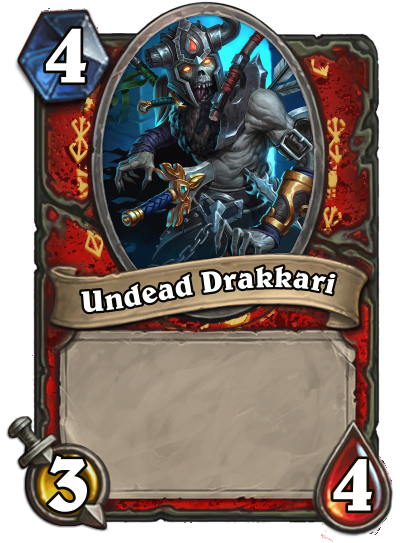 ---
THE SUMMONER by maxlot (post #14)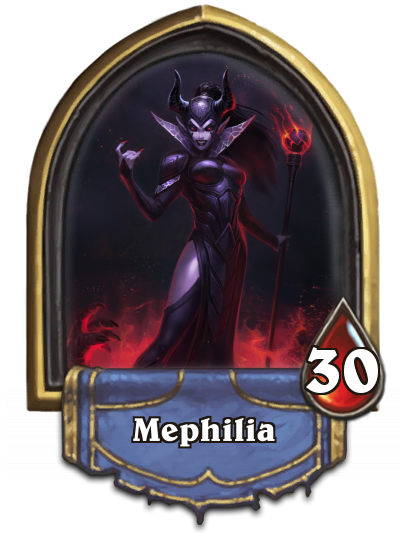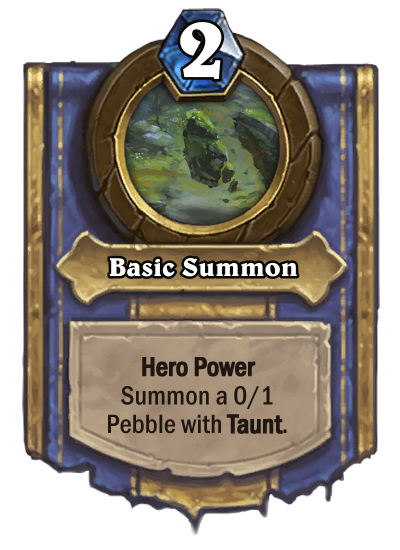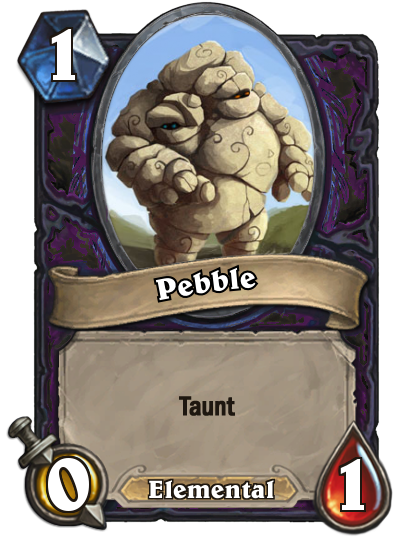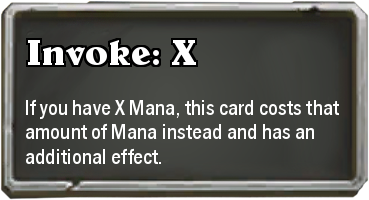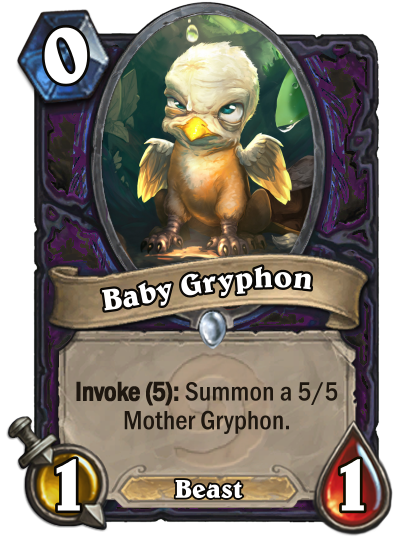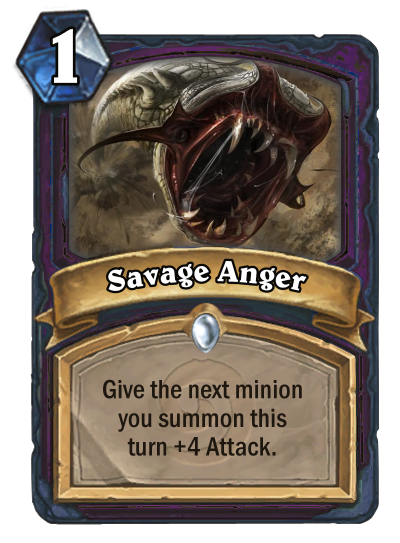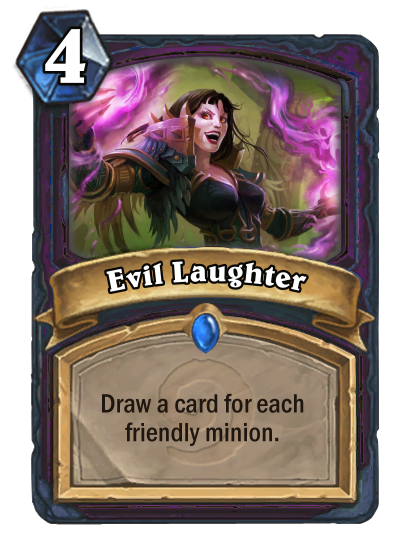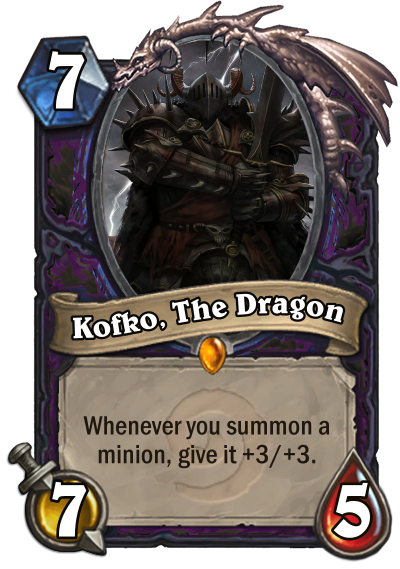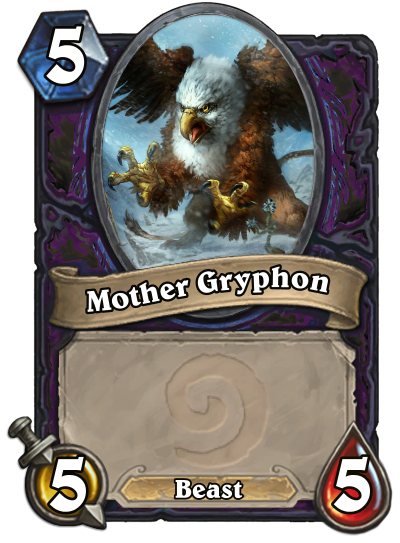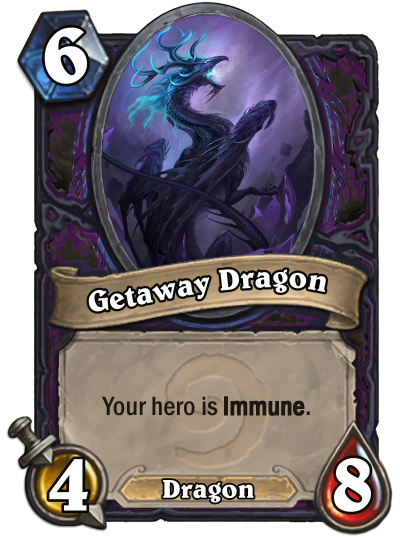 ---
THE CHEF by CheeseEtc (post #13)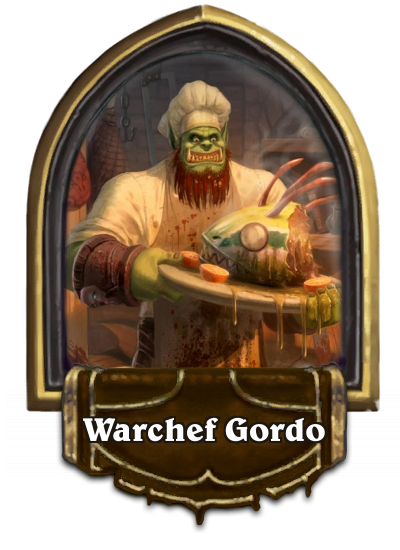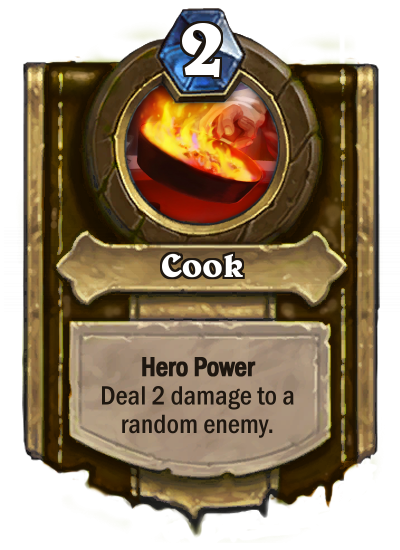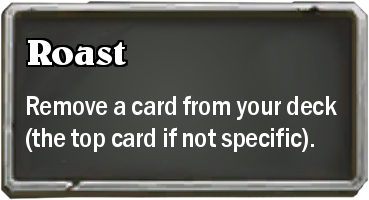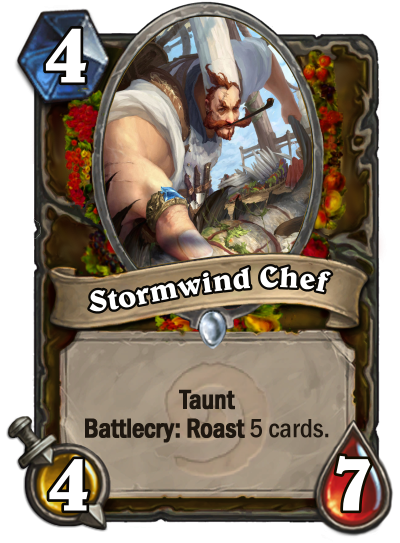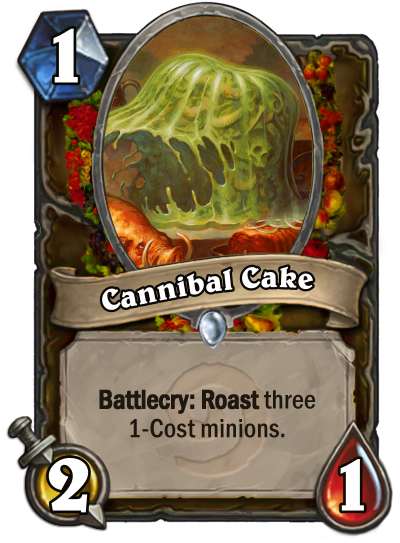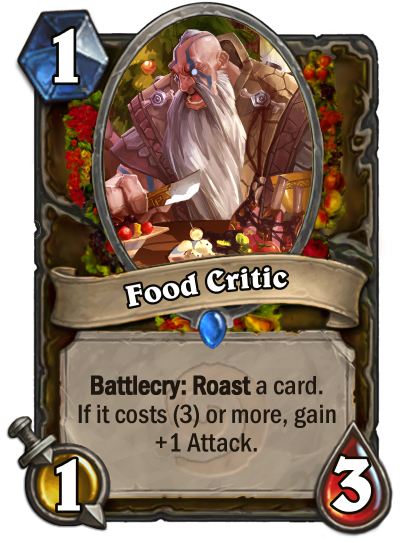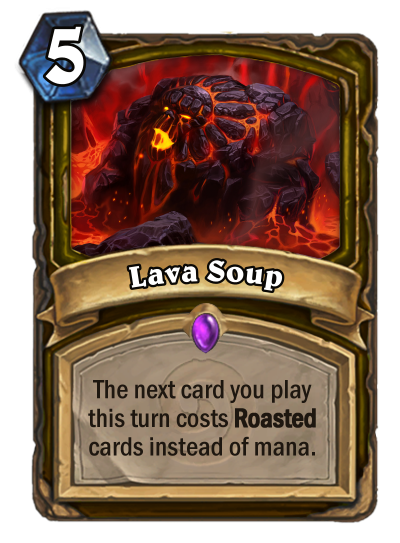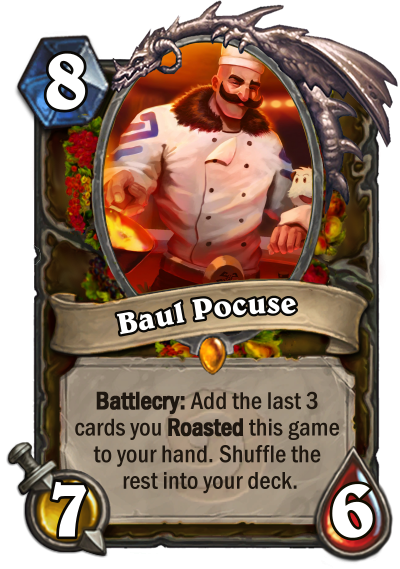 ---
THE GEOMANCER by NecroaV (post #16)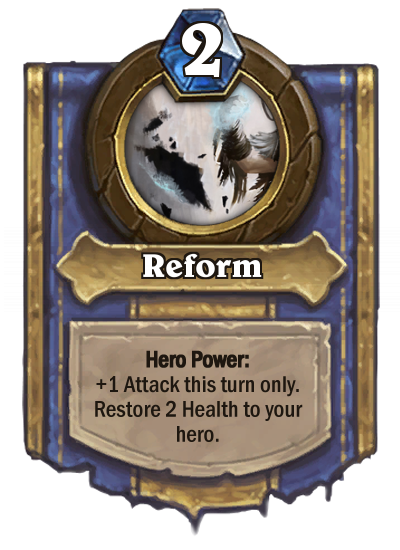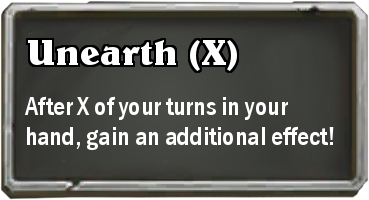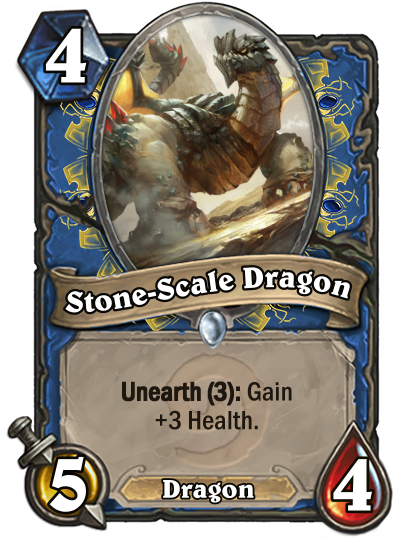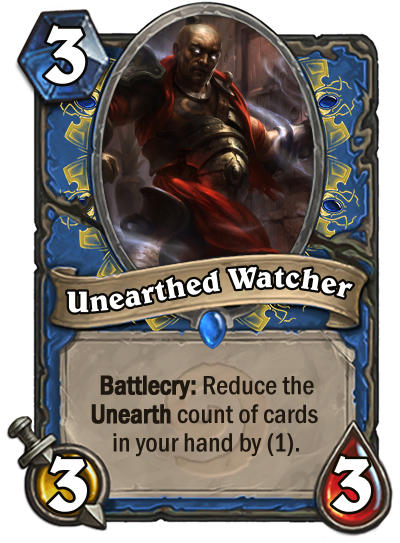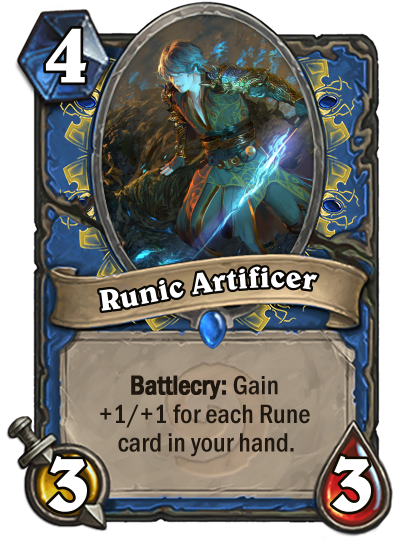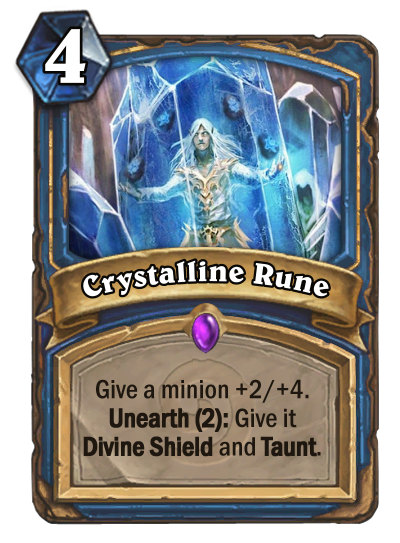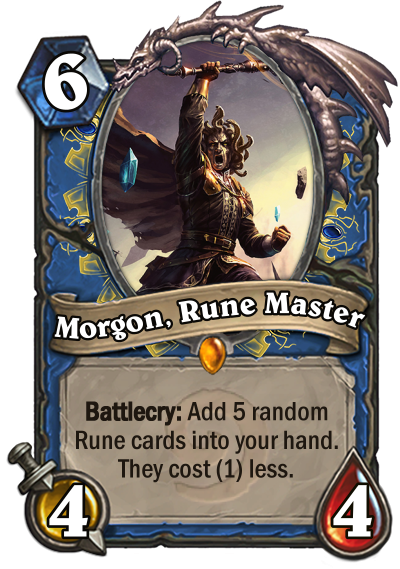 ---
THE SCRIBE by Turkeybag (post #2)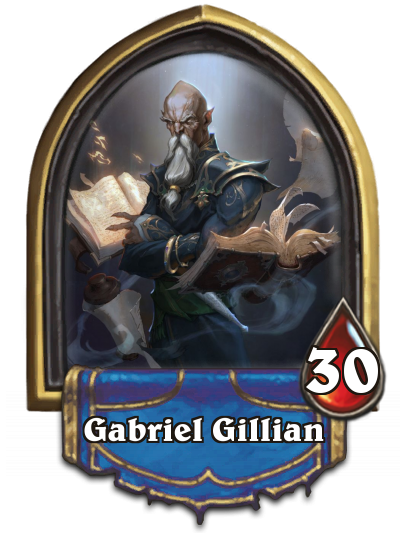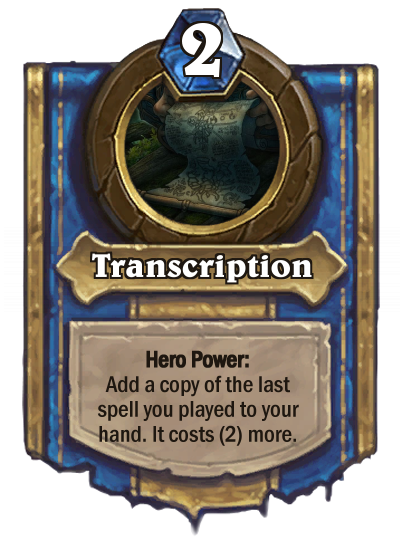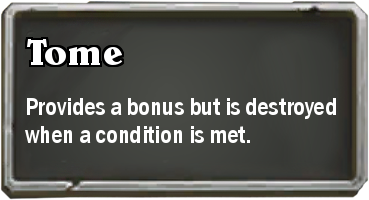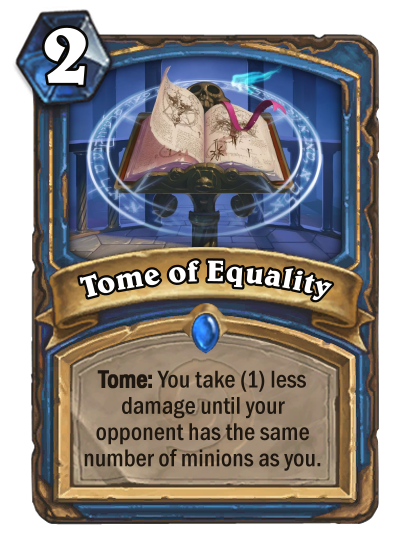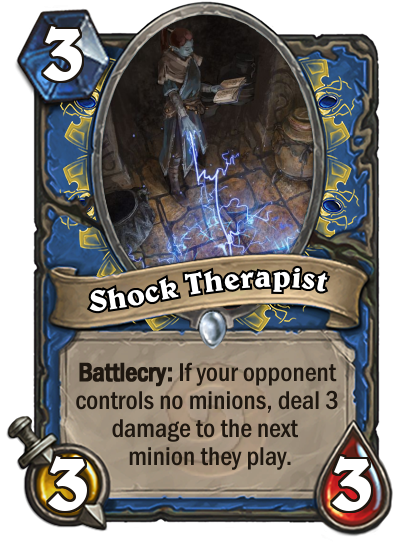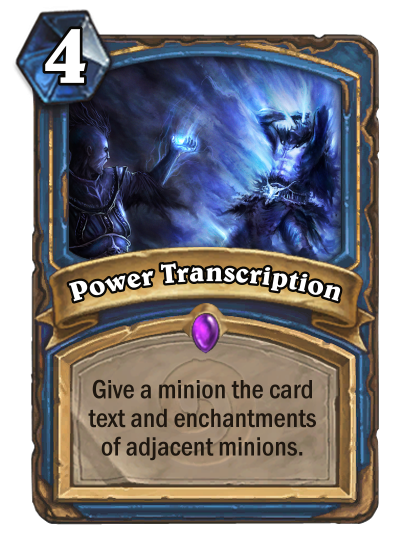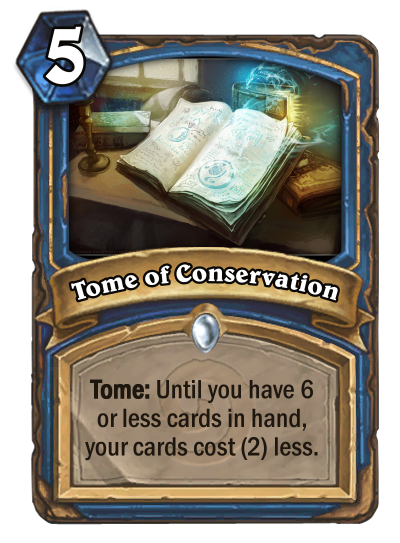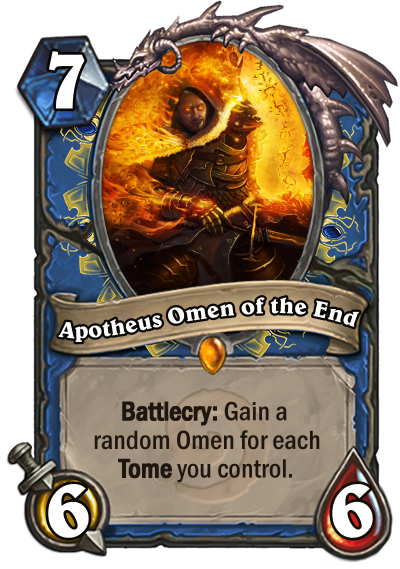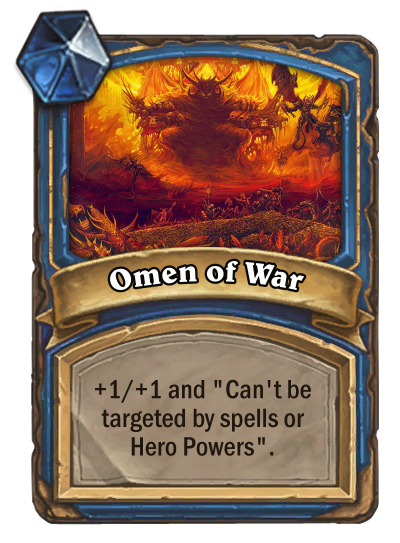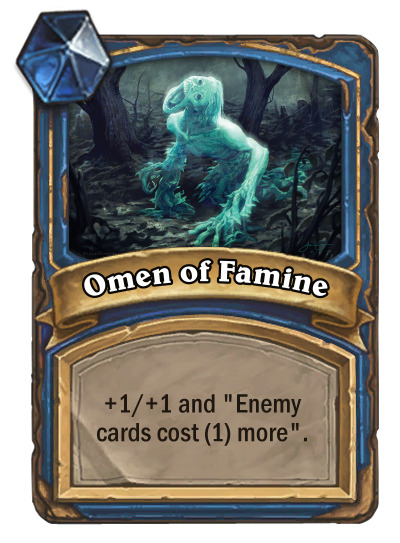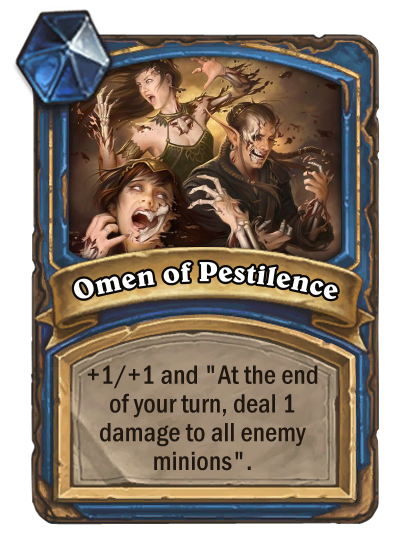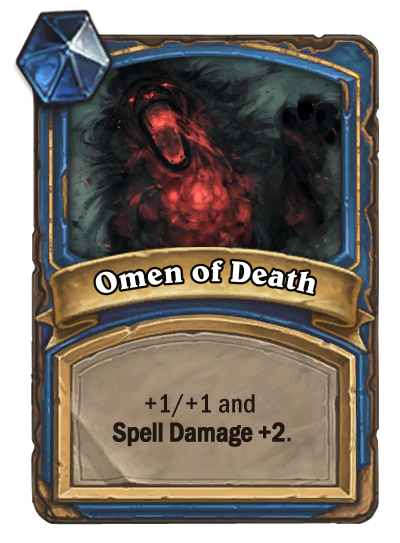 ---
THE APOTHECARY by thepowrofcheese (post #11)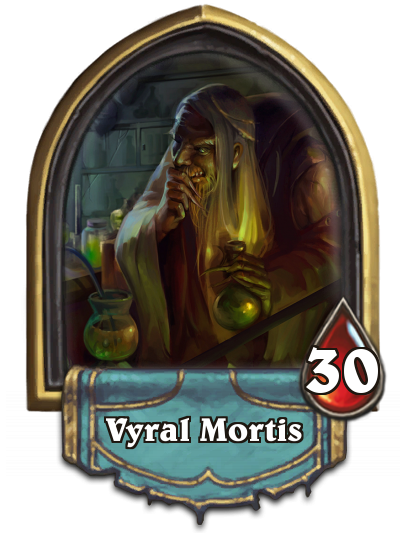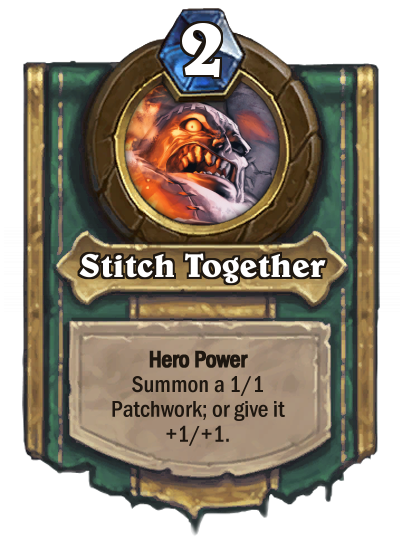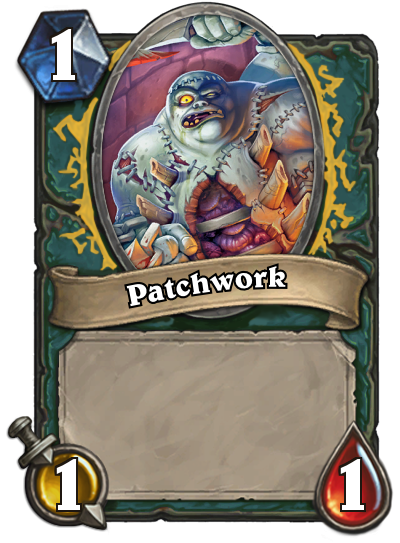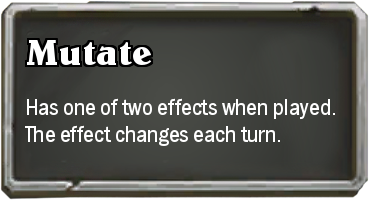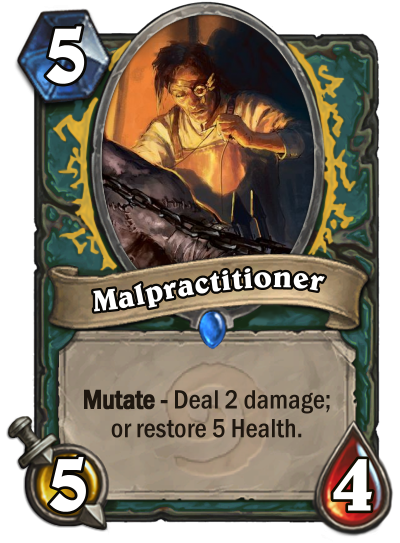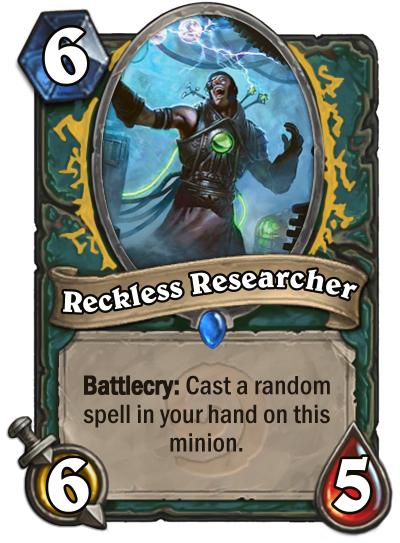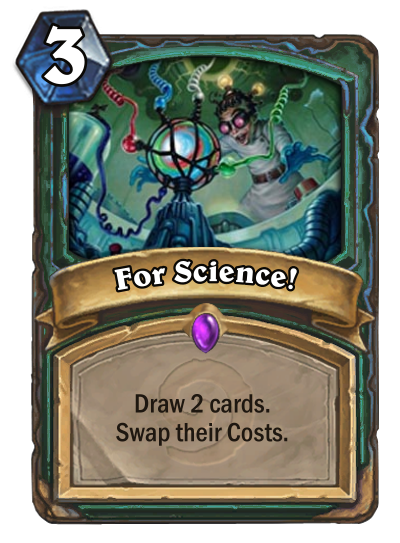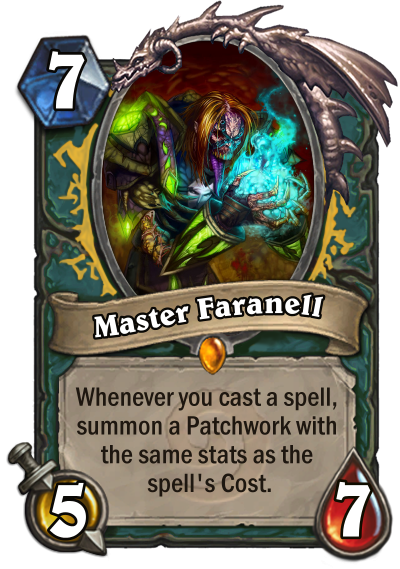 ---
THE SCRIBBLER by ThisOtherGuyTox (post #24)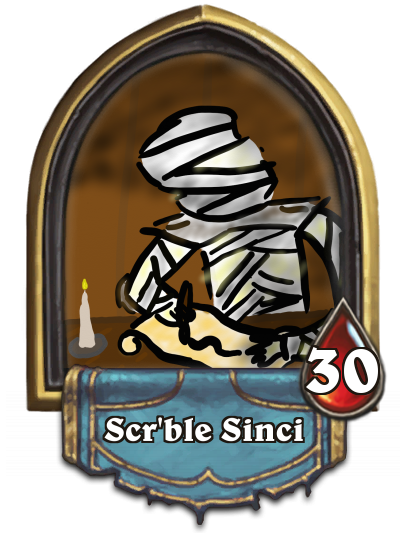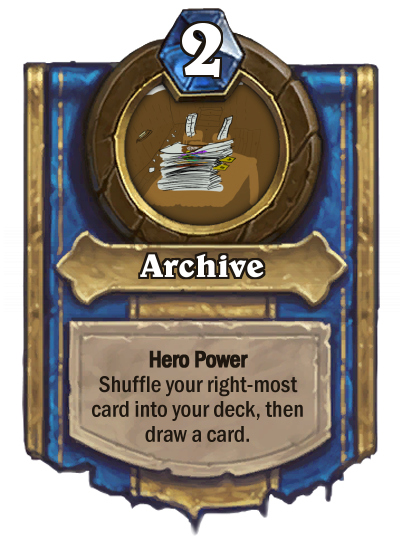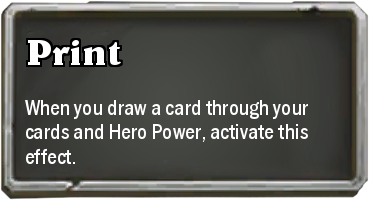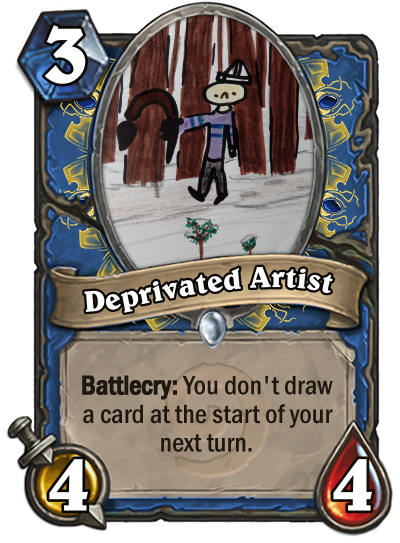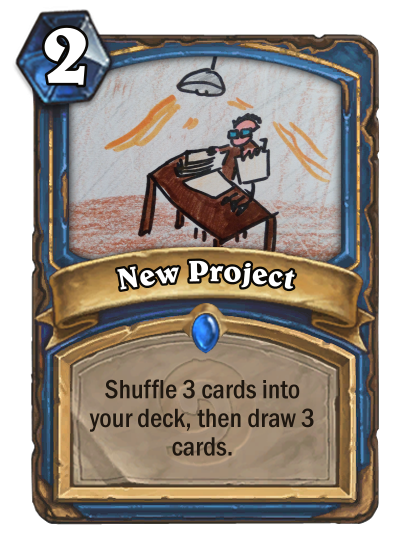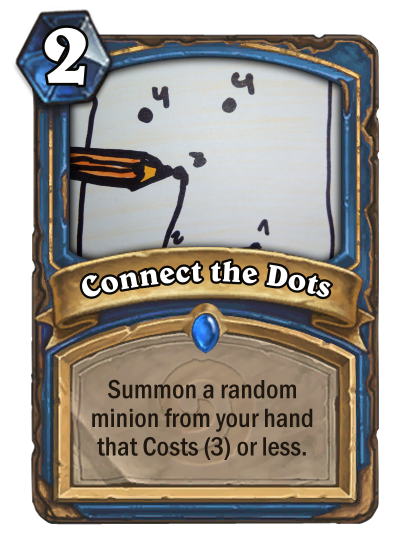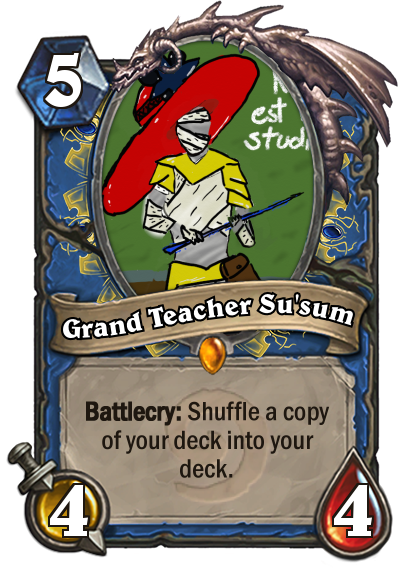 ---
THE SPIRIT by SunnoxPL (post #4)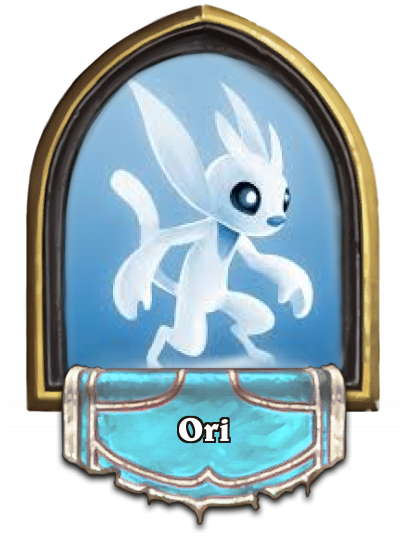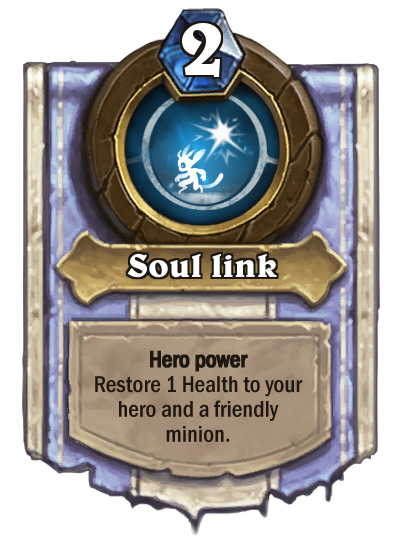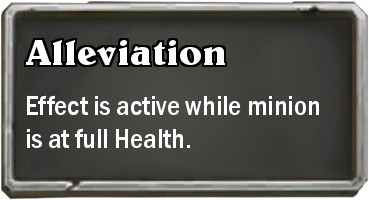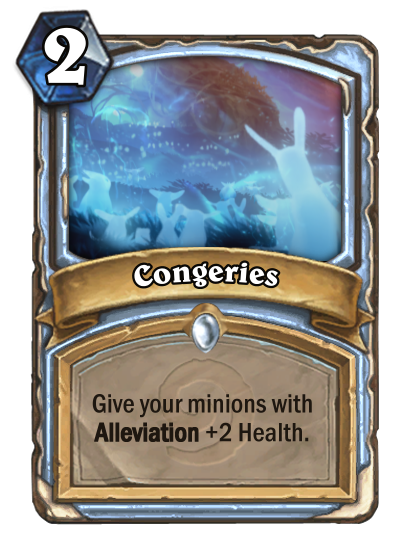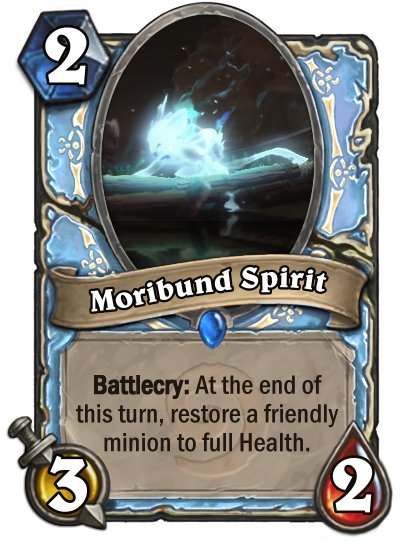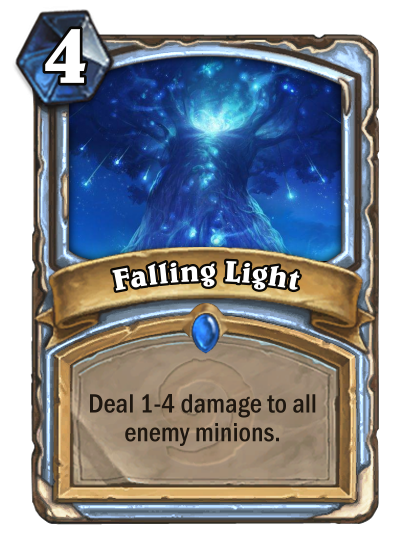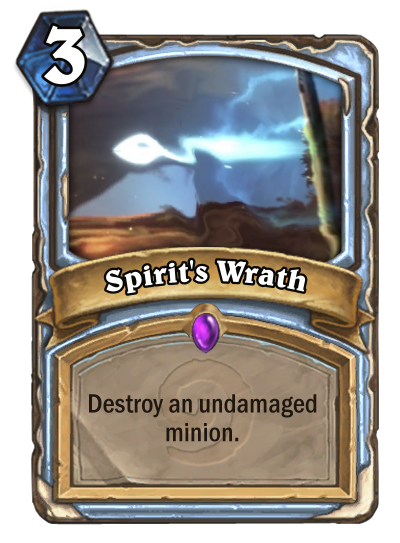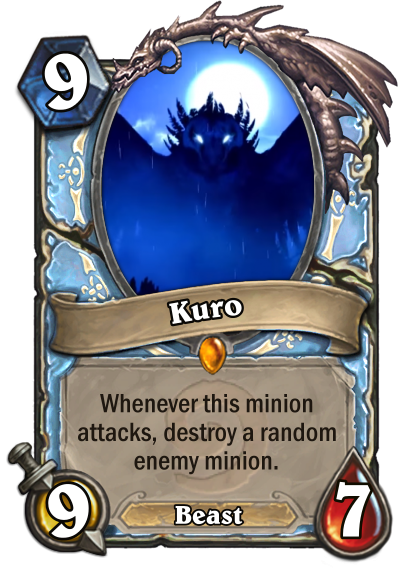 ---
THE JESTER by Tomerick88 (post #10)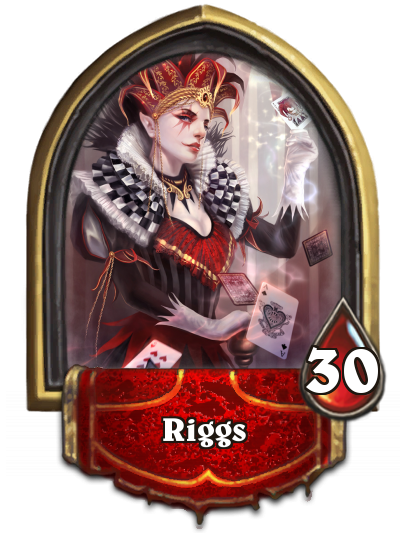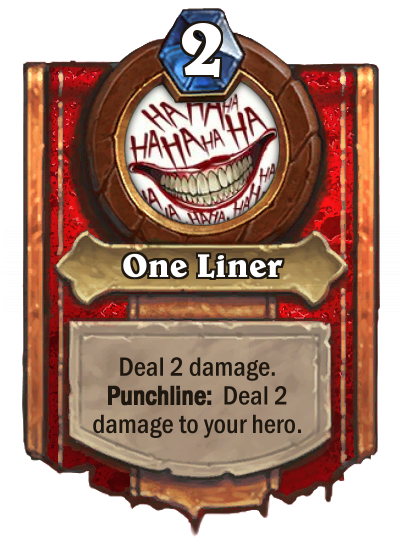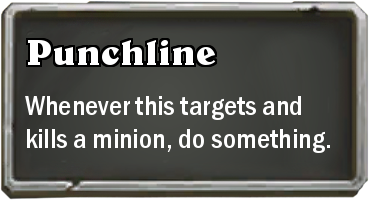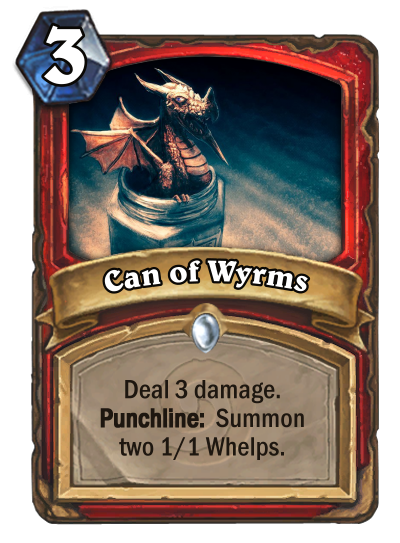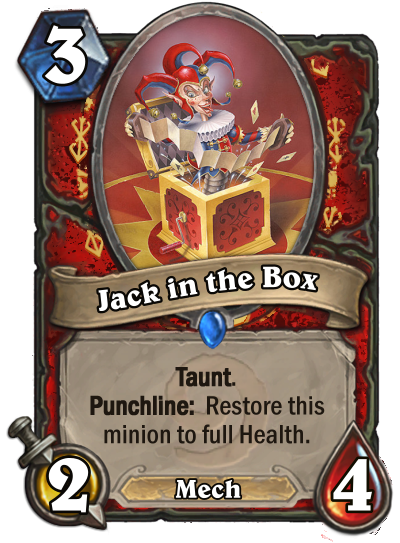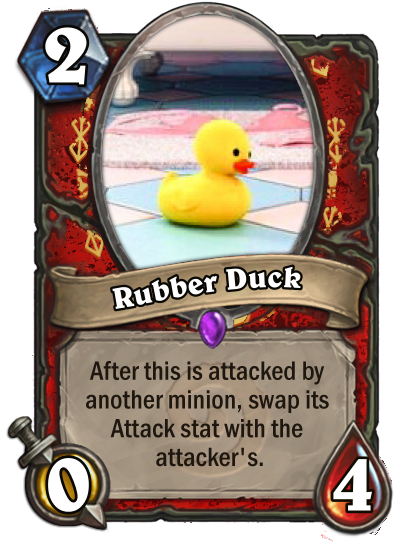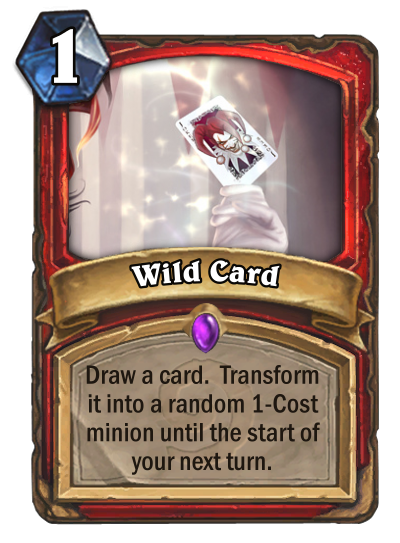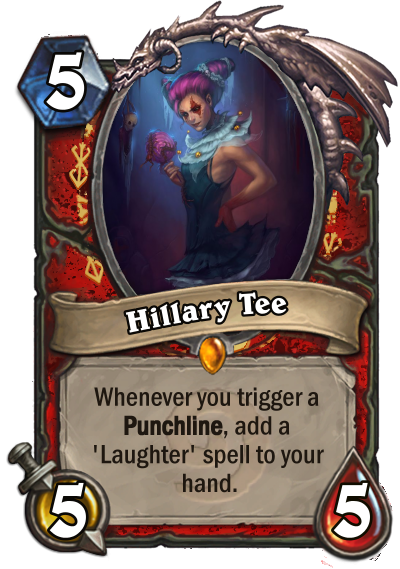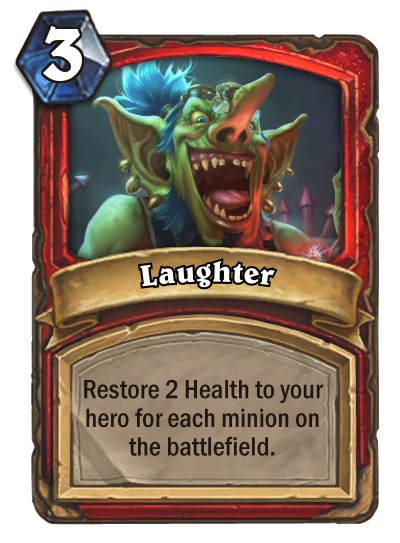 ---
THE TACTICIAN by CastorT (post #18)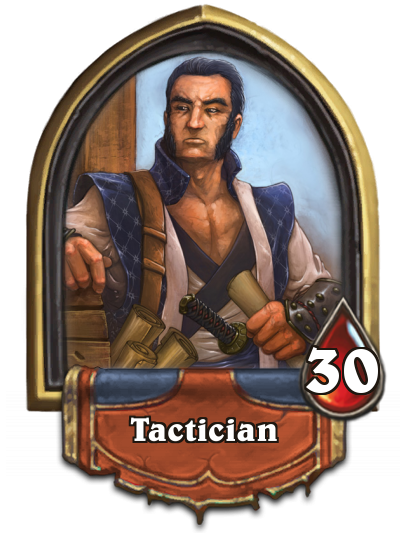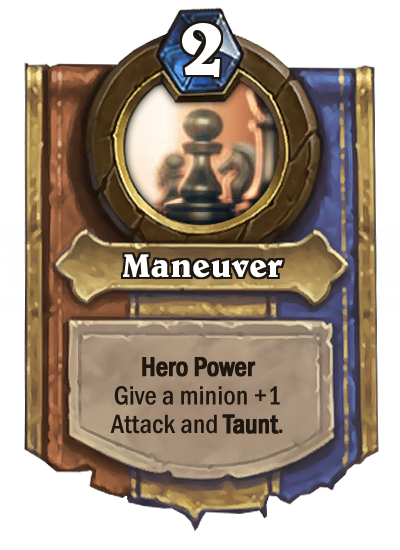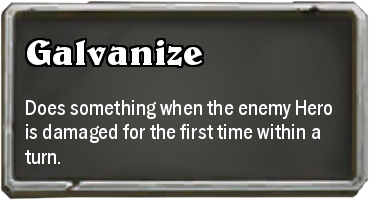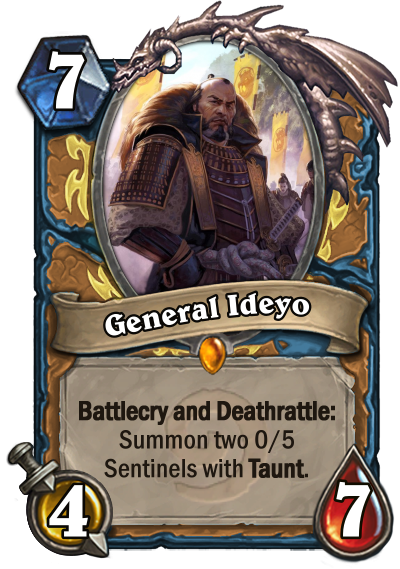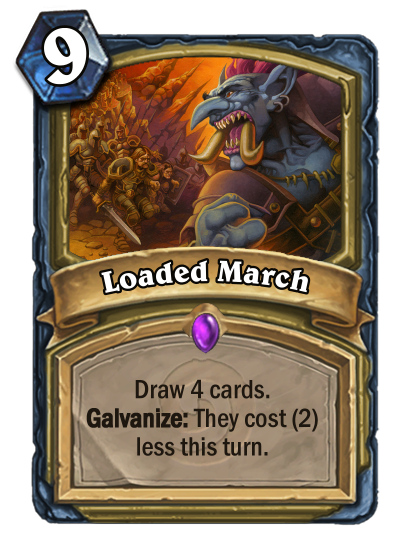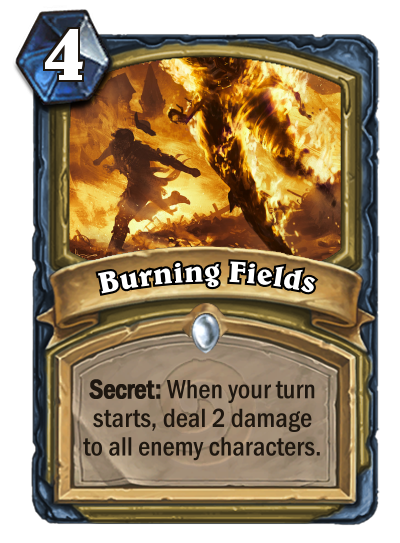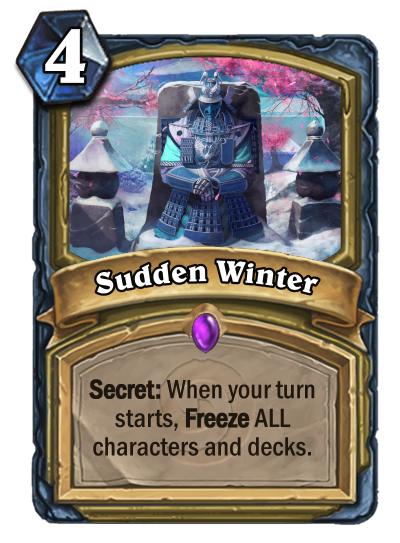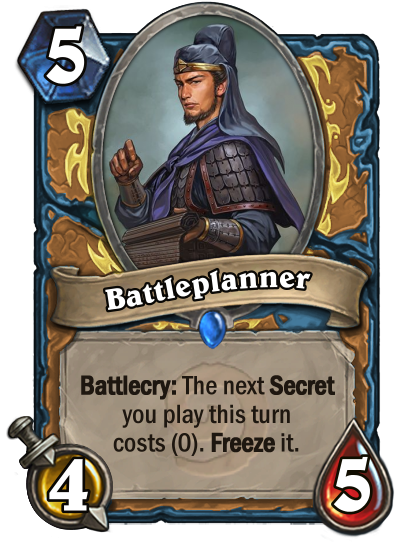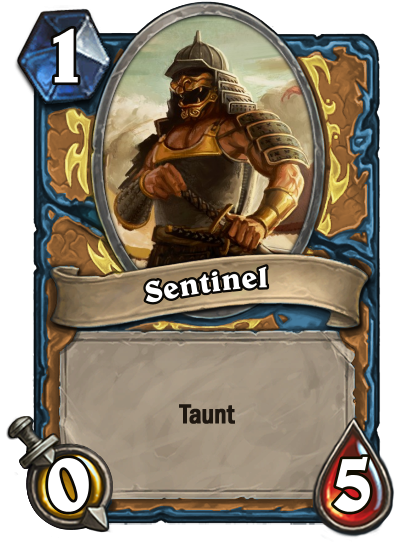 ---
THE KEEPER by Haileystrasza (post #22)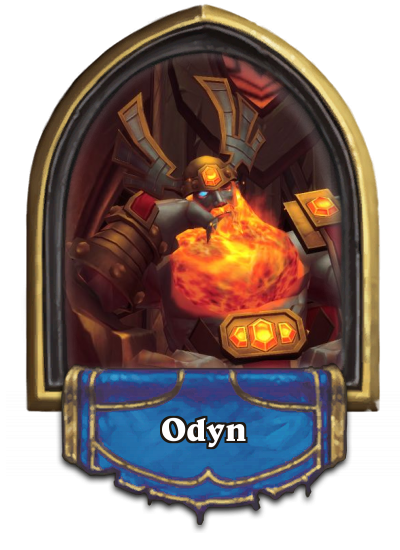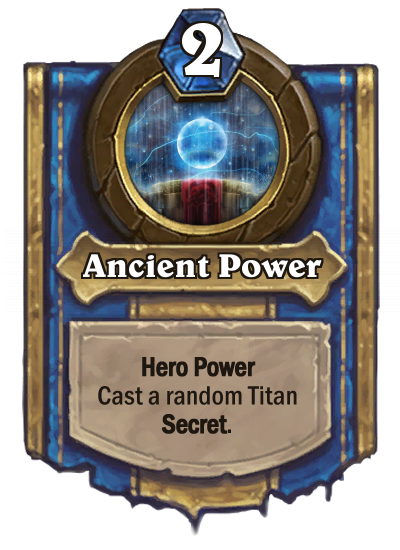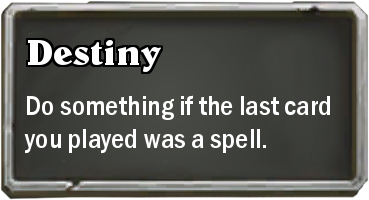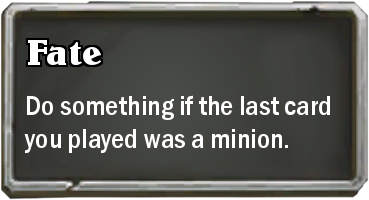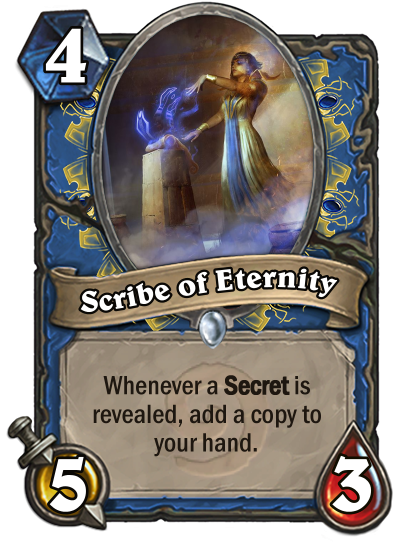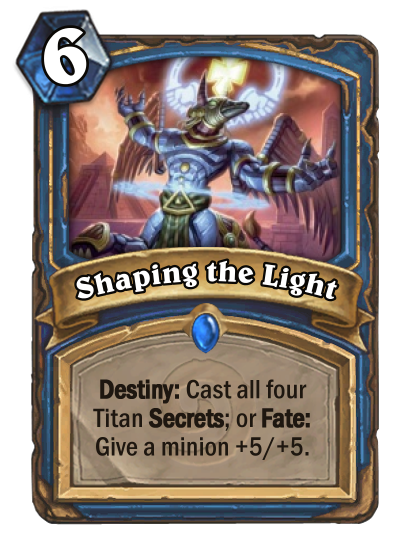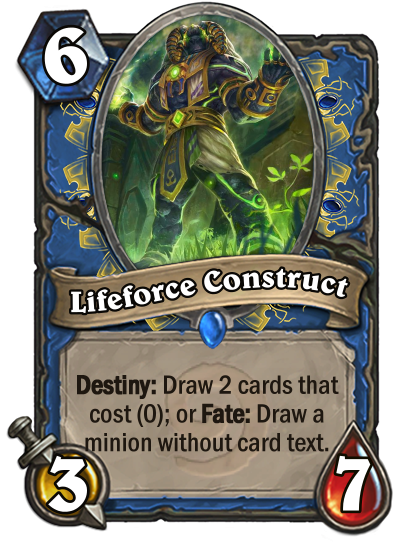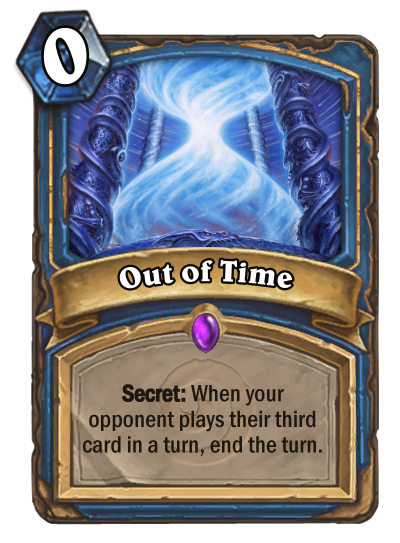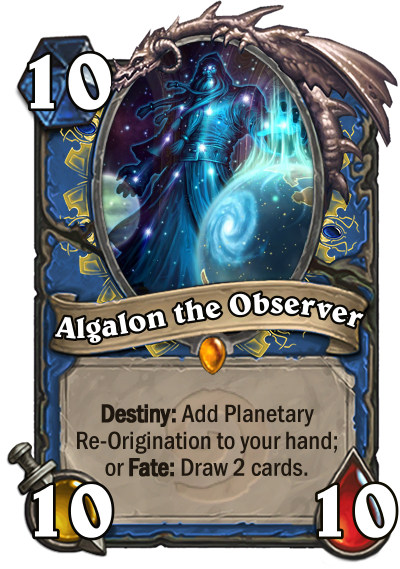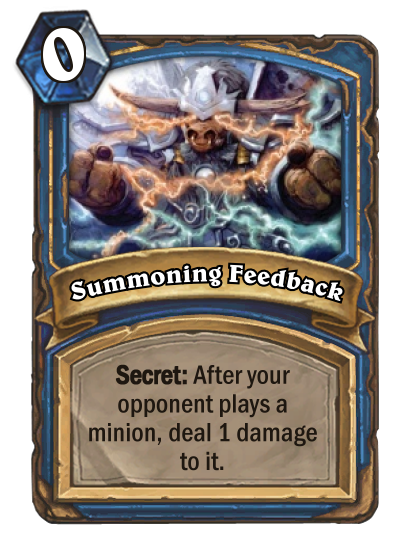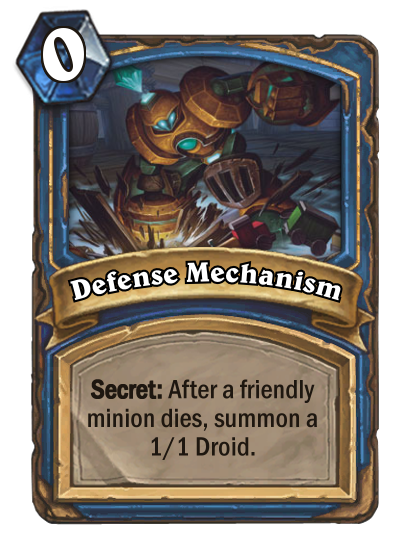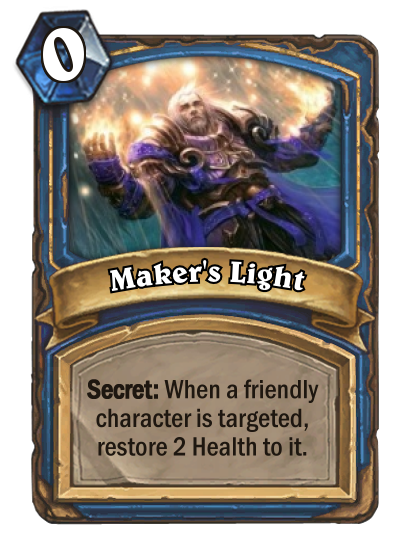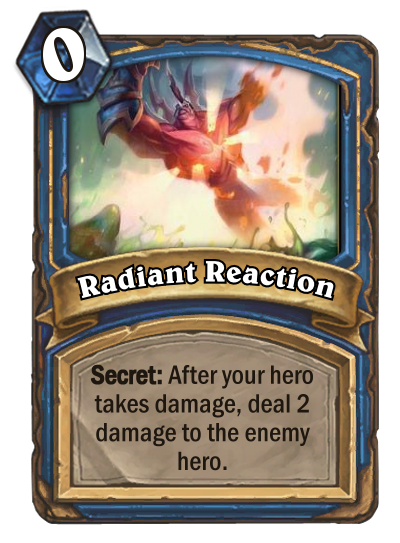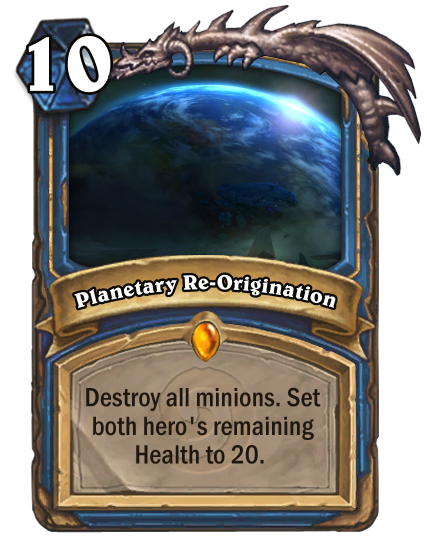 ---
THE LEGO CLASS by GMAlon (post #17)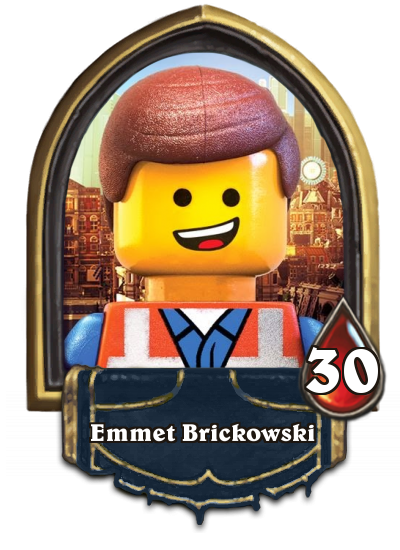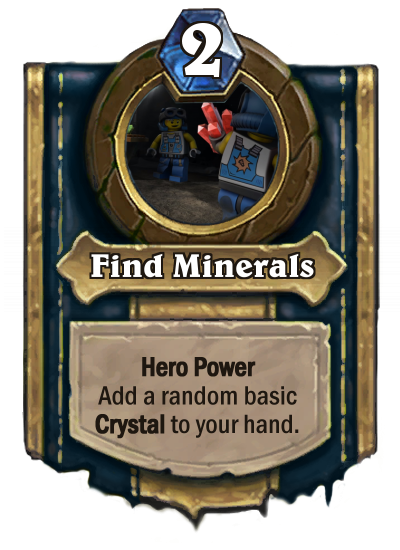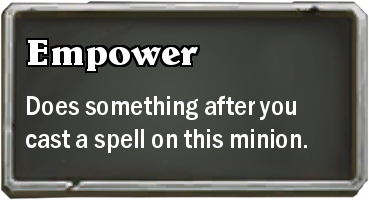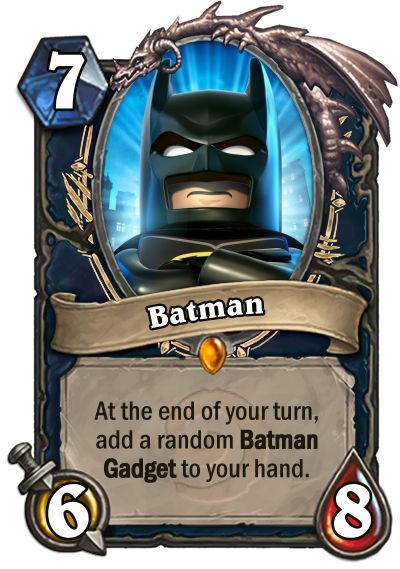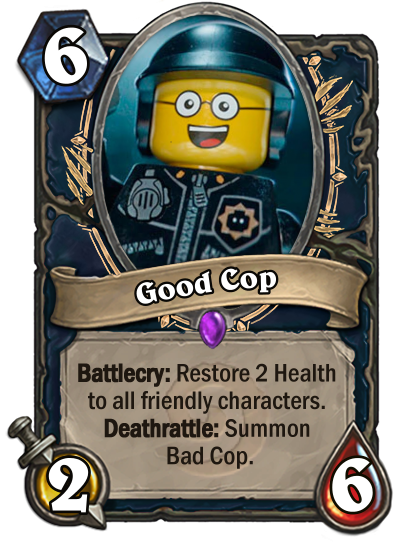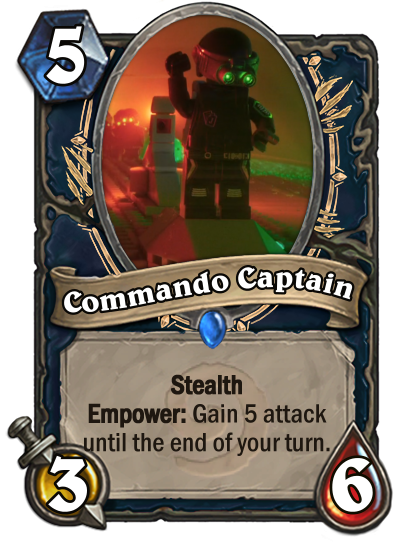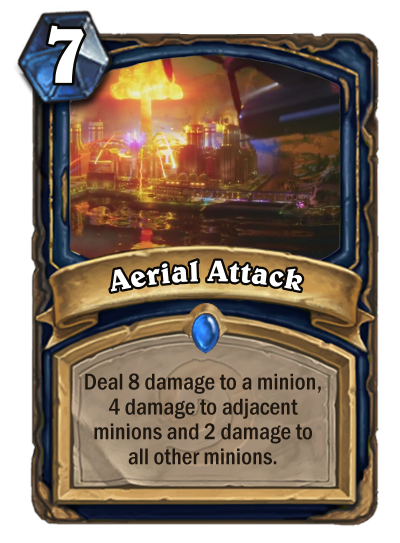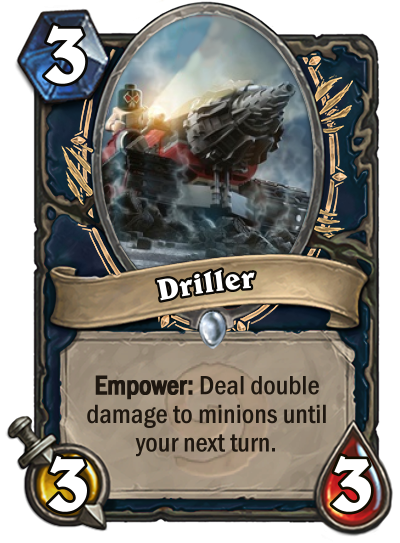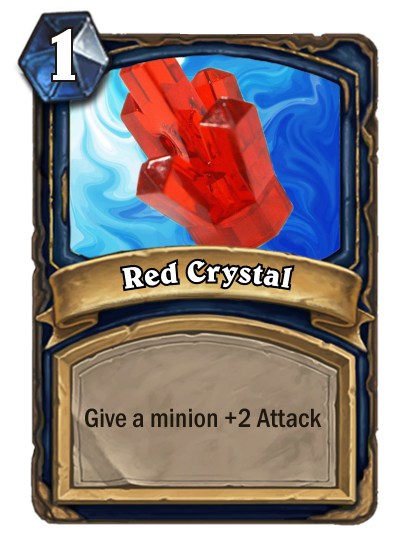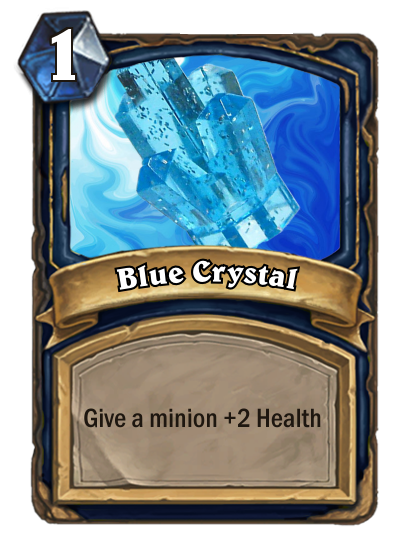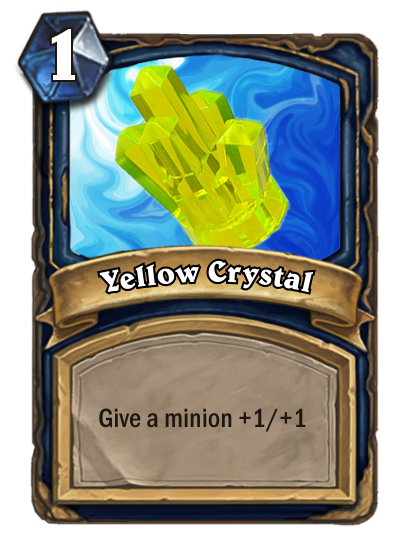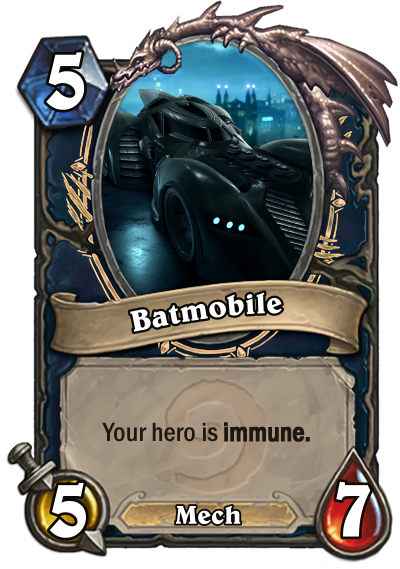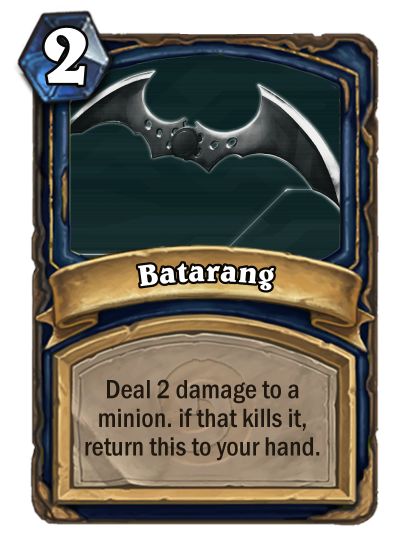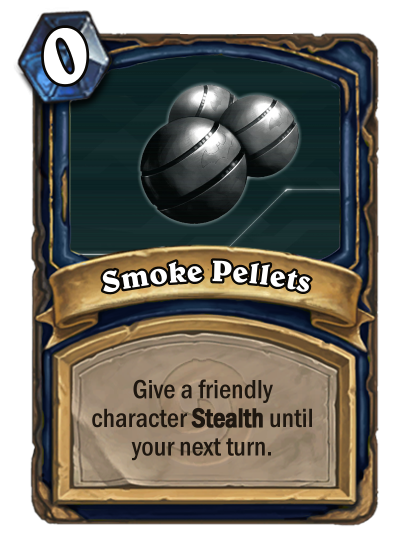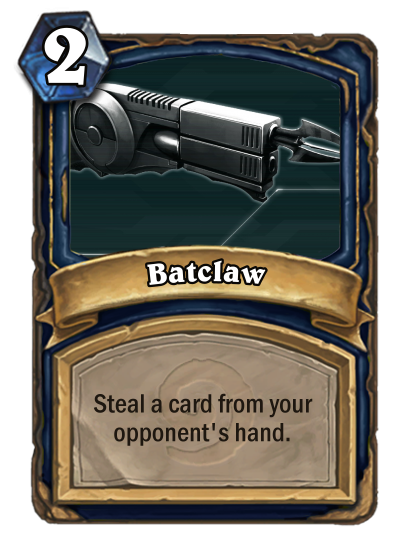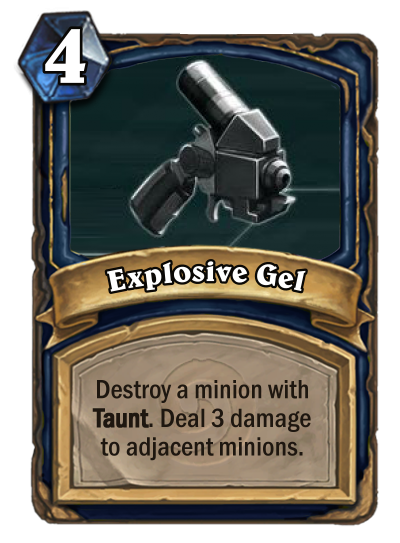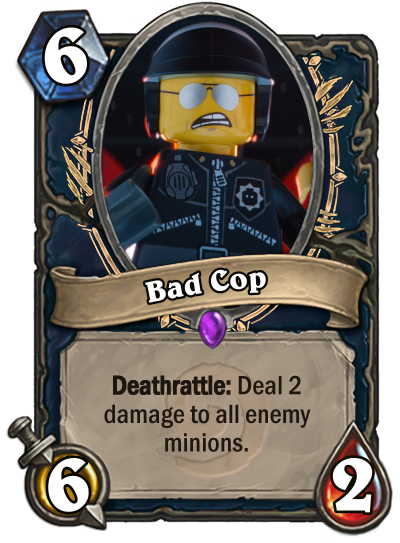 You can find me here! Good luck everyone!