HearthPwn Card Design Competition Season 8 Finale
We've made it through another 20 21 weeks of Weekly Card Design Competitions, and you know what that means. Or maybe you don't; you could be new to the scene and have no idea what I'm talking about, wondering when I'm going to stop prattling on and get to the point. Well you passive-aggressive, theoretical reader, maybe...I...will. Every winner from this Season has come together in this Final Final Poll, and it's up to you to tell us your favorite(s). Twenty-one will enter, but only one can win...unless they tie.
Who will be the Champion...of...(dramatic pause)...Season...(wait for it)...8...?

---
Season 9
Season 9 will start in January, and the next Big Comp will occur around then as well. After the crazy-huge adventure that was making an entire Hearthstone Year, odds are very good we will scale back toward something more simple (like another class comp). We don't have it nailed down just yet, so you'll just have to remain in suspense until then.
If you would like to voice your opinion regarding how Season 8 went, the Feedback thread is available here.

---
The Season 8 Finalists
Take note that some of the finalists will have extra cards as part of their submission, whether because the competition required more than one card to enter, or because they had tokens as part of their card. All these extra cards can be viewed in the finalists voting topic.
If you're interested, you can click on each card down below to visit the original thread where each card was declared a winner for that week's competition to see what they were up against.
Click me to go vote for an overall season 8 winner.
ffinderous, kalkans1, Soulbattle, Yuvalito
SDhn2a, ContaVelha02, AngryChicken, Shatterstar1998
Hieii, Bagari, linkblade91, The_Edel_Bernal
Lathy, CheeseEtc, DanAnon, DestroyerR
Lathy, RazorOfArtorias, ThisOtherGuyTox, CheeseEtc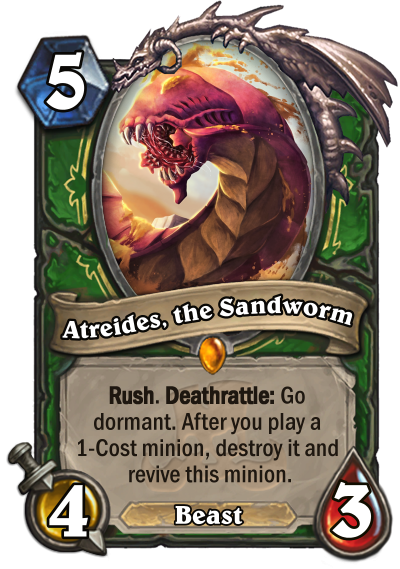 Livesage