Otovent
Fan Creations Mod

Novice Engineer
Location:

Norway

Join Date:

4/17/2017

Posts:

706

BattleTag:

#2968

Member Details

This Week's Finalists
---
Competition-Specific Restrictions:
You must make a card that interacts with hand position ("the left-most minion", "the right-most card", etc.).
If your mechanic is number-based ("the third spell"), assume it counts from left to right. That way, it starts with the oldest card in your hand.
Existing examples include: Stargazer Luna , Soul Infusion
---
We have whittled down 86 valid submissions to just 8 of the community's favorites.
Check out all the finalists below and vote in our poll (vote for as many or as few as you like) to help decide the winner and be sure to check back after the poll finishes for the announcement of the winner and the start of a new theme!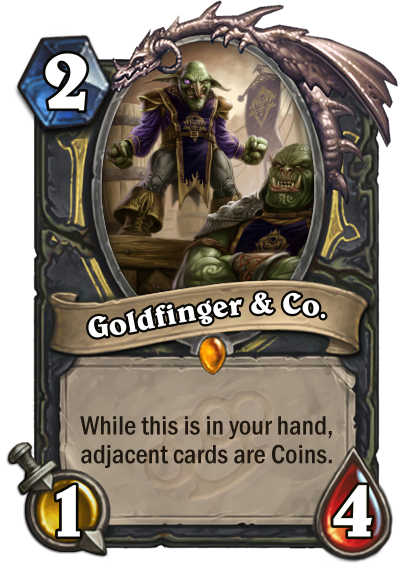 by SDhn2a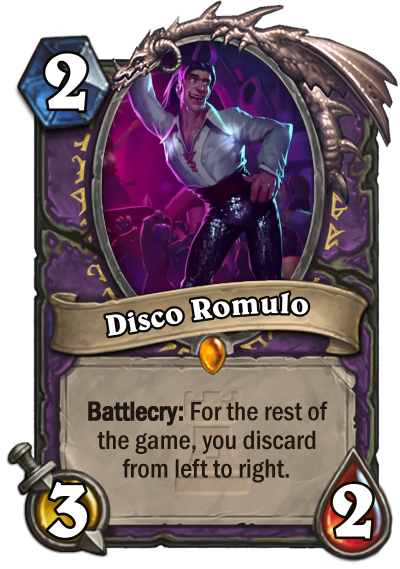 by Lathy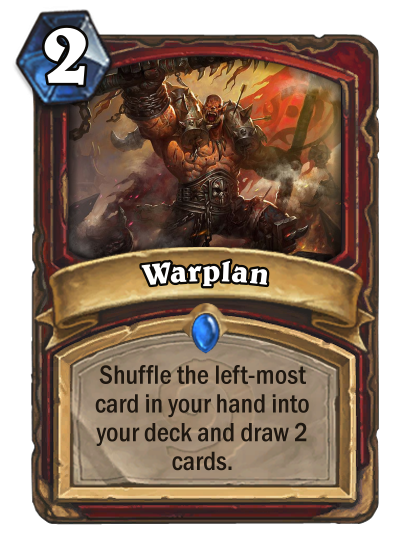 by Turkeybag

by MaximGorkij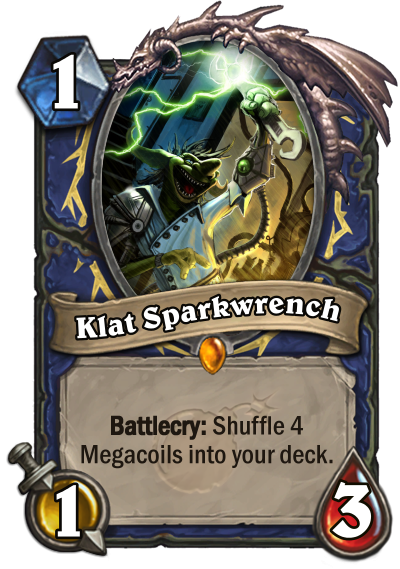 by WUBRGWUBRG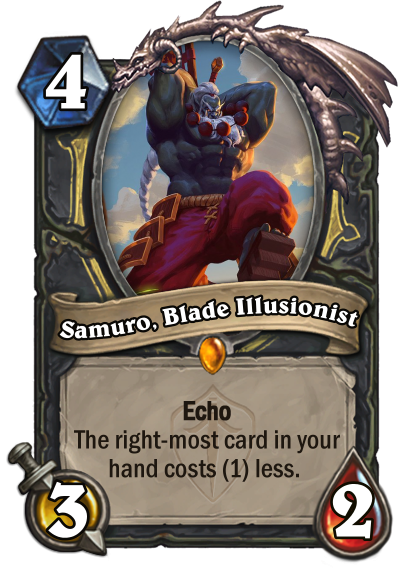 by Cogito_Ergo_Sum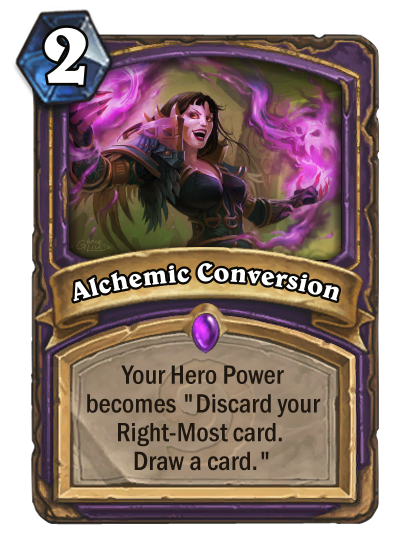 by MrGoldful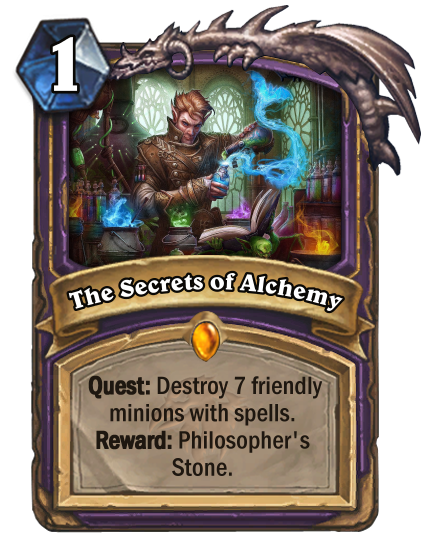 by WeoWeoVi
---
Tokens
Klat Sparkwrench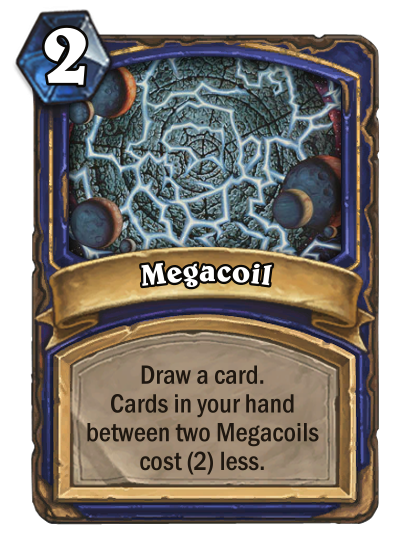 Alchemic Conversion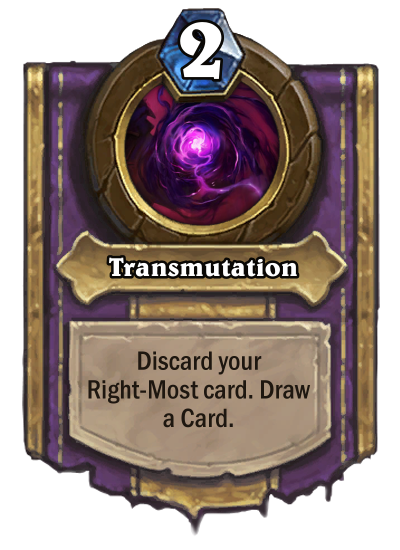 The Secrets of Alchemy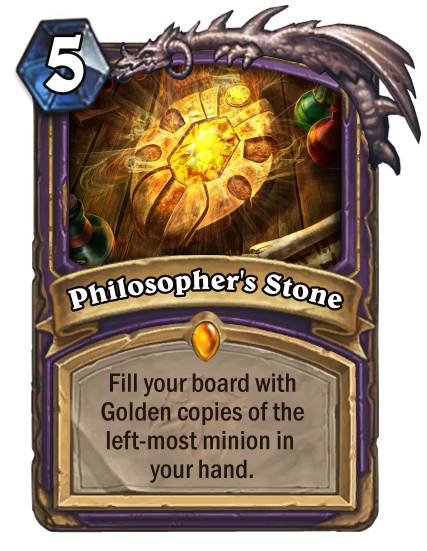 Hopefully ill be able to help more from now on heh.
Last edited by
Otovent
on Oct 23, 2018
Mod Working Reaaaaally Hardly