Phoenixfeather
Fan Creations Mod

Perfectly Balanced
Location:

Cora City, Asaria

Join Date:

9/14/2016

Posts:

994

BattleTag:

It's a secret!

Member Details

This Week's Finalists
---
Competition-Specific Restrictions:
---
We have whittled down ~100 valid submissions to just 12 of the community's favorites.
Check out all the finalists below and vote in our poll (vote for as many or as few as you like) to help decide the winner and be sure to check back after the poll finishes for the announcement of the winner and the start of a new theme!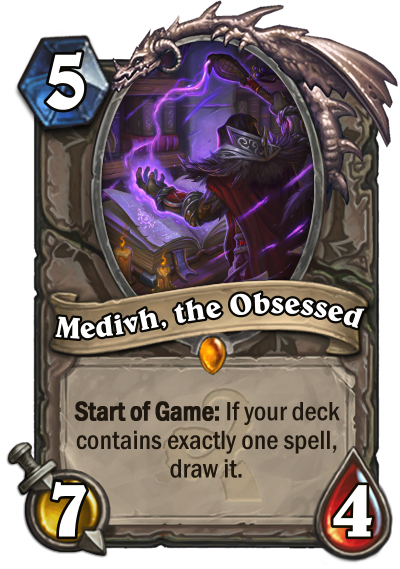 by SDhn2a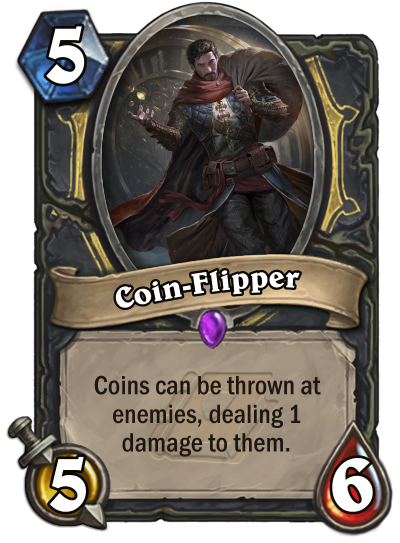 by linkblade91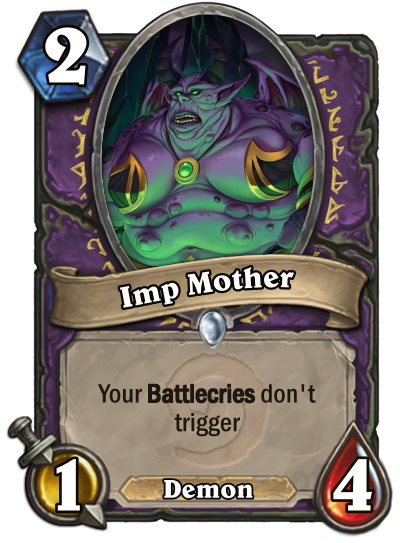 by Bagari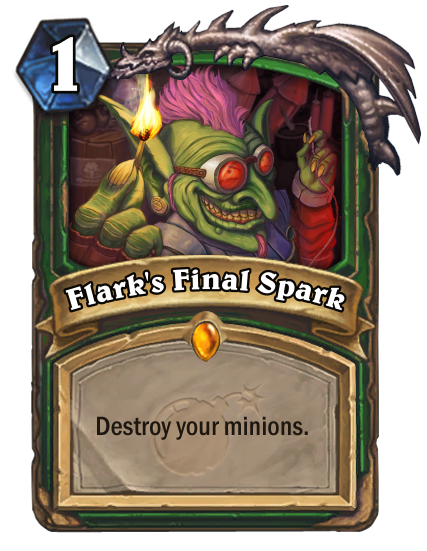 by Chocfudges

by Phoenixfeather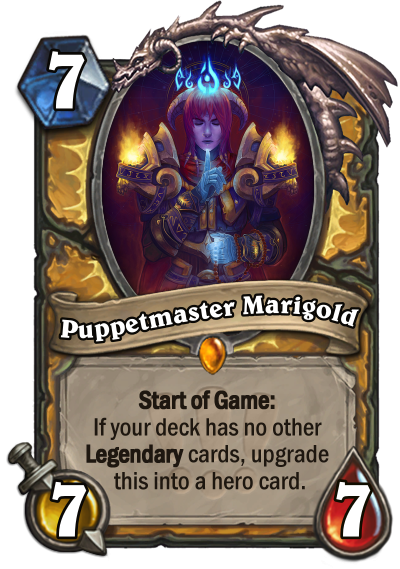 by Triple_Factorial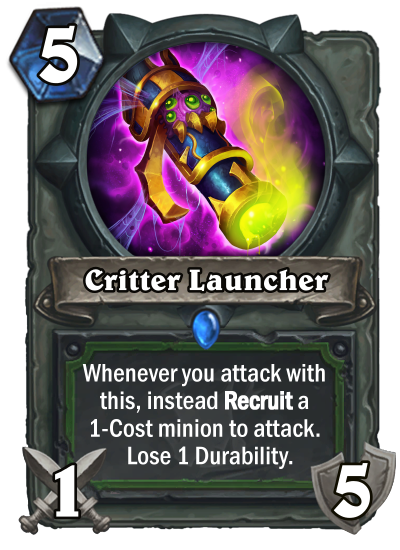 by CheeseEtc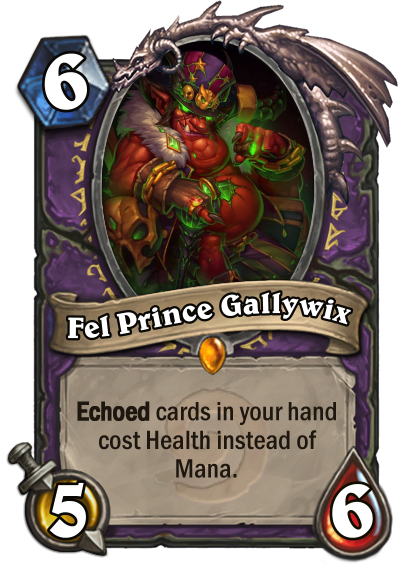 by MrGoldful

by GerritDeMan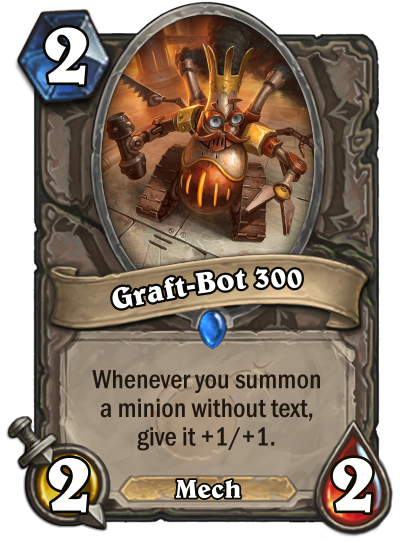 by WUBRGWUBRG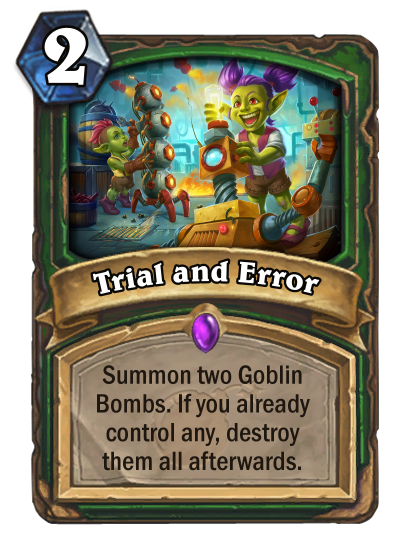 Goblin Bomb
by ThisOtherGuyTox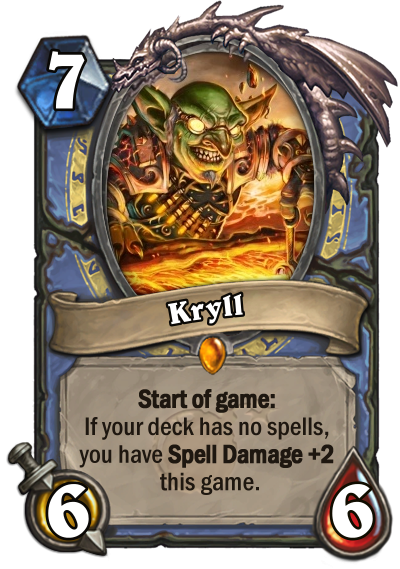 by Schukala
---
Puppetmaster Marigold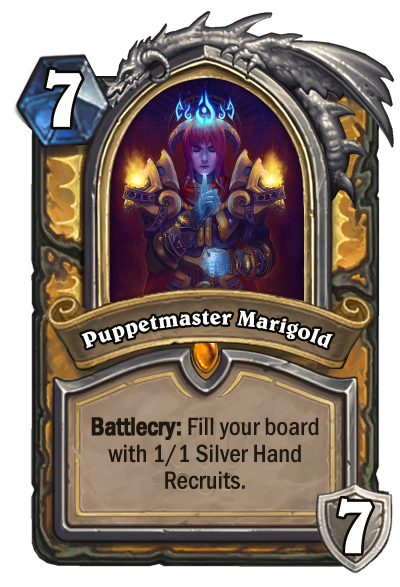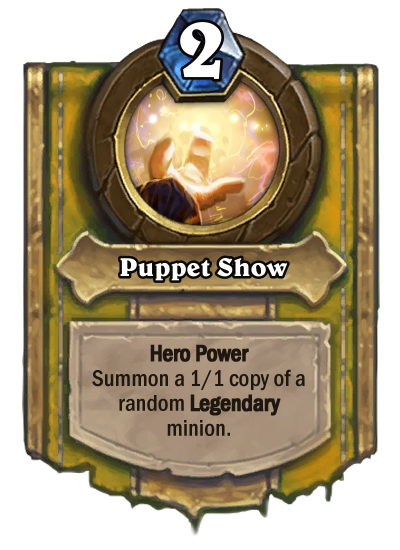 Escape Reality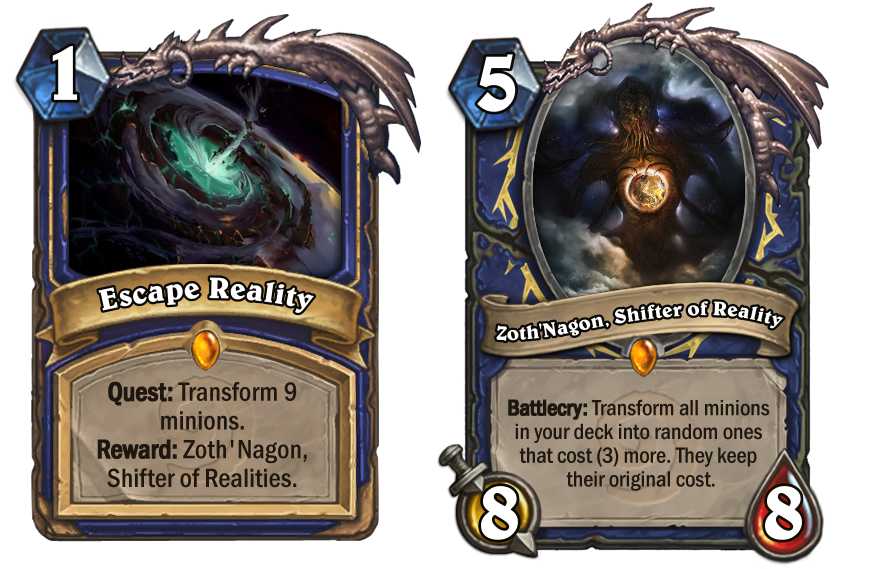 I want a fancy title, but I'm neither as godlike as our lord and savior Fluxflashor, intelligent as ShadowsOfSense, as helpful as Linkblade91, as hardworking as ThisOtherGuyTox, or as inactive as Otovent.

Also, hi Corra! :)