linkblade91
Fan Creations Mod

Tyrannosaurus Holmes
Location:

On the case!

Join Date:

5/30/2017

Posts:

3,558

BattleTag:

linkblade91#1122

Member Details

This Week's Finalists
---
Competition-Specific Restrictions:
You must create a Legendary spell.
It cannot be a Quest.
Current examples: Myra's Unstable Element, and whatever else comes from the "The Boomsday Project"!
---
We have whittled down ~200 valid submissions to just 20 of the community's favorites.
Check out all the finalists below and vote in our poll (vote for as many or as few as you like) to help decide the winner and be sure to check back after the poll finishes for the announcement of the winner and the start of a new theme!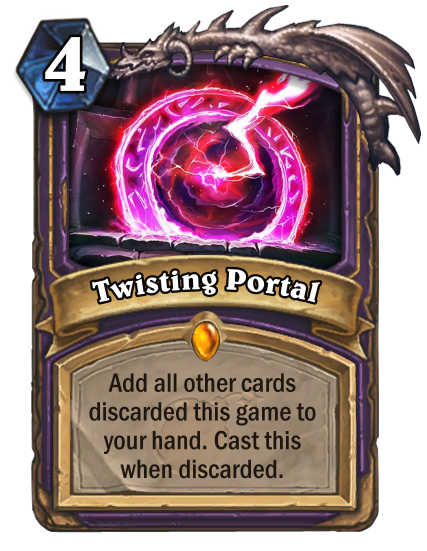 by Sindragosa0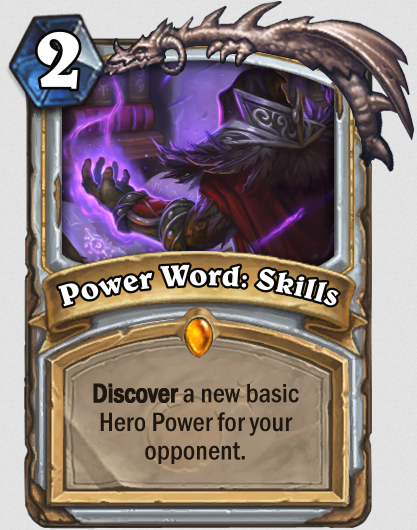 by Vignu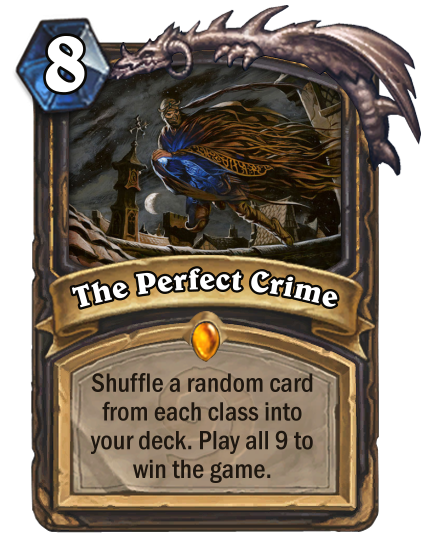 by Yuvalito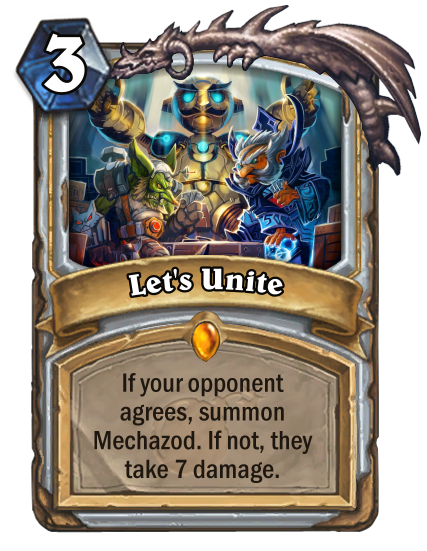 by TrickyB3ast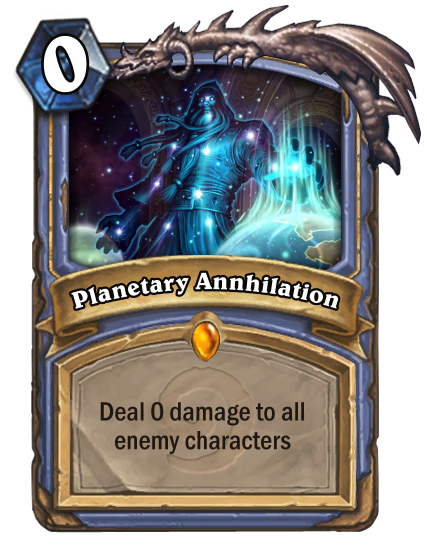 by Troll64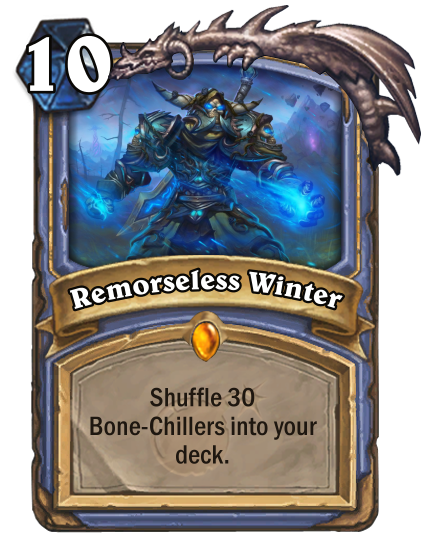 by Hikarigami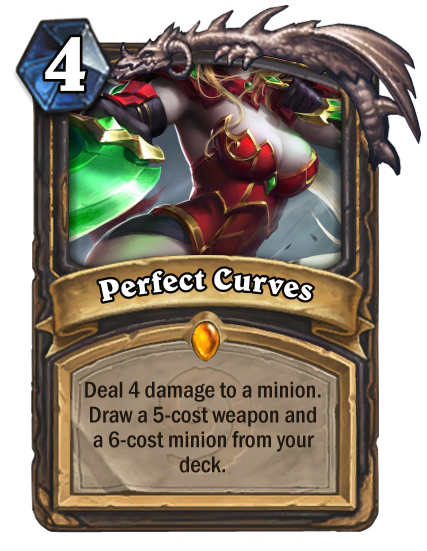 by LittleCommie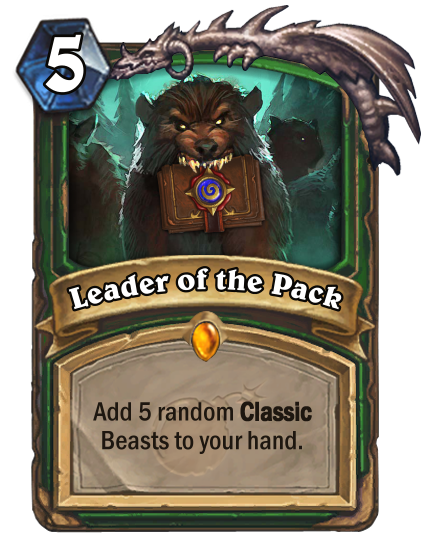 by AngryChicken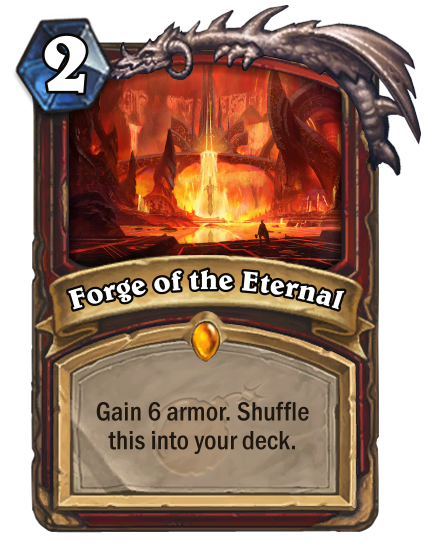 by biggerbossman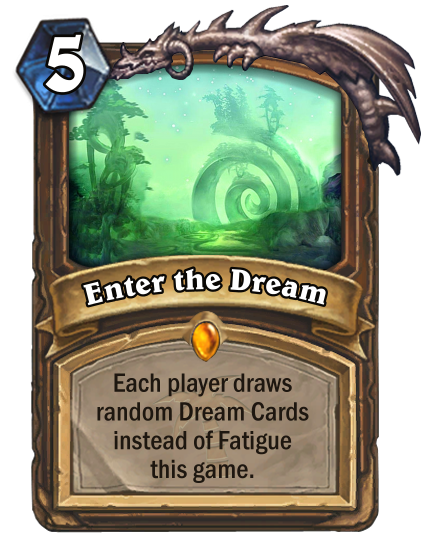 by Schlauchneid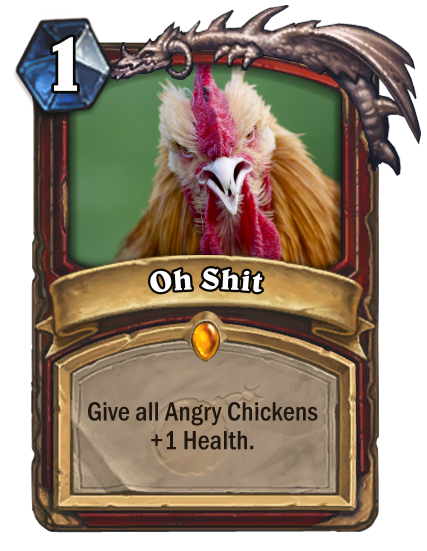 by sashashepto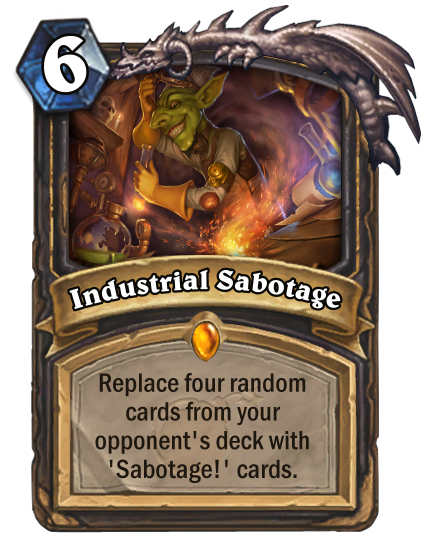 by DemonicPlushie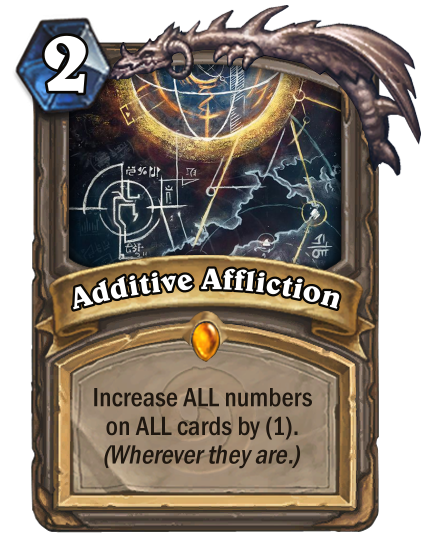 by Pethax__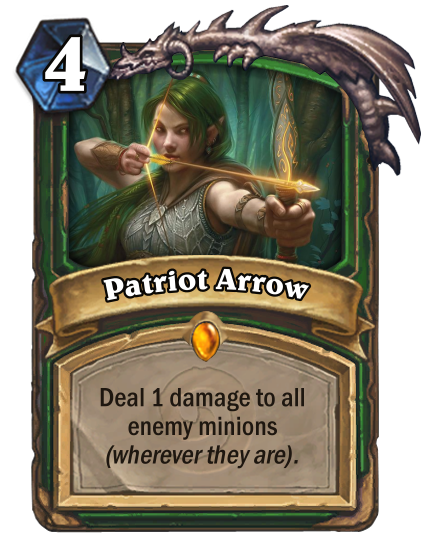 by Demonxz95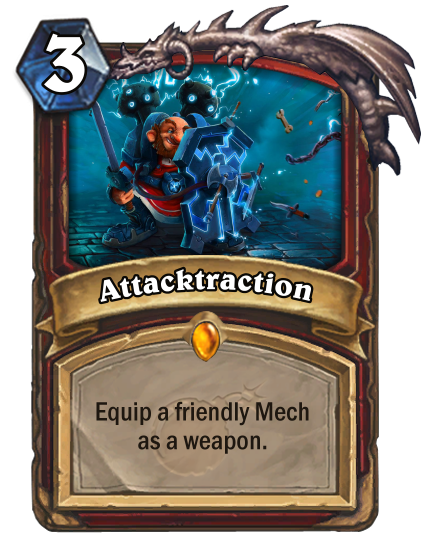 by Lathy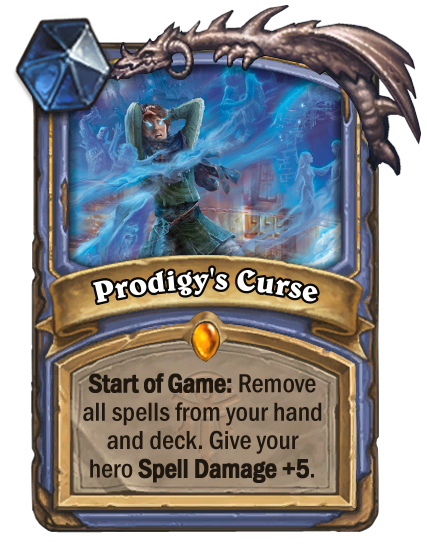 by Phoenixfeather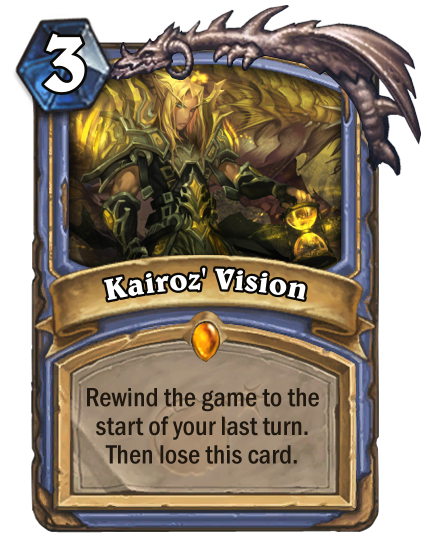 by Broeck1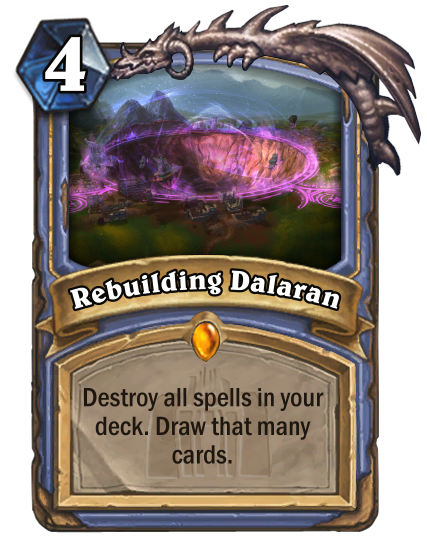 by TheProgenitor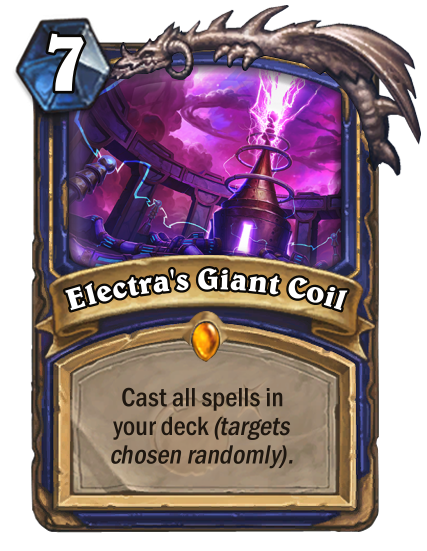 by CheeseEtc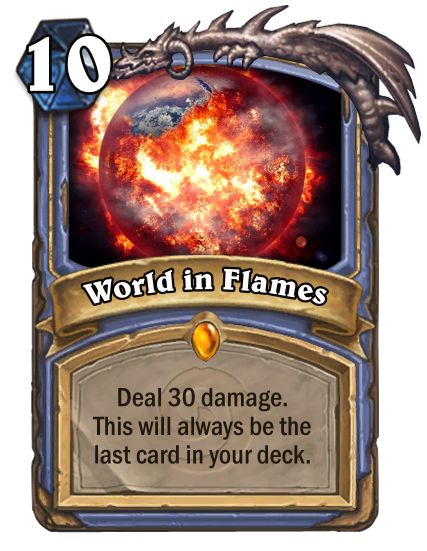 by kaledine
---
Tokens
Remorseless Winter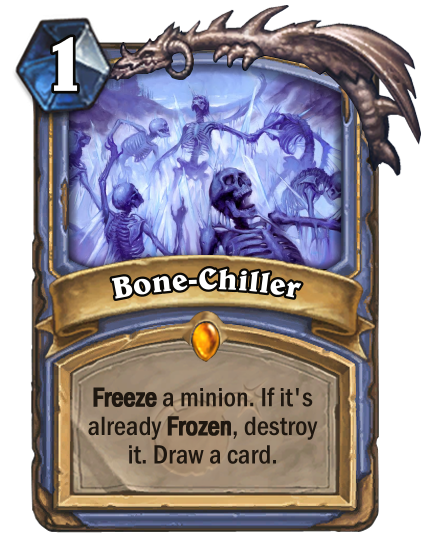 Industrial Sabotage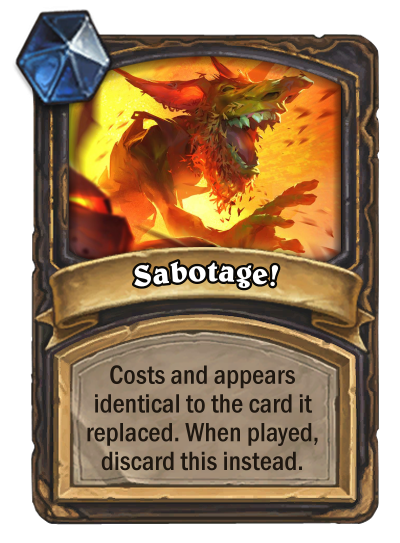 Last edited by
Otovent
on Jul 24, 2018
Behold, foolish interlopers! I am commanding this mortal to spread the will of the Scourge throughout the interwebs, encouraging you to seek out me, Archlich Kel'Thuzad! Now coming to you as the tenth class of Hearthstone!
I am a finalist in this Class Creation Competition, so if you could give it a look I would be greatly appreciative <3