XoloRouge
Ancient of War
Location:

Seattle, WA

Join Date:

6/26/2014

Posts:

831

BattleTag:

ThuggzBunny#1495

Member Details
Ohh, I see... so N'Zoth Paladin is at Tier 3 because I'm only at rank 10? I've never seen a single Shaman in ladder, though, and my deck is doing great against both aggro and control. In my past, I think like 6 or so games, I fought a couple Secret Paladins, a couple Patron Warriors, a Midrange Hunter and another N'Zoth Paladin. Oh and a decent Control Priest. I've only lost through the worst RNG: Losing to a Brawl where the opponent keeps the only minion out of 6 total, just enough to deal lethal damage with Nightmare. Oh and I lost from D/C. I think I'm 6-2 today, but I haven't been keeping track, I just know I only lost two games.

Now, I'm not new to HS or MTG, but I've never focused too deeply on getting legendary. Been playing HS since season 2 and haven't gotten Legend once (I don't care too much, I'm just here for the fun games). To improve my knowledge on the deck interactions, could you tell me what makes N'Zoth Paladin lose by rank 5? Why is it not legend material?

What deck is best for getting me from rank 10 to rank 5, and then from 5 to legend?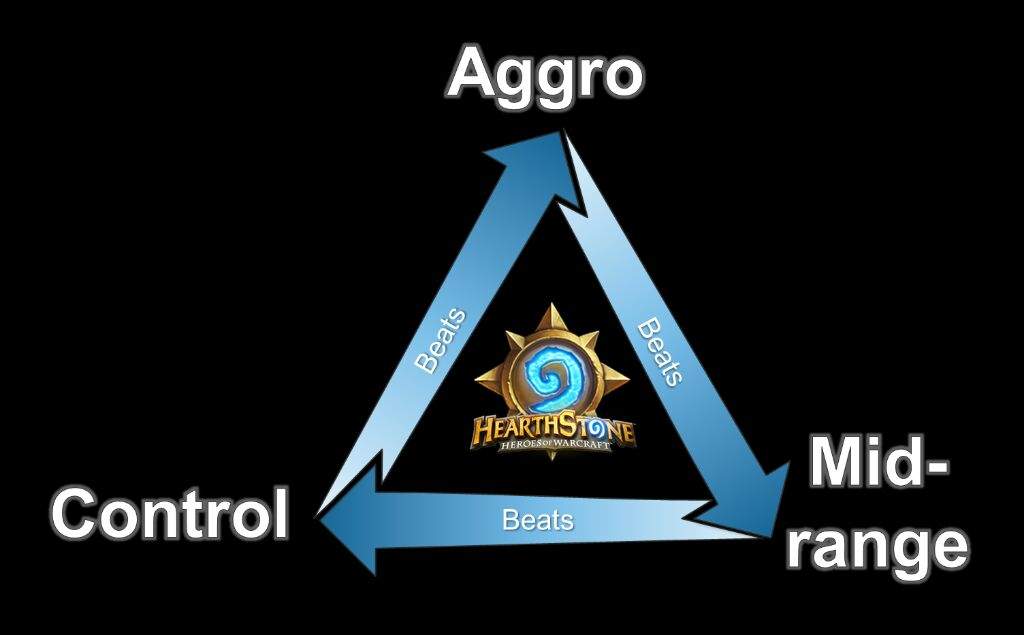 The Roshambo to Hearthstone. Please be nice. Don't insult or be mad at someone for throwing Rock.