Shotgun Pally (25 DMG Hemet Holy Wrath Molten G...
Last updated Apr 18, 2017 (

Un'Goro Launch

)
|
Wild
24 Minions
4 Spells
2 Weapons
Deck Type:

Ranked Deck

Deck Archetype: Unknown
Crafting Cost:

6520

Dust Needed:

Loading Collection

Created:

4/16/2017 (Un'Goro Launch)
View Similar Decks
View in Deck Builder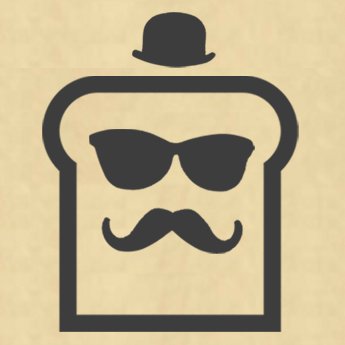 Country:

Tournament Decks:

0

Ladder Decks:

642

Submitted By:
"They've done studies, you know. 60% of the time, it works every time." - Brian Fantana
You want to do at least 5 damage to the opponent's face. Then play Hemet, Jungle Hunter and then Holy Wrath to draw Molten Giant and do 25 damage for the win!
Kripparrian suggested adding [card]Pint-Sized Summoner[/card] to the deck since it would enable you to play Hemet, Jungle Hunter and Holy Wrath on the same turn. Great idea!