Vote For Your Favourite Community Created Cards That Went To Eleven
It's time once again to vote for a winner in a card design competition. This week, we required you to design a card which cost 11 or more mana.
Competition-Specific Restrictions:
You must make a card that costs 11 or more mana.
Your card must be able to be played/equipped/summoned/cast without external cost reduction effects; that means you cannot rely on the likes of Preparation, Aviana, Ebon Dragonsmith, etc. to combo your card with.
All current examples are Giants, including Snowfury Giant, Clockwork Giant, and Molten Giant. That being said your card doesn't have to function like a Giant if you don't want it to.

---
This Week's Finalists
Out of 90 entries, we've narrowed it down to 12 of the community's favourites. Check out the finalists below and then head on over to the final poll to vote, vote, vote! Tokens, as usual, can be viewed in the voting thread.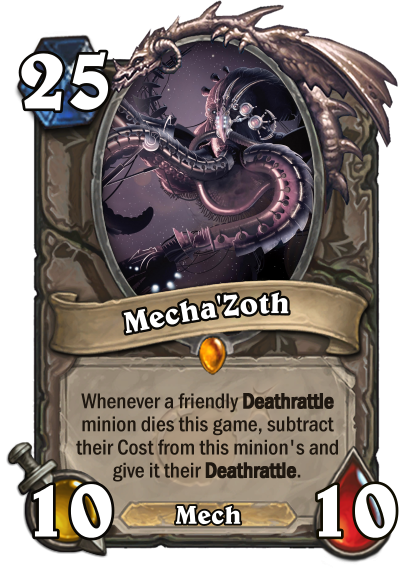 by linkblade91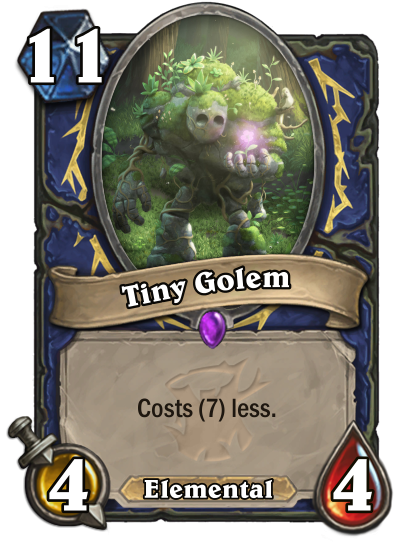 by Pumpkin03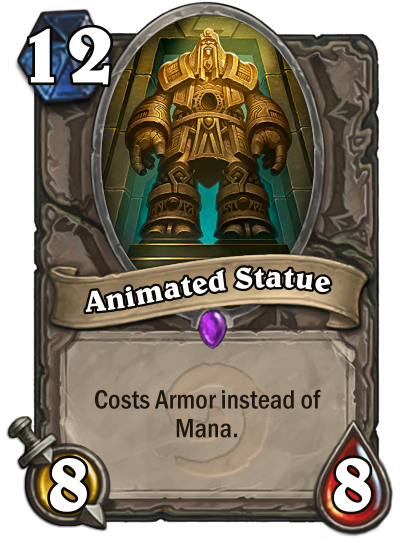 by The_M4Khh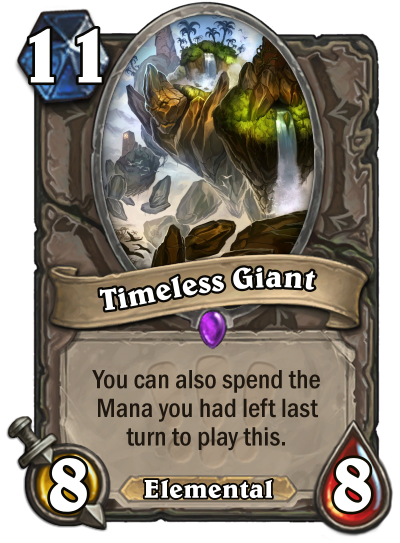 by ThisOtherGuyTox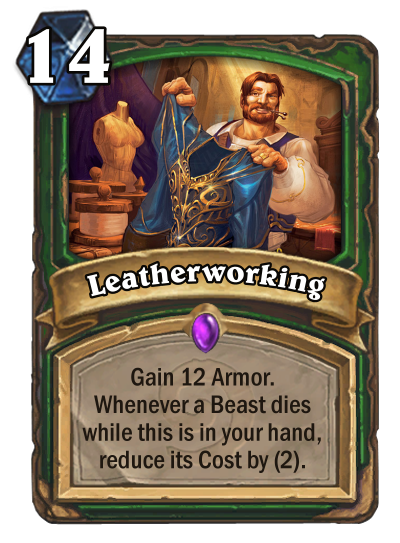 by Lathy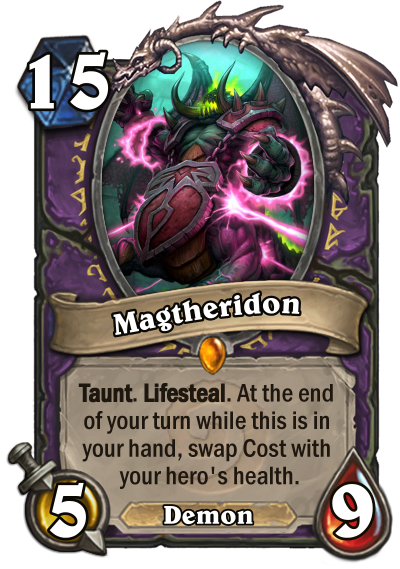 by Woshiwo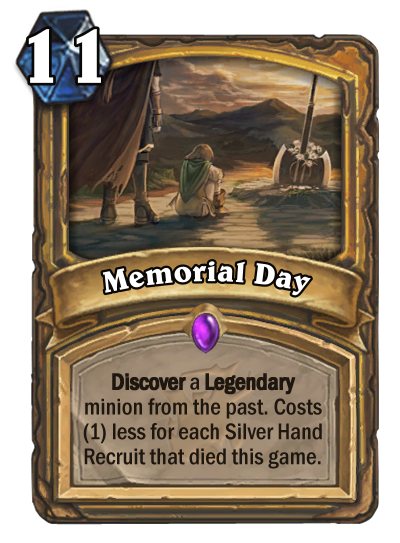 by ffinderous

by Ashkrell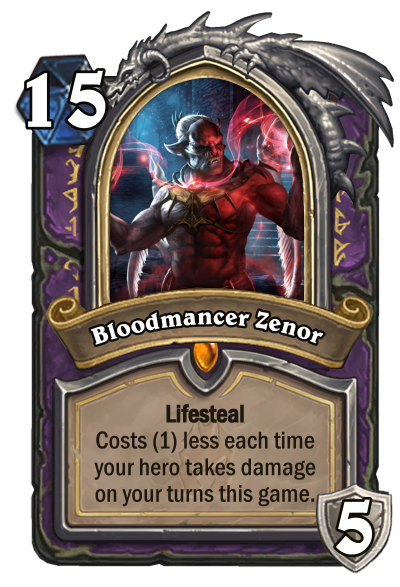 by Chocfudges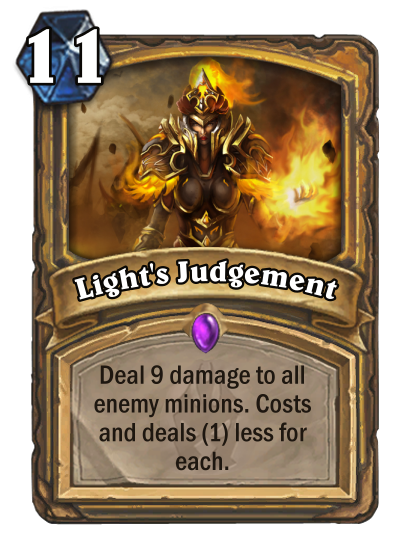 by Triple_Factorial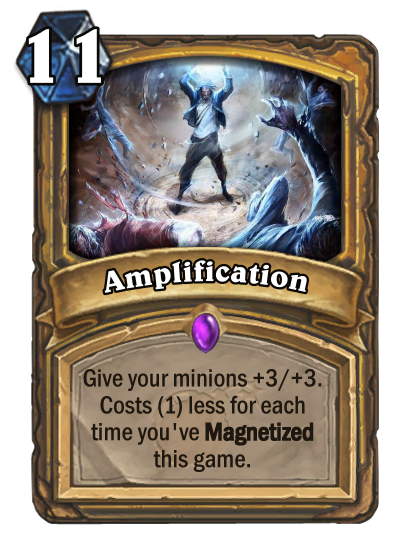 by ShadowsOfSense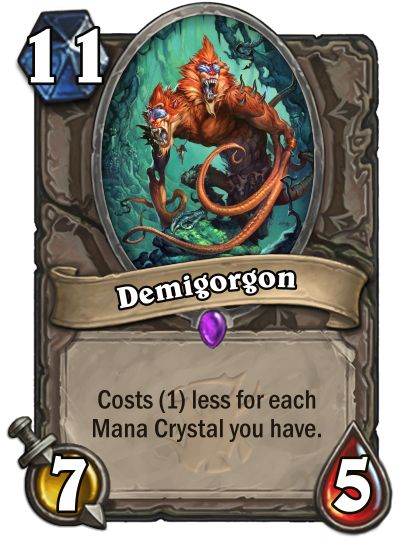 by avunaos