What Happened in Hearthstone? Taking a Look Back at July 10 - 16
I hope you've got scourge-begone because The Lich King is closing in on us. He did bring some good to the table though with The Caverns Below nerf, so that's always cool.
---
Hearthstone News
Choose your Champion card packs were distributed from the Spring Championship.
Patch 8.4 dropped which nerfed The Caverns Below! It also brought the Frozen Throne pre-order to the client.
Appear Offline mode has been spotted! It was found in the 8.4 client update.
The Frost Festival should be starting soon. It gives everyone a chance to earn Frozen Throne card packs when completing arena quests. Also, a free arena run each week!
The Lich King sat down with Ben Brode for a job interview. Brode ain't having any of that.
Tempo Storm has been taken over by The Lich King! The team has rebranded as The Frozen Pwn.
Dean "Iksar" Ayala was out on reddit talking about the arena. Tons of good information, read it!
Ben Brode did an AMA on reddit. Plenty of good answers to community questions, check it out. The rap god will return!
---
HearthPwn News
---
Hearthstone Esports
---
Hearthstone Decks
---
Community Videos
Check out some of the most popular videos from the community last week. To make up for missed videos the week before, we've got extra videos to check out this week!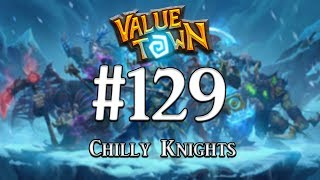 Value Town #129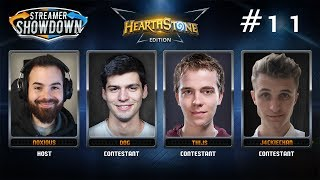 Streamer Showdown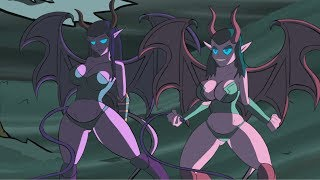 A Hearthstone Battle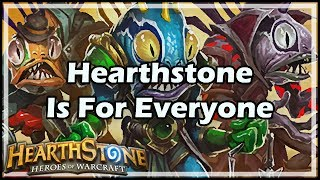 HS is for Everyone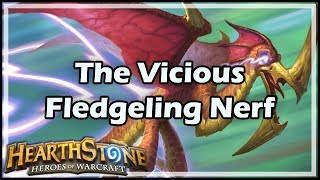 Kripp on Vicious Fledgling Nerf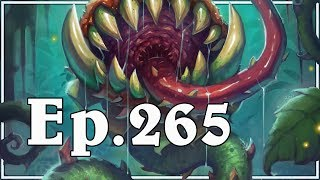 Funny & Lucky Moments #265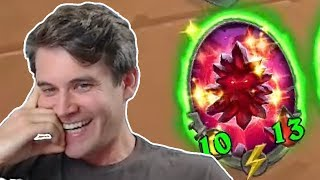 The Ultimate Geode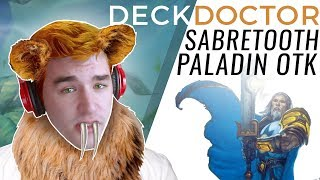 Deck Doctor #11 w/ Firebat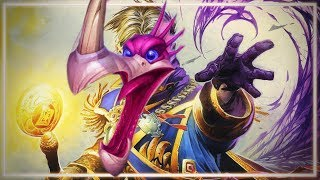 Flappy Bird Priest w/ Savjz
Kripp's Plan