McF4rtson
Fan Creations Mod
Target Dummy
Location:

Canada

Join Date:

2/15/2014

Posts:

1,052

BattleTag:

Bobinson#1201

Member Details

This Week's Finalists
---
Competition-Specific Restrictions:

Your card must directly benefit from the Highlander theme; If your deck has no duplicates.
Your card MUST be a Legendary, and MUST be a more-or-less unique effect. This is completely subjective and up to discussion, but something like Reno the Relicologist is not considered "unique" since that effect is seen on stuff like Avenging Wrath and a lot of other cards, while something like Sir Finley of the Sands is, where only two cards upgrade a Hero Power.
Optional Flavor challenge: Make an explorer, preferably with a handlebar mustache.
---
We have calculated the 7+1 entries with the highest scores!!
Check out all the finalists below and vote in our poll (vote for as many or as few as you like) to help decide the winner and be sure to check back after the poll finishes for the announcement of the winner and the start of a new theme!
---
Tokens
Barnes's Tales for Barnes, the Wanderer
Tales of Twisted Desires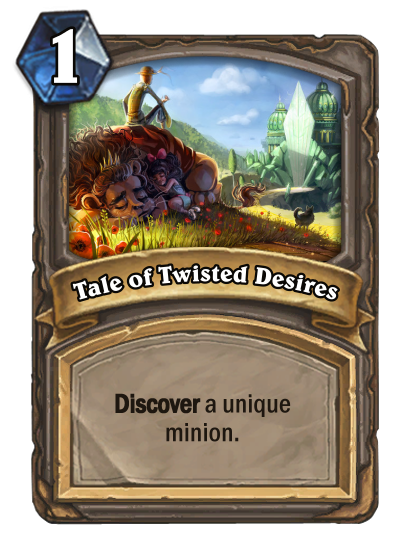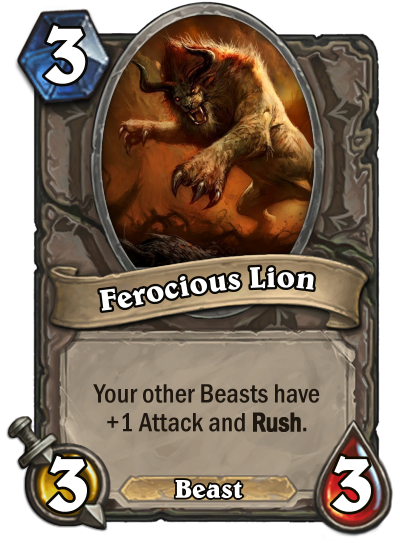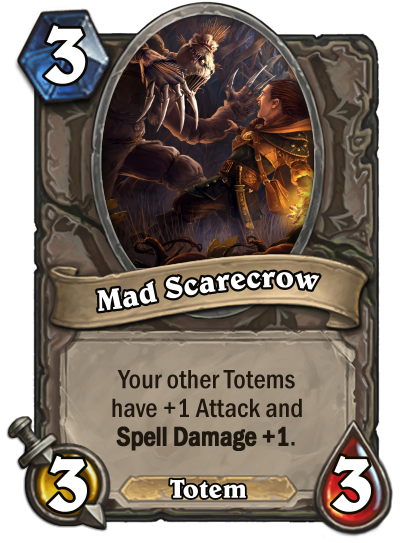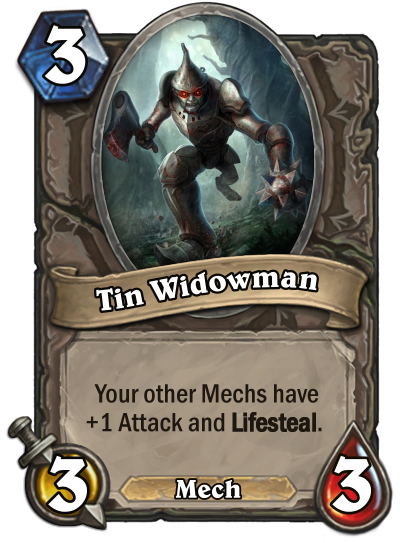 Tale of Forbidden Love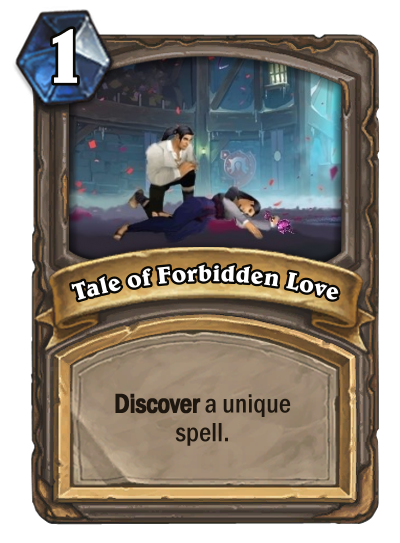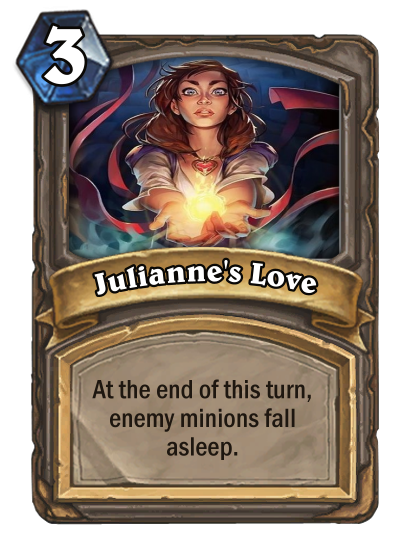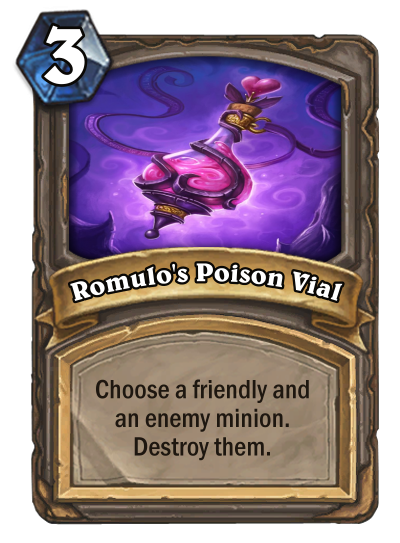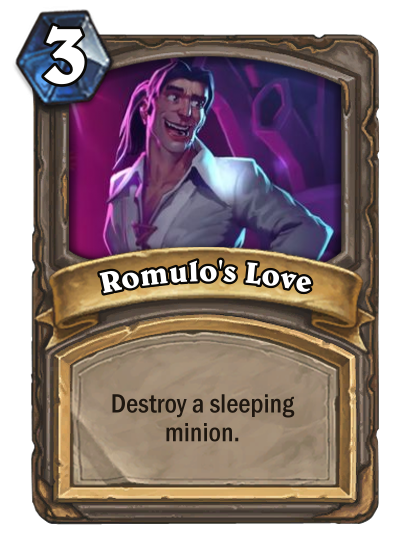 Tale of a Hungry Beast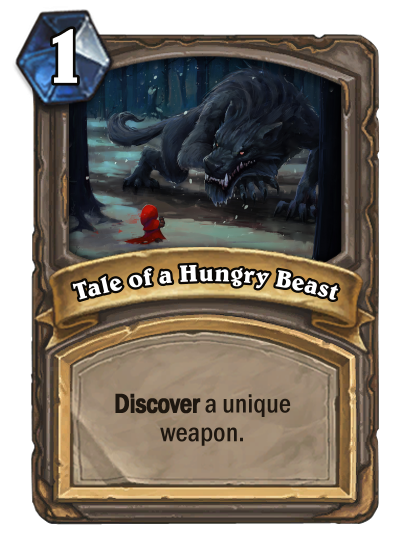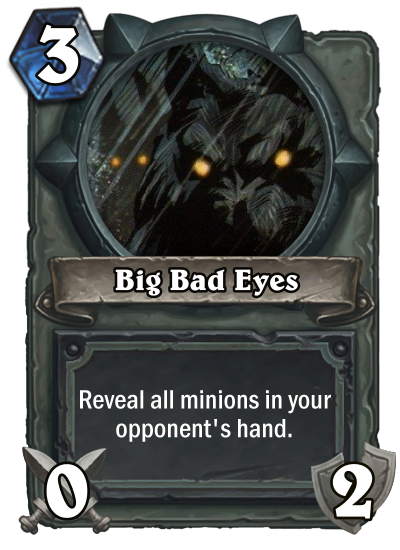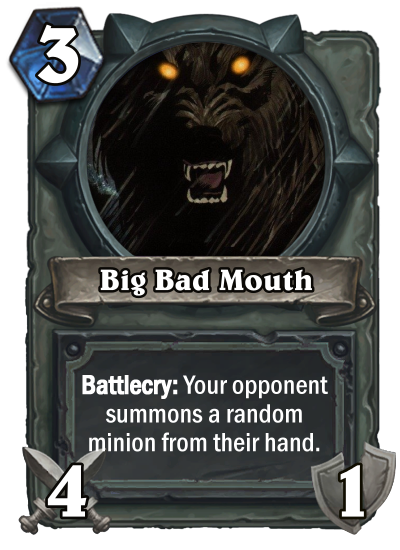 ---
May the Topdecks be ever in your Flavor!