Vote For Your Favourite Community Created Rarity Interaction Cards
It's time once again to vote for a winner in a card design competition. This week, we required you to design a card which interacts with card rarity.
Competition-Specific Restrictions:

---
This Week's Finalists
Out of 90 entries, we've narrowed it down to 15 of the community's favourites. Check out the finalists below and then head on over to the final poll to vote, vote, vote! Tokens, as usual, can be viewed in the voting thread.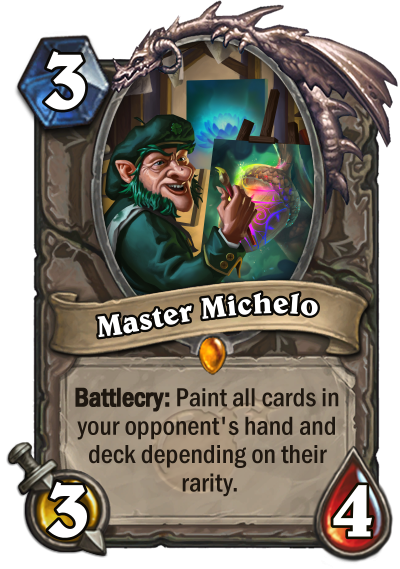 by DanAnon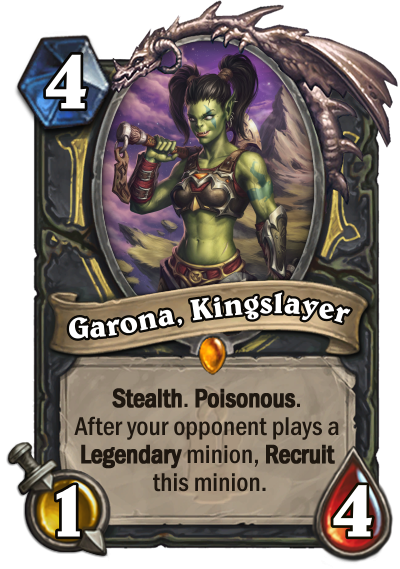 by Heinibrother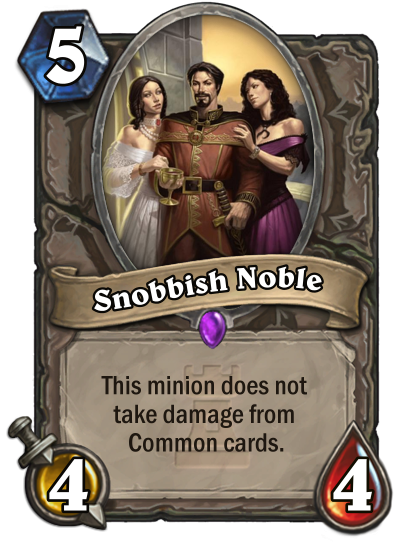 by WeoWeoVi

by DemonicPlushie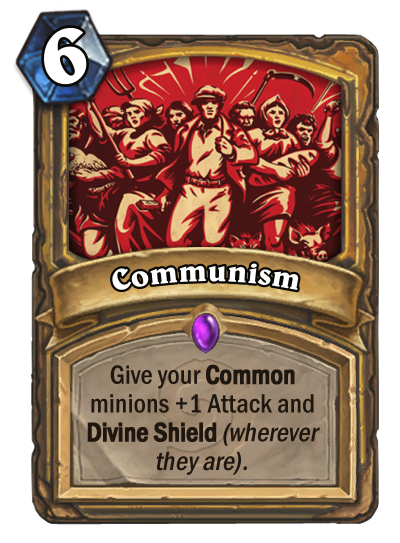 by Yinghao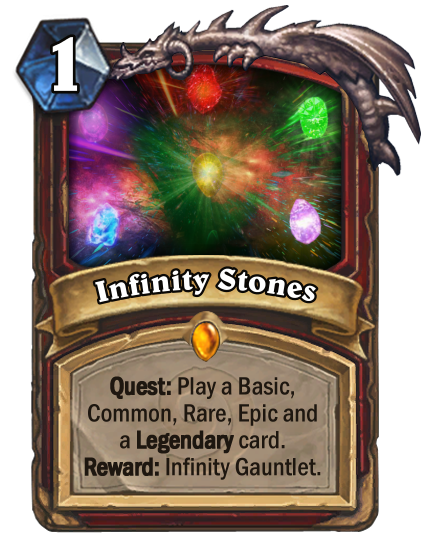 by RenoLord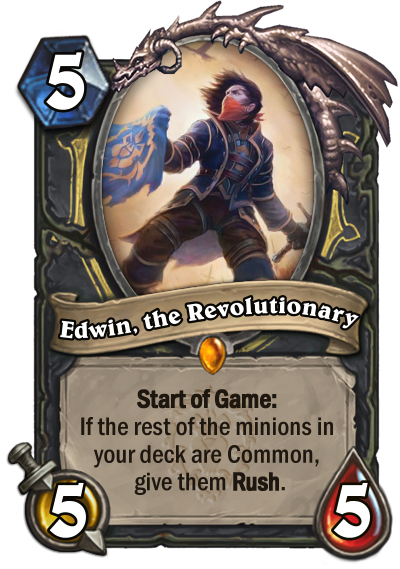 by linkblade91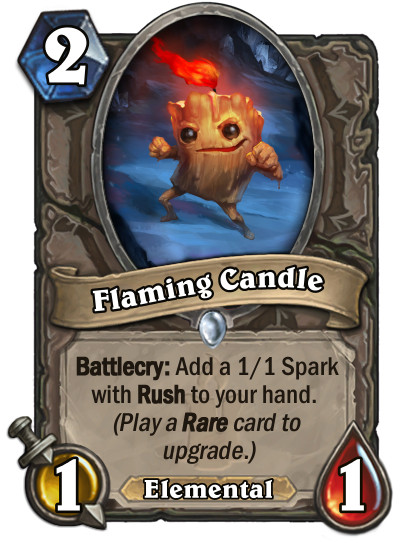 by RazorOfArtorias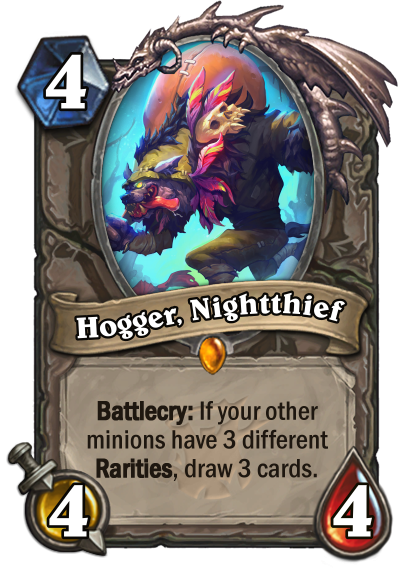 by KingKuba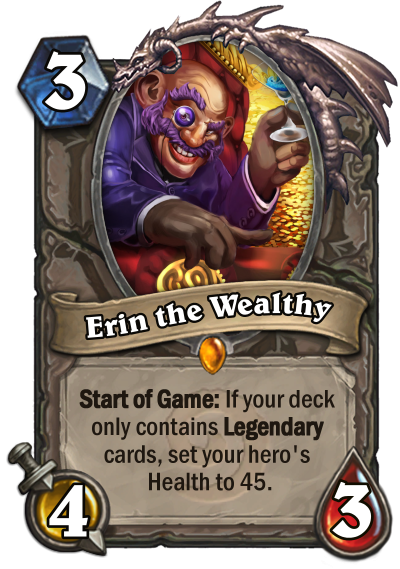 by UgandanScout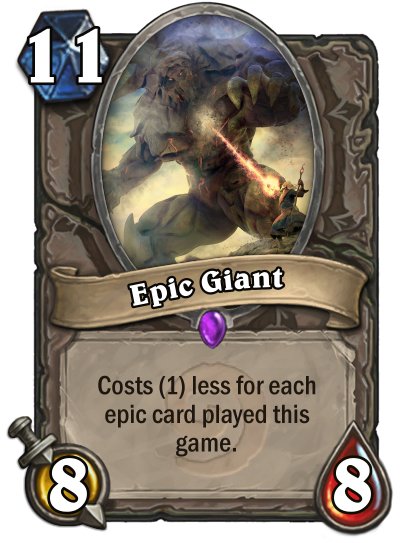 by MattyHooba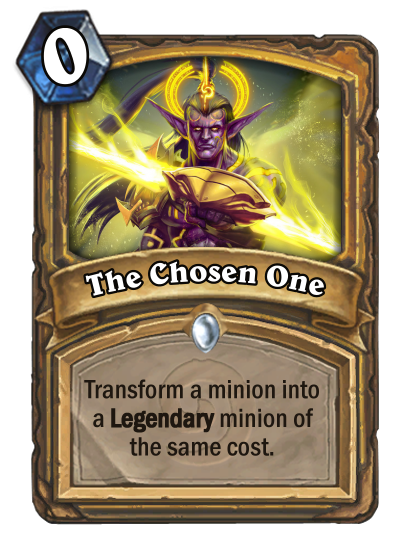 by Happy115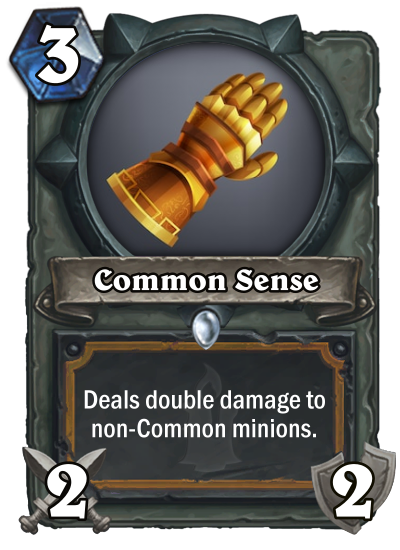 by Sinti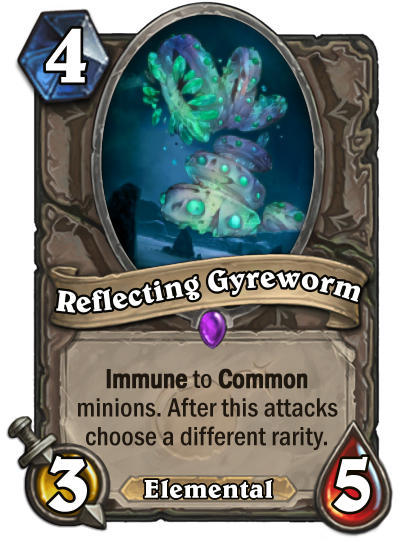 by ThisOtherGuyTox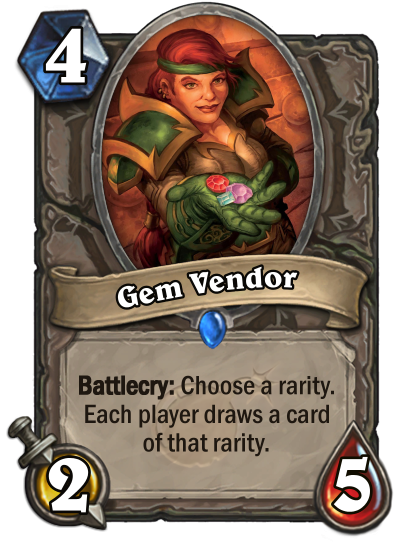 by MrUncreative (Wild Card)
---
The 200th Competition - Collaboration With /r/CustomHearthstone
Our other competition running this week has also come to an end. Check out all the entries that made it to the finals for that competition over here.