Two New Cards: Garrison Commander & Silver Hand Regent
Two new neutral cards from The Grand Tournament were revealed this morning on the Korean PlayHearthstone livestream on AfreecaTV. Be warned, their translations may not be perfect and we'll have to wait until Blizzard provides us with English text.
We've now seen 18 of the 132 new cards arriving in the next expansion due for release this August. Thanks to @osevno for translations.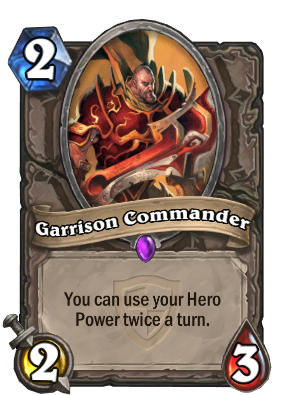 Discuss this Card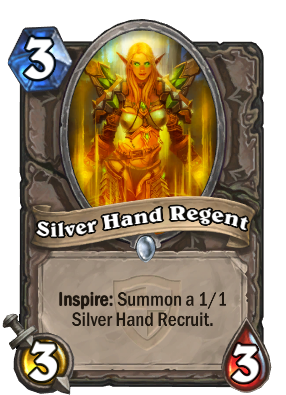 Discuss this Card
---
Card Reveal Vote
A new card will be revealed later today through a card reveal vote taking place on the official Hearthstone website.
Go vote for the one you want to see! We'll be posting the new card here once it has been announced.

---
The Grand Tournament
Hearthstone's second card expansion was announced last night and we've got all the details, including 16 new cards that aren't found in this post.