Vote For Your Favourite Community Created Teamworking Treants
It's time once again to vote for a winner in a card design competition.
This week, we required you to design a card which has synergy with or is a Treant.
Competition-Specific Restrictions:
You must make a Druid card about Treants. The card can be synergy-related or an actual Treant; that's up to you!

Remember that "Treant" is NOT a tribe, like Murloc, Beast, or Mech. An appropriate name and art is enough.

---
This Week's Finalists
Out of 110 entries, we've narrowed it down to 13 of the community's favourites. Check out the finalists below and then head on over to the final poll to vote, vote, vote! Tokens, as usual, can be viewed in the voting thread.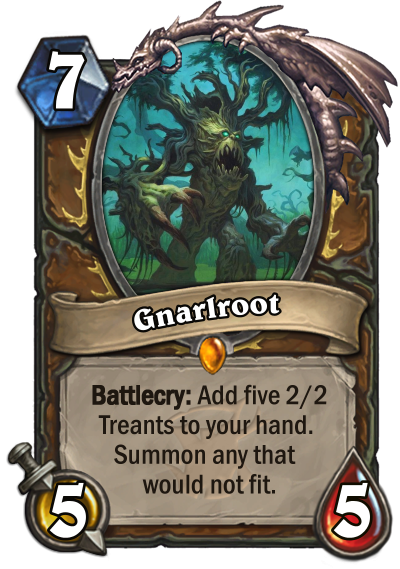 by ThisOtherGuyTox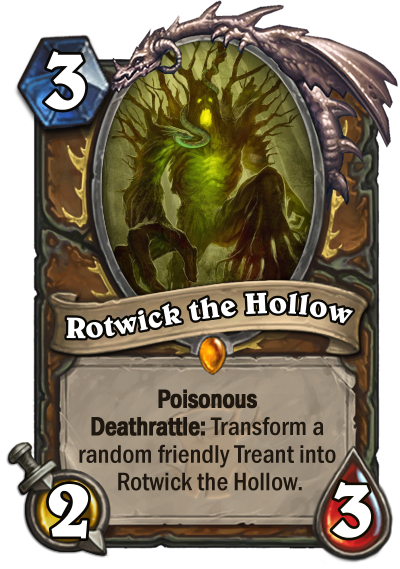 by DestroyerR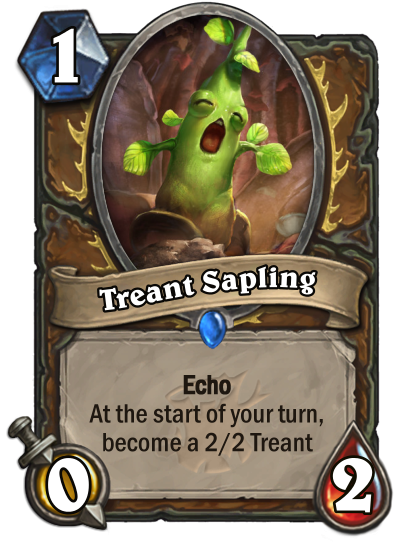 by Thezzy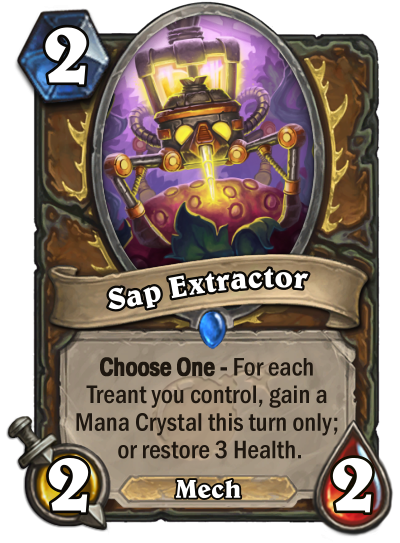 by LarryMoments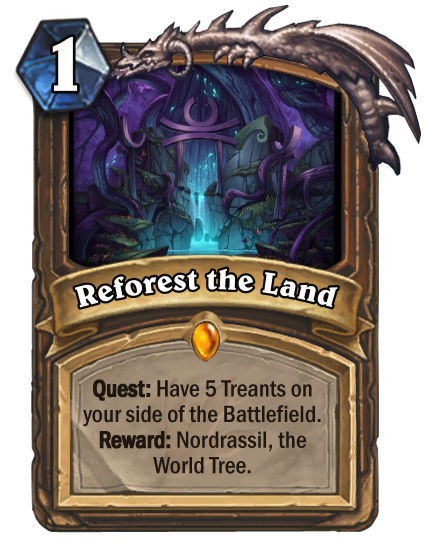 by MardyVain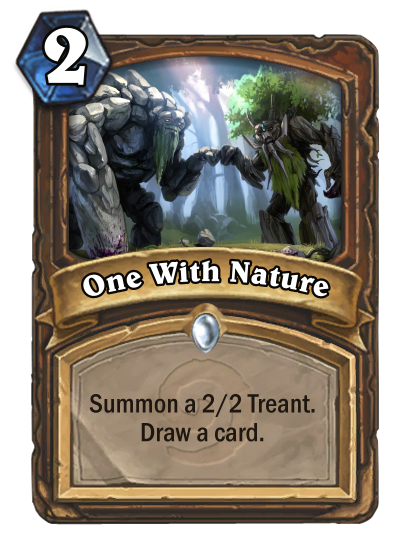 by Sinti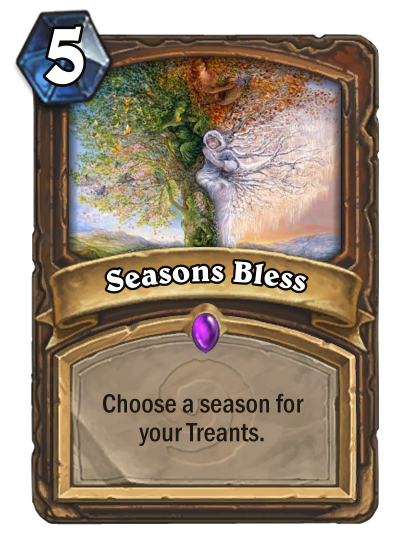 by Vignu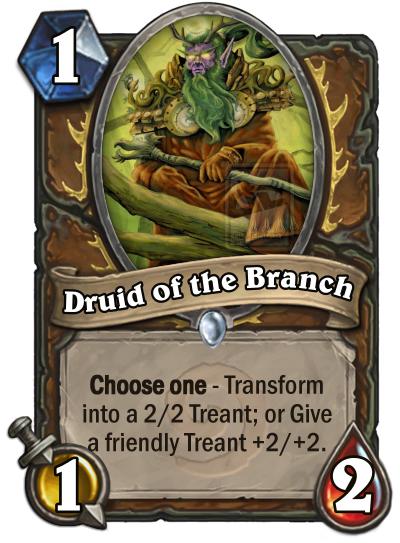 by WTBgf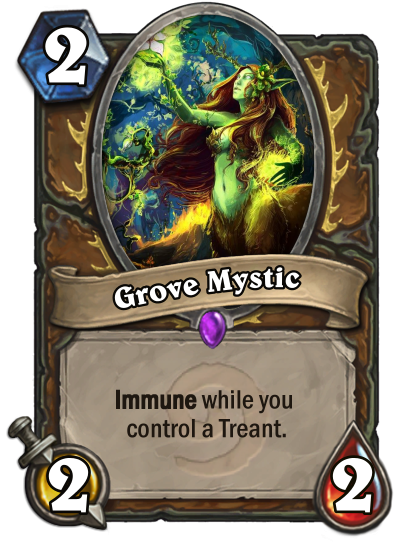 by biggerbossman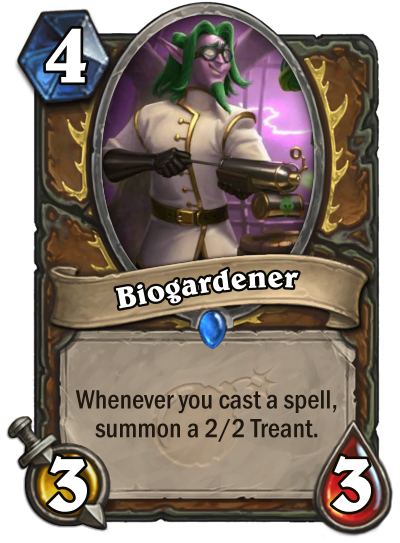 by Wailor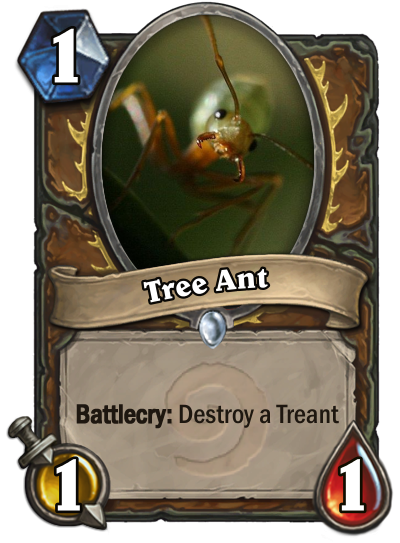 by OpenHU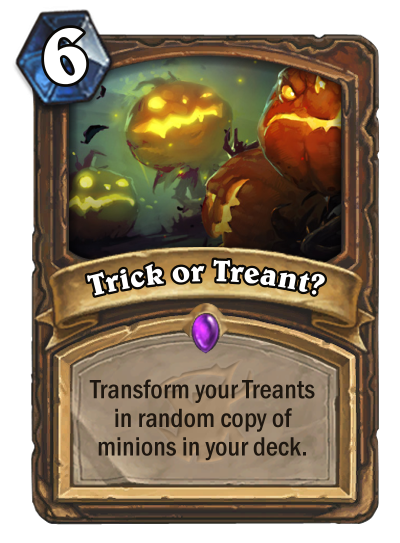 by Pumpkin03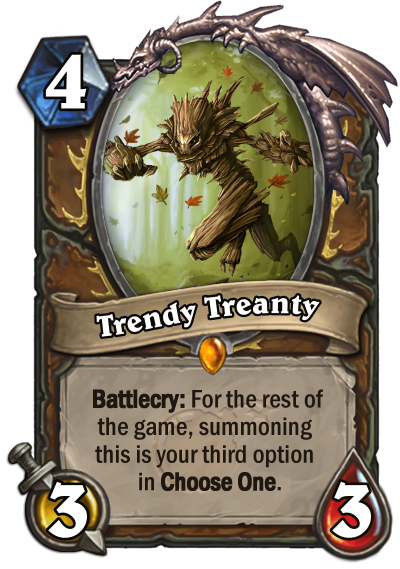 by KingKuba (Wild Card)