More Card Backs Coming Soon!
Zeriyah posted some information on the forums regarding new card backs! They have released details on how three of these will be obtained, but the others are "upcoming rewards". Check out below for the cards and the blue post.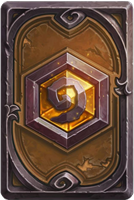 Reaching Legend Rank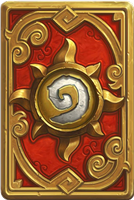 Ranked Participation Reward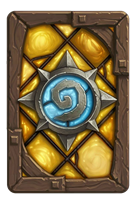 Promotional Events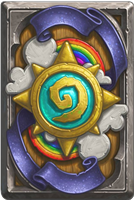 Upcoming Reward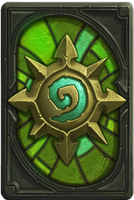 Upcoming Reward
Coming soon to Hearthstone – a new way to show off your proudest accomplishments in-game with alternate card backs! Decorate the backs of your hard-earned cards, each with unique art and a different way to acquire them. You and your opponent can see your card backs in-game as you duel! Collect them all!

Be sure to keep an eye out for new card backs to add to your collection!

See all of the different card backs here. Click on each card to see how you can get it!

Alternate Imgur album link for non-Facebook users.