Don't Be Scared! Ben Brode is Doing a Developer AMA Today!
Ben Brode is going to be on reddit this afternoon doing a developer AMA starting at 3 PM PDT (6 PM EDT, 12 AM CEST). Questions will be taken half an hour before it starts. We'll update this post with a link for question submissions once it is up!
What are you going to ask the Brode?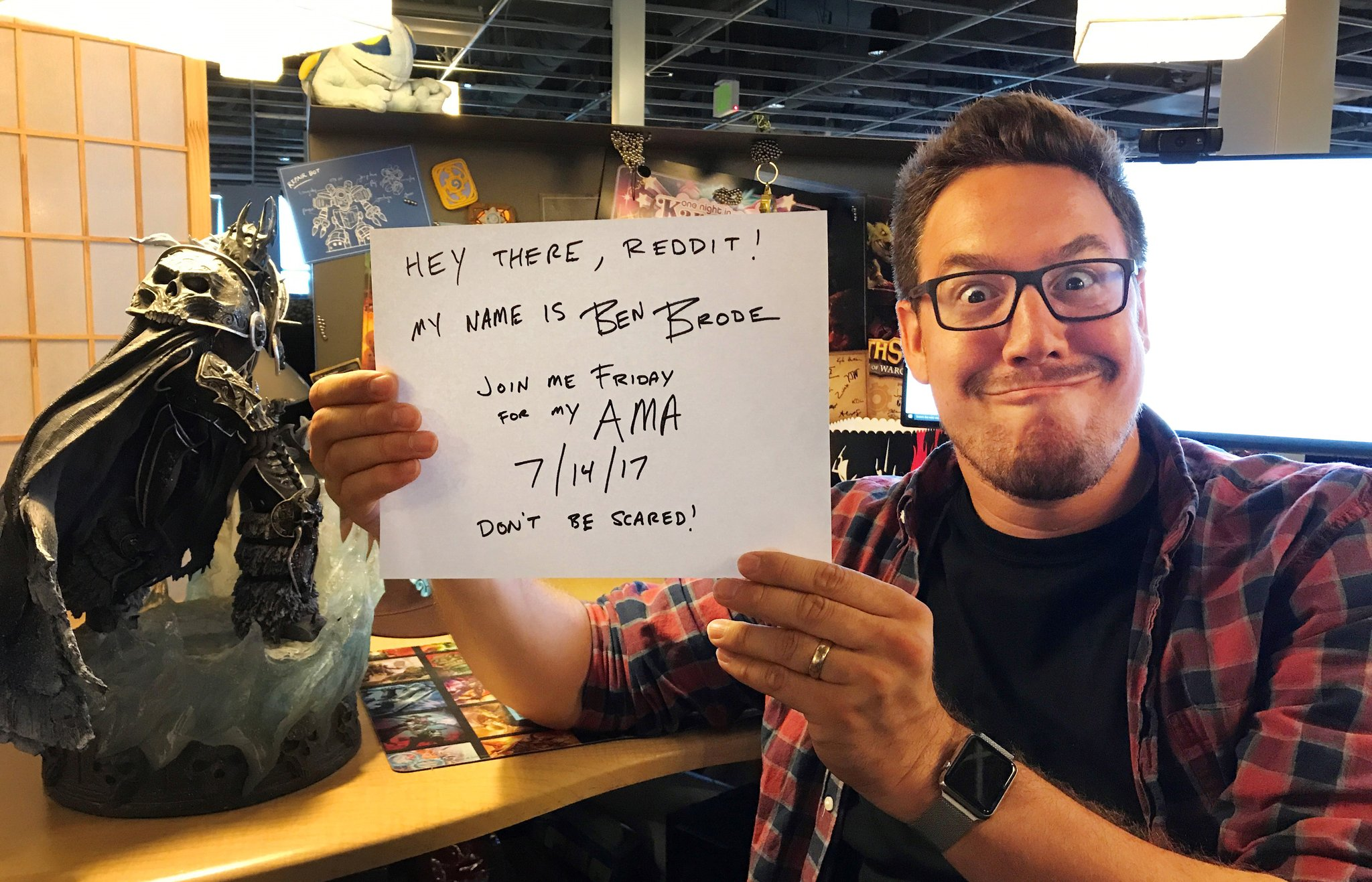 The sign is a lie. Here's the real one.
Join @bdbrode for a Hearthstone #AMA on Reddit today! AMA starts at 3pm PDT, we start taking questions at 2:30pm PDT. Stay tuned for link!