HearthPwn Card Design Competition - Easy as AoE Finalist Voting
It's that time again - time to vote for a winner in our weekly card design competition!
This week's competition theme was "Easy as AoE" and had one rule.
Your card must deal damage to or destroy more than one minion on the battlefield at once.
(We recognize that there are a few ways to effectively deal damage to or destroy a minion, like setting its Health to 1 or returning it to its owner's hand or shuffling it into a deck, but lets avoid those and focus specifically on actual damage and actual destruction.)
190 valid entries have been whittled down to 21 of the community's favourites and now we need the community's help yet again to determine who will win. You can find all of this week's entries and the poll over on our Finalist Voting Thread.

---
This Week's Finalists
You can find all of this week's finalists below - but make sure you check them out again in the finalist topic as some entries have additional cards associated with them that we have not listed here.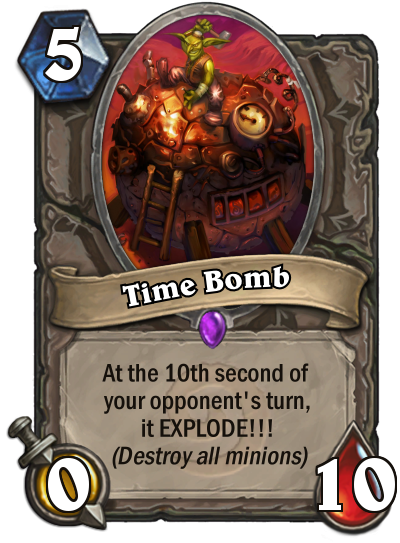 by pui980178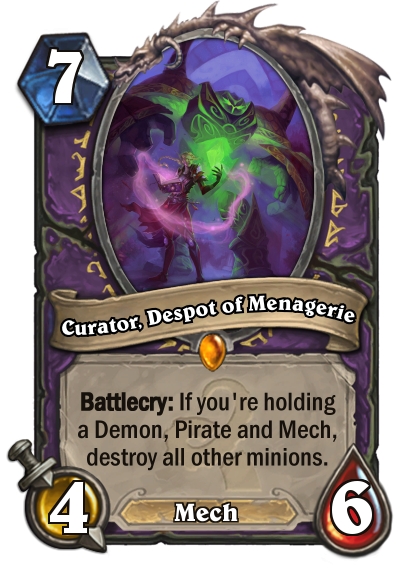 by nobravery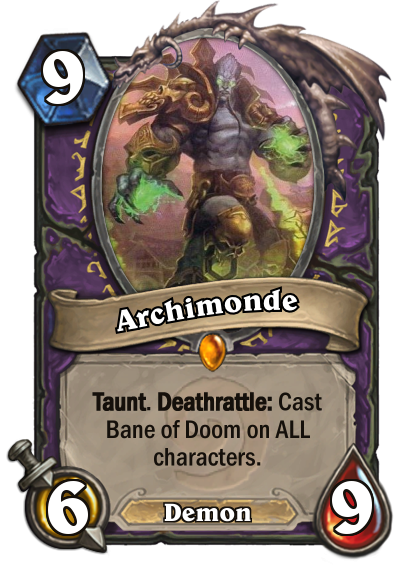 by omgnametakenwtf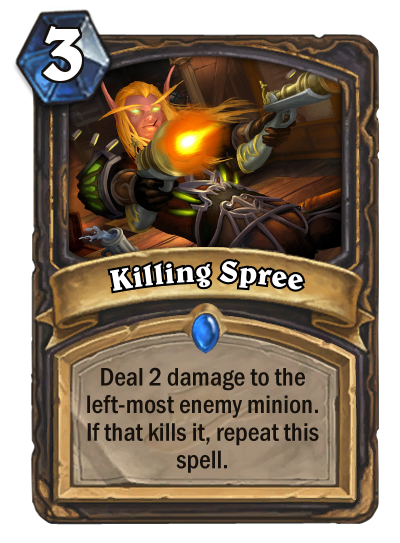 by CheeseEatingEtc.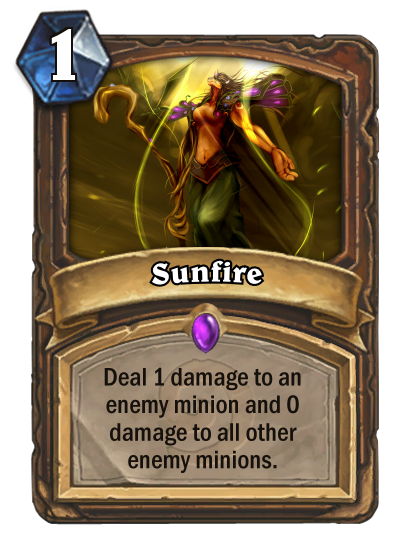 by canonblackwell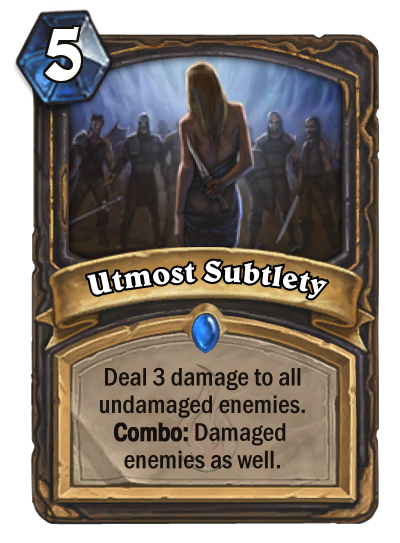 by McF4rtson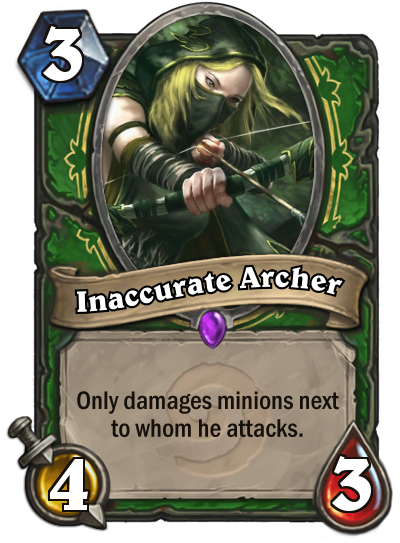 by welcho99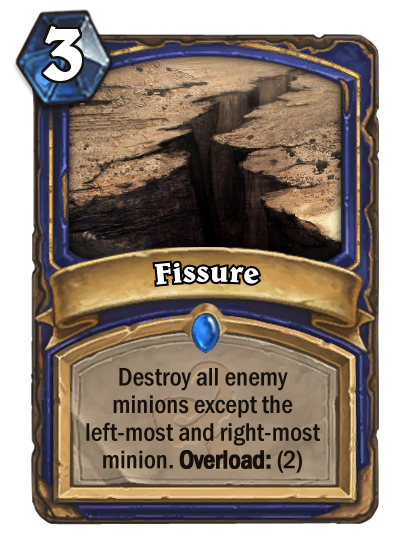 by Sneaky_Raptor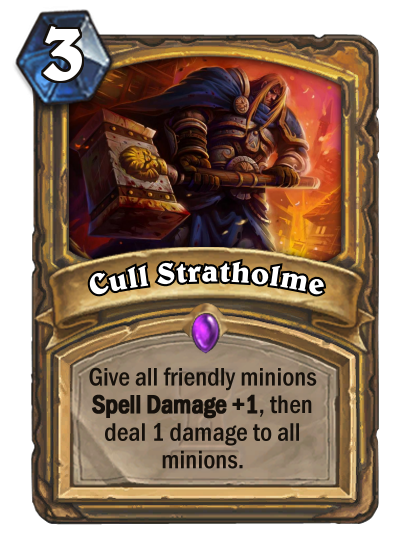 by Zanywoop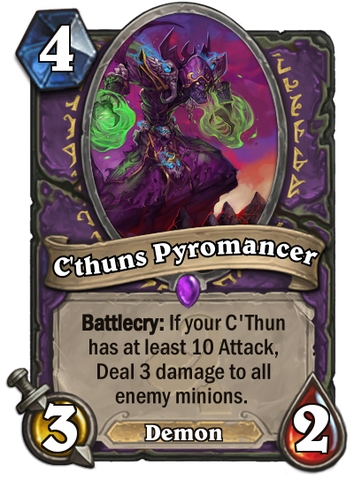 by Sera31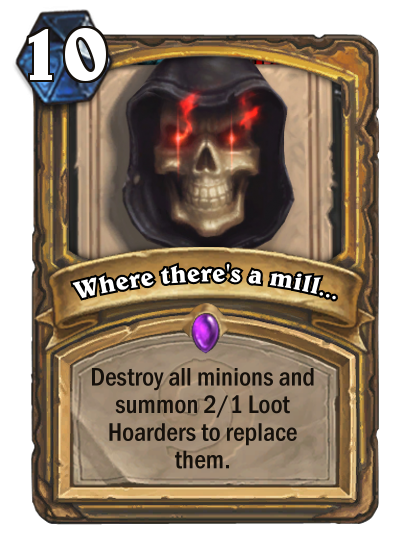 by messyCanadian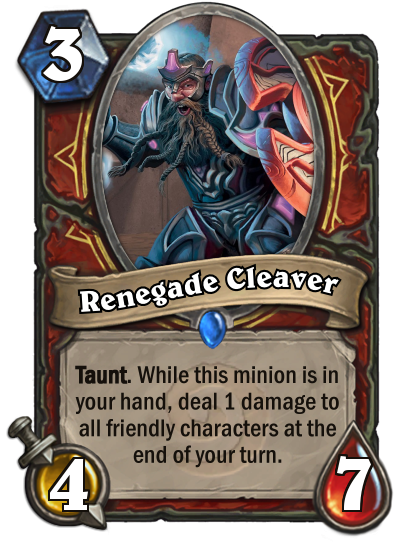 by Zence93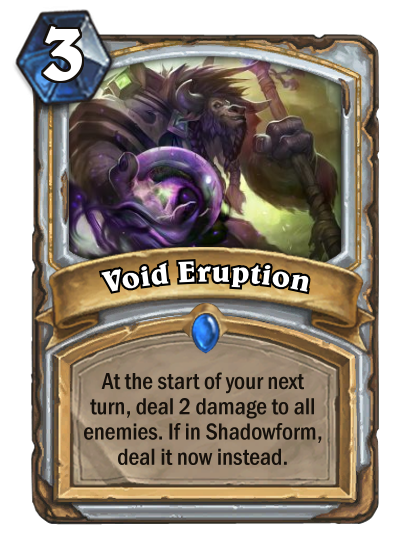 by yebaba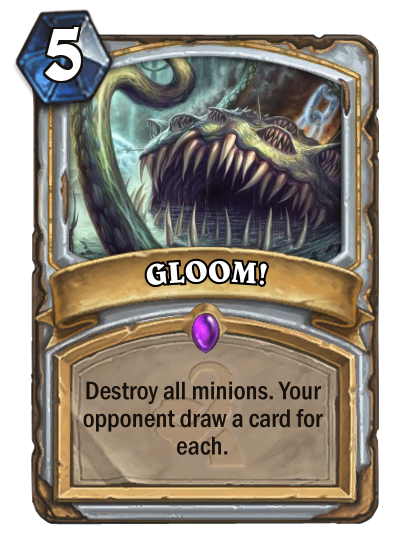 by Demonic_Tutor_Zardikar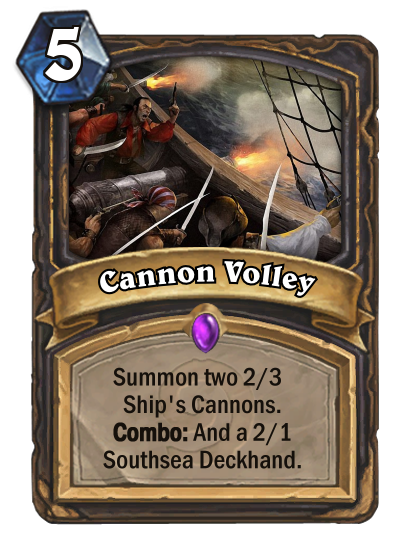 by GearOFF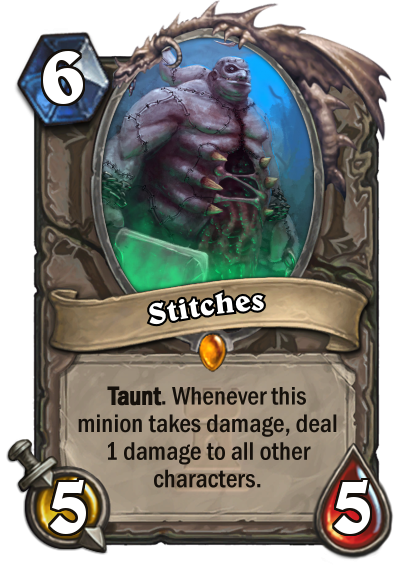 by Rhadan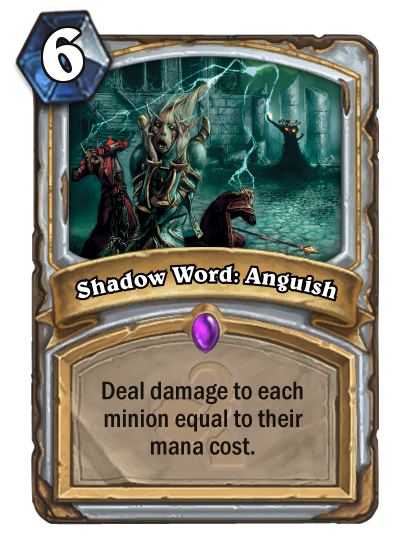 by green_magic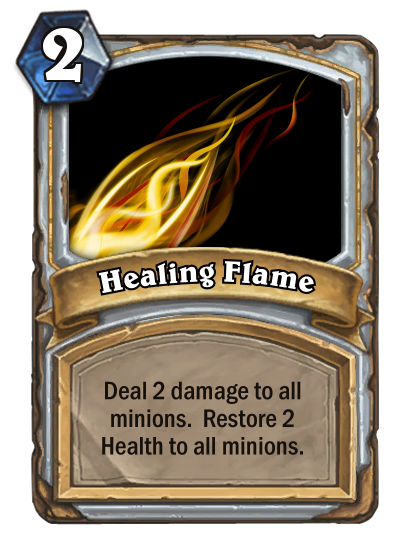 by Missing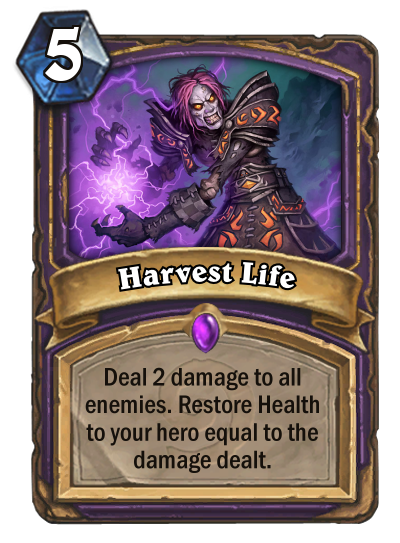 by cluelesspug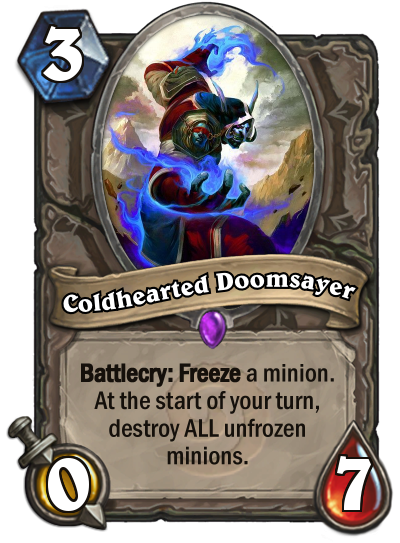 by HarryBastage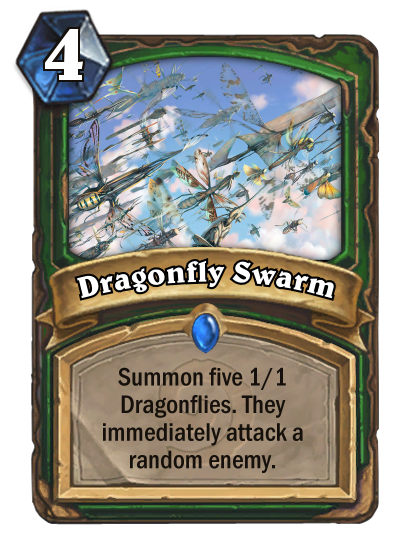 by Mewdrops
---
Dragonfly Swarm