New Heroes of the Storm Themed Card Back
A new card back has been discovered in a Heroes of the Storm beta patch! This card back is a reward for getting to level 12 in Heroes of the Storm.
This card back cannot currently be obtained, but you can start leveling to 12 on Heroes if you have beta access. If you don't have access, open beta will be starting on May 19th.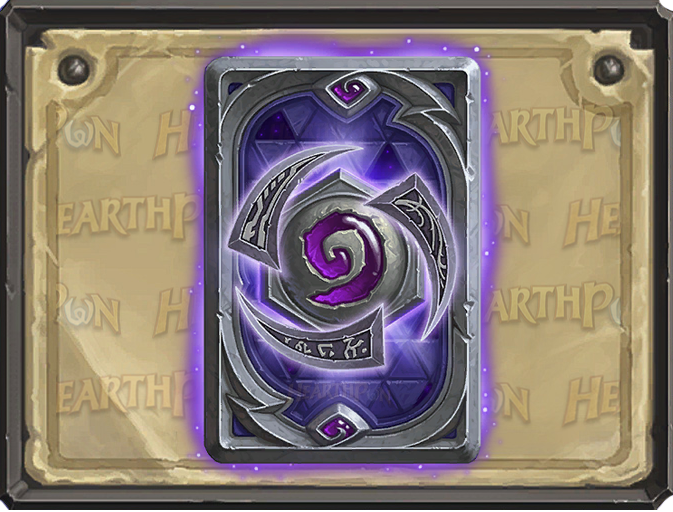 ---
Hearthstone Mount in Heroes of the Storm
Additionally, a new mount is coming to Heroes of the Storm and will be obtained by winning 100 matches in Hearthstone! The client states a release date of June 2nd, the same day Heroes comes out of Open Beta. Check out the Hearthstone card back mount below!
To see more more upcoming skins and mounts, check out this post from our friends over at HeroesNexus.
---
Heroes of the Storm Launch Patch Datamined
If you're interested in seeing more stuff in the latest Heroes of the Storm patch, head on over to HeroesNexus to check out the two new heroes Kael'thas and Johanna the Crusader, plenty of cross-game promotional rewards, and more!