All The Pre-Order Hearthstone Bonuses From BlizzCon 2018
There were a few different bonuses Hearthstone fans can obtain thanks to things at BlizzCon. We've got them all in one easy place for clarity's sake.
Note that the Rastakhan and Warcraft III card backs are not yet available in-game due to the client needing a patch.
The client should be patched this week with both missing card backs.
Also it is worth mentioning that Destiny 2 is free for everyone with a Bnet account. Must claim it by Nov 18th through Bnet Gifts.
---
BlizzCon 2018 Virtual Ticket
Not really a pre-order but the Virtual Ticket can still be purchased if you're interested in:
10 Hearthstone Packs (2 each of WW, KFT, K&C, UNG, Classic)
The Blizzard 2018 Card Back
Items in all of Blizzard's other titles. See here.
Virtual Tickets can be purchased for at least a couple weeks after the event, so you've still to some time to decide if you want the card back.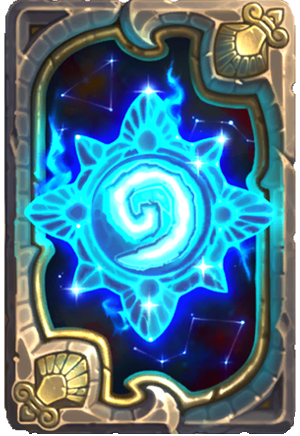 ---
Rastakhan's Rumble Pre-Order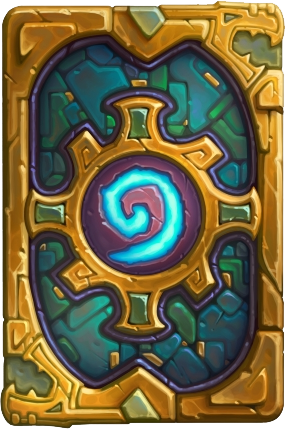 This is the big one! Like The Boomsday Project, we've got two pre-orders available for this expansion though they've done it a bit differently. Instead of having the second pre-order being expensive, there is now a low-end option which allows you to pick up the card back and some packs.
Challenger's Bundle [Store]
"Ready to Rumble" Card Back
17 Card Packs
Available for $19.99 USD
Rastakhan's Rumble Bundle [Store]
New Alternate Shaman Hero: King Rastakhan
"Ready to Rumble" Card Back
50 Card Packs
Available for $49.99 USD
---
Warcraft III: Reforged Pre-Order
Whaaat? Not only is this game coming out again super amazing (incredibly biased, yup) but if you get the "deluxe" edition for an extra $10 (base is $29.99 USD), you get goodies in some of Blizzard's other games. For Hearthstone, we're getting a card back.
You can pick up the pre-order over on the Battle.net shop.
There's also a bonus bundle that gives you a Virtual Ticket with the deluxe edition for a slight discount.