Hearthstone Season 48 Has Begun - Year of the Mammoth
There is currently an issue with the ranked ladder where the new season has begun and stars were not working correctly. The ranked ladder in these regions is disabled until Blizzard provides a fix.
A new month has arrived and with it comes a new ranked ladder season. Things are quite a bit different though this season as we're seeing a brand new way to rank up!
Winning five games this month will secure you the new Year of the Mammoth card back. If you want to learn more about the ladder changes, you can check out our post here to learn more.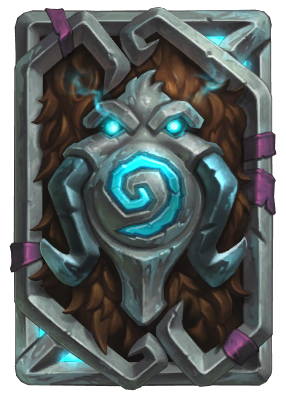 ---
Headed to Legend?
If you're intending to make the climb to Legend this season, join us on the forums to talk about your strategies in our Headed to Legend threads for both Standard and Wild!