Alpha Patch #1 - Achievements, Card Changes, Strings
Update: All card tooltips have been fixed and you should now see the right cards. Let us know if you are encountering any issues.
New Card Frames
Just over a week ago, Blizzard announced that we would be seeing new card frames that "make each class more visually distinctive at first (and second!) glance". Beta Patch 1 introducedHere's all the old frames beside the new ones. Note: The Mage and Rogue cards kept the same portrait border but the quality of the card has increased.
Druid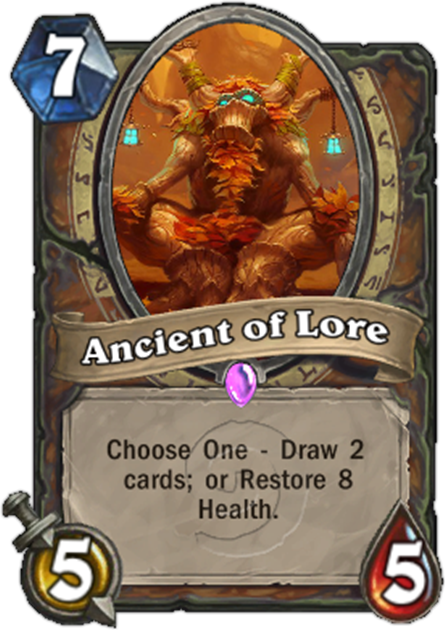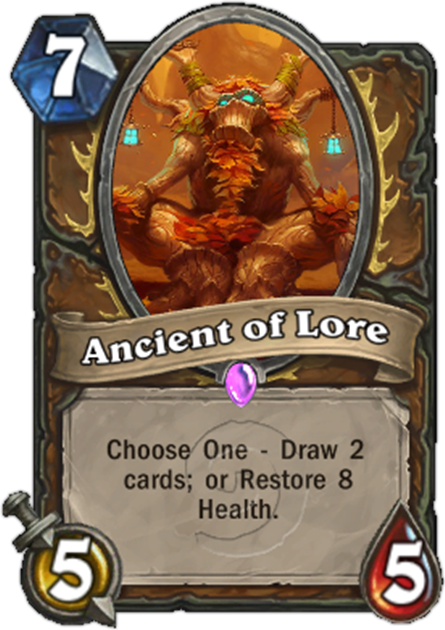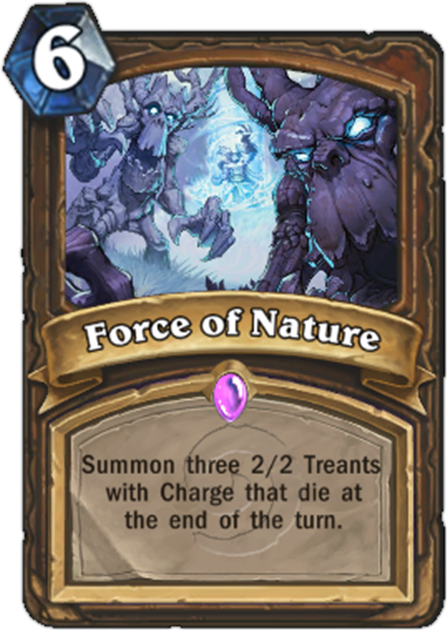 Hunter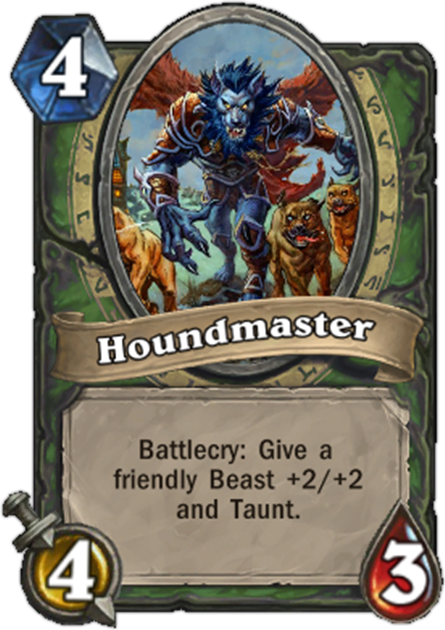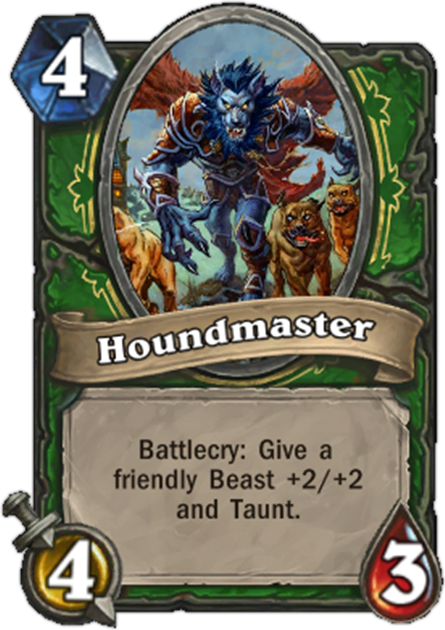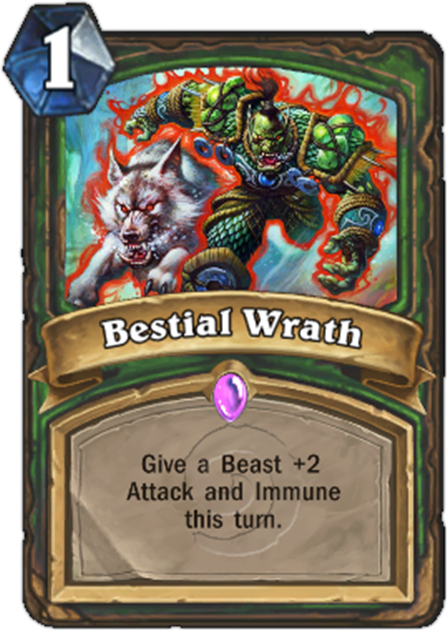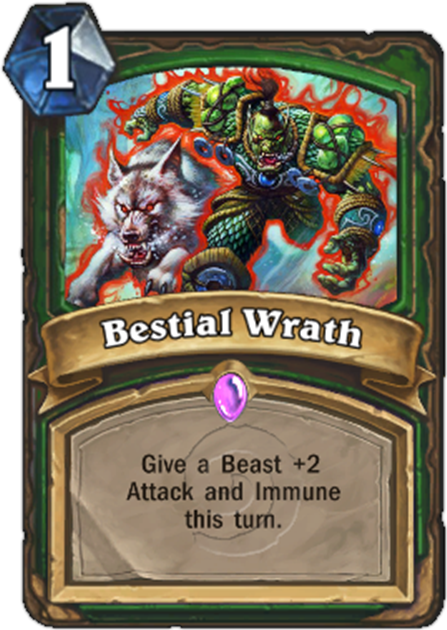 Mage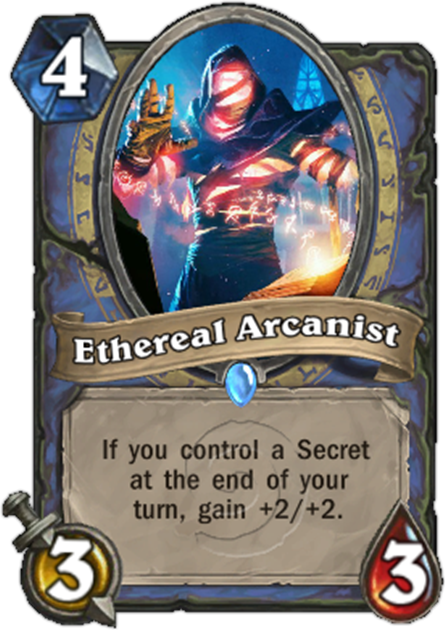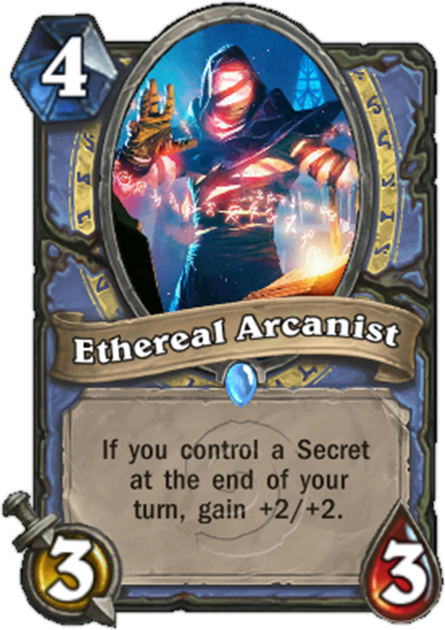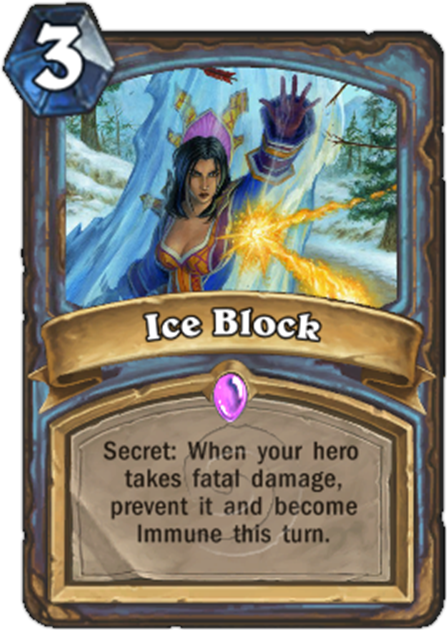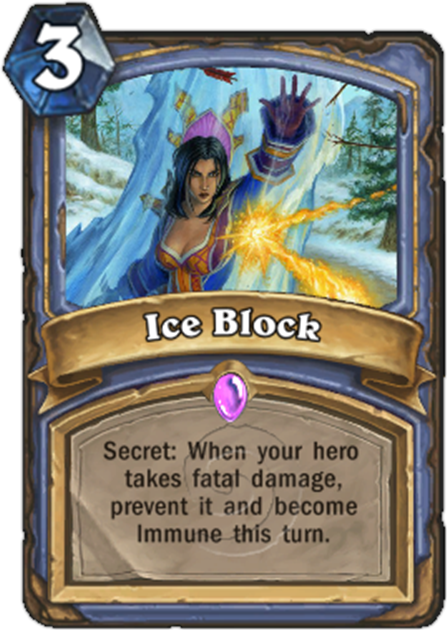 Paladin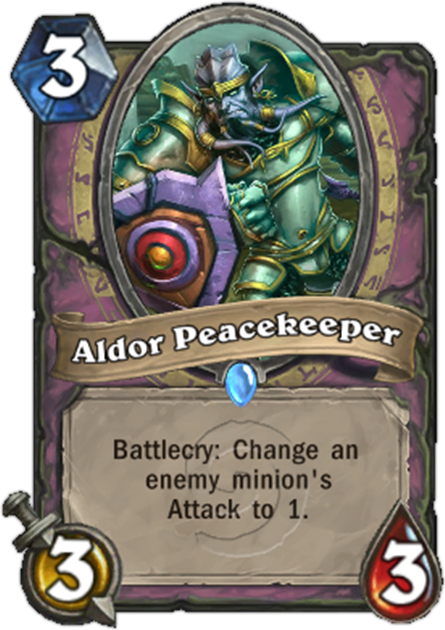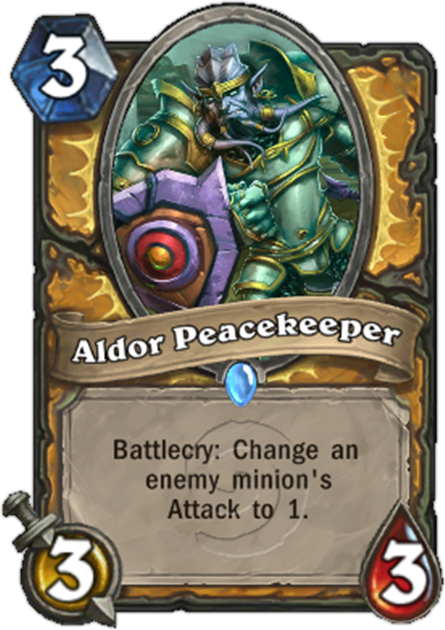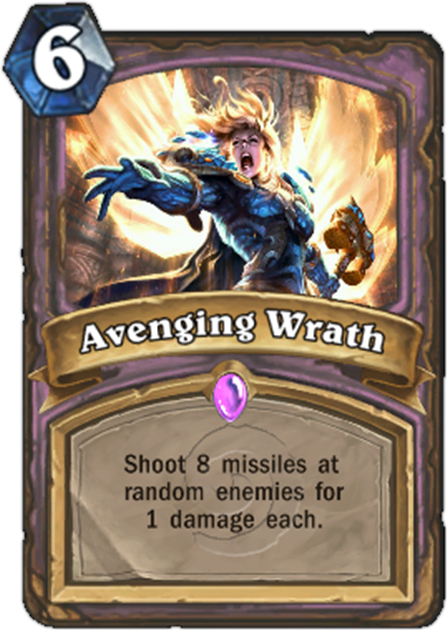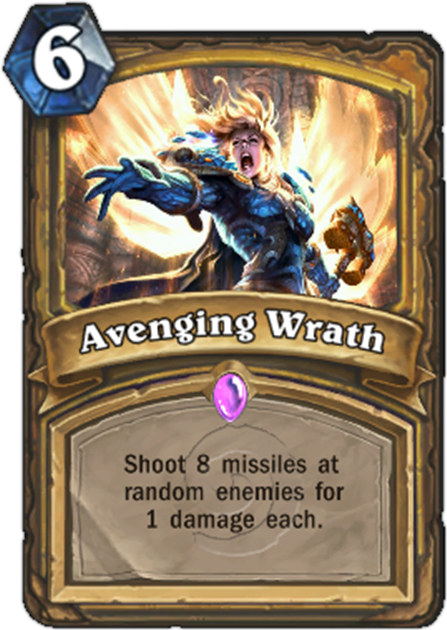 Priest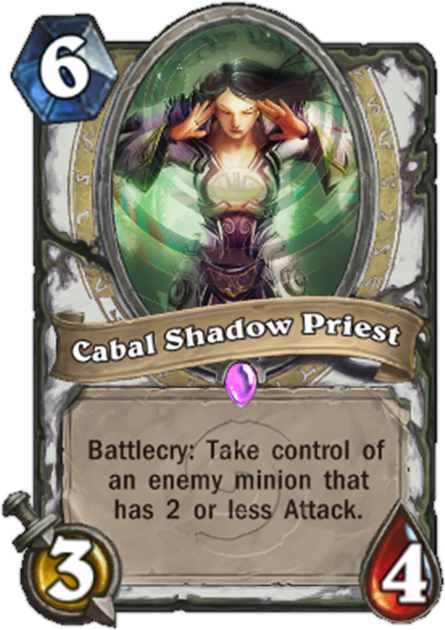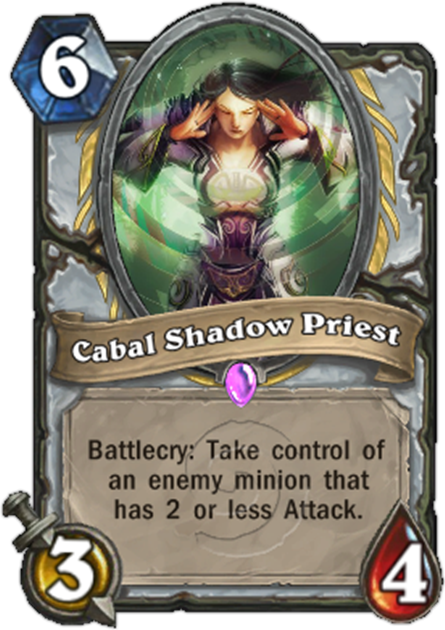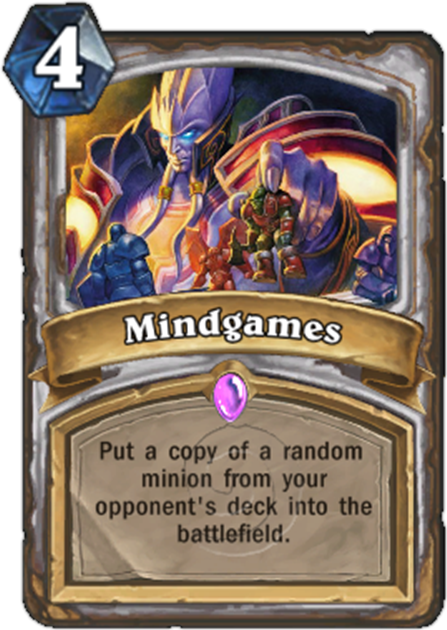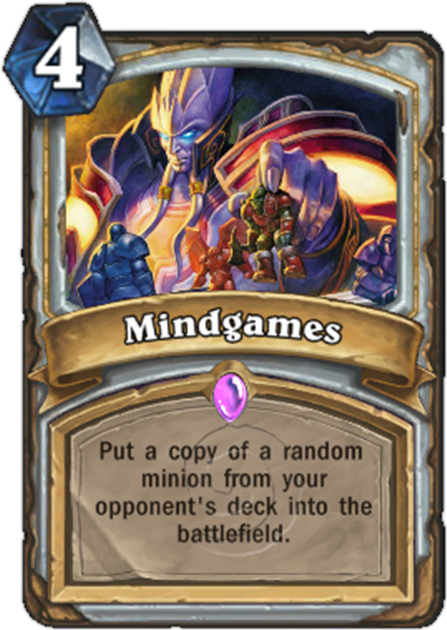 Rogue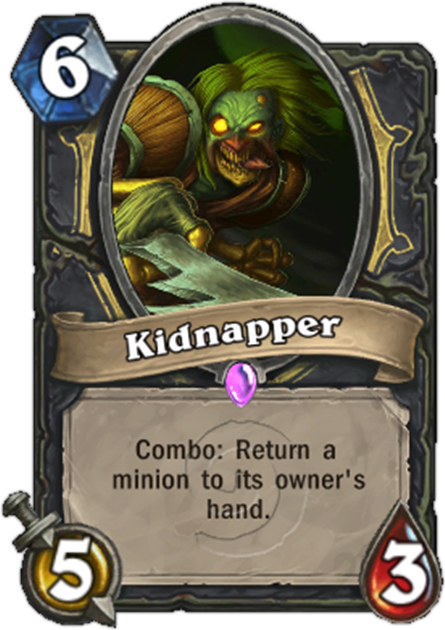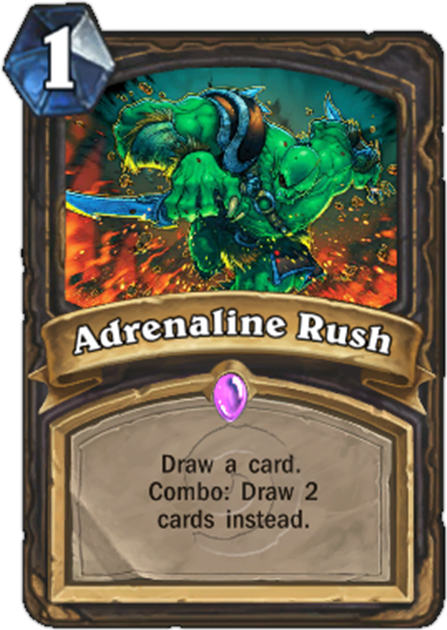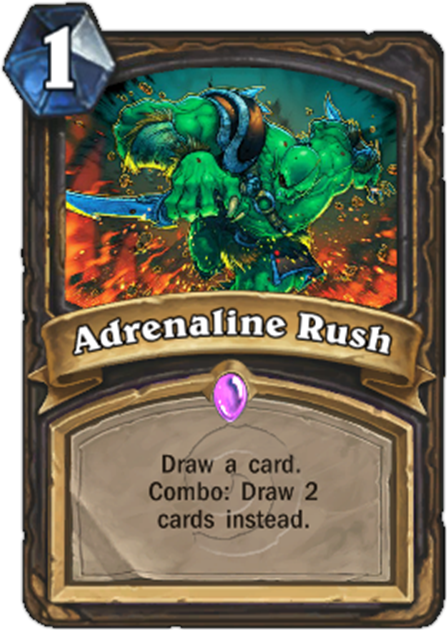 Shaman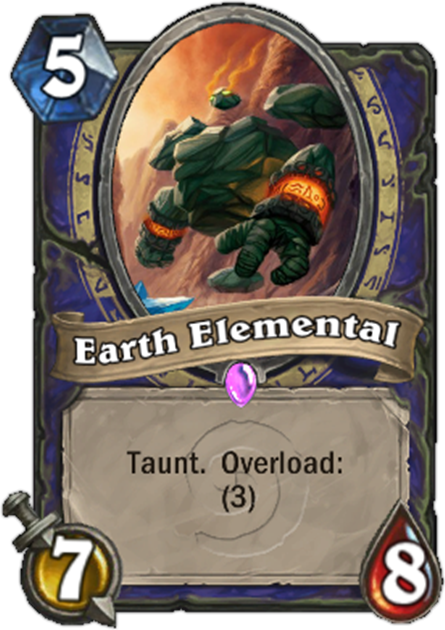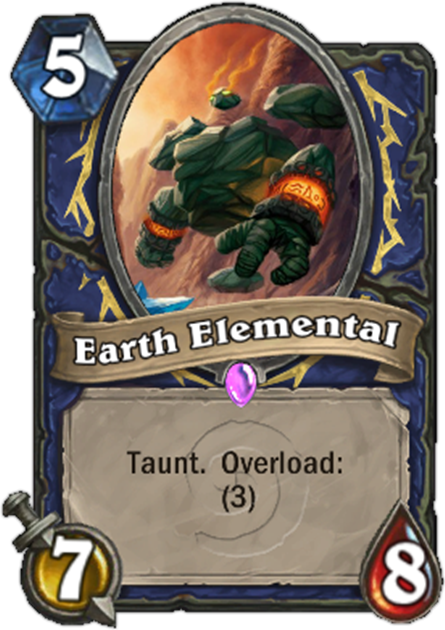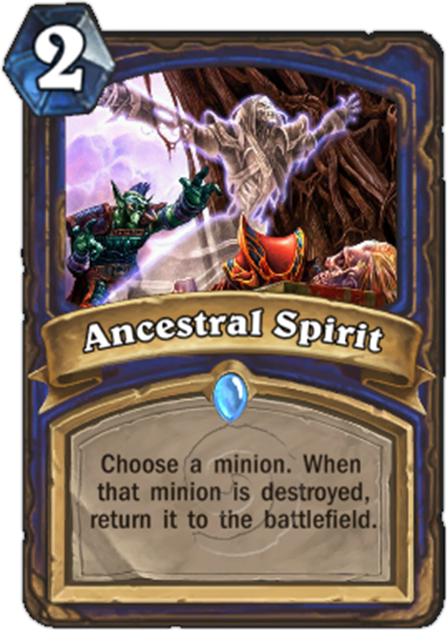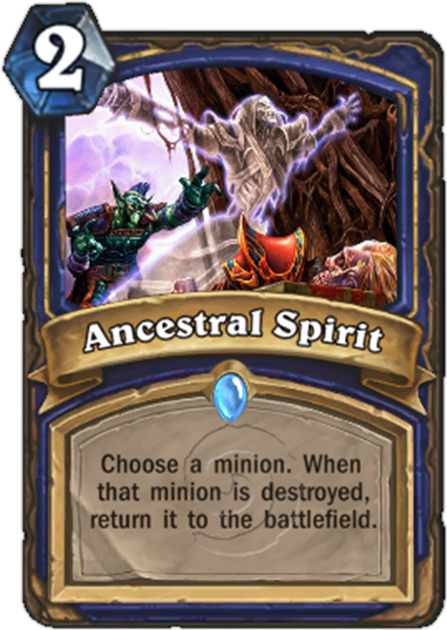 Warlock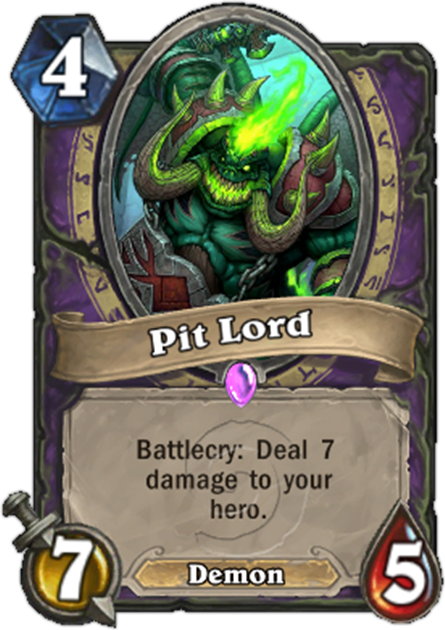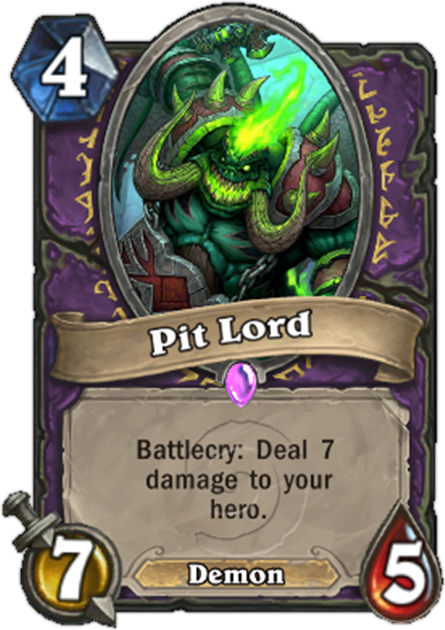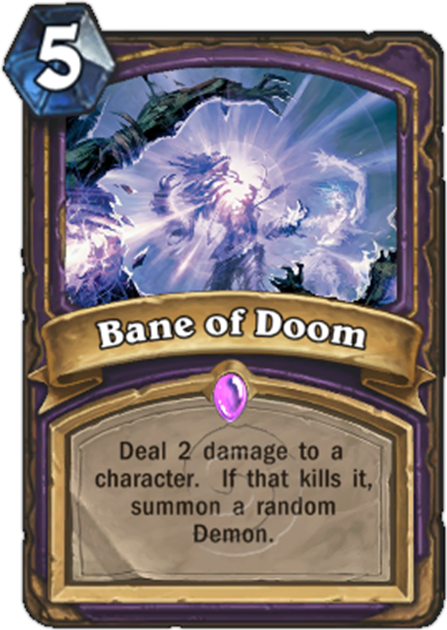 Warrior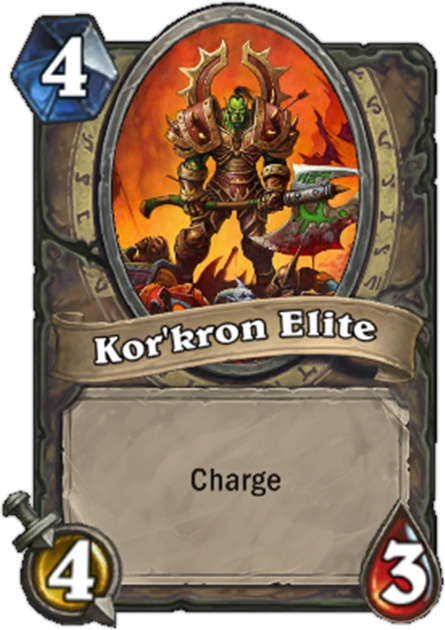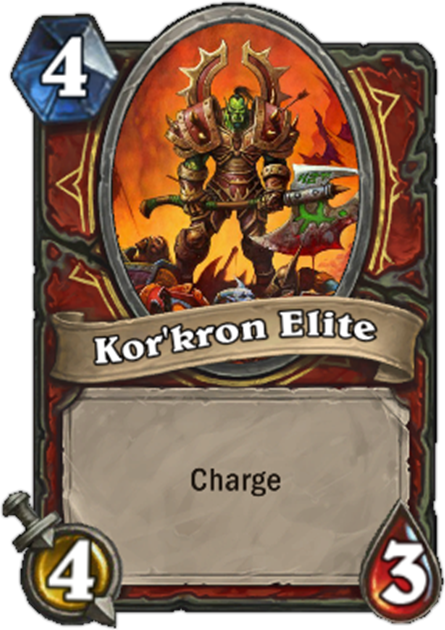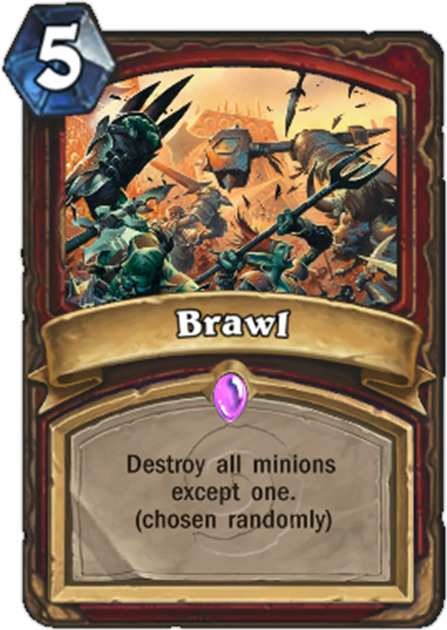 ---
Minion Sound Effects - Attack, Death, Play
Sound effects have been added to thirty-seven minion cards. Each card has a sound for when it attacks, dies, and comes into play.
---
Paladin Ability Sound Effects
Sound effects were also added to half of the paladin ability cards.