Vote for your Favourite Swap! HearthPwn's Card Design Competition
It's that time again - time to vote for a winner in our weekly card design competition!
Competition-Specific Restrictions:
Your card must simply have the word 'swap' in its card text.

---
This Week's Finalists
Out of 140 entries, we've narrowed it down to 13 of the community's favourites. Check out the finalists below and then head on over to the final poll to vote, vote, vote!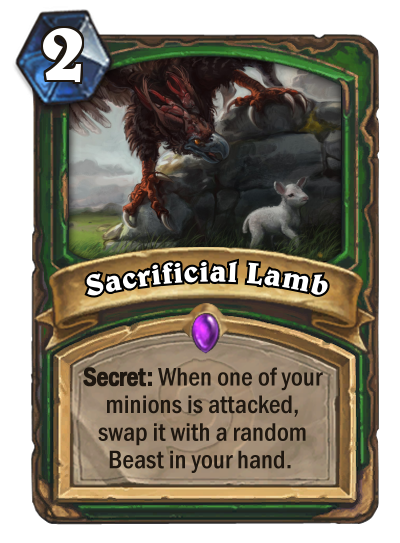 by Livesage

by kalkans1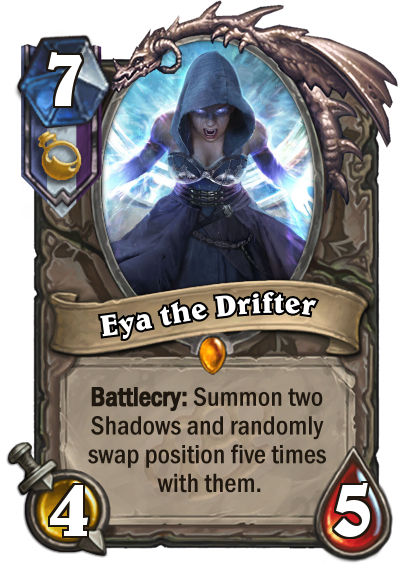 by LittleOgreHearthstone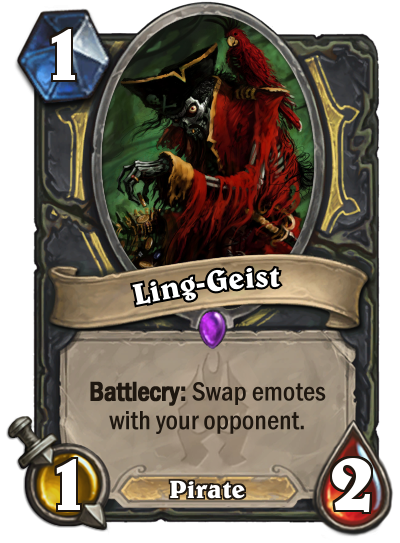 by Doomedspeed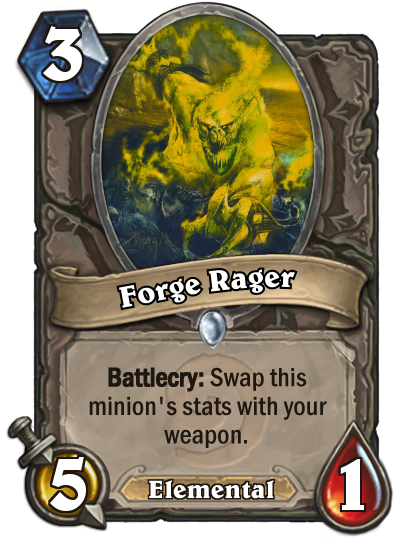 by Xiaxiangde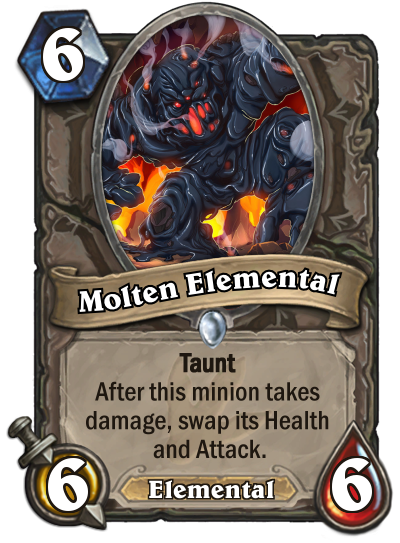 by NOVEX0R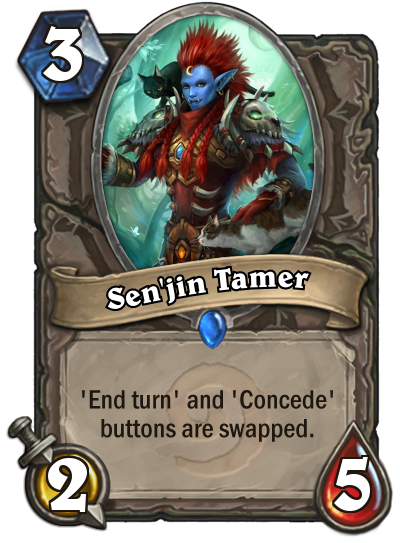 by Enselt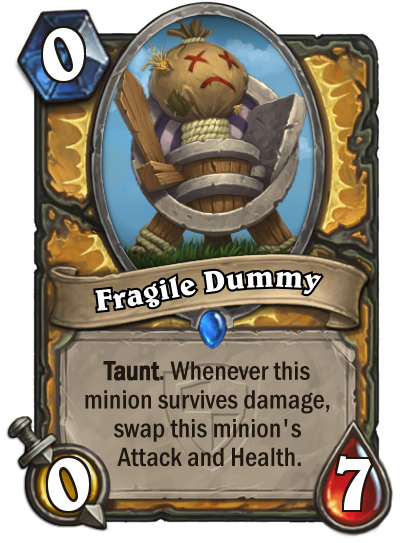 by Cogito_Ergo_Sum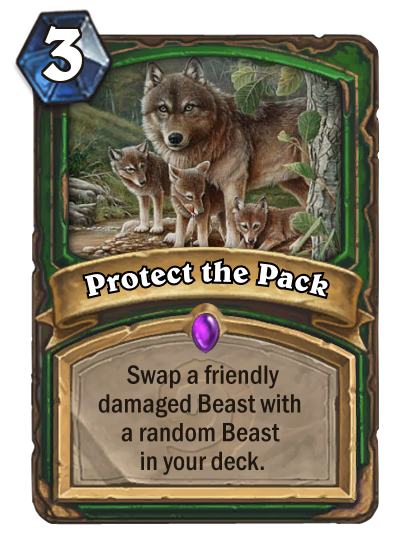 by Toble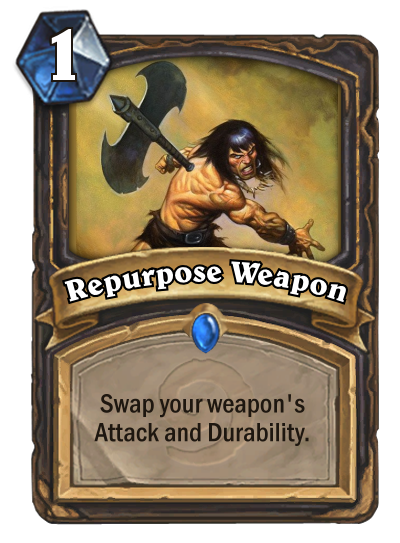 by Otovent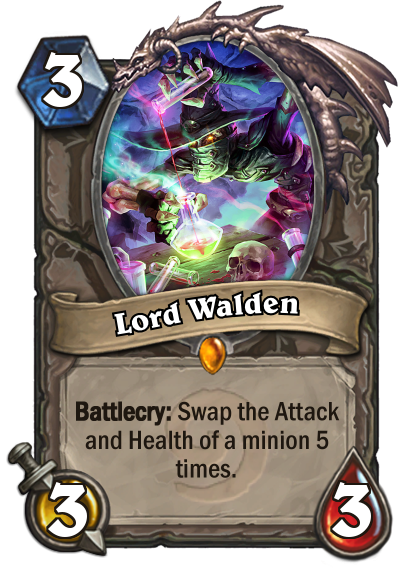 by Woshiwo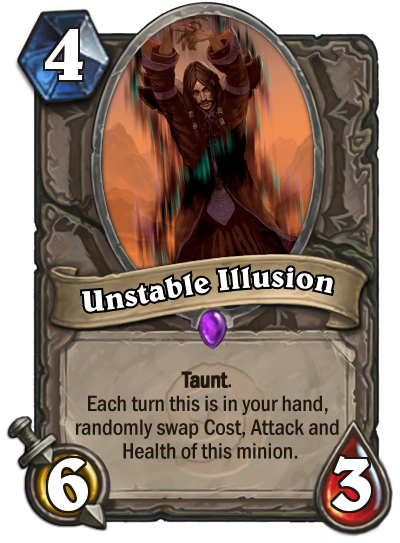 by Hieii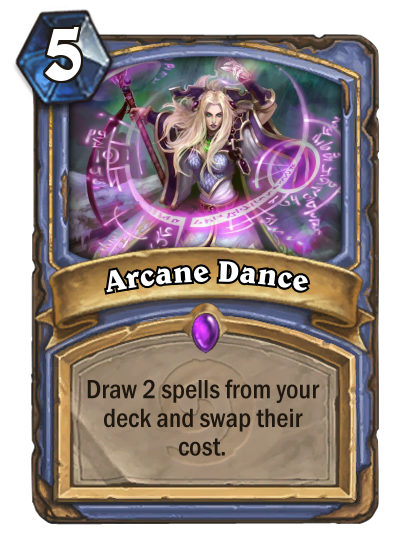 by Shatterstar1998 (Wild Card)