Knights of the Frozen Throne - Hearthstone's Sixth Expansion
Hearthstone's Sixth Expansion is Knights of the Frozen Throne!
---
Expansion Information
The expansion releases August 2017.
Card reveals are currently on hold and will resume July 24.
135 new cards are going to be added to the game.
Everyone dies! Each of the original heroes has a Death Knight version of themselves.
A new card type is being added that allows you to put Heroes into your deck. This is used for Death Knights.
Your Hero Power will change when you change your Hero.
A new mechanic is being added to the game called Lifesteal. When you deal damage with Lifesteal, your hero heals for the amount of damage dealt.
The adventure portion of the expansion will be taking us to Icecrown Citadel.

This content is completely free. They're calling them Missions!
There are three wings followed by the final fight, The Lich King!
You will earn 1 card pack for completing each wing.
Completing the prologue of the expansion's adventure content rewards you with a Legendary Hero Card.
Other bosses we will fight include Sindragosa, Lord Marrowgar, and Professor Putricide.

A pre-order is available which will give out a sweet new card back - Frostmourne!
---
New Cards
We're currently using the same formula as the Un'Goro set. This is possibly not accurate and we will do our best to update this to reflect the actual state of the set as soon as possible.
So far, 6 cards have been revealed out of 135.
Druid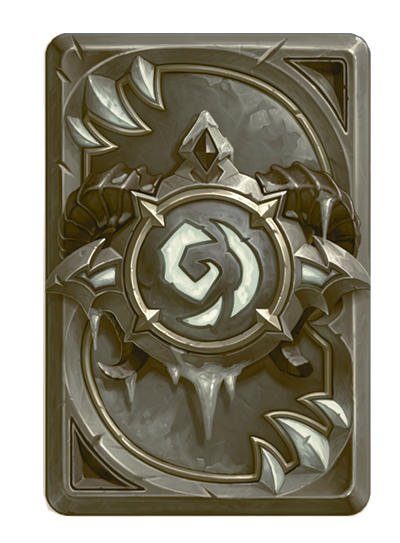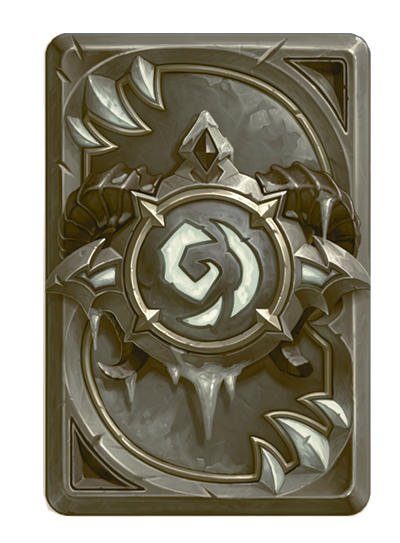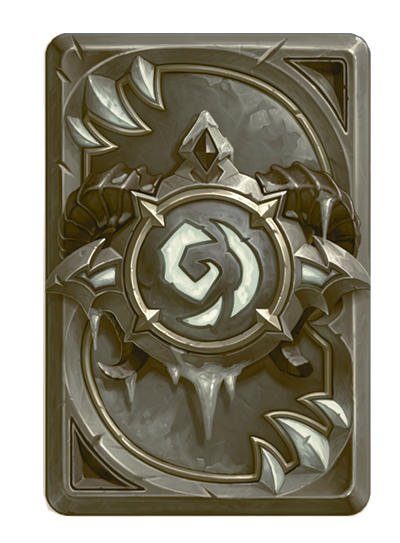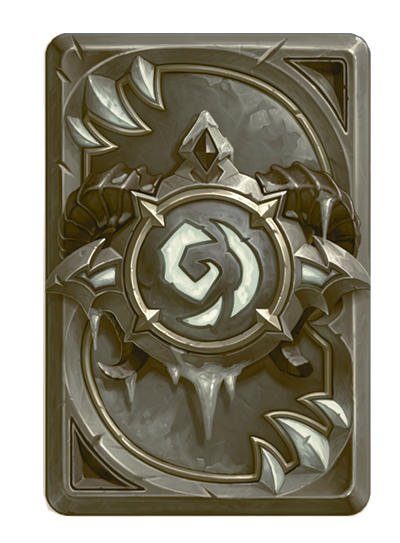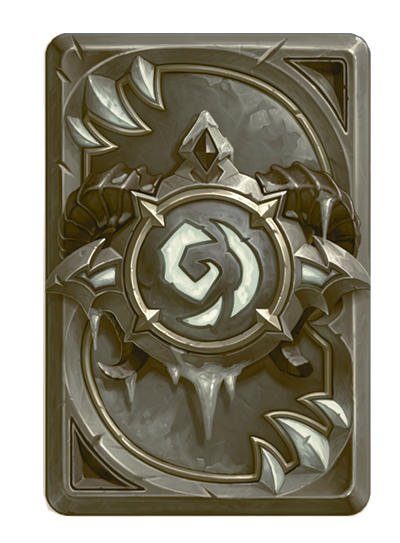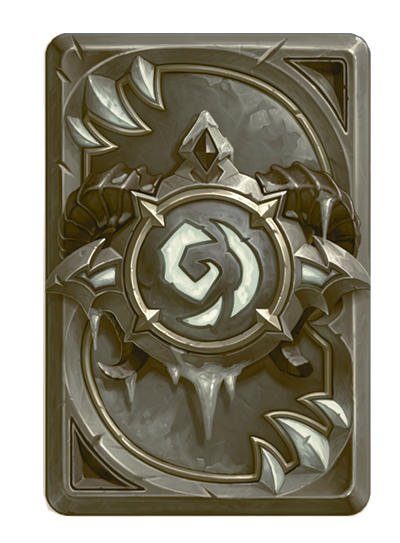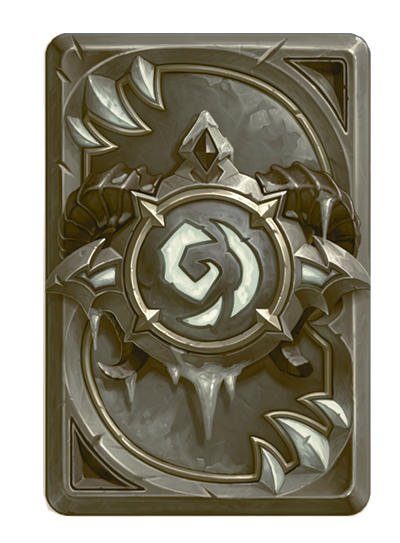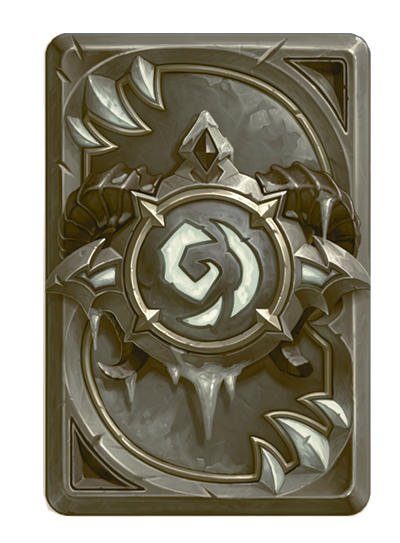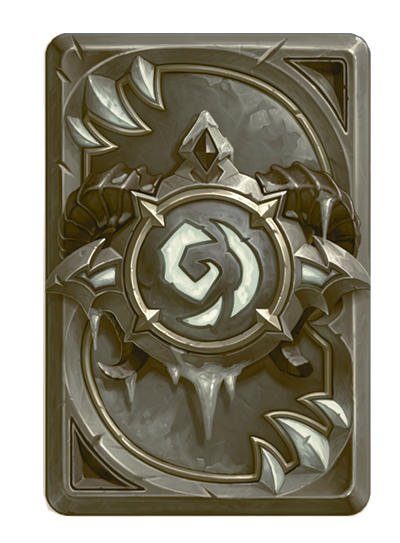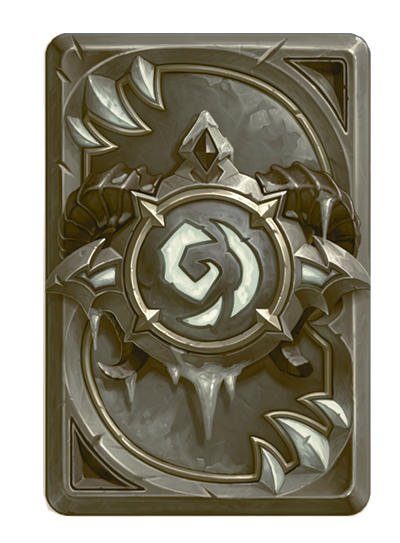 Hunter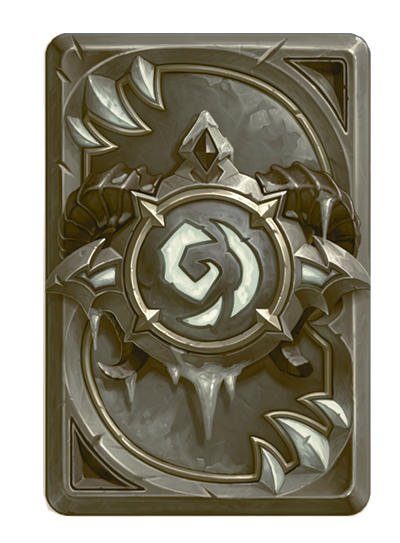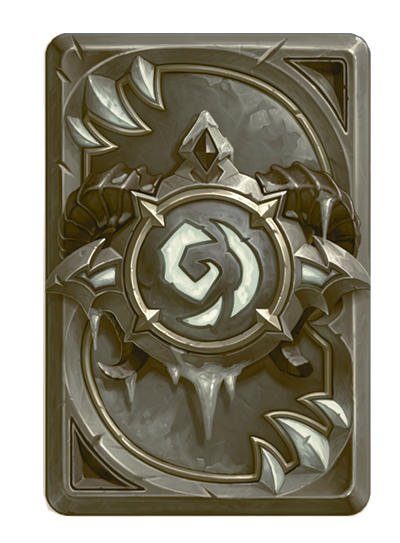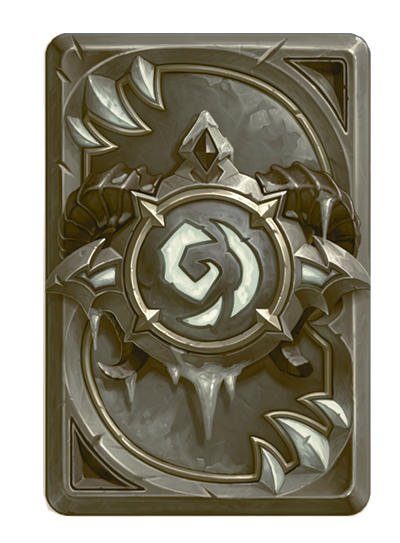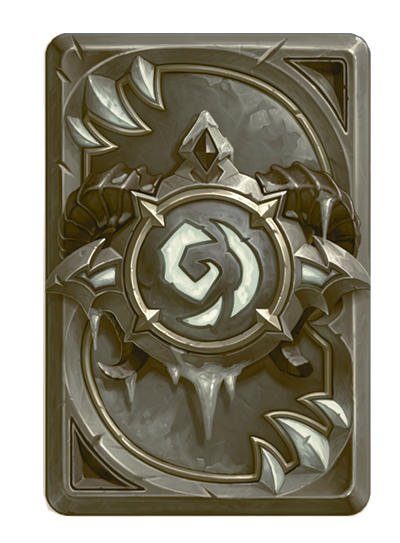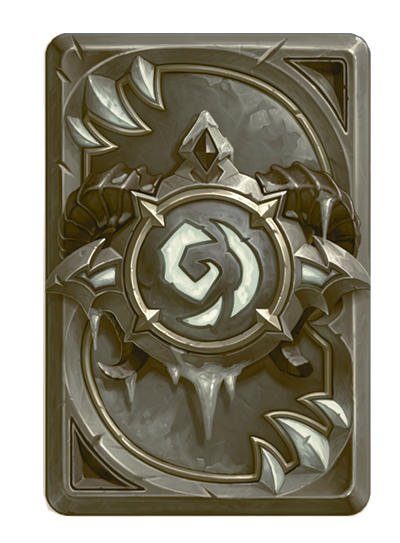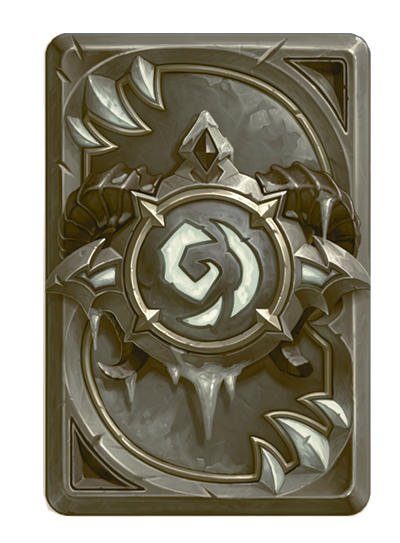 Mage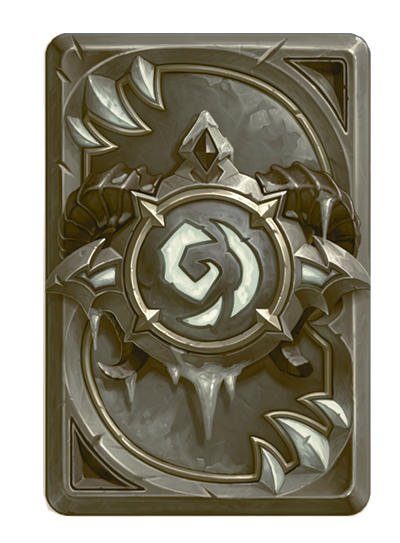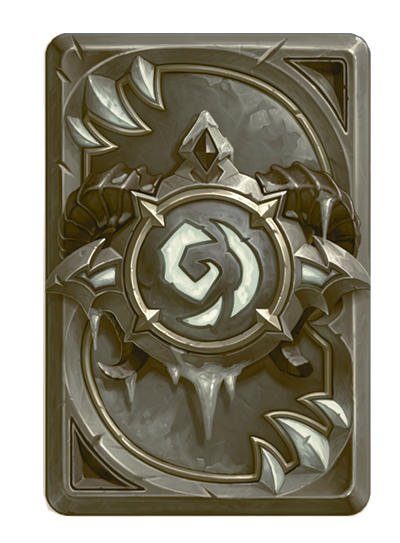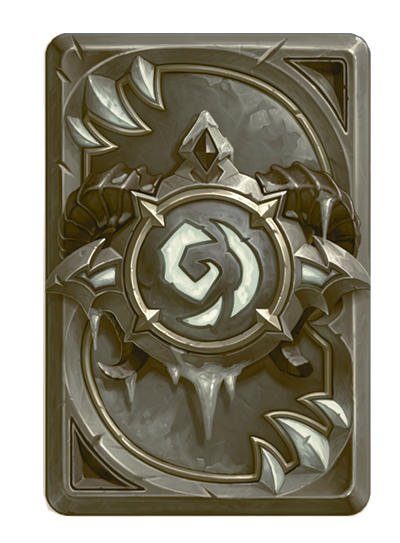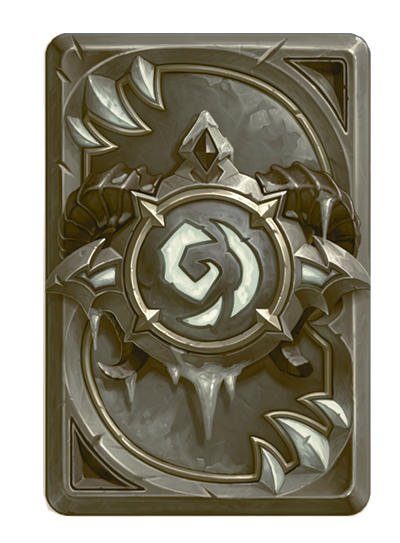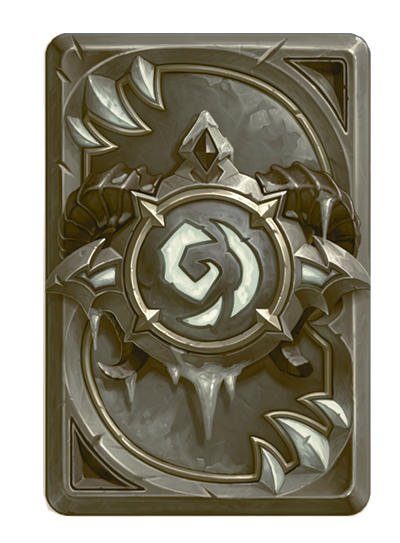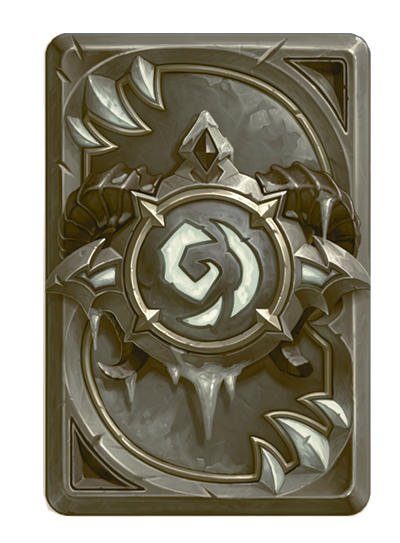 Paladin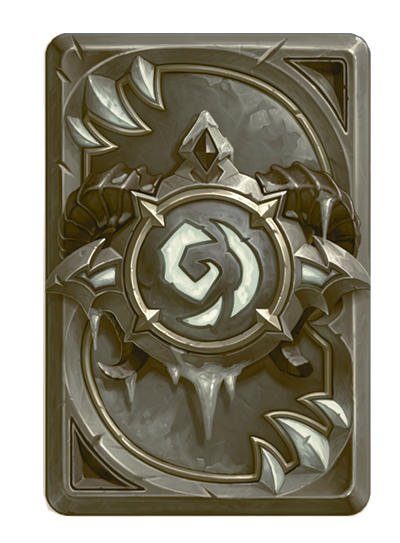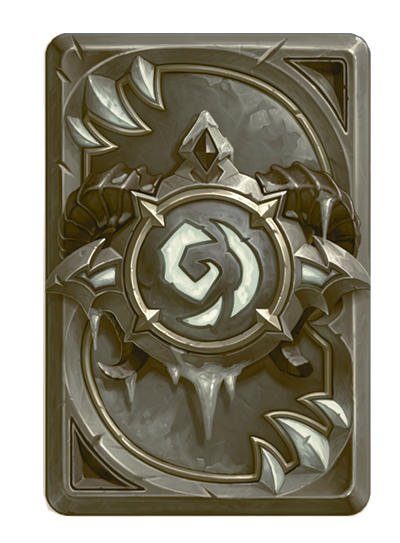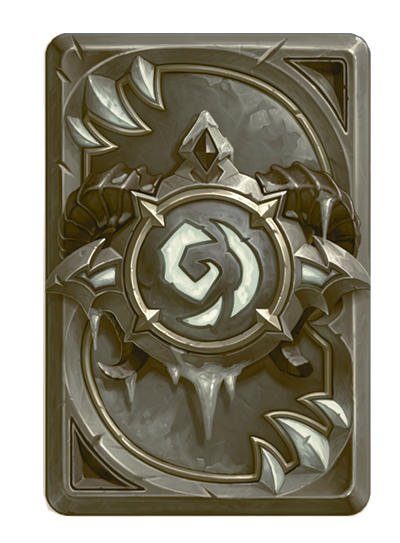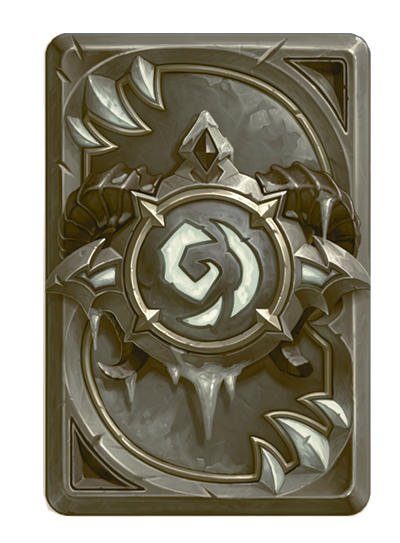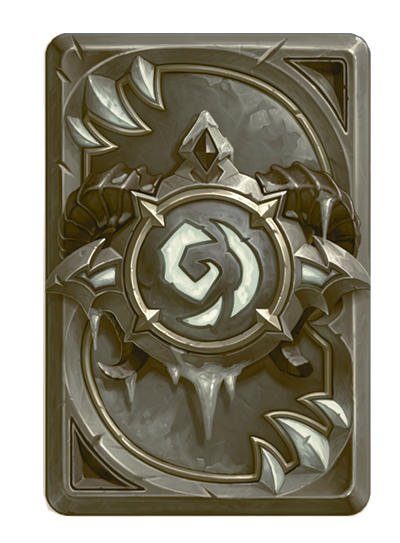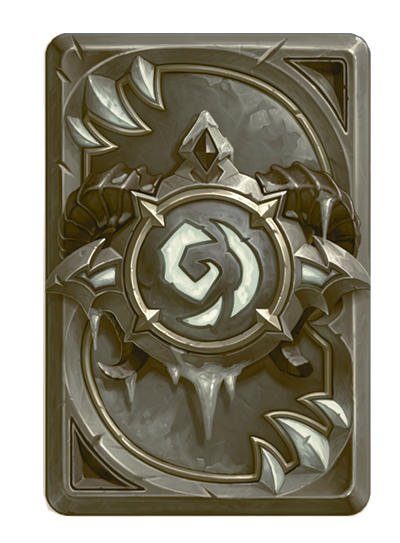 Priest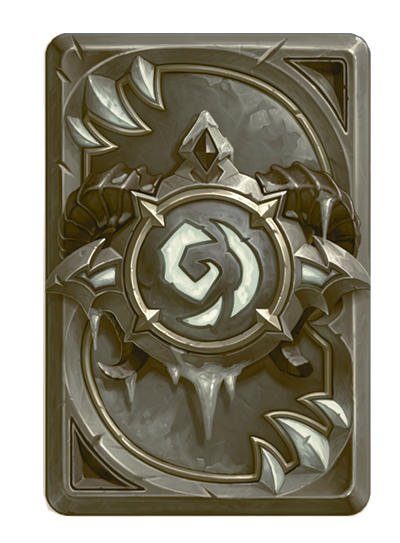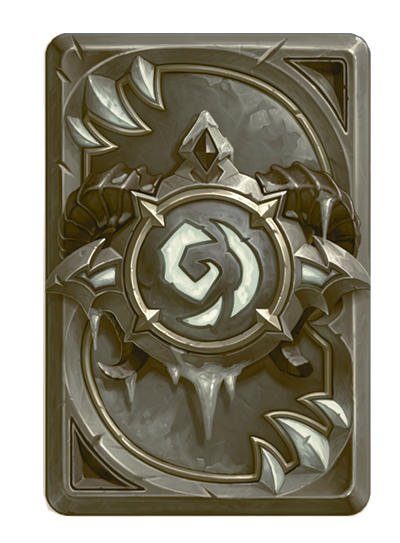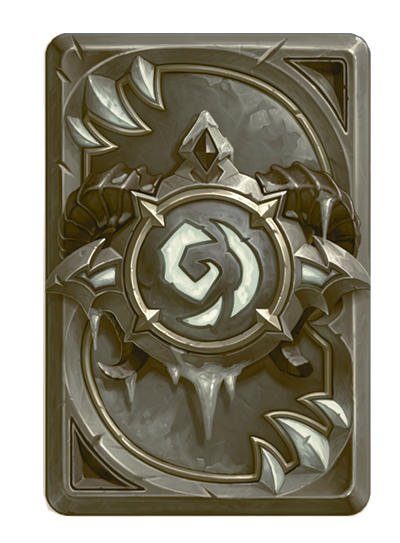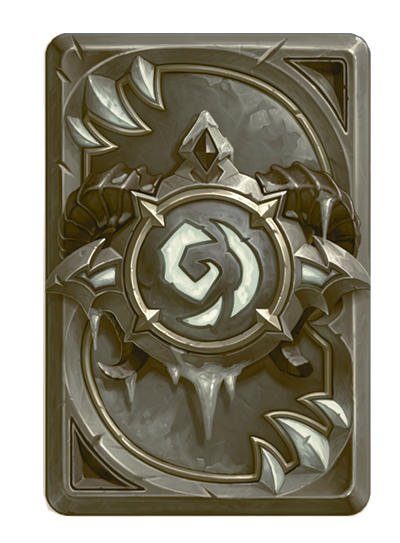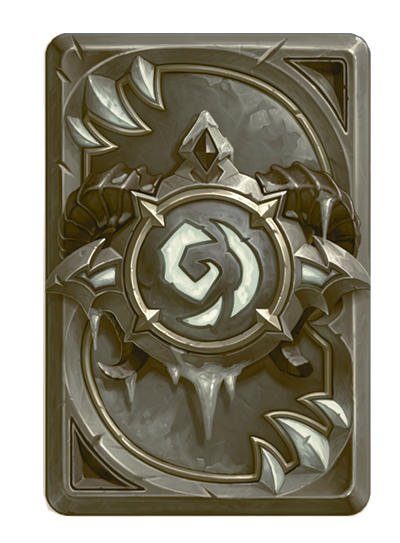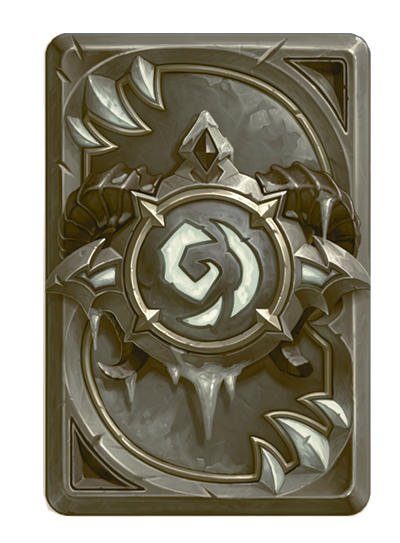 Rogue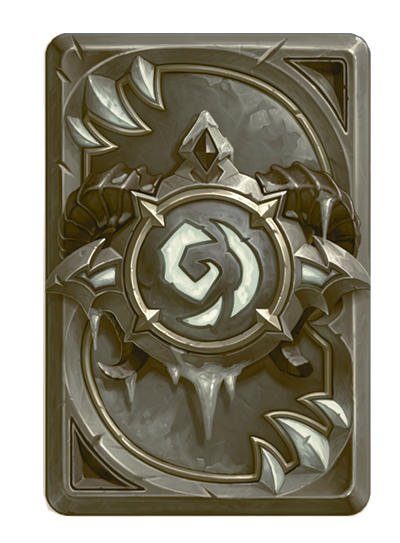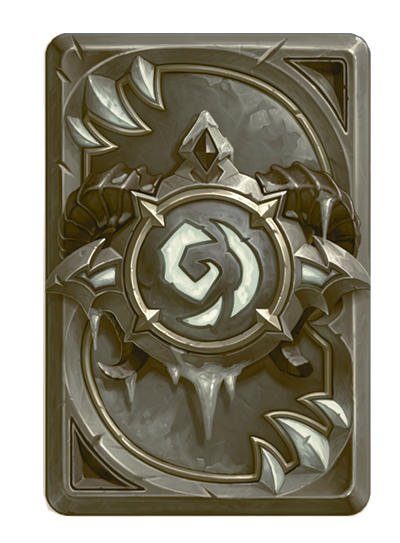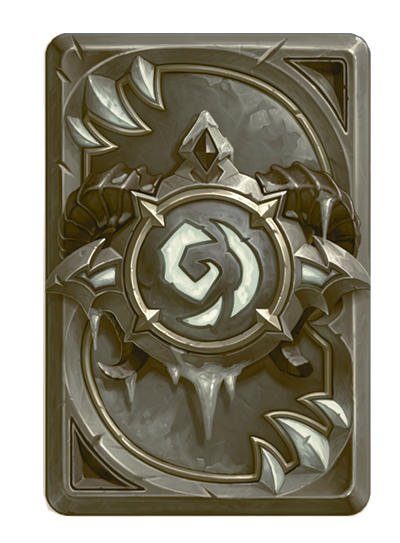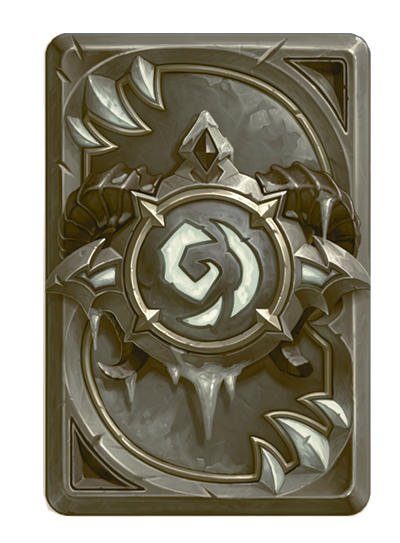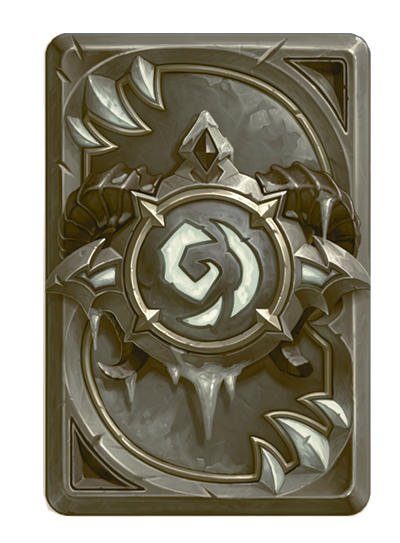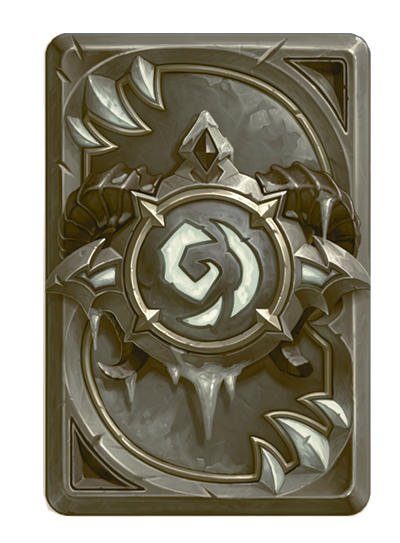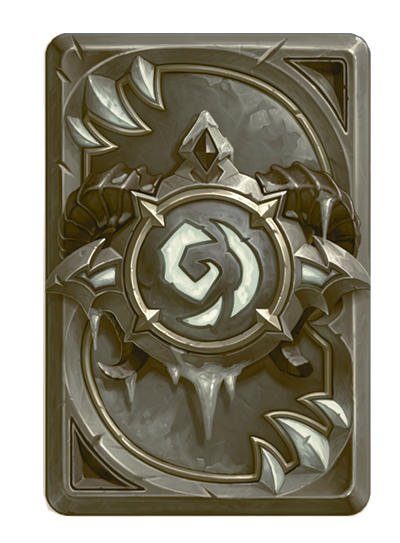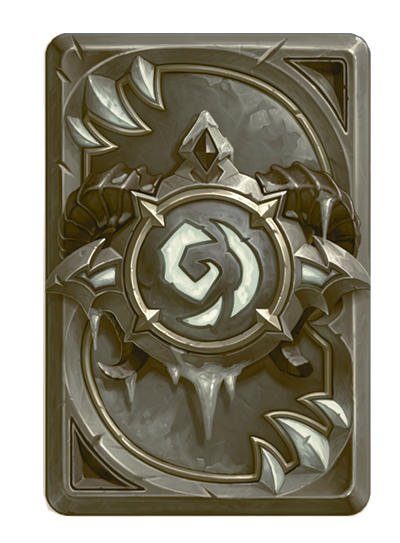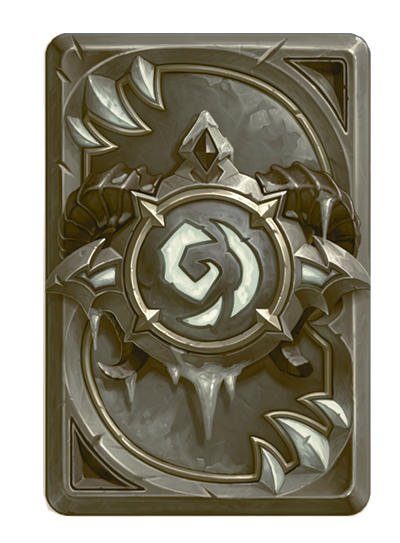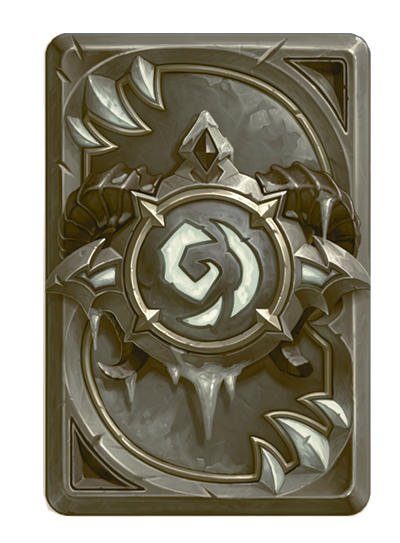 Shaman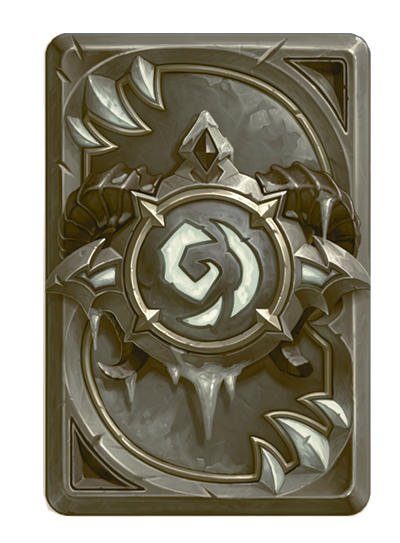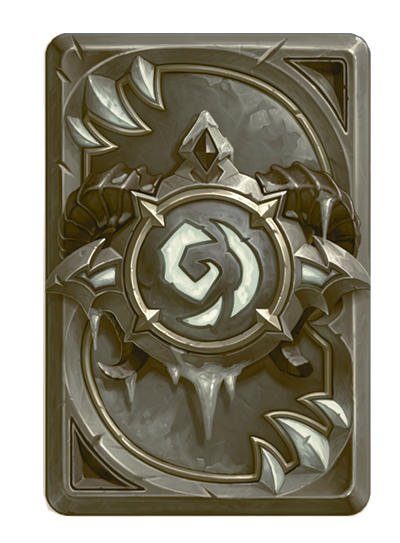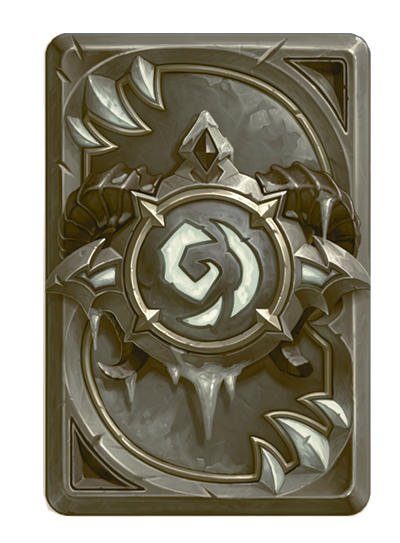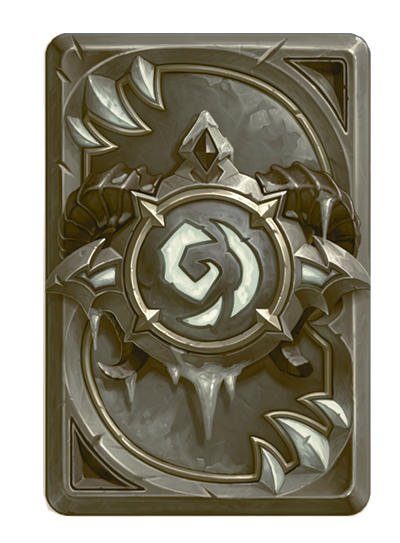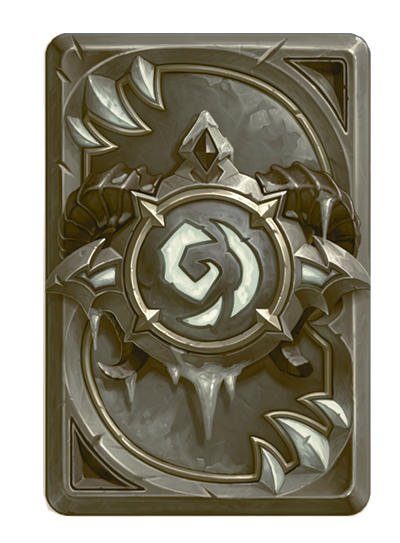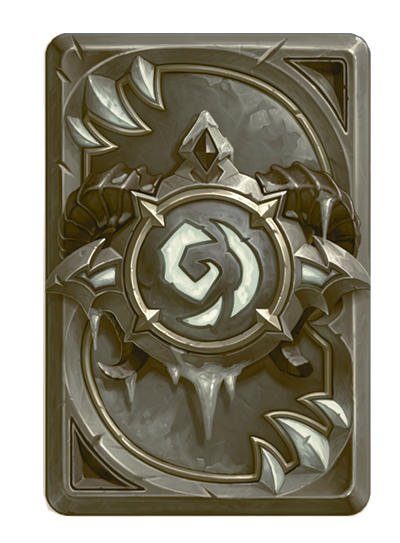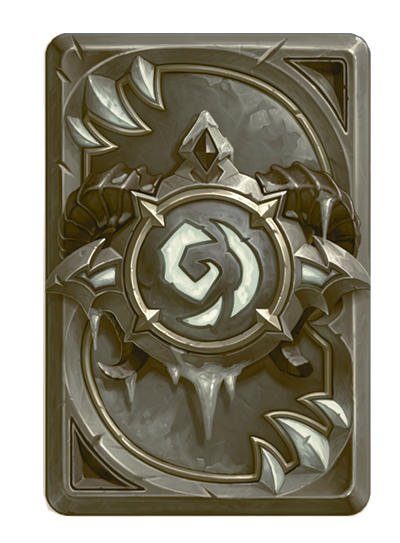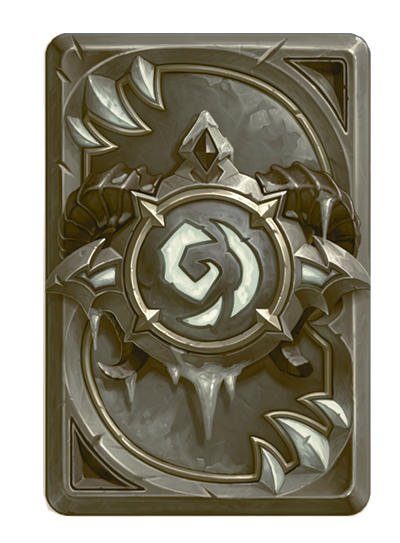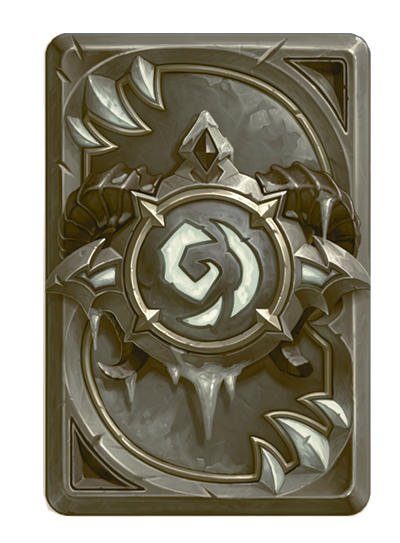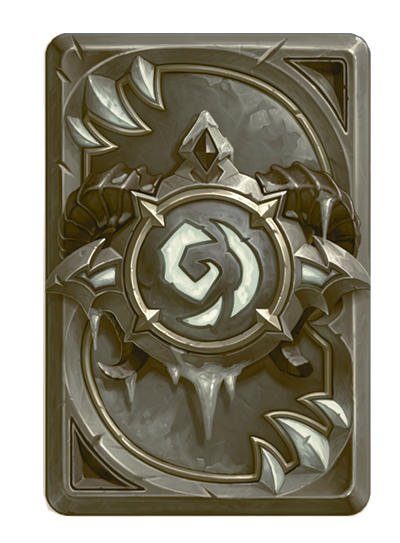 Warlock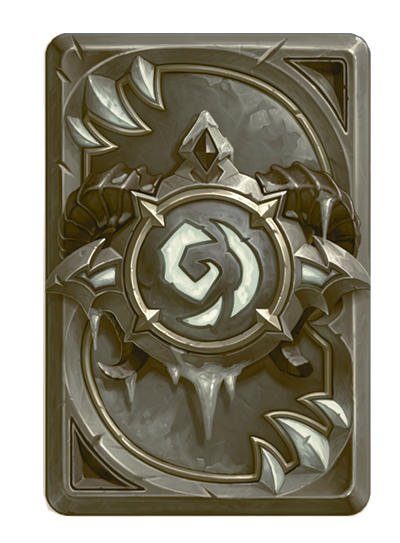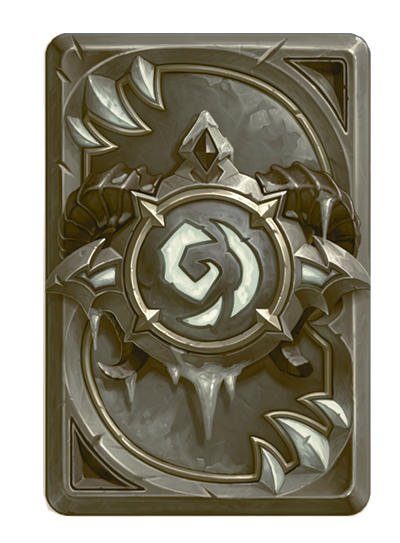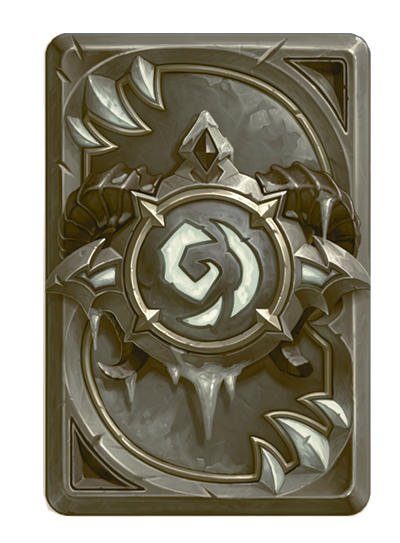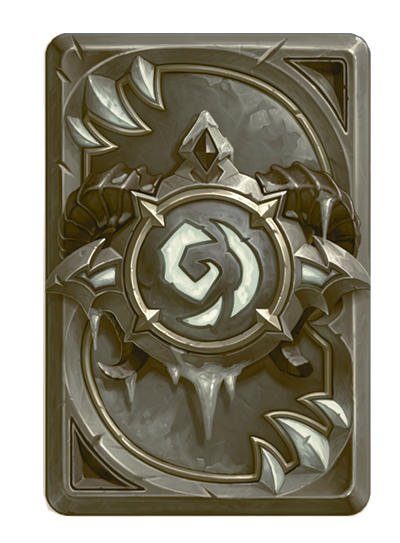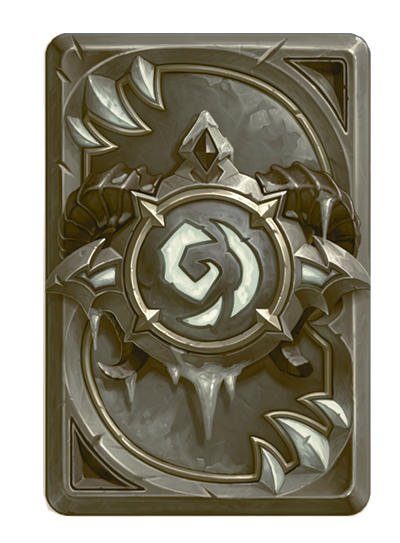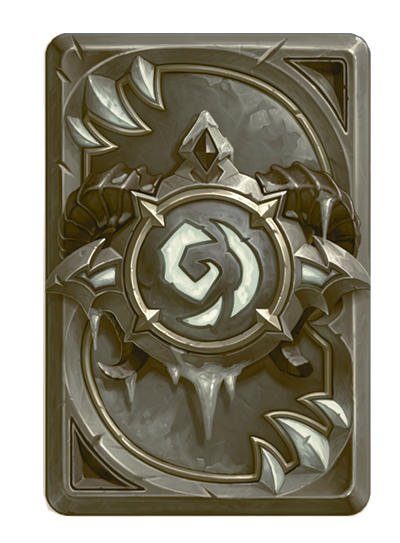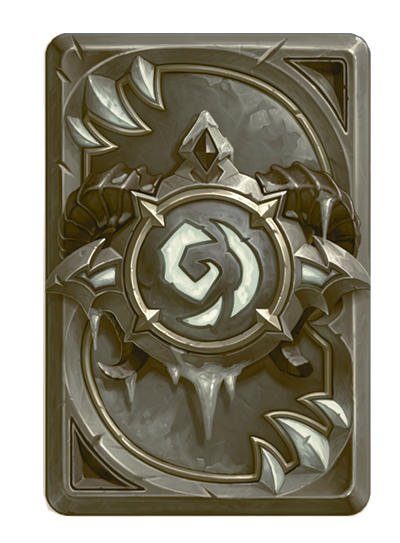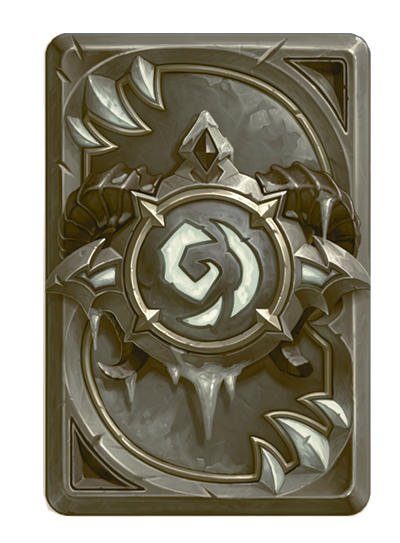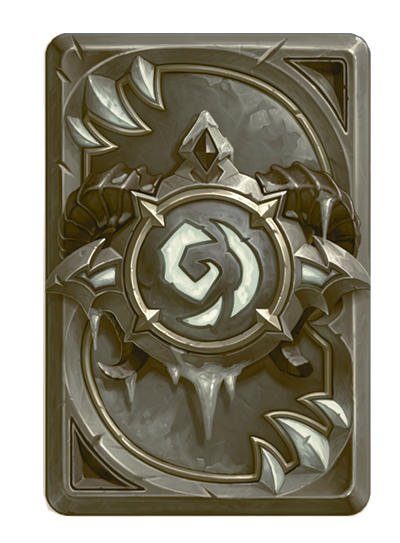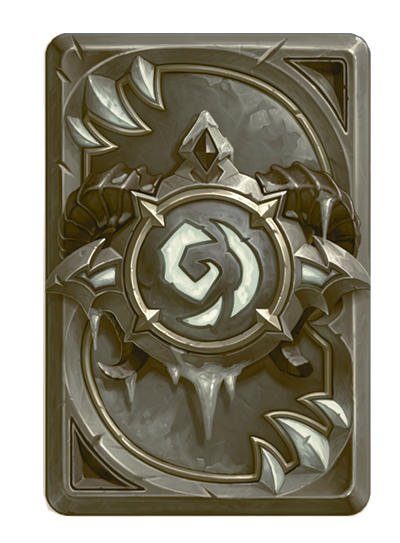 Warrior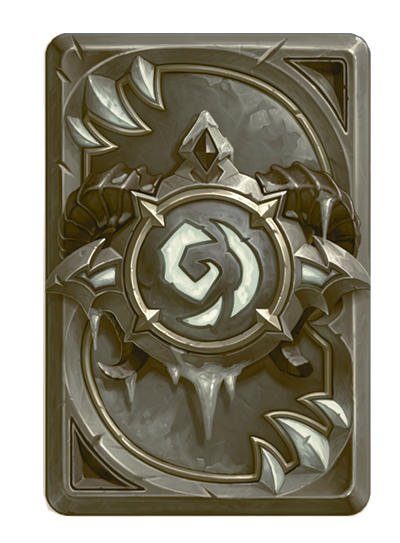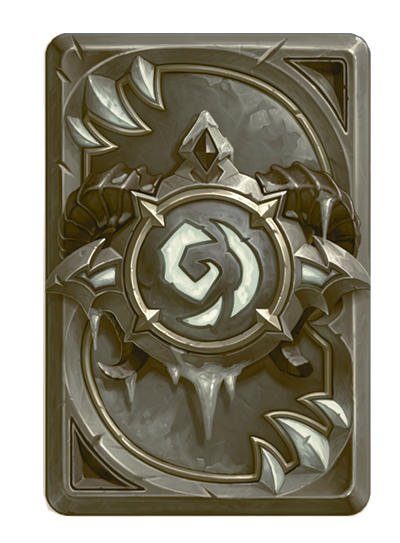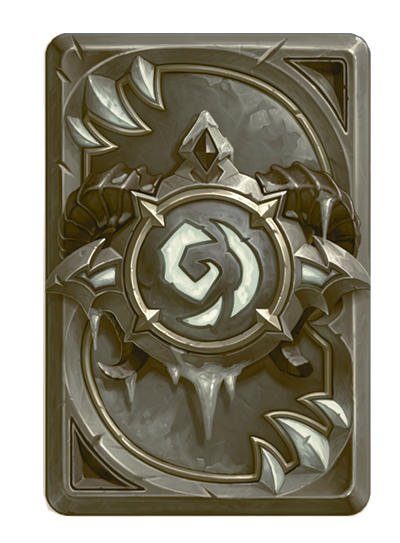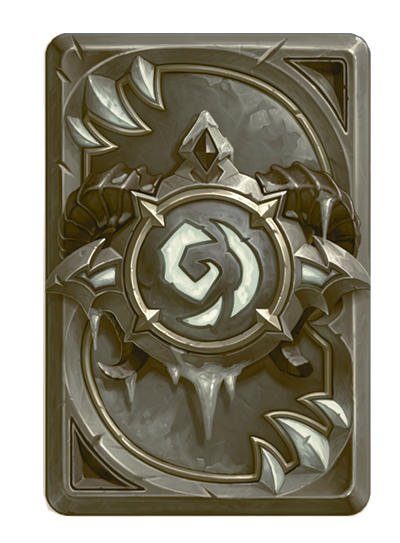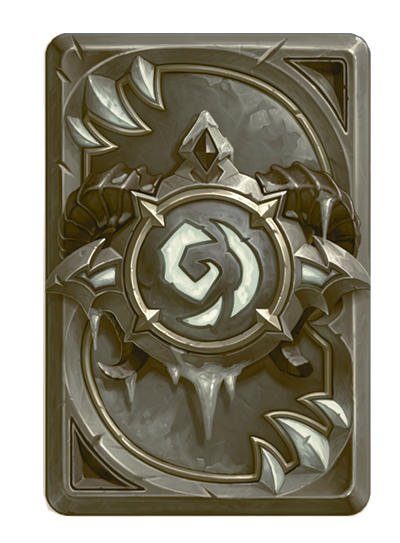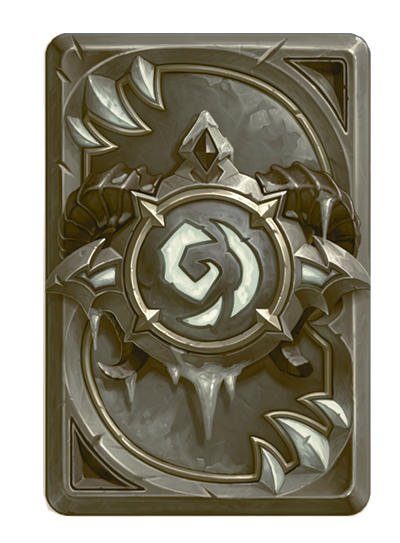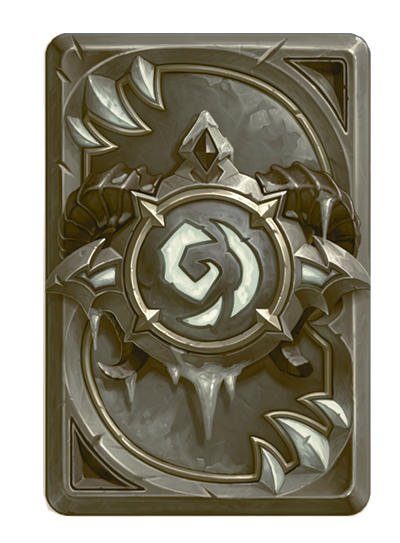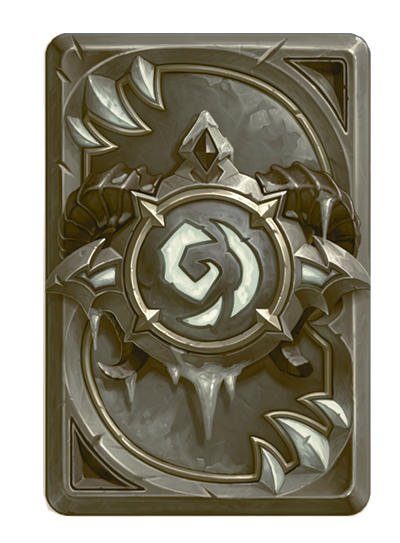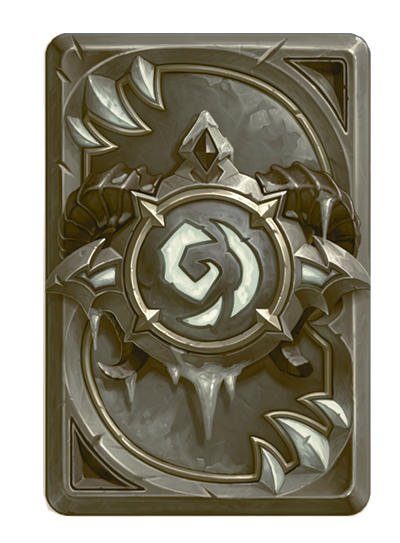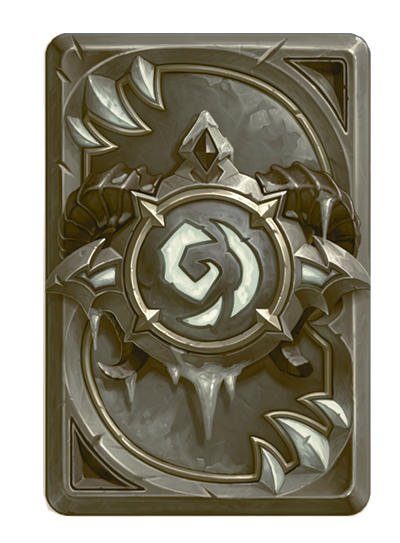 Neutral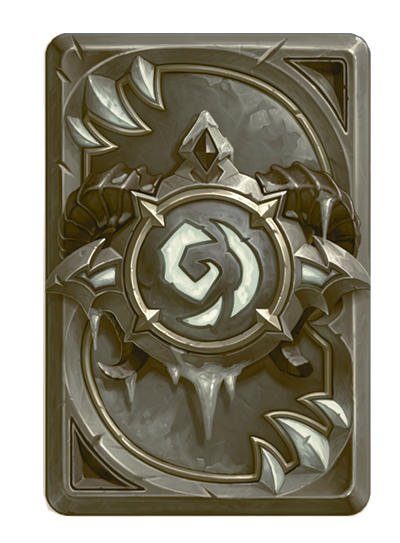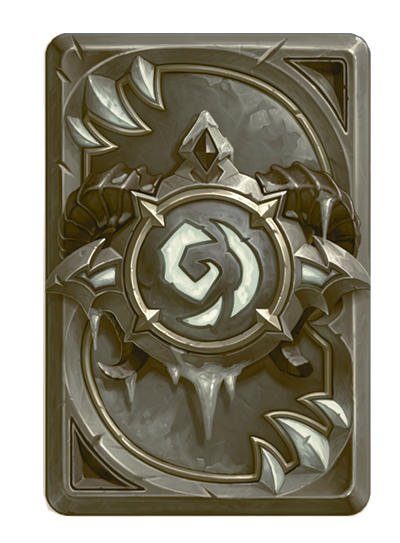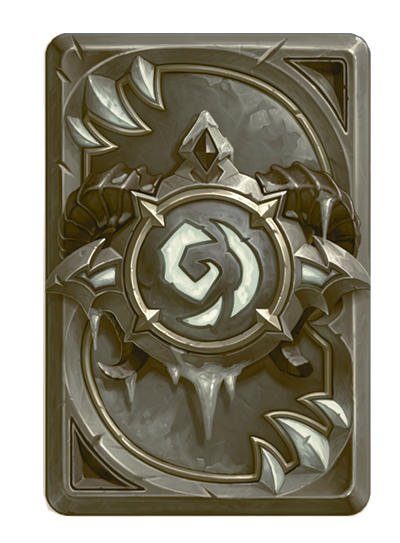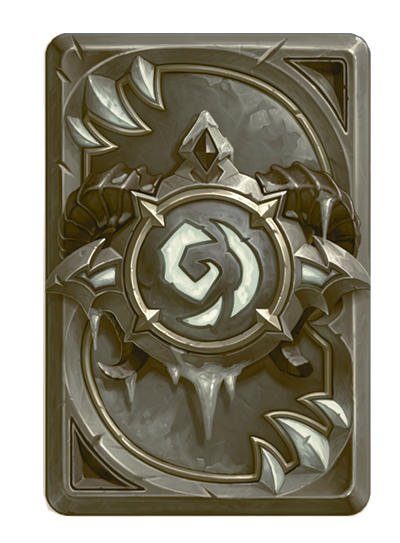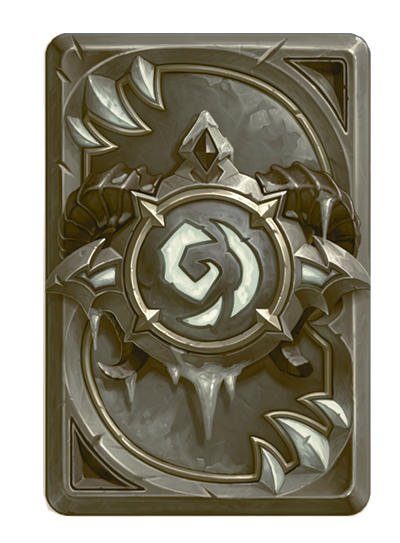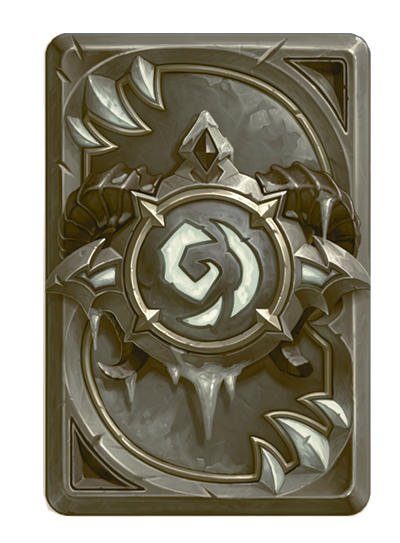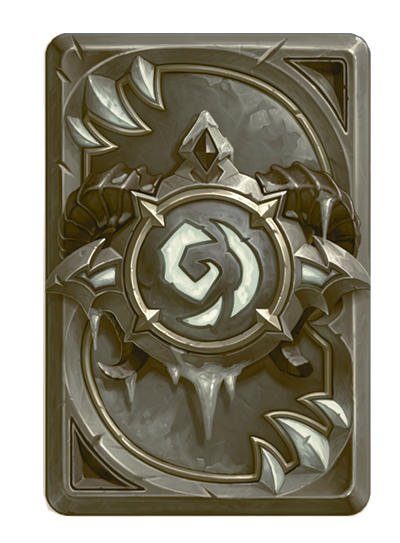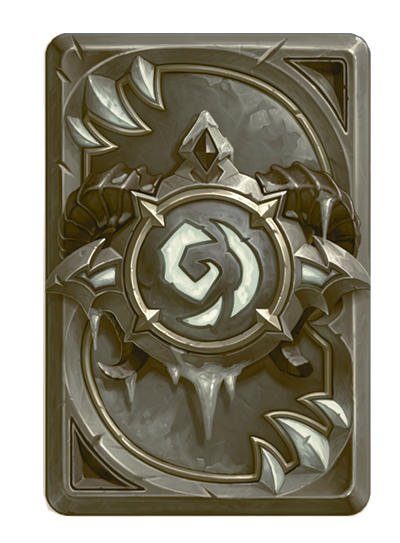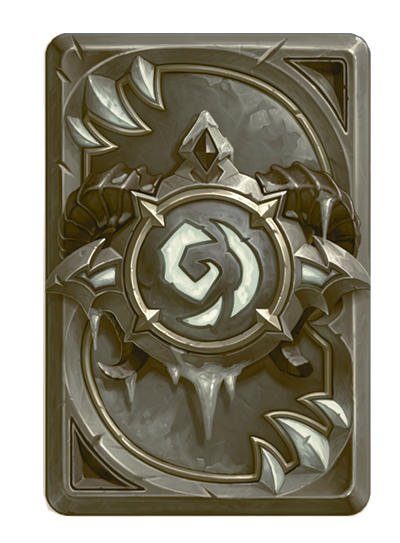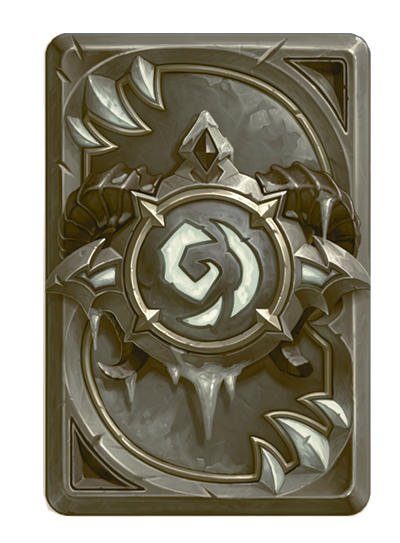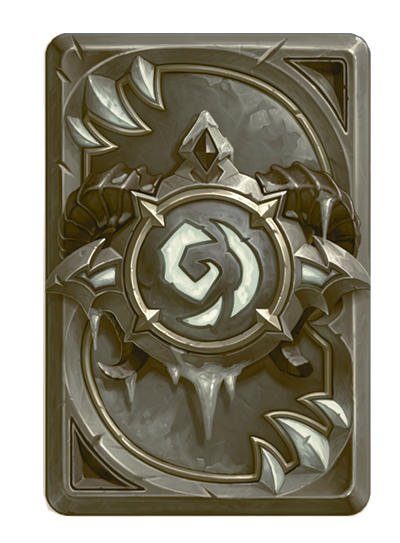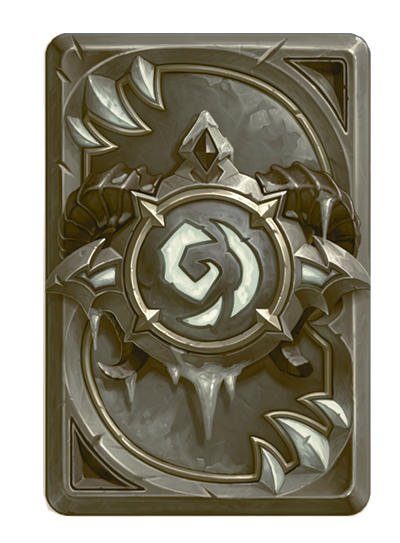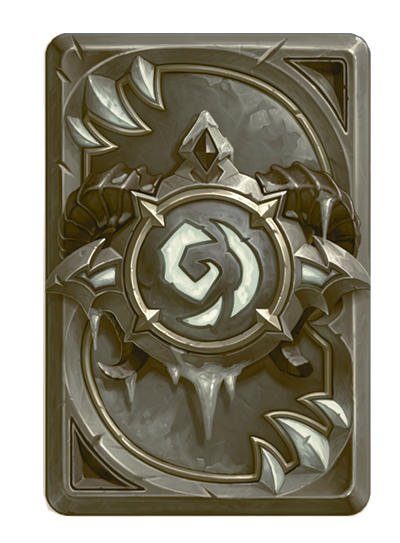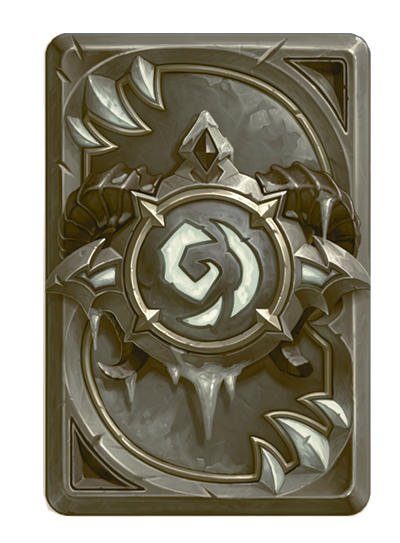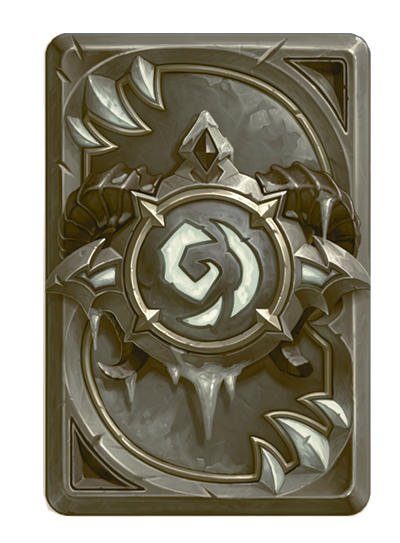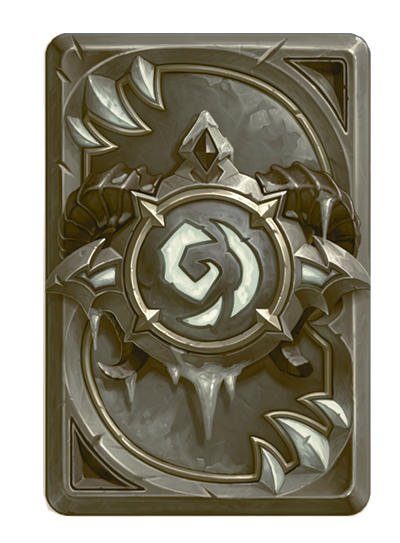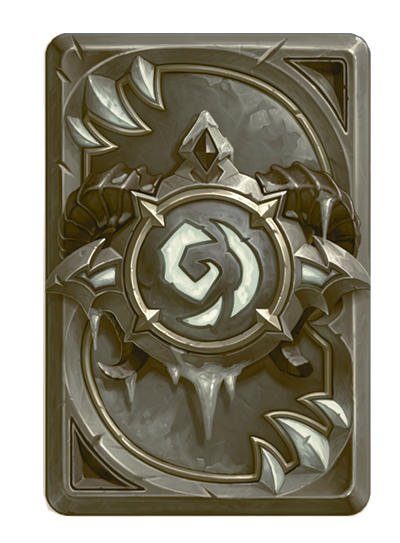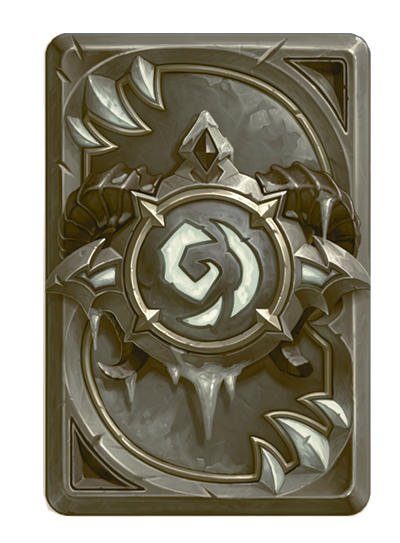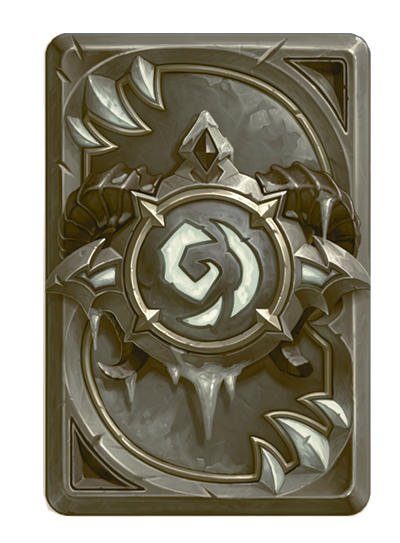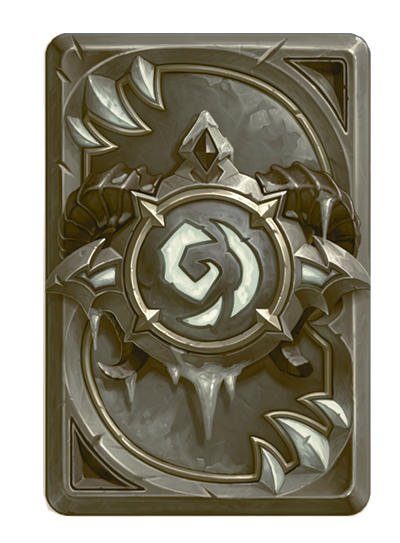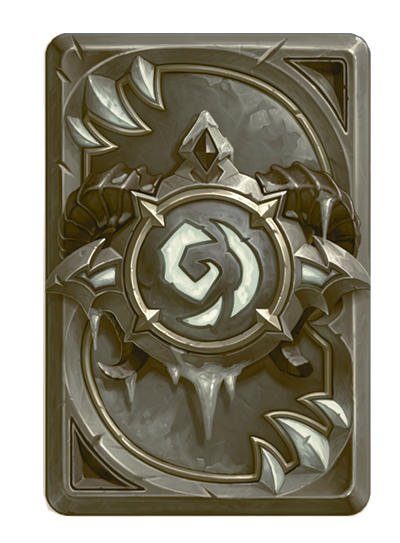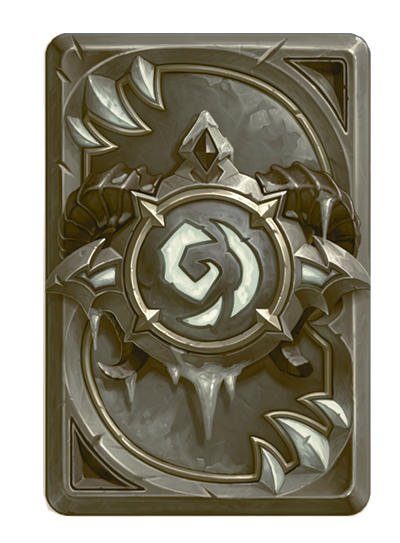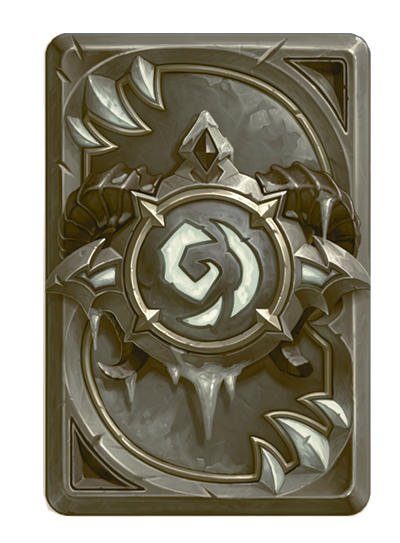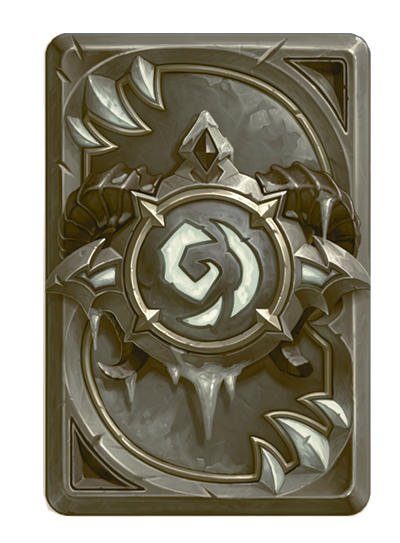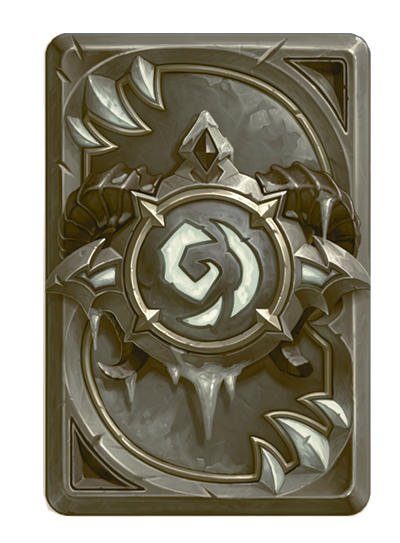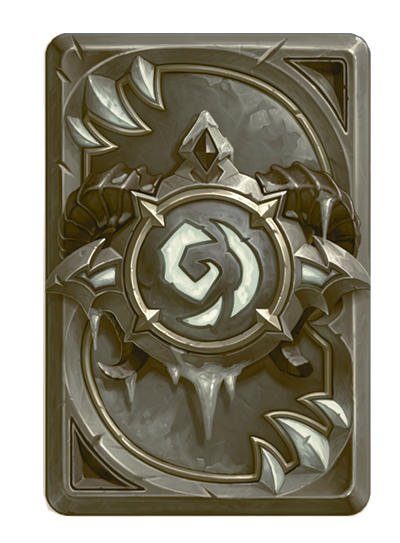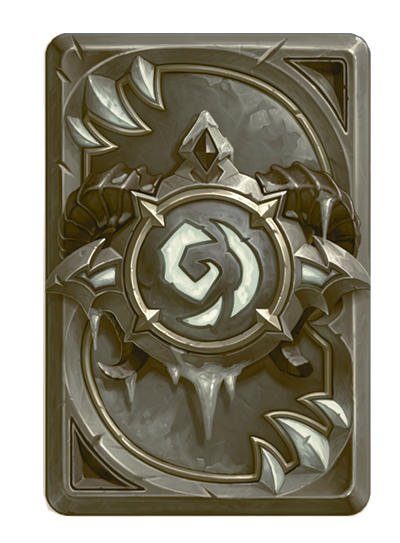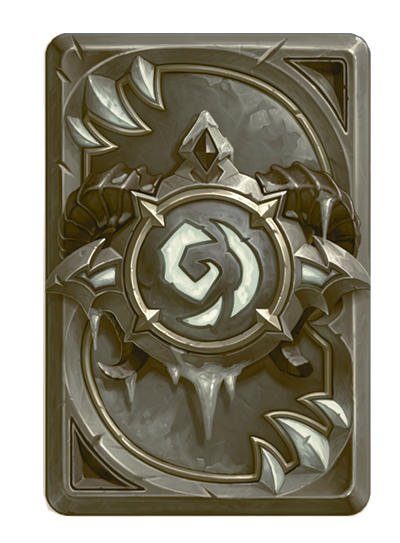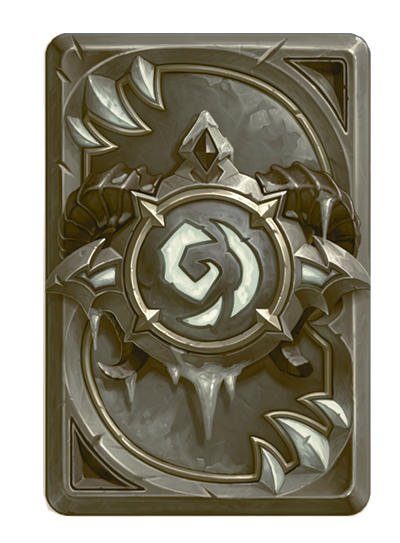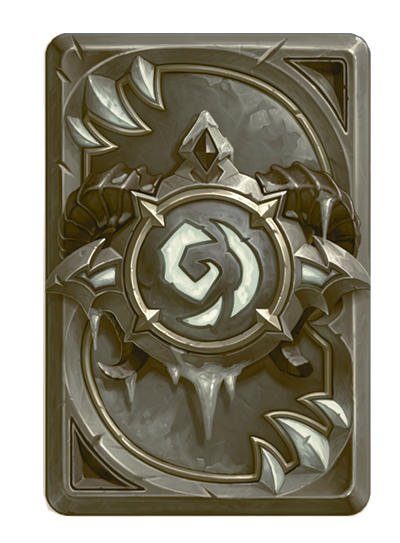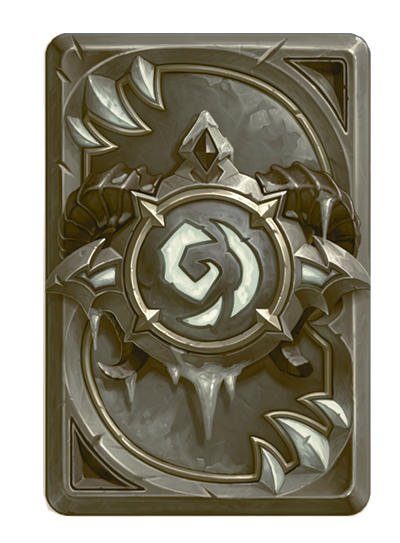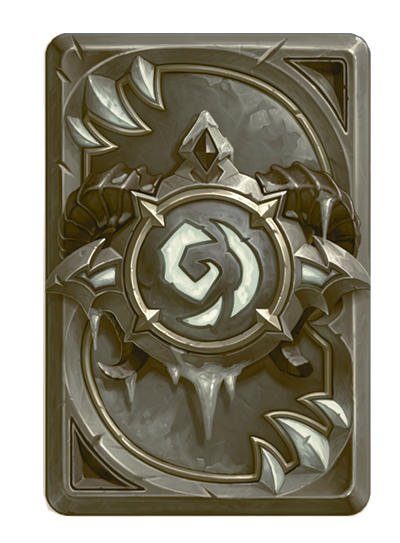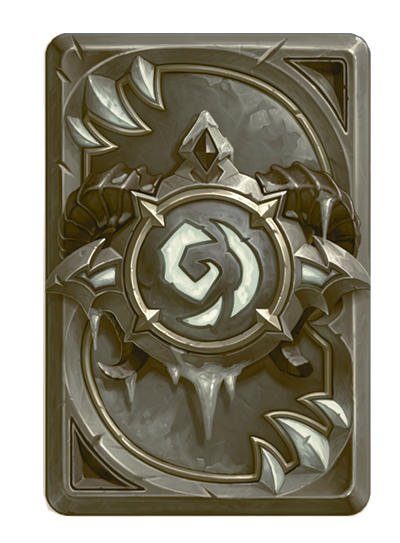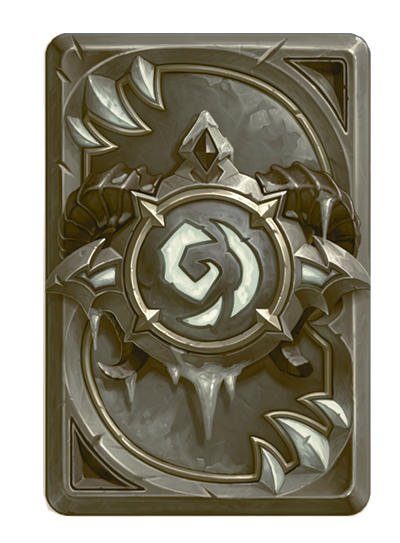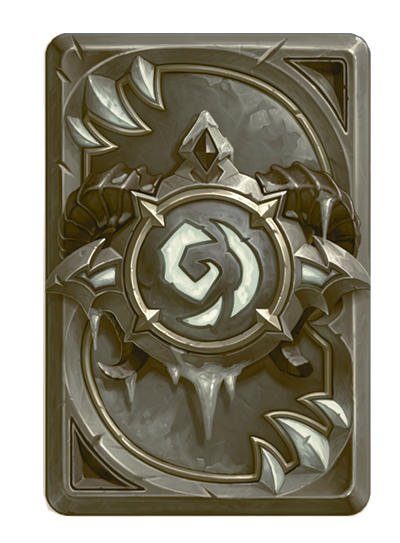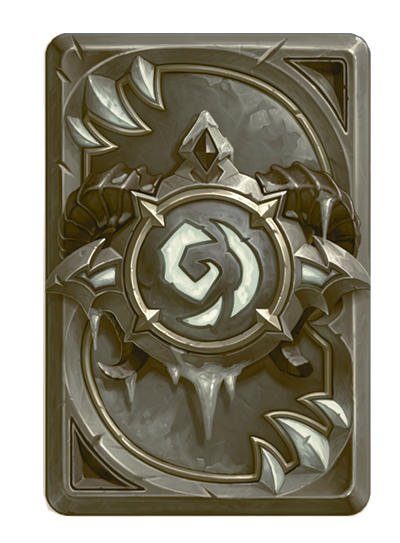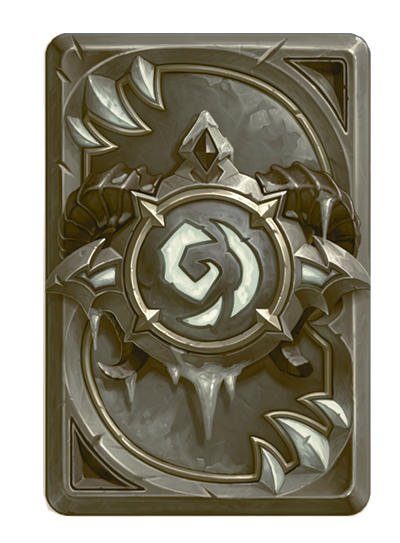 ---
Tokens
Below are confirmed tokens (cards created by other cards). These cards are not collectible by themselves.
---
Pre-Order Card Back
A new card back is available to those who pre-order the expansion. Frostmourne can be yours for $49.99.
Pre-orders are available on Battle.net. No current word on if they'll be in the in-game store.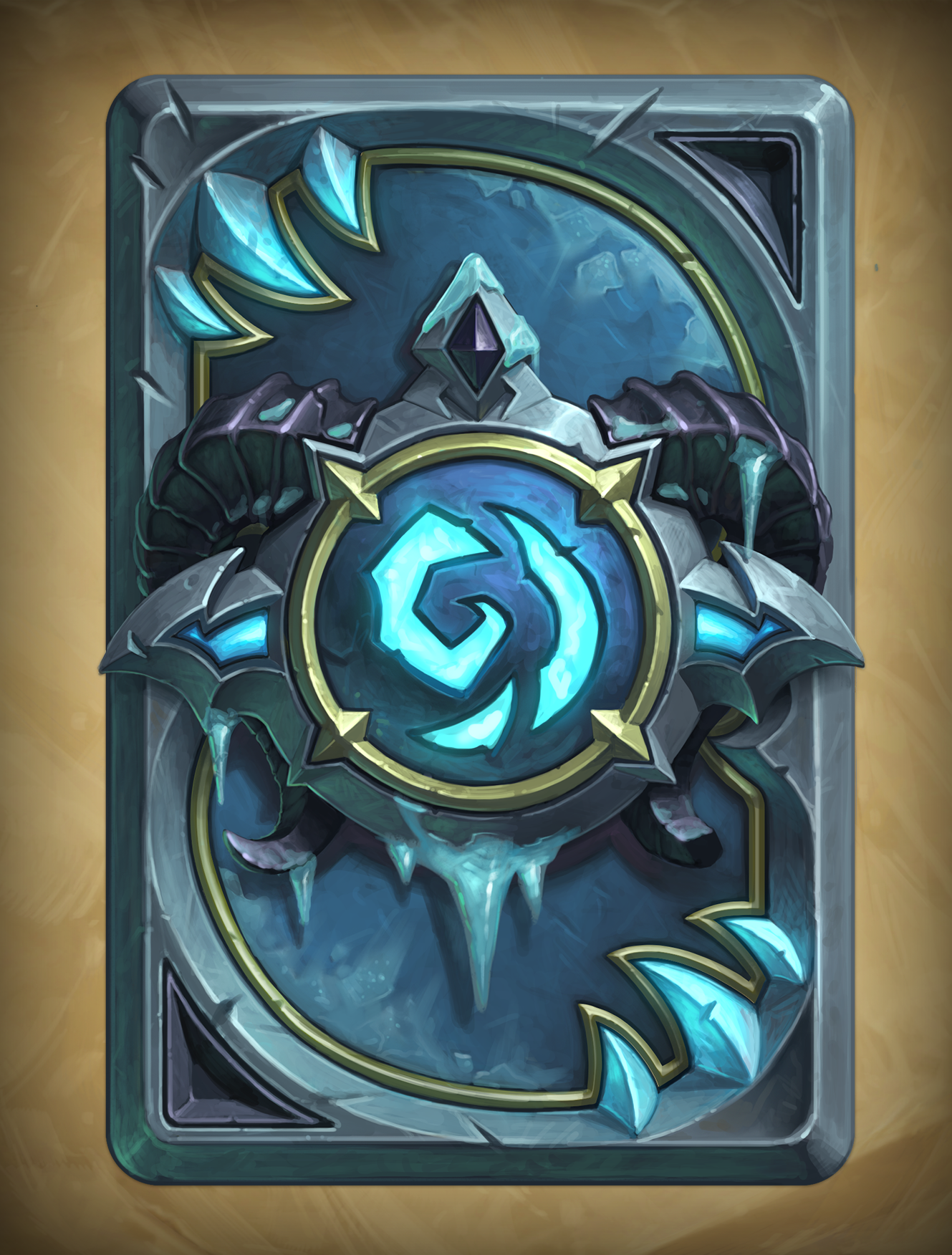 ---
New Gameboard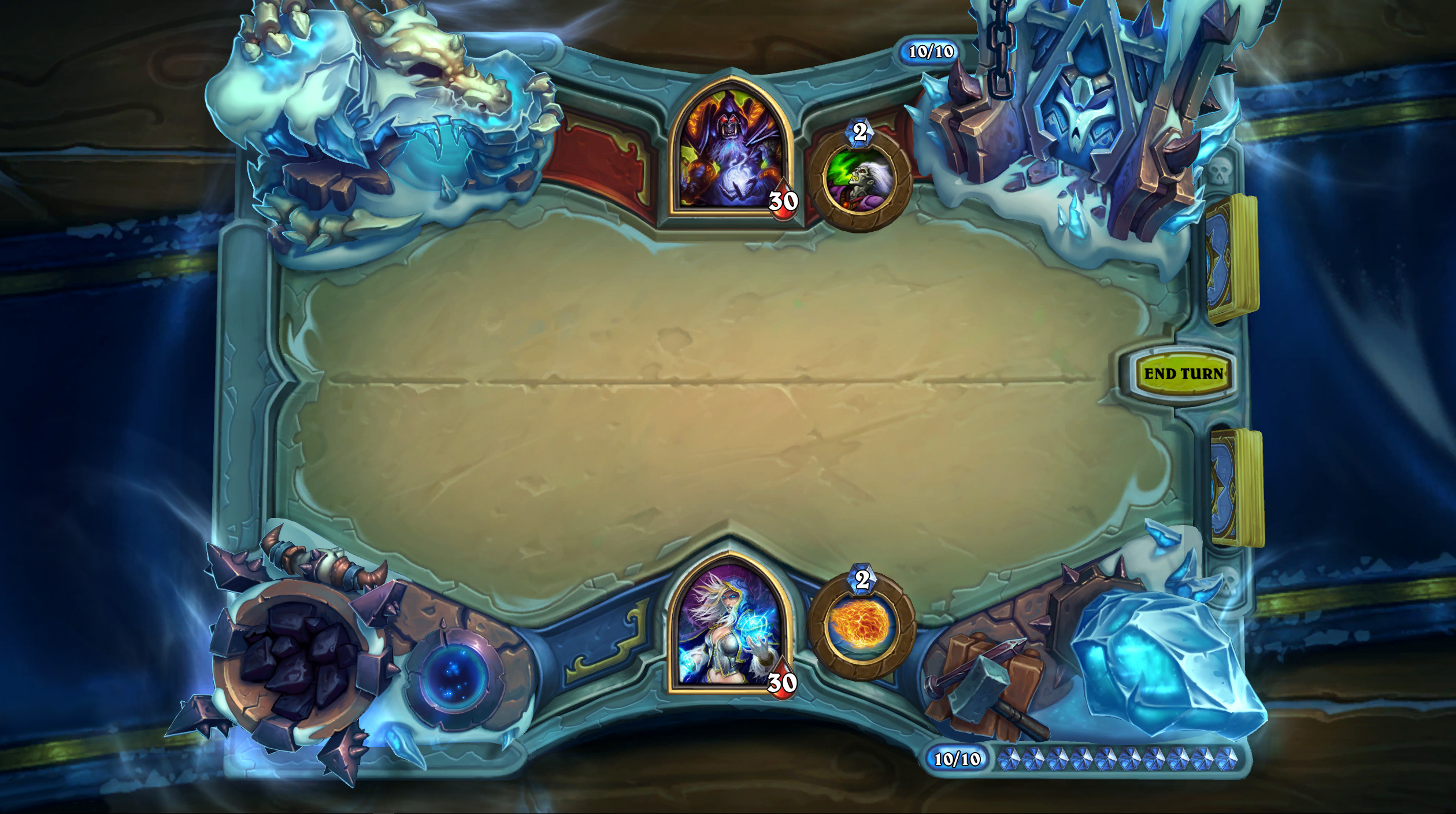 ---
Cinematic Trailer
---
Expansion Announcement
Watch as Ben Brode and Jason Chayes unveil the new expansion!
---
Prepare for a New Expansion - Get Cheaper Packs!
This section contains affiliate links. They help the site!
Although you can't make use of this offer for the new packs yet, you can collect cards on the cheap from expansions by using Amazon Coins. It does require an Android device though since you need to install the Amazon Underground Appstore in order to get the correct Hearthstone app that lets you redeem the coins.
So go buy some Amazon Coins at a discount to get cheaper packs! You can save your coins for the launch or spend them on older packs now. Be sure to visit our guide to learn more about Amazon Coins.