Kobolds & Catacombs - Hearthstone's Seventh Expansion
Hearthstone's Seventh Expansion is Kobolds & Catacombs!
---
Expansion Information
The expansion releases December 2017 - Probably on December 7.
Card reveals start up again November 20.
135 new cards are being added to the game.
All classes are getting a new weapon, and it's Legendary!
A new mechanic is being added to the game called Recruit.
A new type of single player content is being added called Dungeon Runs.
The usual pre-order is available which contains 50 packs for the price of 40 ($50 USD). It comes with an exclusive card back.
Freebies
All players will receive a Marin the Fox card before the expansion launches.
A Golden version of Marin the Fox is available for BlizzCon attendees and Virtual Ticket Holders.
Everyone will get one free Legendary weapon.
---
Dungeon Runs
A new type of Single Player content is being added to the game!
Tread carefully, because losing just one match will end your Dungeon Run!
Tons of content! 48 unique encounters and a huge assortment of new cards were created just for this mode.
It's Free! No purchase required; build a deck worthy of a hero with cards you find along your run.
We've got more information in our dedicated Hands on with Dungeon Runs post.
---
New Keyword: Recruit
Cards with the Recruit keyword immediately summon minions from your deck and put them into play. Some cards recruit minions that match certain conditions; others recruit randomly chosen minions.
---
New Cards
So far, 26 cards have been revealed out of 135.
Druid
Discuss this Card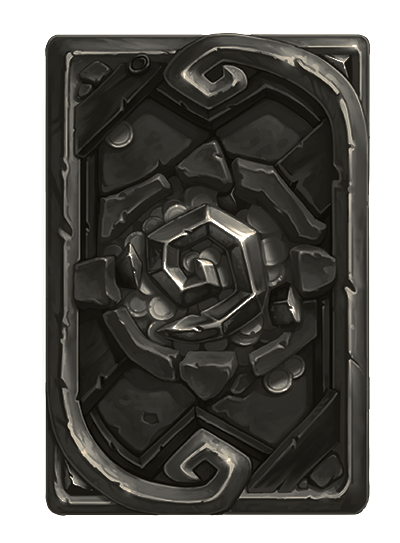 Discuss this Card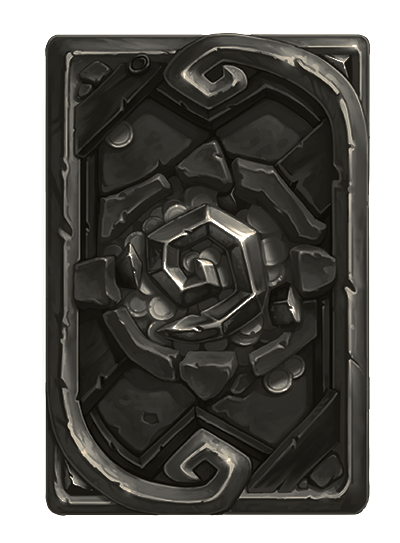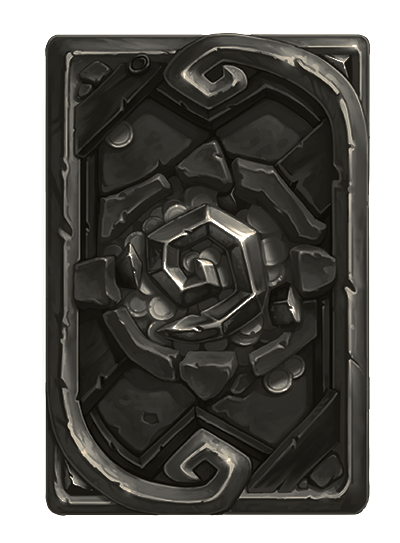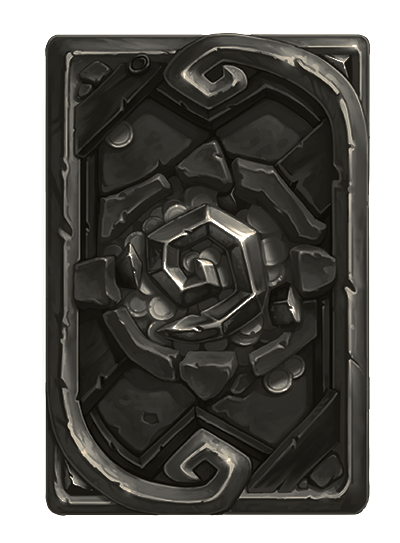 Hunter
Discuss this Card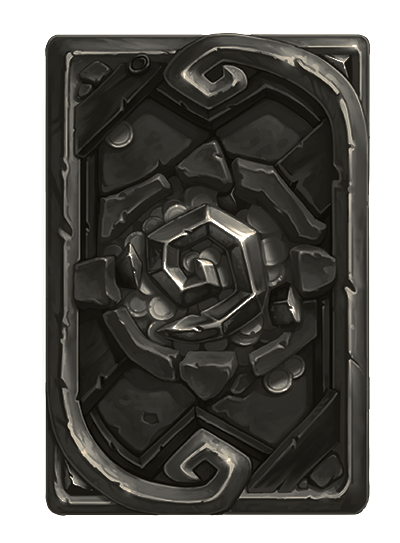 Discuss this Card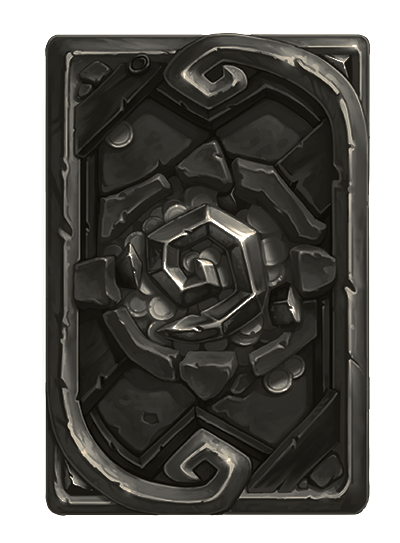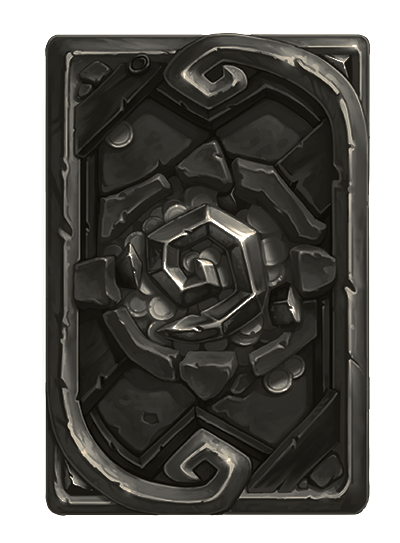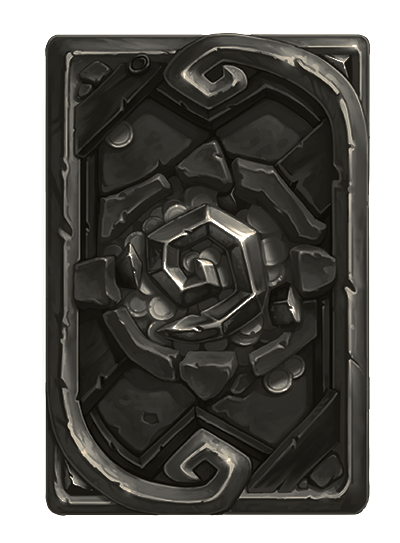 Mage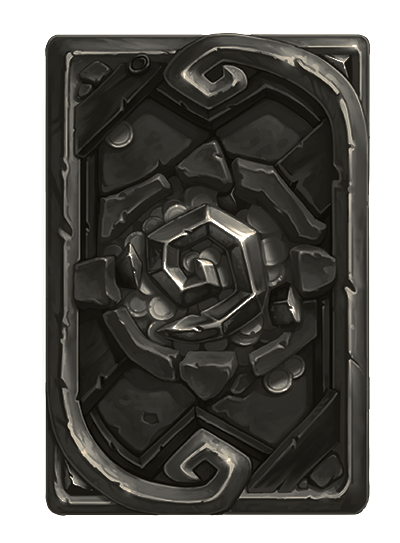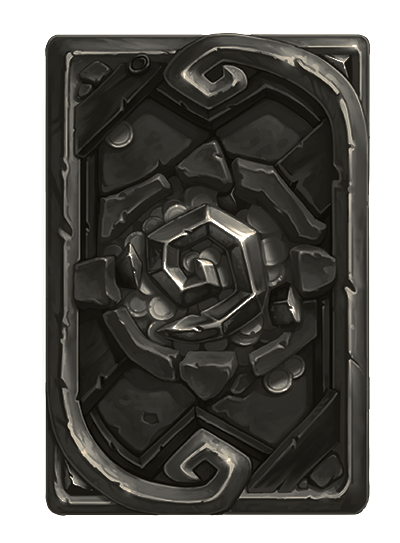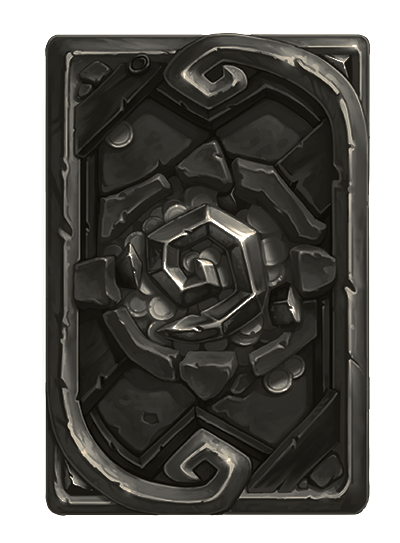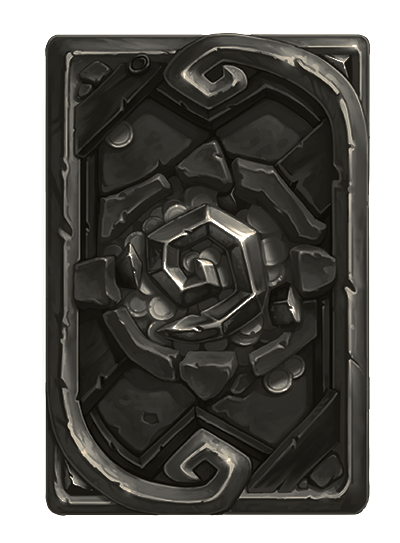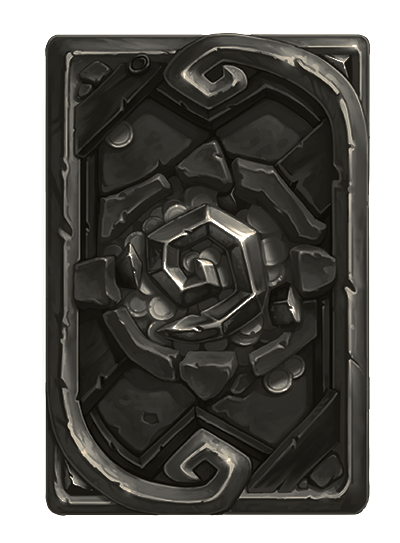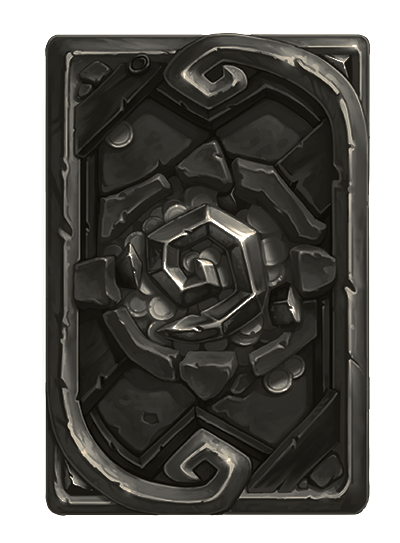 Paladin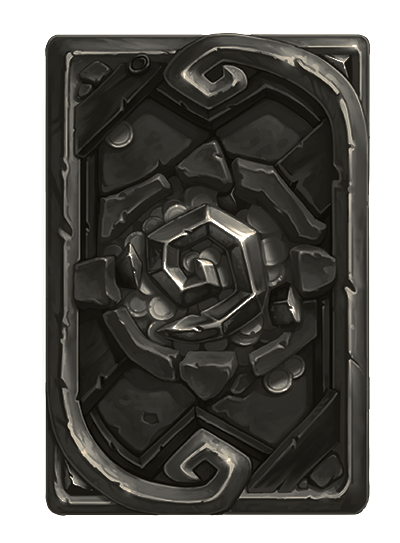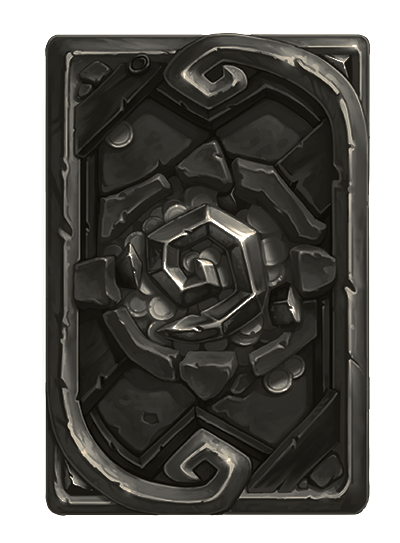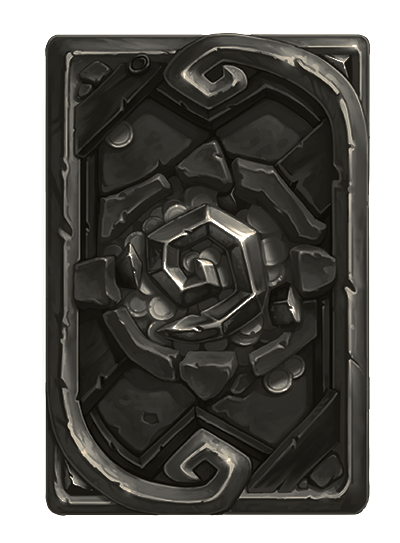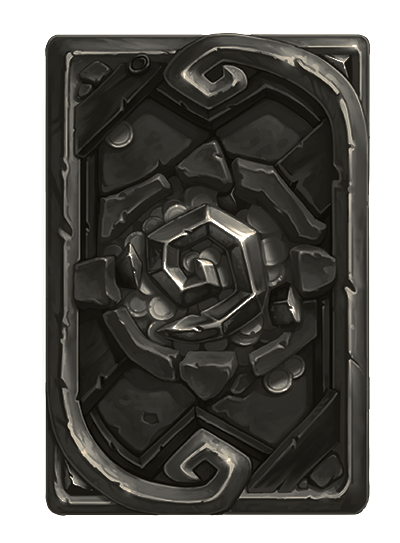 Discuss this Card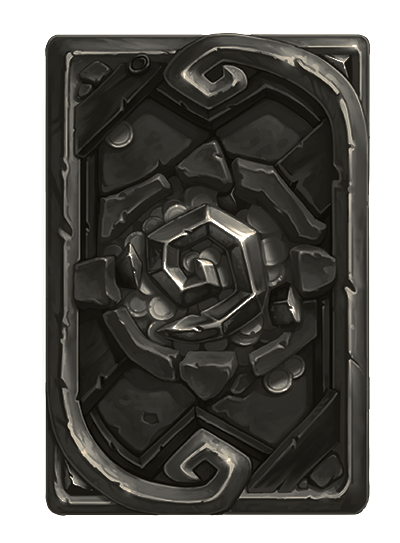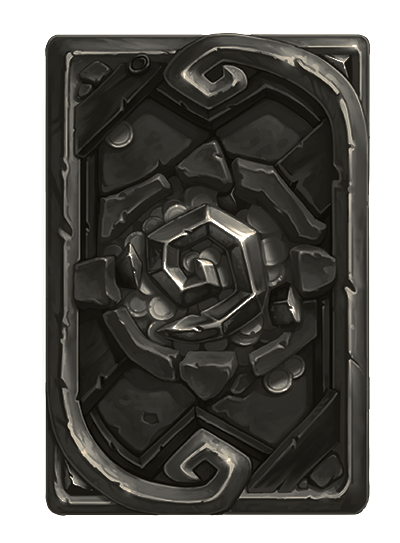 Discuss this Card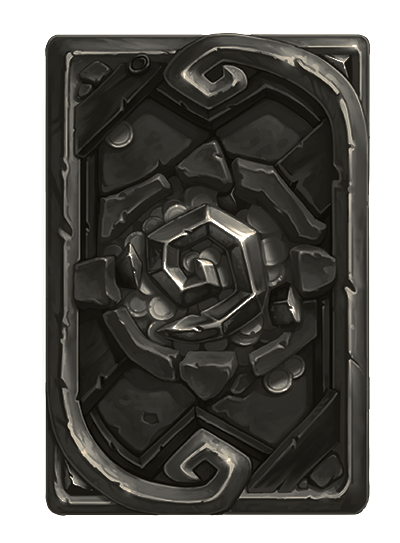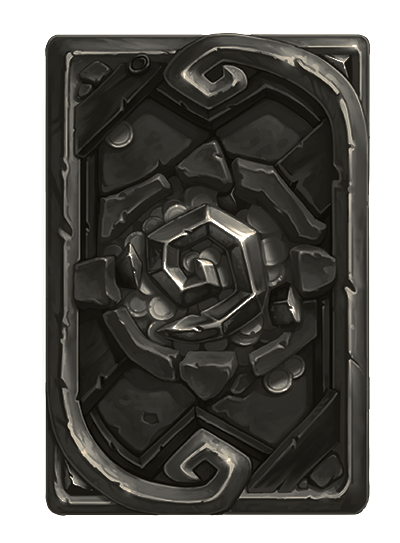 Priest
Discuss this Card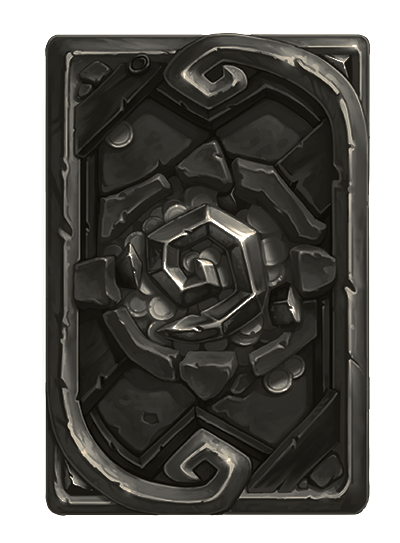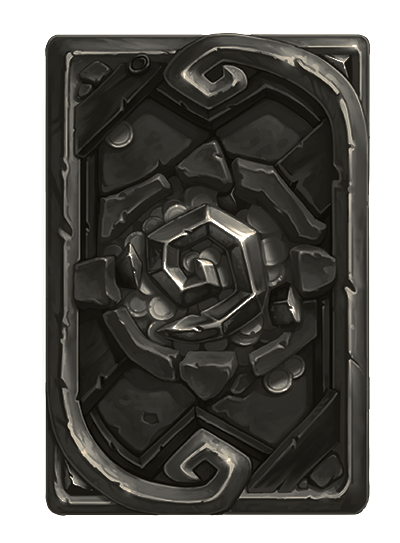 Discuss this Card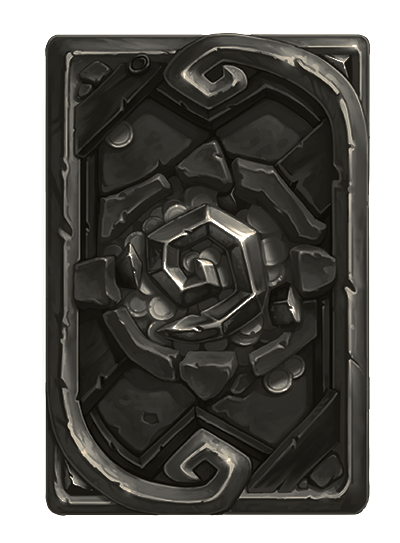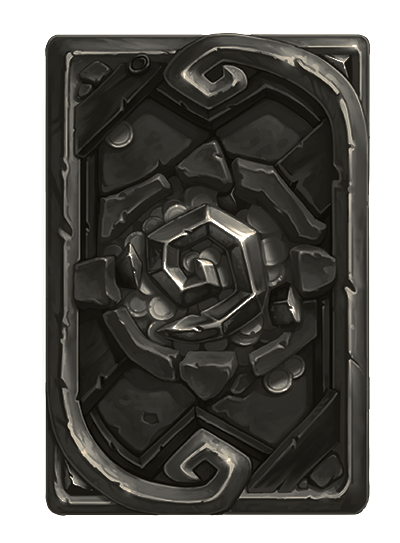 Rogue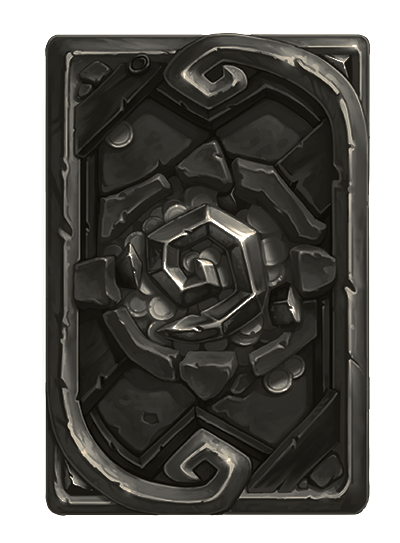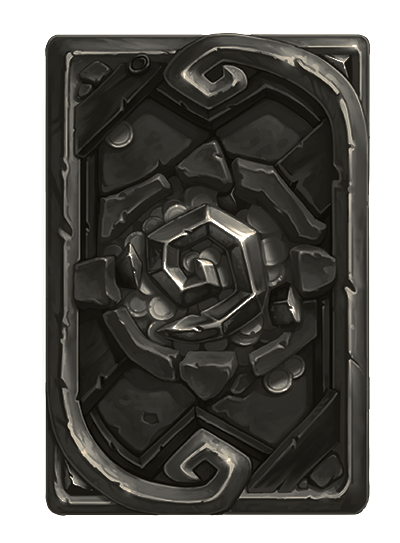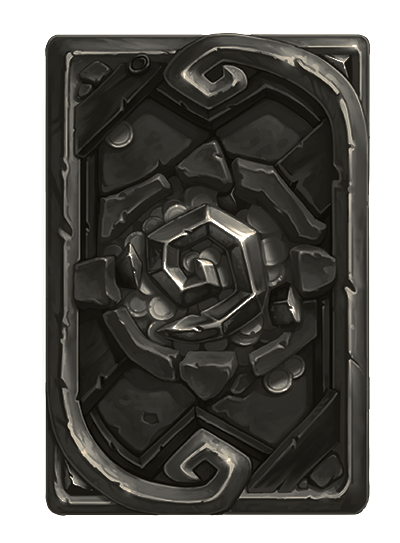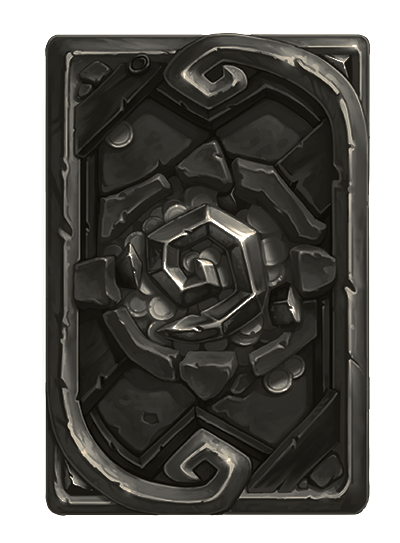 Discuss this Card
Discuss this Card
Shaman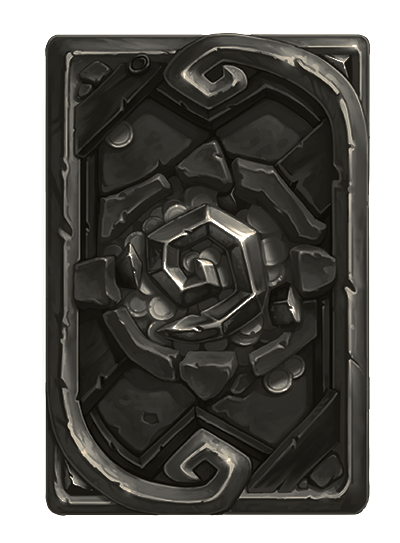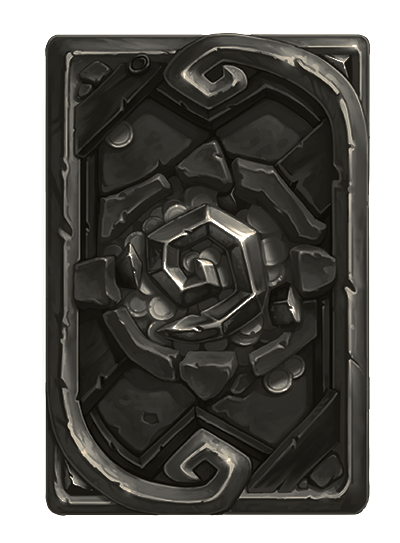 Warlock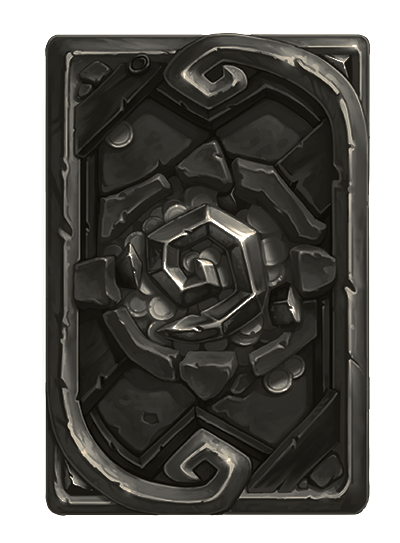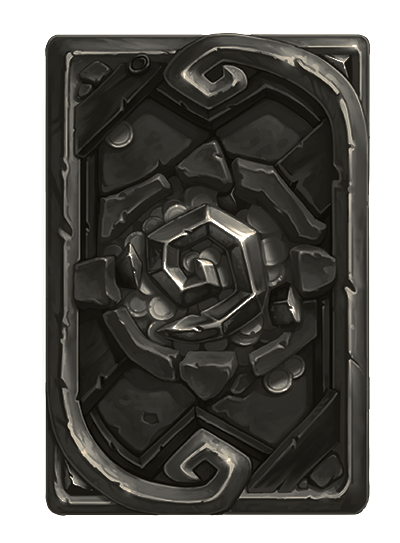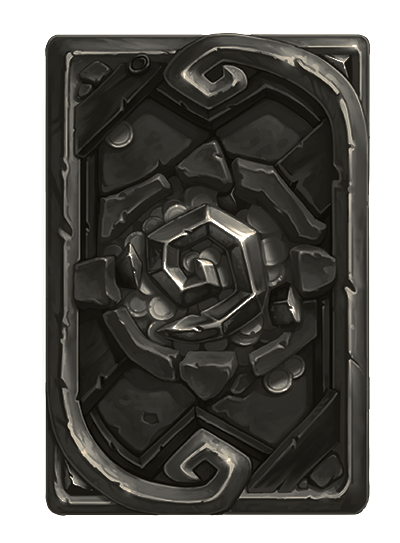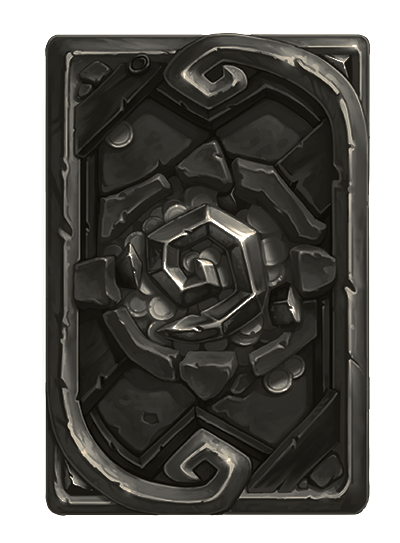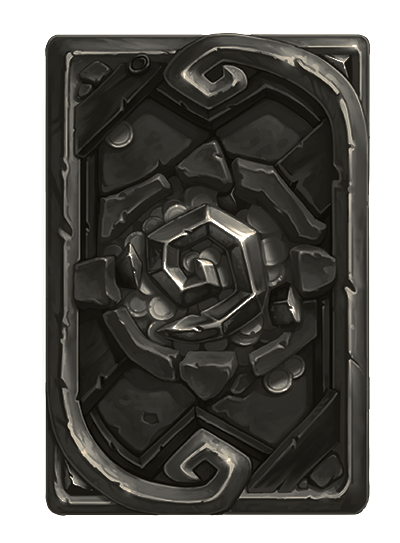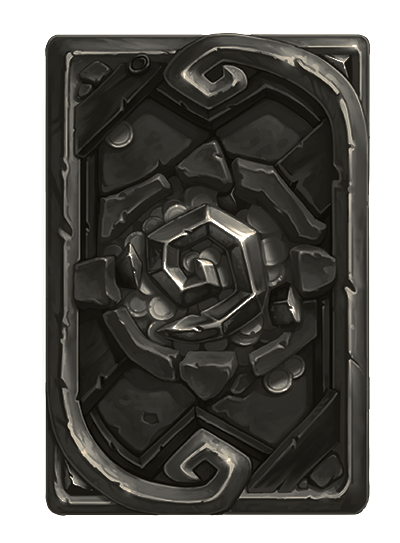 Warrior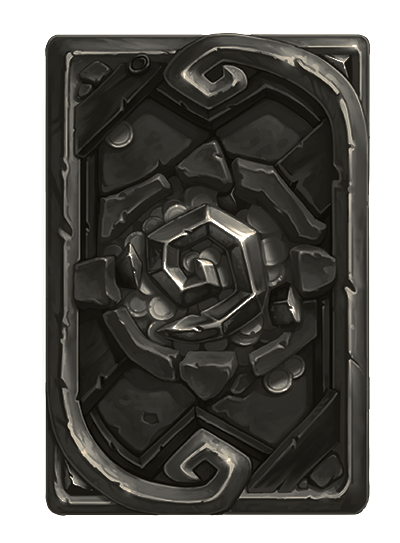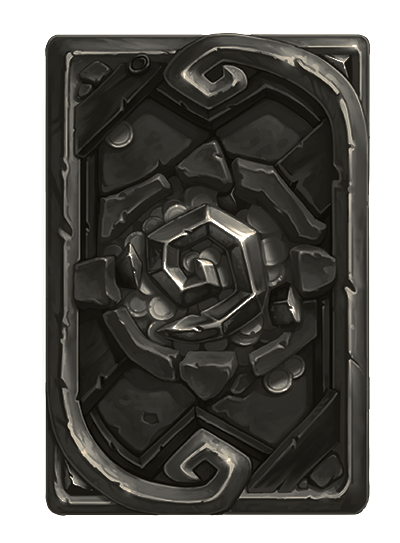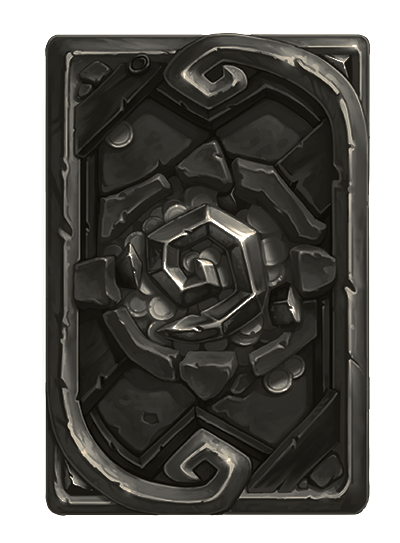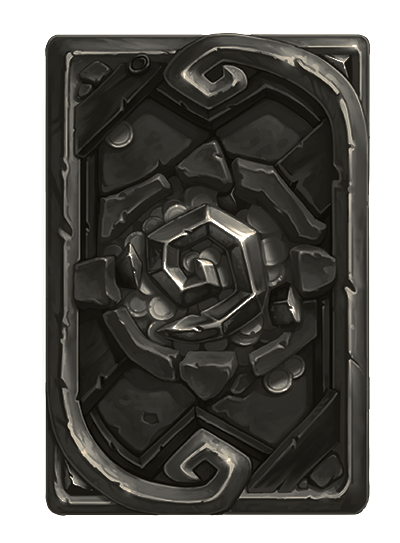 Discuss this Card
Discuss this Card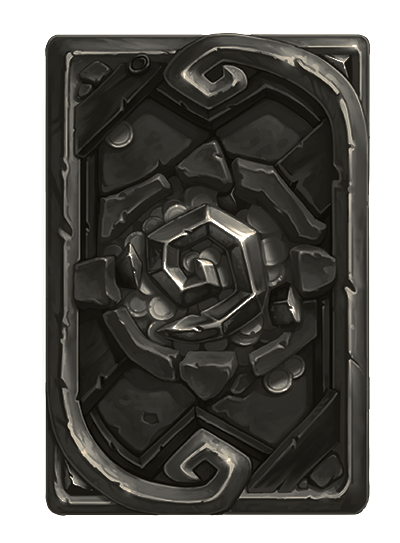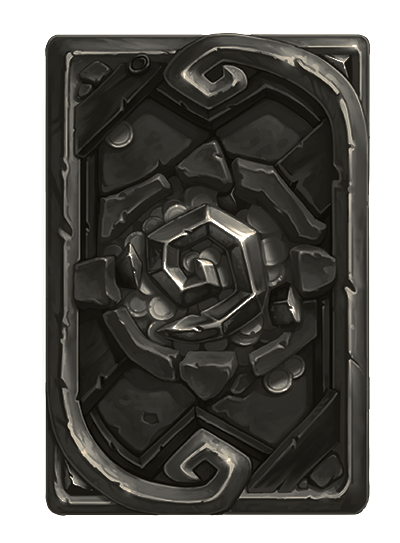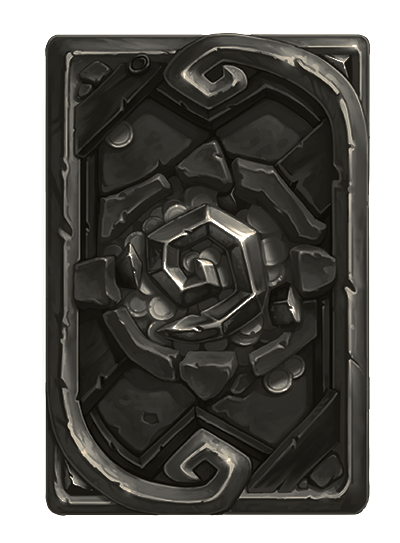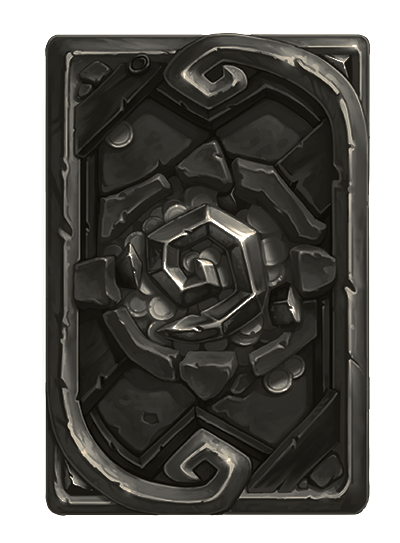 Neutral
Discuss this Card
Discuss this Card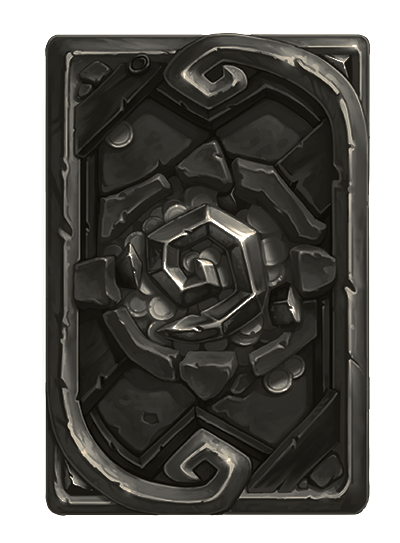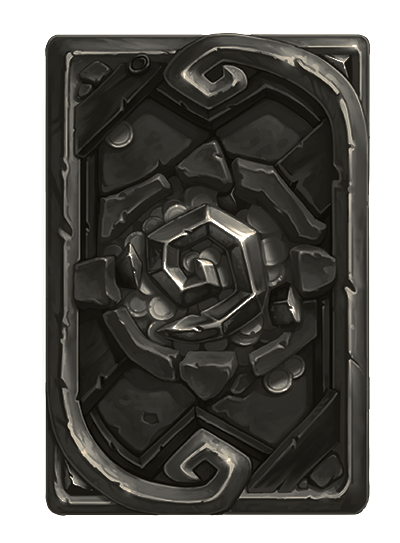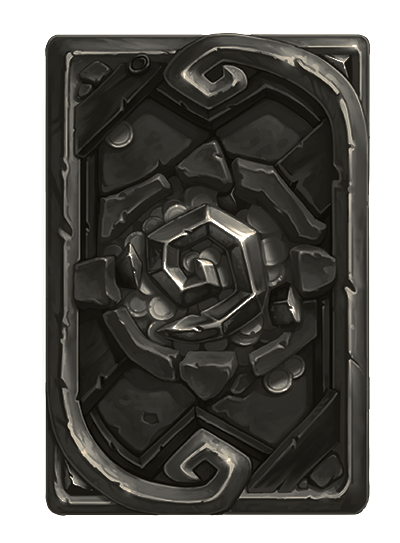 Discuss this Card
Discuss this Card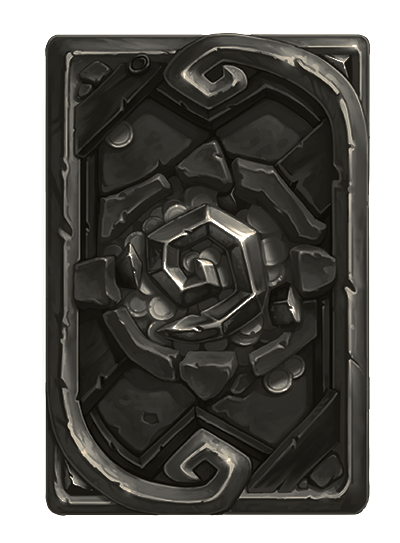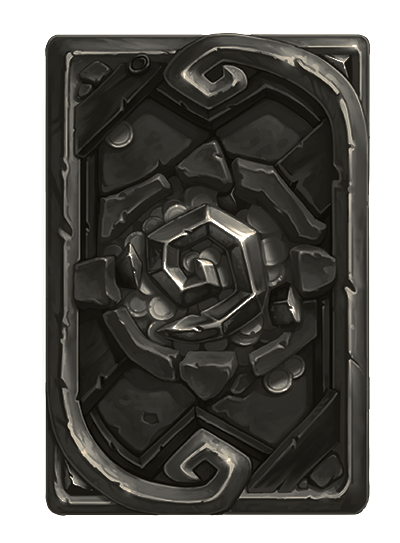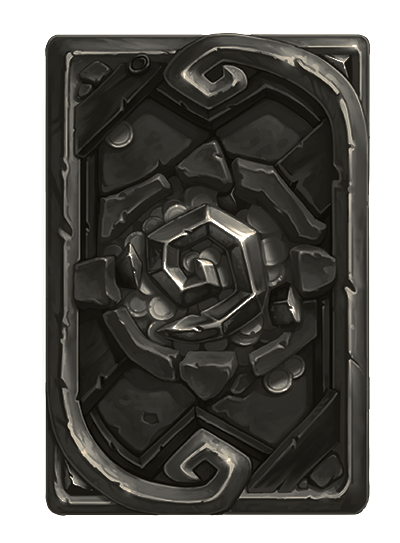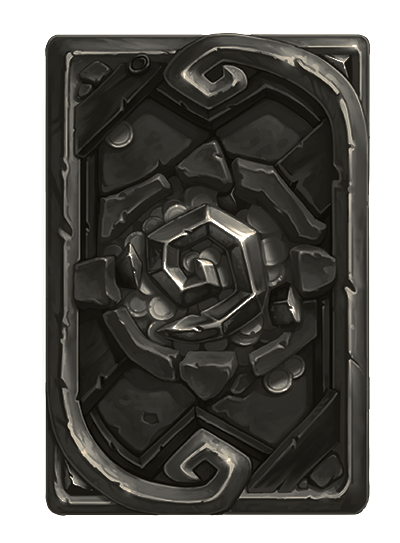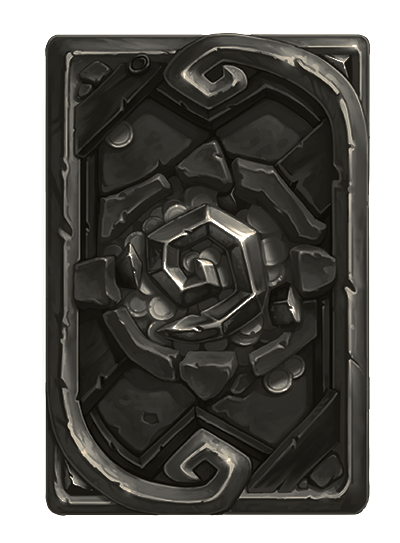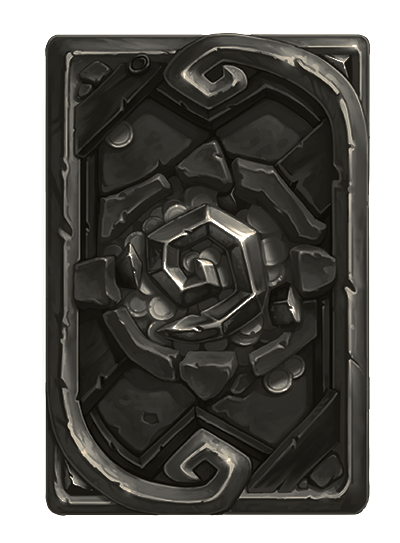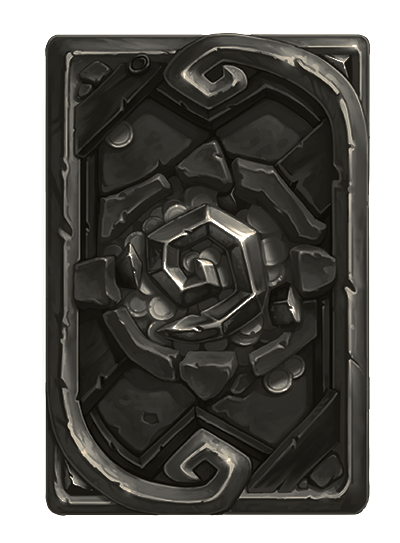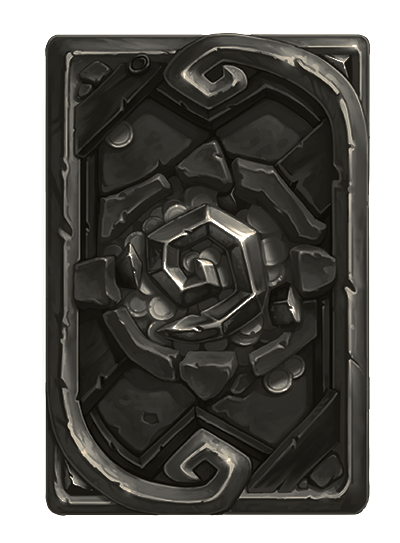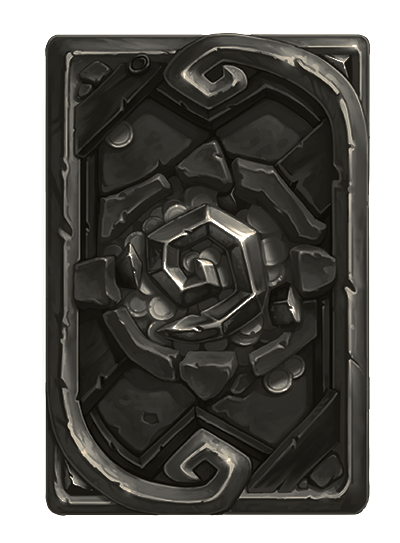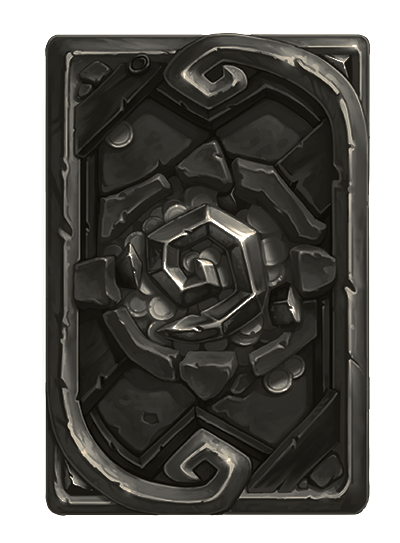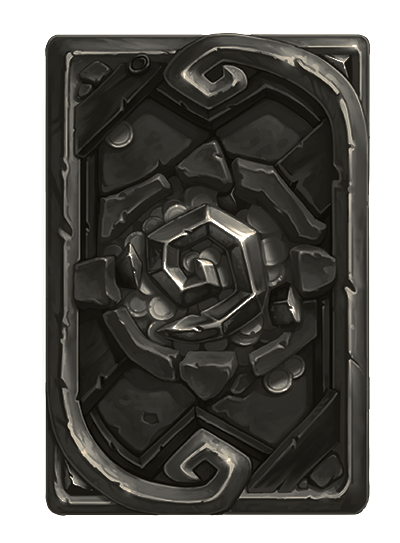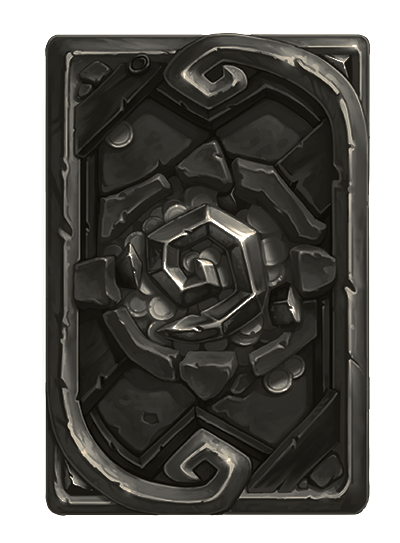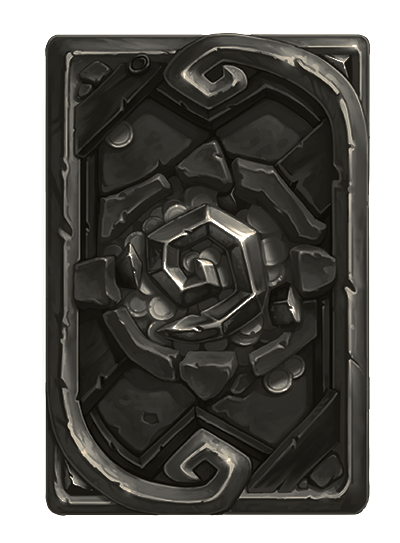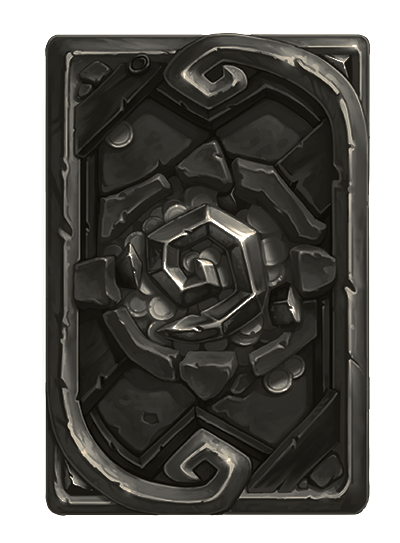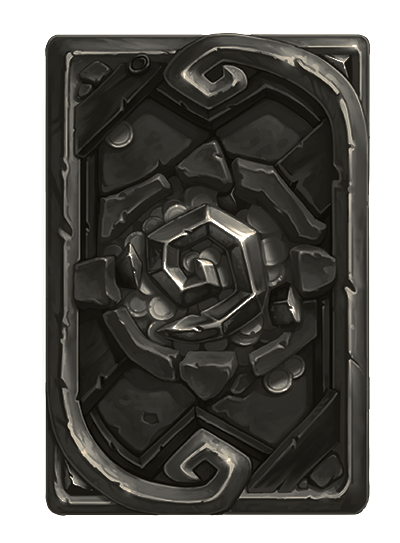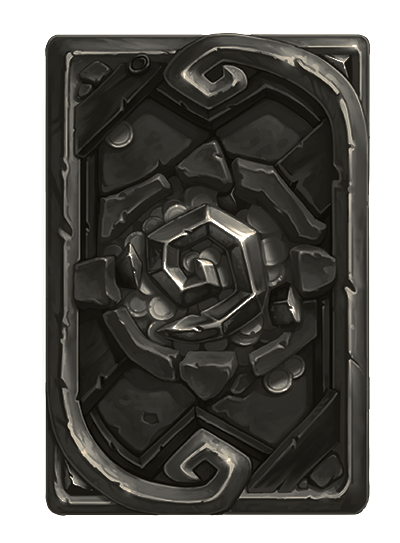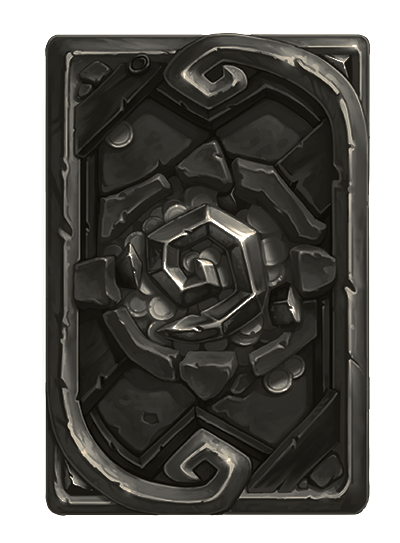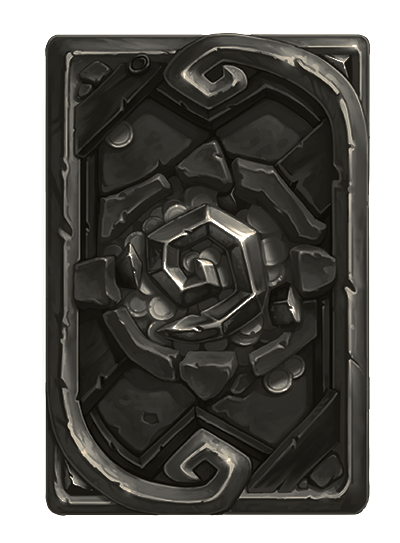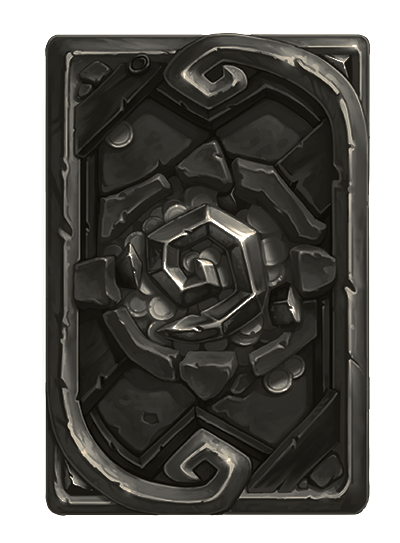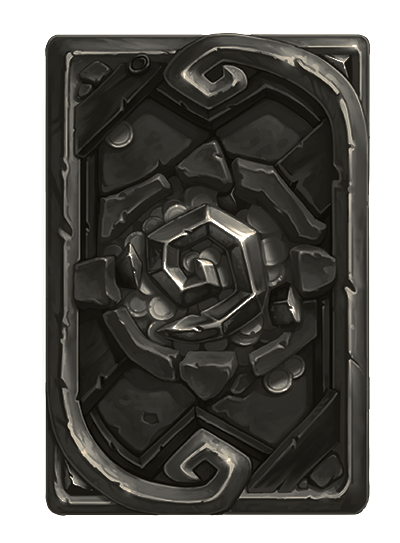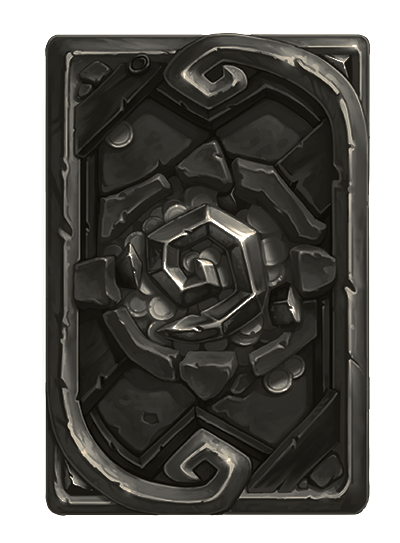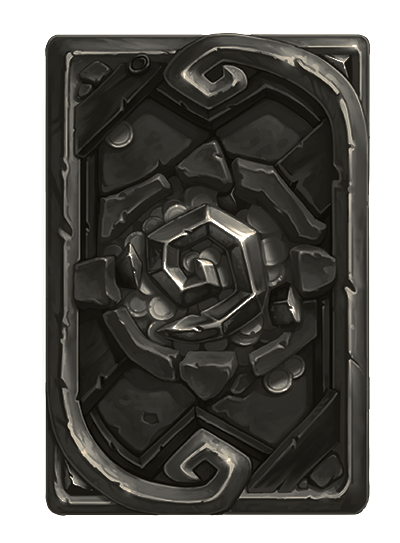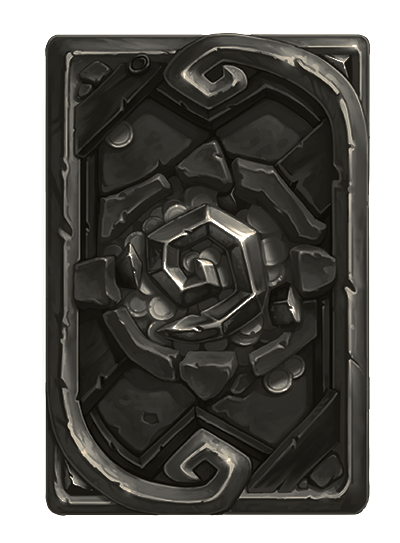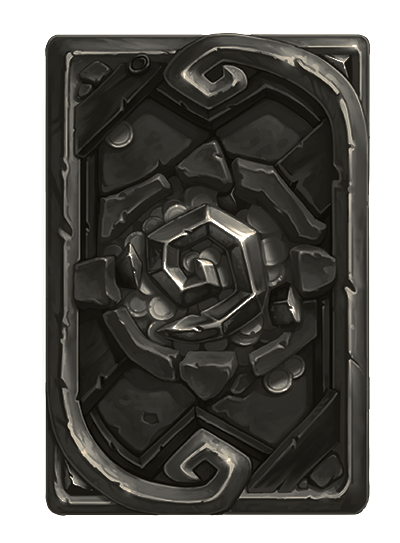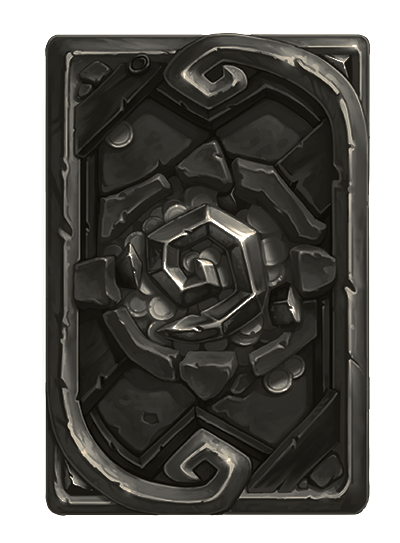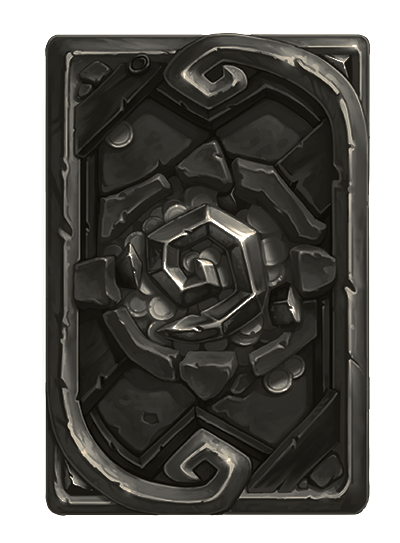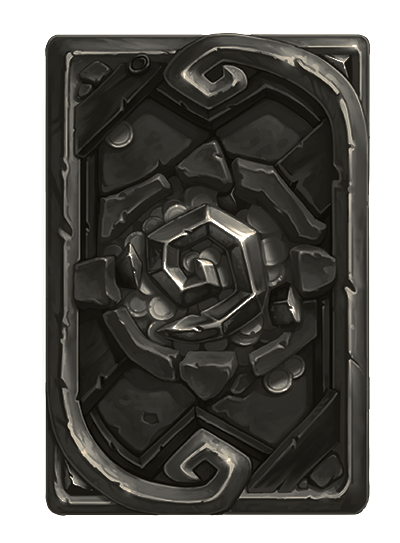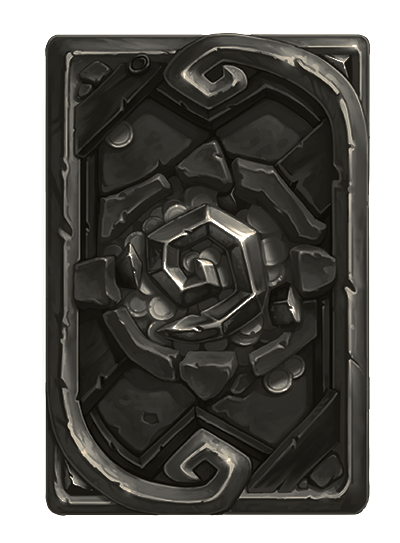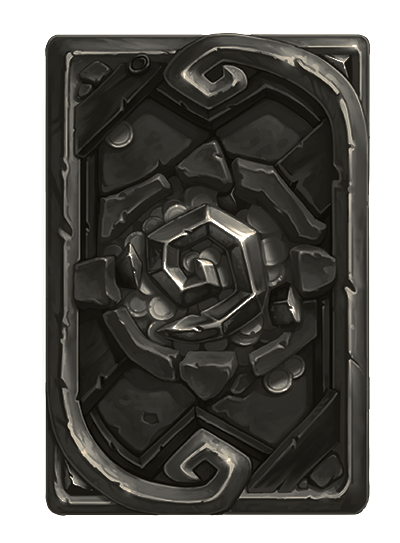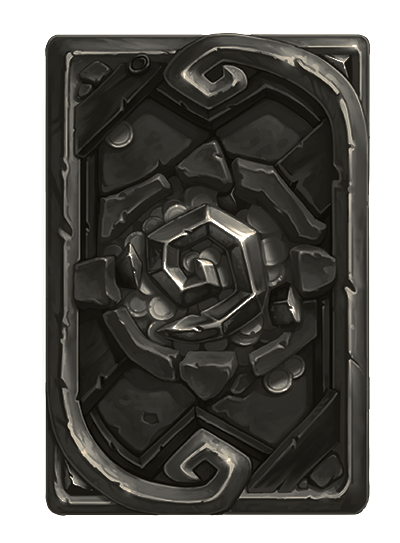 ---
Pre-Order Card Back
---
New Gameboard
---
Official Trailer