MicroWaveCat's Haunting WD, Patch 2.3 on Consoles, Season Journey Explained

North America July Open Stream, Epic Plays of the Week #39


Solo Kazzak Kill, 6.2 Pepe Achievement, Blue Tweets, Overwatch Q&A, Galaxy Cardback
Champions Pursue Valor, Glory, and Fun
Yet another tweet from @PlayHearthstone about champions, this time featuring a Human Paladin wearing Tier 8 gear along with a Sulfuras, Hand of Ragnaros weapon.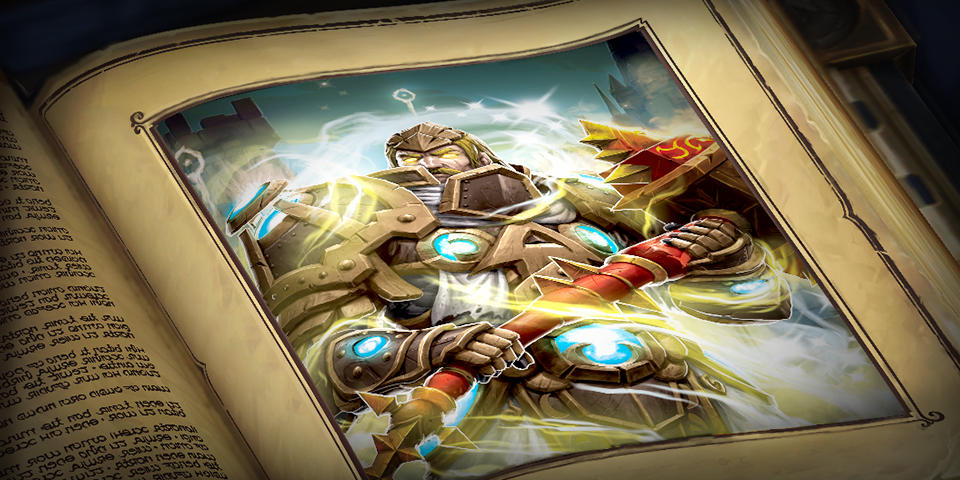 No matter their differences, all champions pursue valor, glory, and most importantly, FUN.
---
Popular Decks of the Week
Nozdormu, go home, you're drunk. This week's most popular decks can be found below.
---
What will we see July 22?
Just a couple of more days until the announcement!