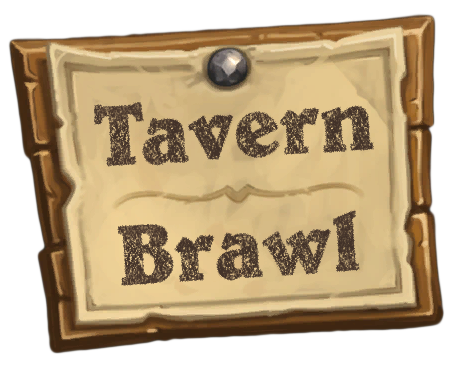 This week's brawl is The Haunted Carousel!
Rules:
The Headless Horseman has cursed the carousel! Choose a class to get a random deck and climb aboard his Haunted Timeshifted Dreadsteeds. At the end of each turn all minions will rotate!
Get ready for the big mix-up! In this Tavern Brawl, you'll need to strategize around minions constantly rotating board positions – all while controlling the Horseman's time-shifted Dreadsteeds!
Rewards:
Summon 100 Dreadsteeds to earn a Rise of Shadows Card Pack
---
Discuss this brawl on the forums!