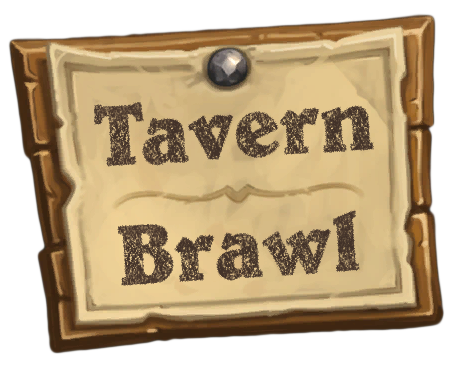 This week's brawl is Doom in the Tomb Part 1!
Rules:
The Headless Horseman is haunting the tombs of Uldum! Fight to his lair... If you dare!
Rewards:
Complete a run in under 1 hour and earn a Rastakhan's Rumble Card Pack.
Complete a run in under 40 minutes to earn a Golden Common Ancient Mysteries!
---
Discuss this brawl on the forums!

---
We are looking for members who want to help with the site. If that's you, click the banner below!