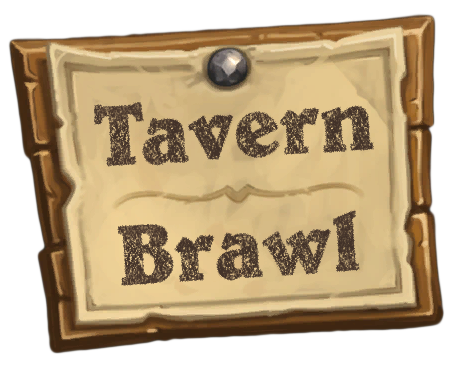 This week's brawl is Six-Shooter!
Rules:
Make a six-card deck and duel! Don;t worry - When you're out of cards you get a free reload!

Reward:
1x Classic Card Pack for winning the Tavern Brawl.
---
Have a really strong deck for this Brawl? Build it in our Deckbuilder and add a good guide, then mark it as a Tavern Brawl deck for the current Brawl while saving and share it with the world!
---
Discuss this brawl on the forums!

---
Need help with the Tombs of Terror adventure? Check our all inclusive Information and Strategy Guides!