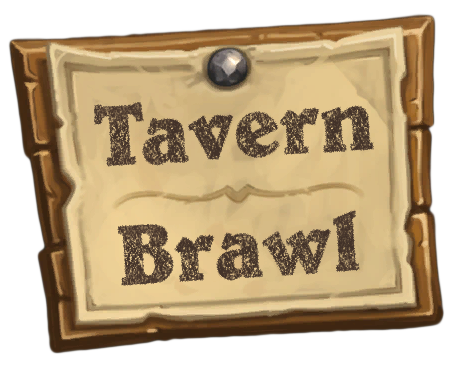 This week's brawl is Three Wishes.
Rules:
Zephrys the Great has blessed you with a random deck and 3 wishes! And no wishing for more wishes!

Reward:
1x Classic Card Pack for winning the Tavern Brawl
Participate in the Tavern Brawl to complete a Legendary Quest rewarding 2 Saviors of Uldum Card Packs.
---
Discuss this brawl on the forums!