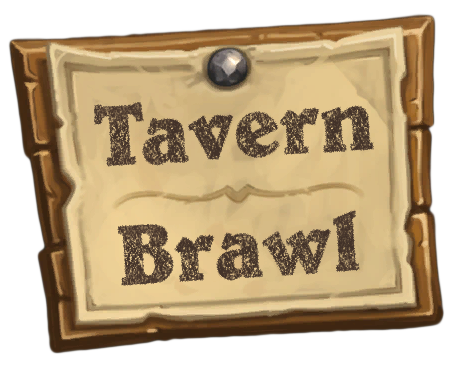 Check out the Giveaway we currently have running here!
This week's brawl is Cart Crash at the Crossroads!
Rules:
You collided with another Hero and your decks are mixed up! Pick another hero at the start of the game; your deck will be a random combination of the two classes!

Reward:
A Classic card pack.
---
Discuss this brawl on the forums!