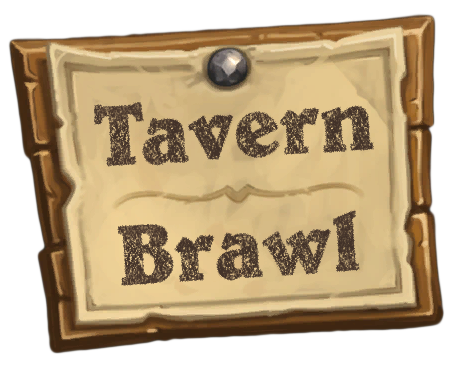 This week's brawl is Brawl Block: Gods, Gadgetzan, Gurubashi!

"Construct a deck using ONLY cards from Whispers of the Old Gods, Mean Streets of Gadgetzan and Rastakhan's Rumble!"
Rules
The rules are clear, you'll be creating your own deck this week from a limited card pool of these three expansions!
If you don't really feel like building a deck right now, and don't want to wait for people to submit theirs to HearthPwn: The auto complete deck feature is a good option! It'll make a decent deck from the best cards you own.
Discuss this brawl on the forums!