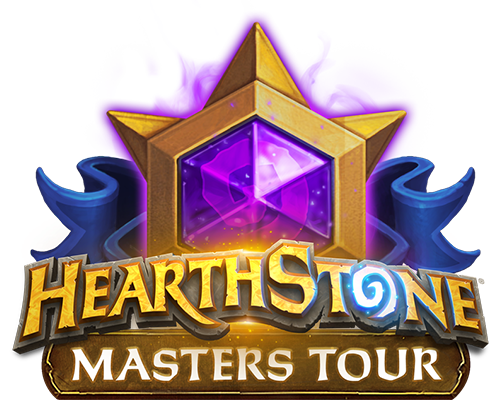 The first tour stop in the Hearthstone Masters Tour is happening this weekend in Las Vegas! More than 350 players have earned an invite to participate in the 3-day event with a $500,000 prize pool on the line. Half of which was made possible by players purchasing the Masters Bundle!
Free packs!
Thanks to Twitch Drops, watching the event can net you two free Rise of Shadows card packs as well as a recurring chance at earning Classic packs!
Watching for a total of 3 hours will grant you the first pack, another 3 hours will grant a second one. On top of that 1500 randomly selected viewers will be granted a Classic pack every hour. Don't forget to link your Battle.net account!
Rewards can only be earned during the specified times below:
June 14: 9am–8pm PT / 18:00 - 05:00 CEST
June 15: 9am–8pm PT / 18:00 - 05:00 CEST
June 16: 9am–8pm PT / 18:00 - 05:00 CEST
When exactly?
Friday June 14th - Sunday June 16th, broadcast starts at 9am PDT / 18:00 CEST each day on the PlayHearthstone Twitch channel.
How does this stuff work again?
The first day starts off with seven rounds of Swiss
On day two all players with four or more match wins will play through five more rounds of Swiss. The Top 8 players will advance to two dual-tournament format groups and play their initial rounds.
On day 3 the Top 8 players will return to finish out the tournament
All matches will be best-of-three, except the final which will be best-of-five.
Specialist Format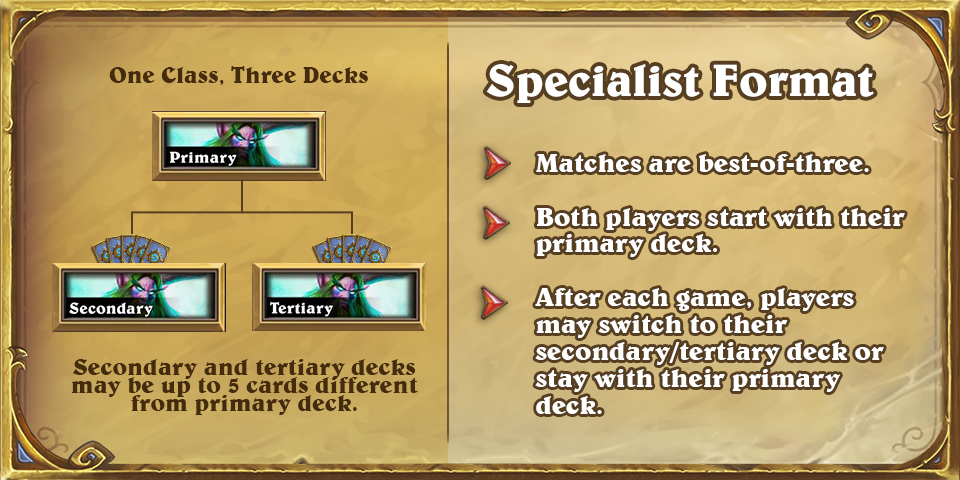 Decklists
We won't have decks from all the players, but we'll make sure to post the top 8 as fast as we can!
Livestream
Join us on Discord!
We've launched a new Discord server. Click the banner below to join us and talk Hearthstone!