Streamer Event Next Week For New Unreleased Adventure - May 14/15
Blizzard has announced we will be seeing some unreleased adventure content next week, Tuesday & Wednesday.
This means we're not likely to have the adventure released until later next week or the week after that.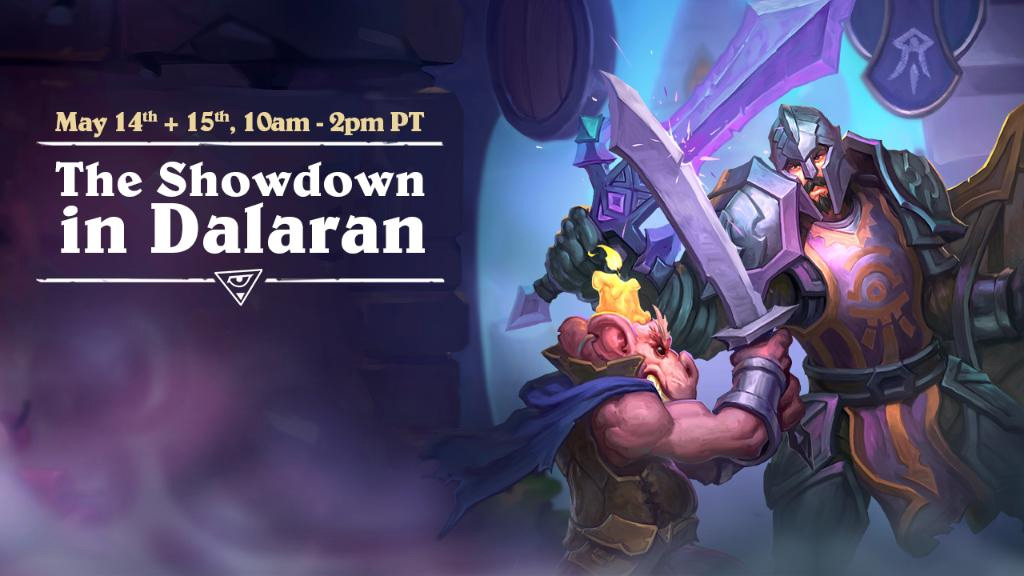 Save the date for May 14 & 15! Eight of your favorite creators will battle it out in a massive two-day event showing off the new, unreleased Hearthstone Solo Adventure!