Vote For Your Favourite Community Created Cards of Mammoth Proportions
It's time once again to vote for a winner in a card design competition.
This week, we asked you to design a card that used mechanics from each expansion introduced in the Year of the Mammoth.
Competition-Specific Restrictions:
You must make a card which combines at least one mechanic from each of the expansions in the Year of the Mammoth. A final farewell!
Available Mechanics


Journey to Un'goro: Adapt, Poisonous, Quest, 'If you played an Elemental last turn', 'Has +X Attack during your opponent's turn.'
Knights of the Frozen Throne: Lifesteal, Hero Card, 'Cast this again', 'Deathrattle: if it's your opponent's turn'
Kobolds and Catacombs: Recruit, Legendary Weapon, Spellstones, Unidentified, 'Can only attack if you have X or more Armor.'

---
This Week's Finalists
Out of 70 entries, we've whittled it down to 8 of the community's favourites. Check them out below and then head on over to the voting thread to vote! Any additional tokens will appear in the voting thread.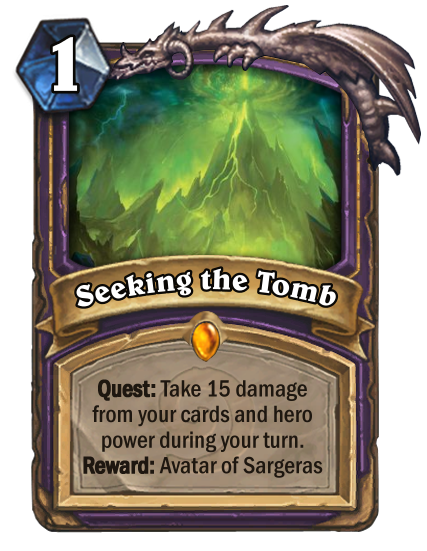 by rjcv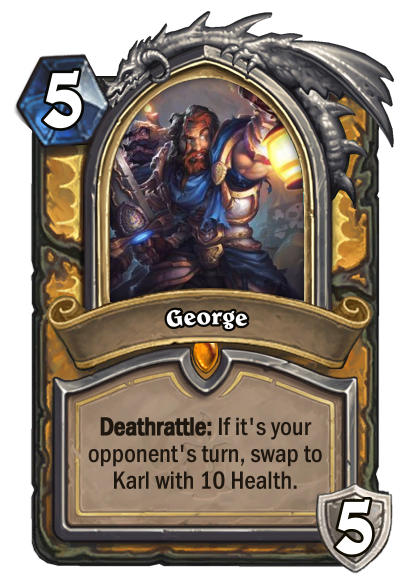 by Demonxz95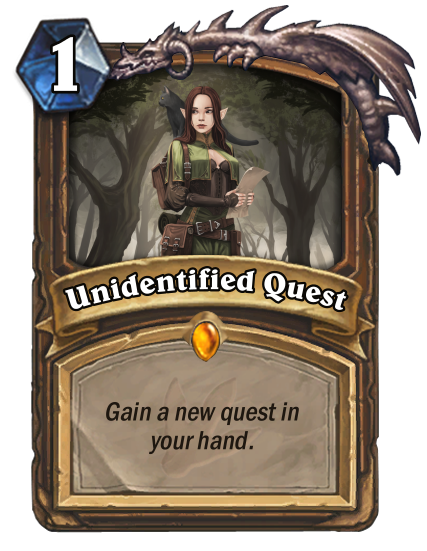 by LowFlow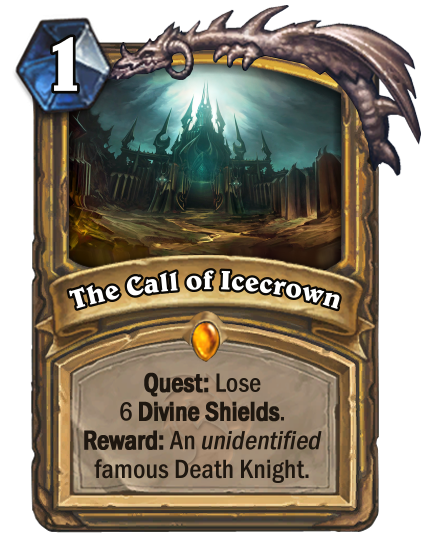 by teknician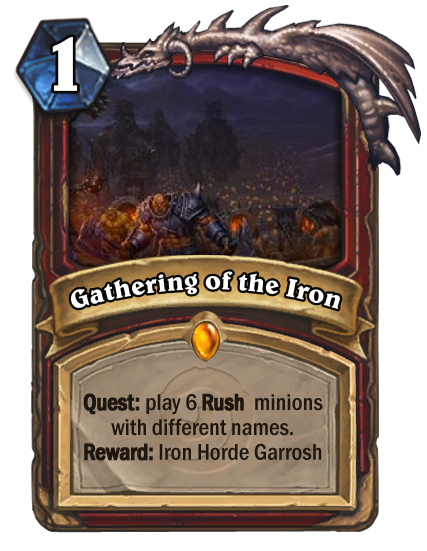 by acegamerperson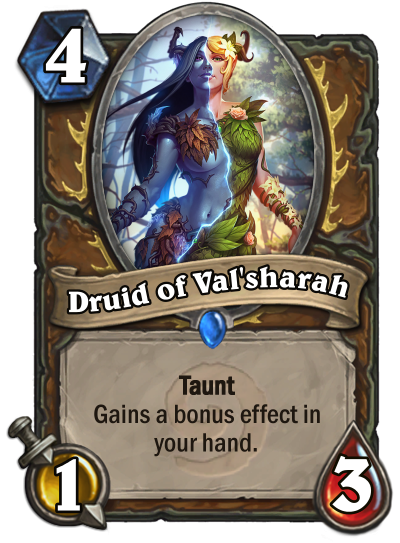 by AG007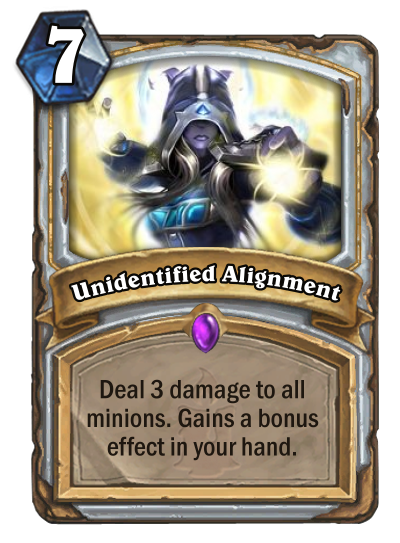 by Wailor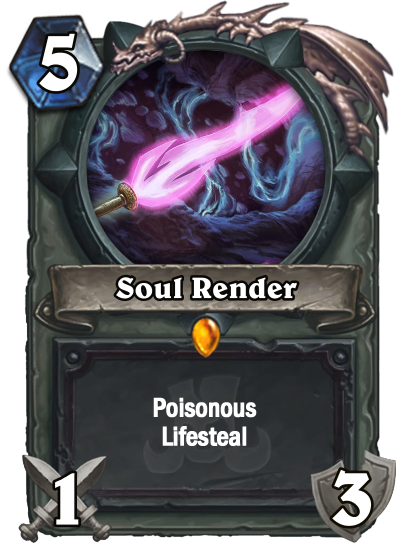 by ShadowsOfSense