Matt Dixon Showcases The Art Process Behind Captain Hooktusk
Hearthstone artist extraordinaire, Matt Dixon, was on reddit earlier today showing off the design process behind Captain Hooktusk. It's a great look into the work that goes into creating some of the amazing art the game has to offer.
Sidenote: Matt sells prints of some cards he's done art for (there's a lot of them), if that's something that interests you, check out his website. I've personally bought a few (HELLO! HELLO! HELLO!) and can say not only is the quality fantastic, but it's great that he also signs them.
First doodle to final image. Maybe I should have kept those striped pants from the first sketches.
- Matt Dixon (Source)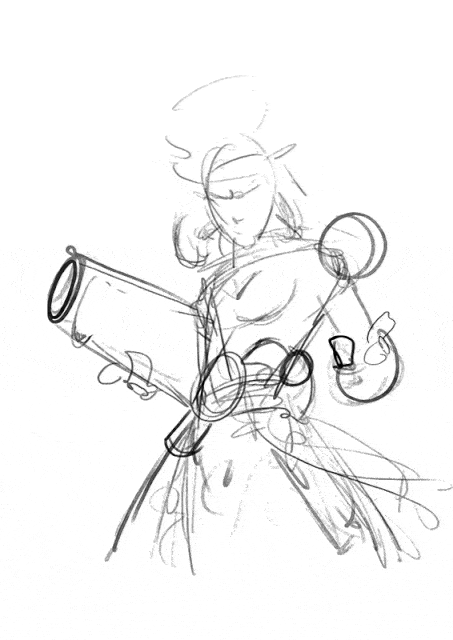 ---
More Hearthstone Art?
Affiliate links to Amazon.com below. Using them helps support the site!
If Hearthstone Art interests you, pick yourself up a copy of The Art of Hearthstone, you can do so over on Amazon for around $30 USD. If you want to snag one of the Limited Edition copies for $100 USD, you'll need to go through the Blizzard Gear Store. There's 1000 of the limited edition available and it comes in a Hearthstone Box - what's not to love?