Vote For Your Favourite Community Created "Not So Neutral" Cards
It's time once again to vote for a winner in a card design competition.
This week, we required you to design a neutral card that made use of a class card.
Competition-Specific Restrictions:
You must make a Neutral card that generates, summons, or casts a class card.
Just using "any random class card" is not allowed.

---
This Week's Finalists
Out of 70 entries, we've narrowed it down to 8 of the community's favourites. Check out the finalists below and then head on over to the final poll to vote, vote, vote! Tokens, as usual, can be viewed in the voting thread.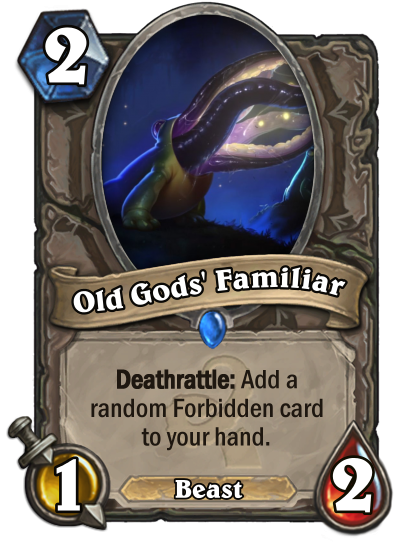 by RazorOfArtorias

by Inconspicuosaurus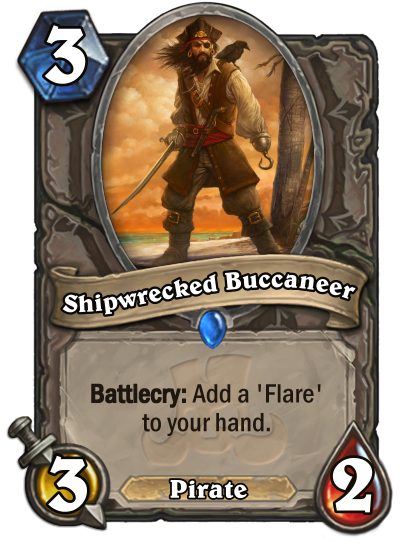 by Lathy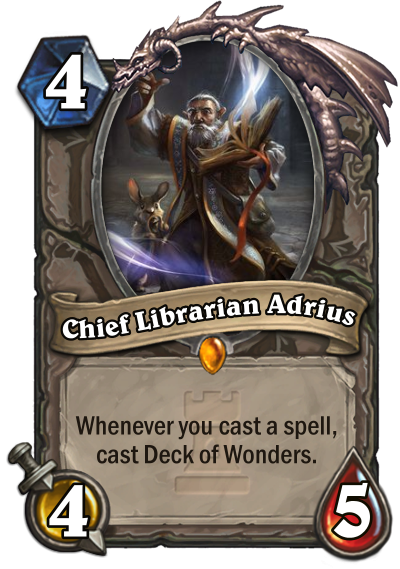 by ColinthePyro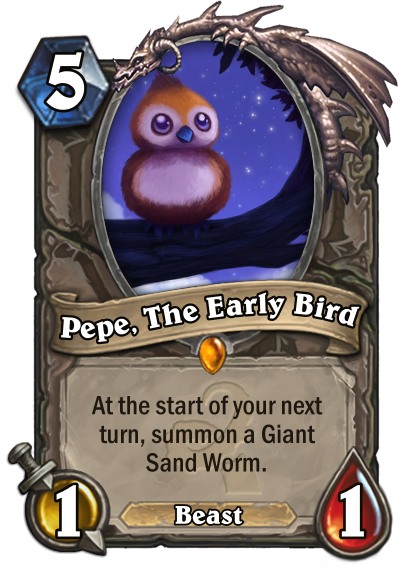 by MattyHooba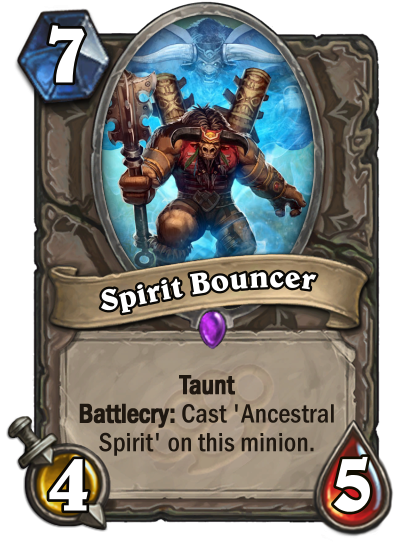 by linkblade91

by Kovachut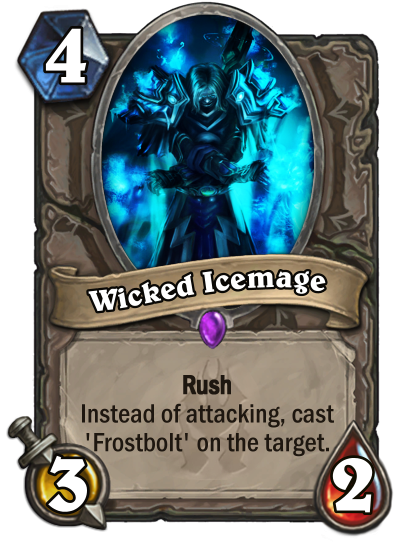 by reilgun