Vote For Your Favourite Community Created Replacements, Conversions, and Transforms
It's time once again to vote for a winner in a card design competition.
This week, we requires you to design a card which replaces, coverts, or transforms!
Competition-Specific Restrictions:
You must make a card that either replaces, converts or transforms something in Hearthstone.

This can be in any way you can think of, so go out and be creative!
Examples include: Polymorph, Hex and High Priest Thekal.

---
This Week's Finalists
Out of 80 entries, we've narrowed it down to 12 of the community's favourites. Check out the finalists below and then head on over to the final poll to vote, vote, vote! Tokens, as usual, can be viewed in the voting thread.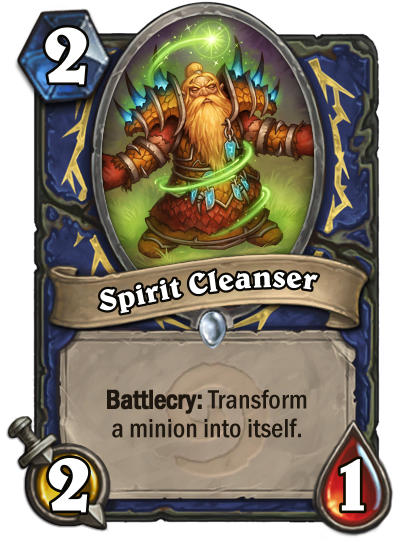 by CheeseEtc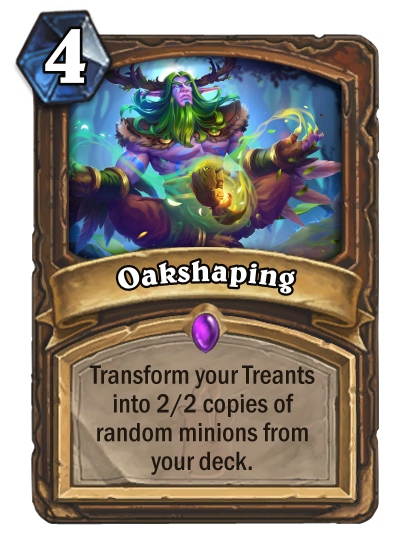 by MrUncreative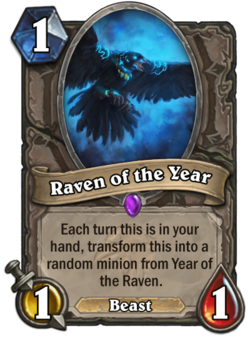 by MurderyUnicorn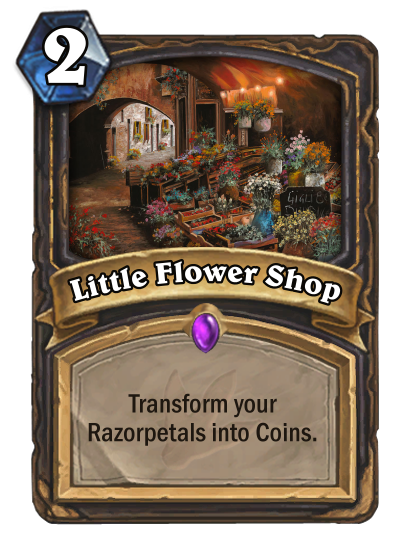 by biggerbossman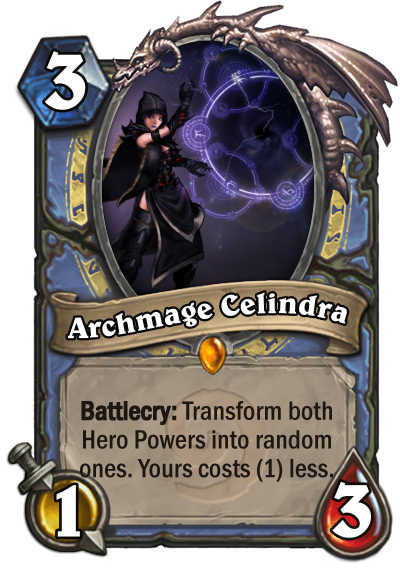 by Apolidex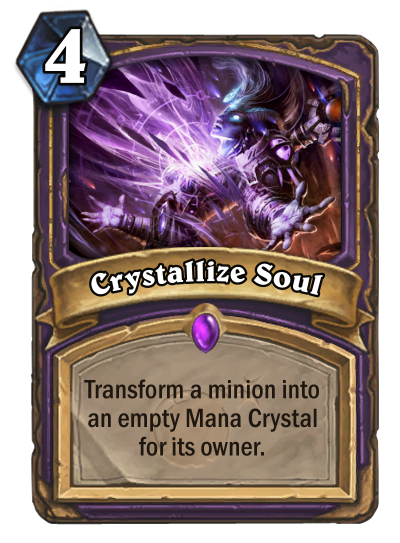 by RazorOfArtorias

by Wailor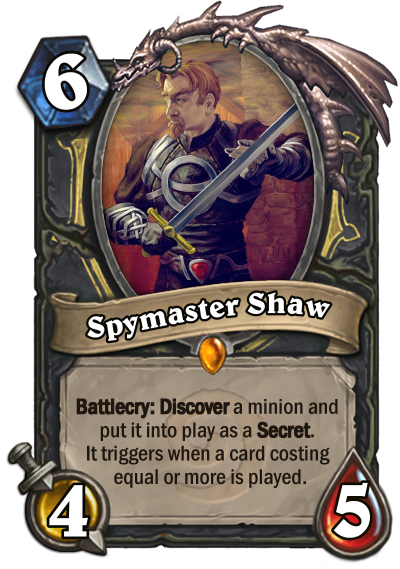 by FallingPiano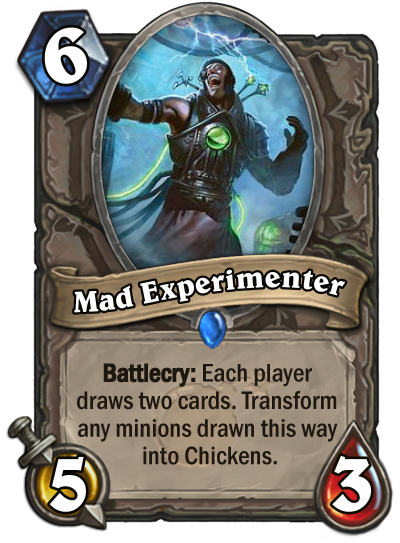 by mrobjectionman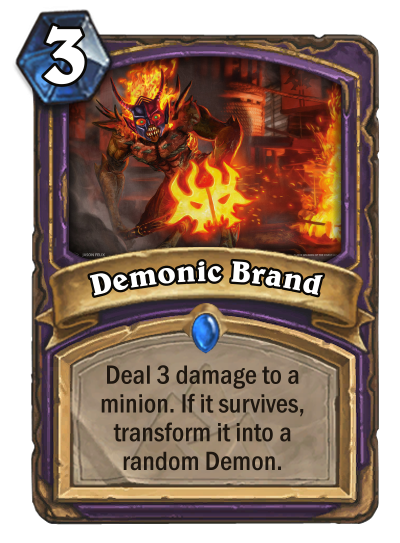 by ShadowsOfSense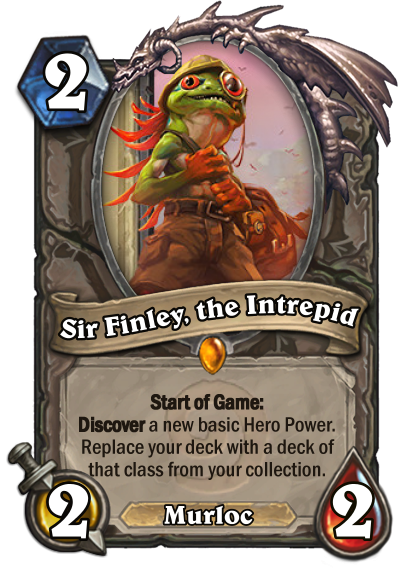 by Livesage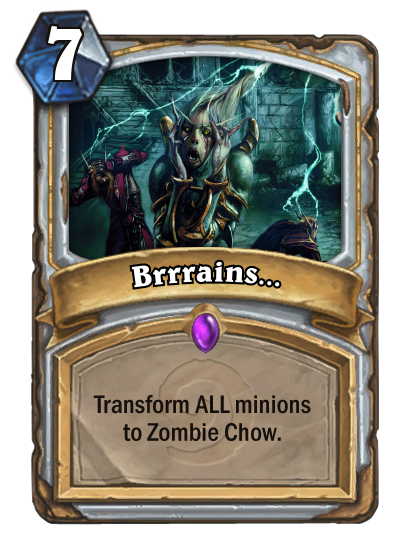 by MisterLister