V3dun's "Void Ray" Wizard, Patch 2.1.1 Blood Shard Prices, "Hey There Kadala" Parody
Heroes Extended Maintenance, Skin Spotlight: Warmaster Chen, Into the Nexus #22

Warlords of Draenor Beta - Build 18935
BlizzCon EU Regionals Finalists
Through incredible Hearthstone play all weekend, the four moving onto BlizzCon from Europe have been determined.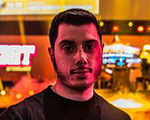 Kaor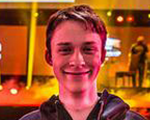 Numberguy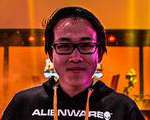 Greensheep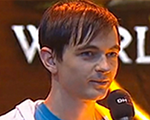 Kolento
---
Videos
If you missed the games, VoDs are currently available on Twitch.
---
BlizzCon EU Regionals Decklists - Numberguy & Greensheep
We've got the full decklists for European finalists Numberguy and Greensheep! We're still in the process of getting in touch with Kaor and Kolento to get their decklists but will let you know when we have them.
---
Numberguy's Decklists
---
Greensheep's Decklists
---
Deck Talk: Theude's HyperX Control Druid
In today's episode of Deck Talk, TheChiv had Theude, one of the original EU BlizzCon Qualified participants, on the show to discuss his Druid control deck that was played at the recent HyperX tournament. The Deck is a control Druid deck that puts forth minions that have a great or a greater value then your opponent's minions. The deck uses the tried and true Ramp mechanic to accelerate the druid tempo and board state to provide you with some great options and domination. At 10960 dust, it's going to be a bit of a grind to build the deck, however, many of the Legendary cards that make an appearance here are also found in other meta decks.
Check out the deck discussion vod below where TheChiv and Theude discuss the deck in detail, or if you'd like to give the deck a shot right away, you can find that down there too.

This channel is a part of the Union For Gamers Network.
Click for more info on Curse's Youtube partnership.