Vote For Your Favourite Community Created Cards With Overkill
It's time once again to vote for a winner in a card design competition.
This week, we required you to design a card which utilized the upcoming Overkill mechanic.
Competition-Specific Restrictions:
You must make a card that utilizes or interacts with Overkill, the new Keyword from Rastakhan's Rumble!

Keep in mind that we do not yet know for certain all of the little details about Overkill; it seems like a simple Keyword, but we are jumping the gun here.
Upcoming examples include: Baited Arrow, Sul'thraze, and more!

---
This Week's Finalists
Out of 140 entries, we've narrowed it down to 20 of the community's favourites. Check out the finalists below and then head on over to the final poll to vote, vote, vote! Tokens, as usual, can be viewed in the voting thread.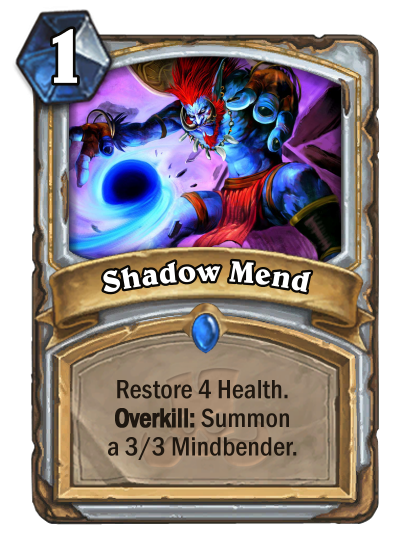 by CheeseEtc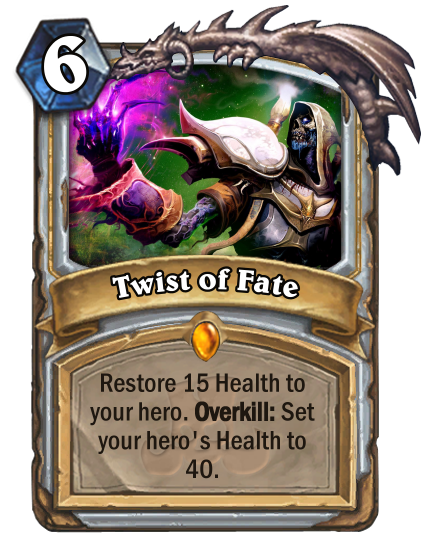 by zartgruen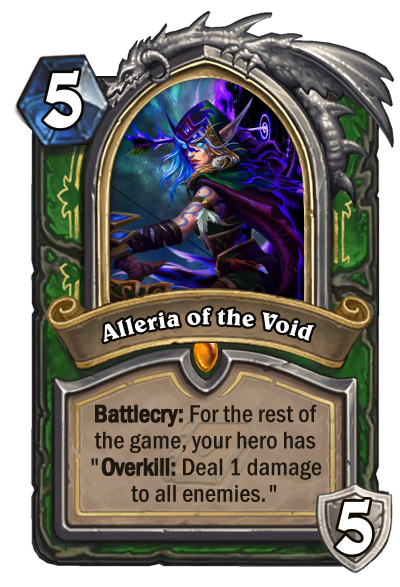 by linkblade91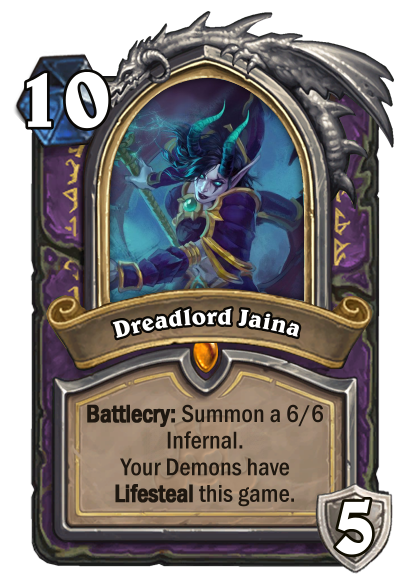 by Kamroni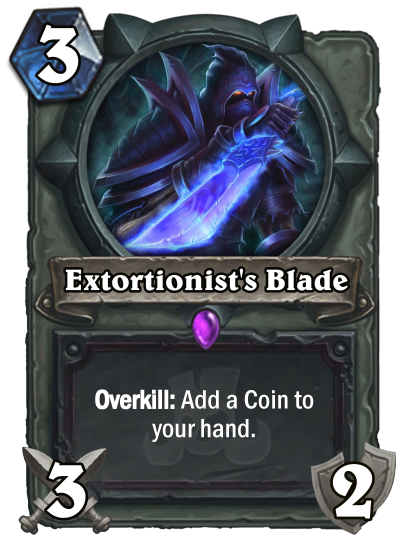 by VelesRS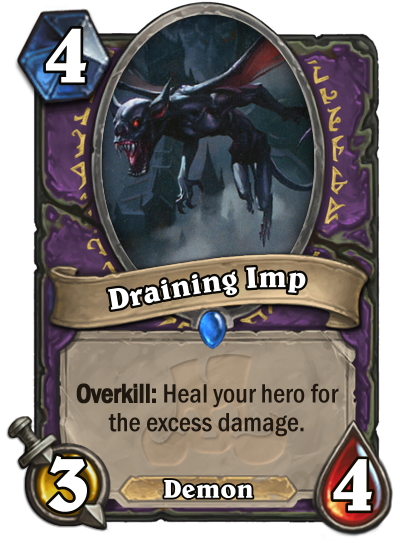 by ZarmFK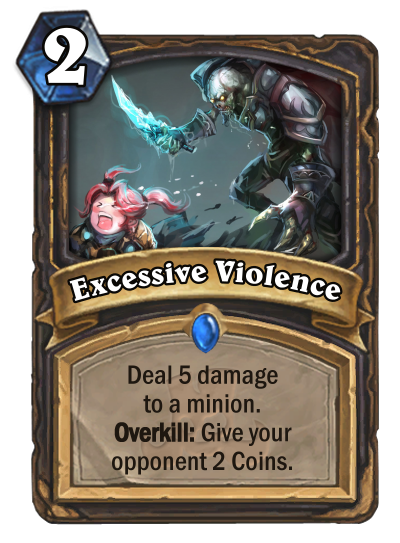 by TheProgenitor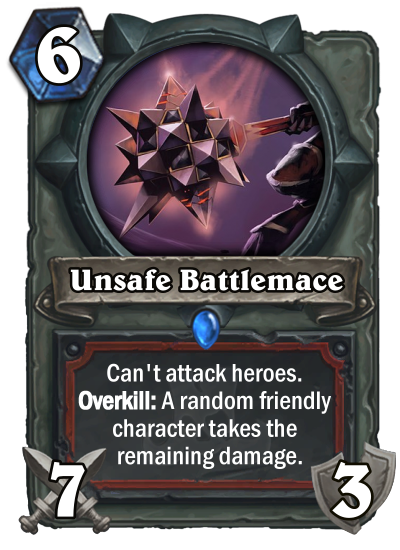 by Chocfudges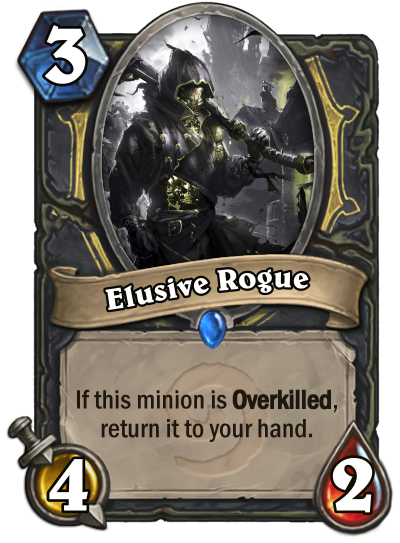 by Happy115

by ZardozSpeaks2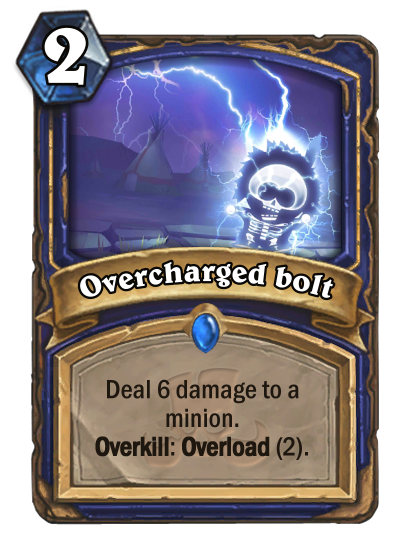 by yoburg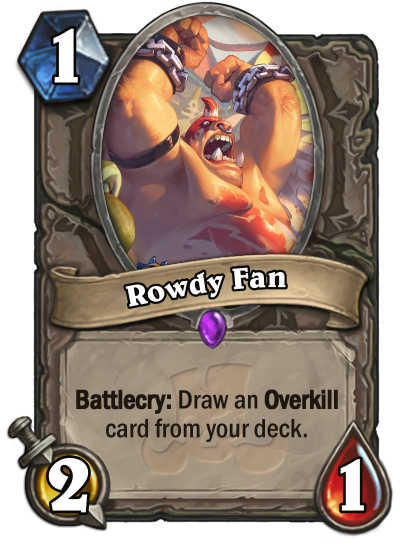 by ScarletSpartan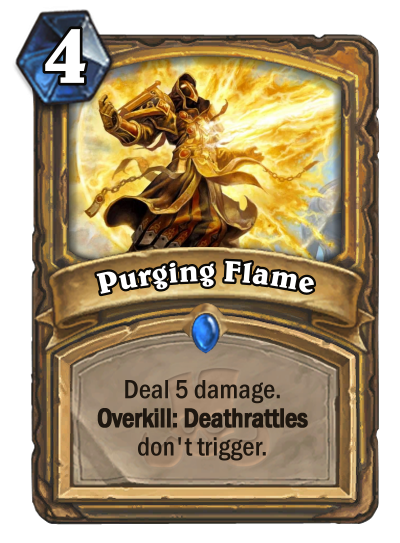 by Wailor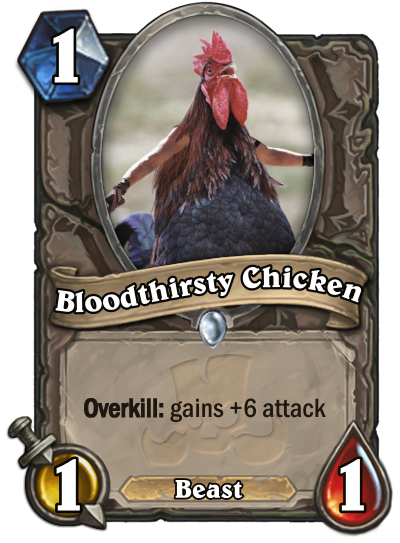 by Darlequin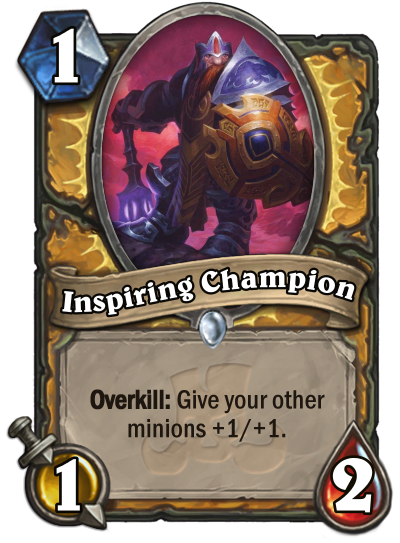 by ScubaHelm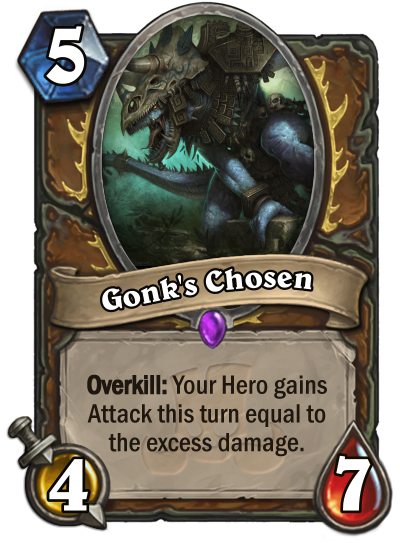 by CecilHoshino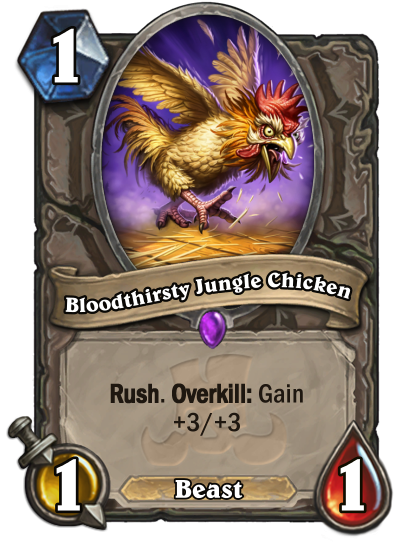 by Boarman1920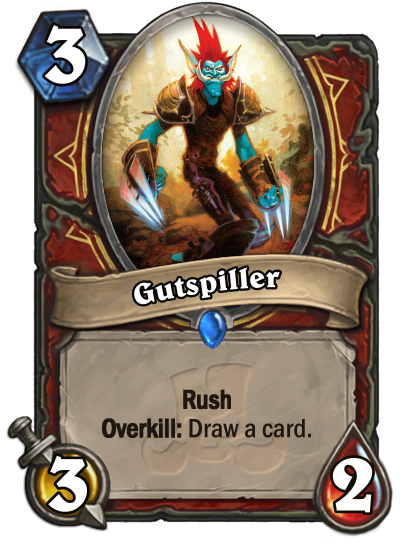 by Triple_Factorial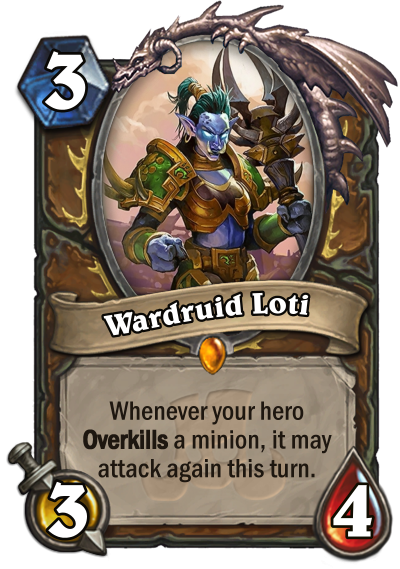 by Demonxz95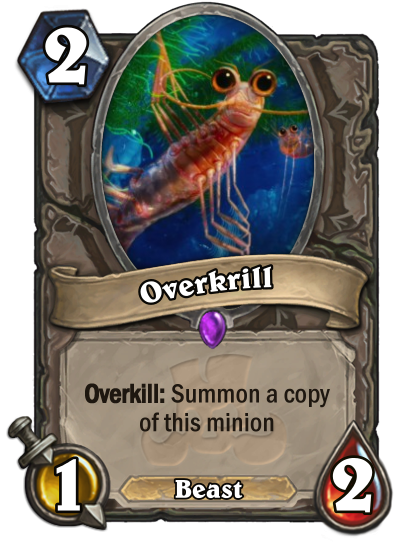 by Toble