We Planned A Hand, So Go Vote For Your Favourite Community Created Cards
It's time once again to vote for a winner in a card design competition.
This week, we required you to design a card which interacted with hand position.
Competition-Specific Restrictions:
You must make a card that interacts with hand position ("the left-most minion", "the right-most card", etc.).
If your mechanic is number-based ("the third spell"), assume it counts from left to right. That way, it starts with the oldest card in your hand.

---
This Week's Finalists
Out of 86 entries, we've narrowed it down to 8 of the community's favourites. Check out the finalists below and then head on over to the final poll to vote, vote, vote! Tokens, as usual, can be viewed in the voting thread.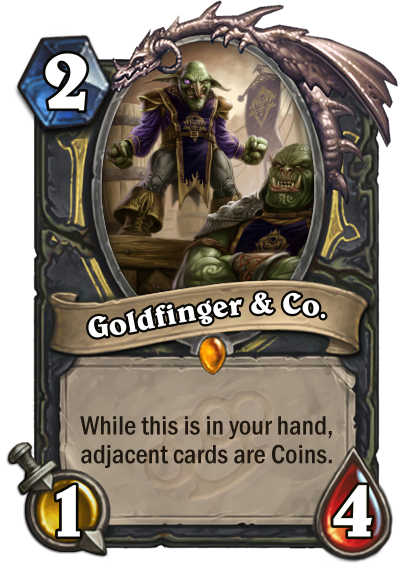 by SDhn2a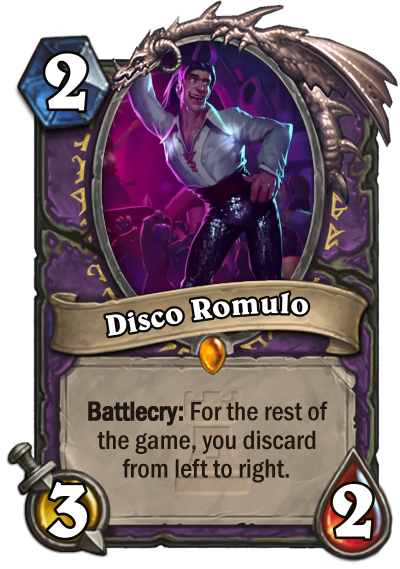 by Lathy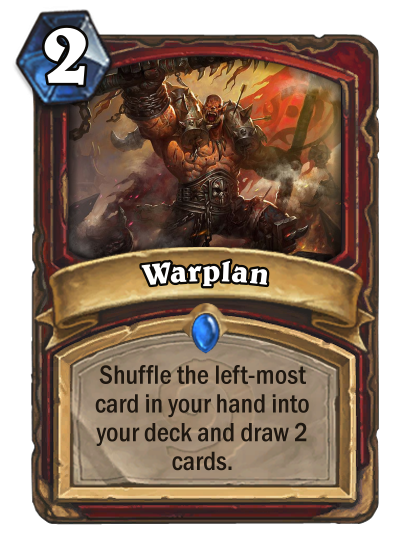 by Turkeybag

by MaximGorkij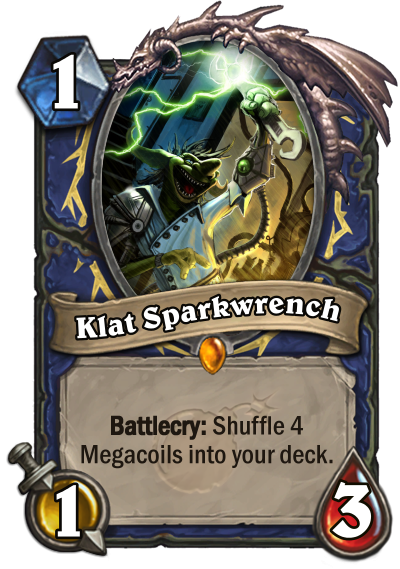 by WUBRGWUBRG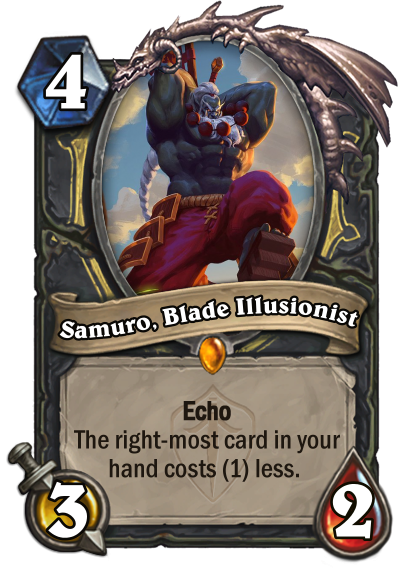 by Cogito_Ergo_Sum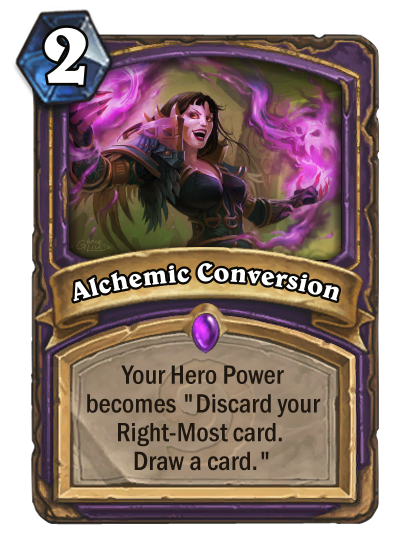 by MrGoldful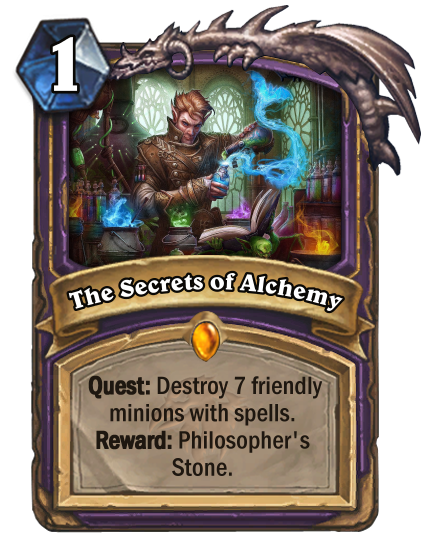 by WeoWeoVi