BlizzCon Early Access Gear Sale Begins October 11 - Merch Sneak Peek
Blizzard has revealed some items that will be available during their annual BlizzCon merch sale. So far, we know of two Hearthstone-only items and some sweet hoodies from World of Warcraft that may as well be for us too!
Hearthstone is getting a backpack.
Ava is featured in Blizzard Collectible Pins Series 5.
Sylvanas and Anduin themed hoodies.
Check out Blizzard's preview pictures below. The sale starts October 11th to everyone who has a Battle.net account flagged with a BlizzCon ticket or Virtual Ticket.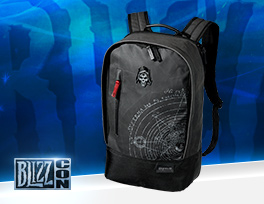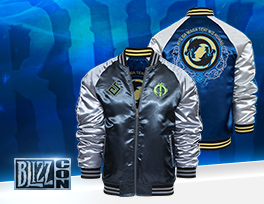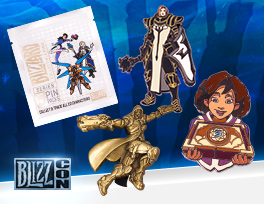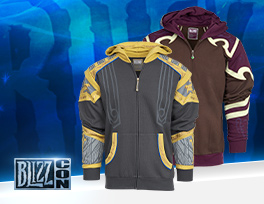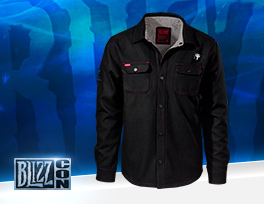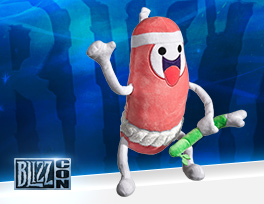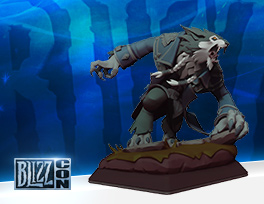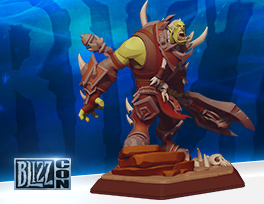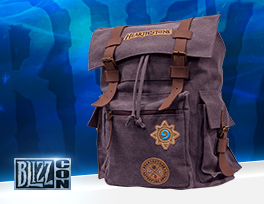 Some BlizzCon loot is about to drop in the Blizzard Gear Store! This year's online BlizzCon merch sale opens to BlizzCon ticket holders and Virtual Ticket holders starting October 11, and will be open to everyone a week later, on October 18. Here's a sneak peek of a few of the goodies that will soon be available for purchase.*

Diablo Dark Wanderer Backpack
Overwatch Hanzo & Genji Reversible Bomber Jackets
Blizzard Collectible Pins – Series 5
WoW: Sylvanas & Anduin Heroic Hoodies
Diablo Snap Front Jacket
Overwatch Yachemon Plush
WoW Legends Greymane Statue
Hearthstone Adventure Backpack
WoW Legends Saurfang Statue

If you want early access to this year's sale, just order a BlizzCon 2018 Virtual Ticket. Once you purchase your Virtual Ticket, your Blizzard account will automatically be flagged to purchase BlizzCon items from the Blizzard Gear Store beginning with the early access period on October 11.

If you're attending the show in person, you should have already received a code to redeem this year's digital bonuses—including a Virtual Ticket, which grants on Blizzard account early access to the BlizzCon merch sale. These codes were emailed directly to ticket buyers, so if a friend purchased a ticket for you, check with them for your code.

If you're in Europe or the Americas, your order will ship out from the Europe or North America Gear Stores respectively. Not all countries may be eligible to participate, and international shipping rates and other fees may apply. For more information, including how to find out if the Gear Store ships to your region, see the Blizzard Gear Store Shipping article on our support site.

*Not all items may be available for purchase from the EU Gear Store when the sale begins.