Hearthstone Season 55 Brings Us A VanCleef Themed Card Back
Welcome ladies and gentlemen! We're celebrating rogues everywhere this month and getting back at Stormwind with the VanCardback! Add the Edwin VanCleef keepsake to your pool of card backs by winning 5 games of Standard or Wild ladder and don't forget to tell all your friends.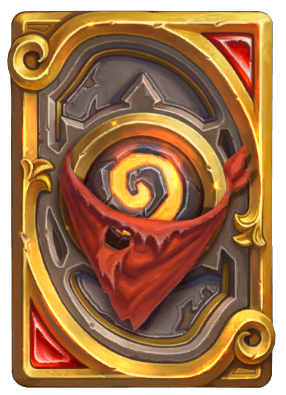 ---
Headed to Legend?
If you're intending to make the climb to Legend this season, join us on the forums to talk about your strategies in our Headed to Legend threads for both Standard and Wild!

---
Welcome to the Deadmines!